Through a blog post, Microsoft Bing has announced that they will be enhancing Bing Maps' user experience. Users will now be able to calculate the distance between locations before embarking on a journey, give gas price estimates, and finally help you find parking spots. Quite similar to the update made on Microsoft Bing in February that made it easier for users to plan for trips and vacations.
The Distance Calculation App on Bing Maps is quite user-friendly, in that, you will only need to enter your starting point and where you are headed to. Once you have completed this step, the application will automatically start calculating the distance between the two locations and provides you with multiple routes that you can use to get to your destination.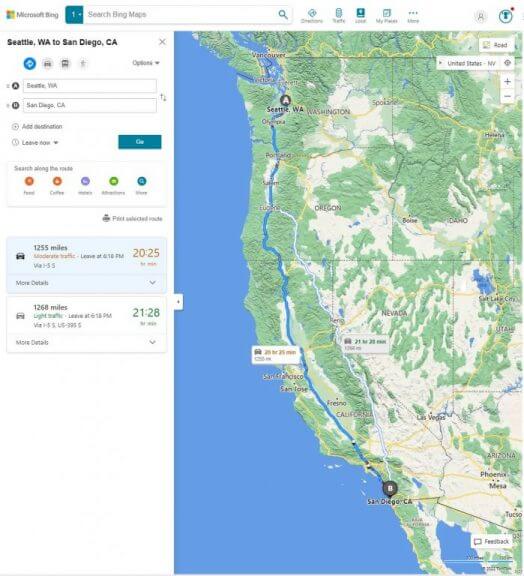 Another interesting thing about the Distance Calculation Application is that it allows you to add detours. This allows you to pass by locations that might be of interest to you before getting to your final location. "Using "Add Destination" will allow you to add points of interest along the way and you can re-order these and the route will be recalculated. You can also click and drag the route itself to take different roads as you see fit".
As for the Gas Prices Map feature, it is also user-friendly and powered by Isochrone API as the Distance Calculation App. You can use the feature to find the gas prices within a 5-mile radius of your current location. Moreover, through this feature, you can easily determine which gas station is providing the best price.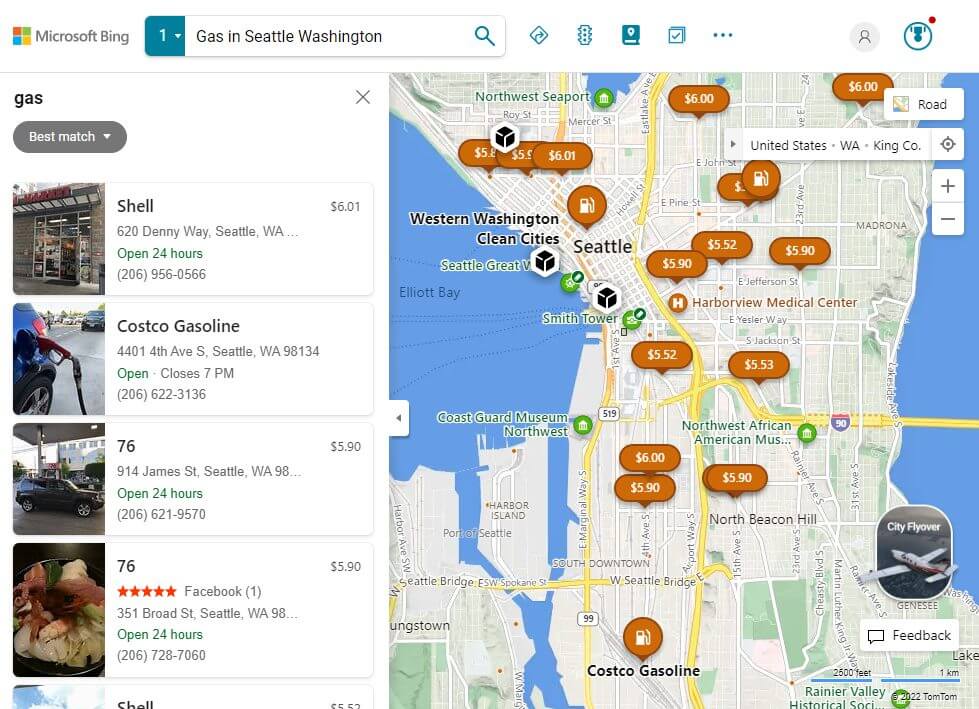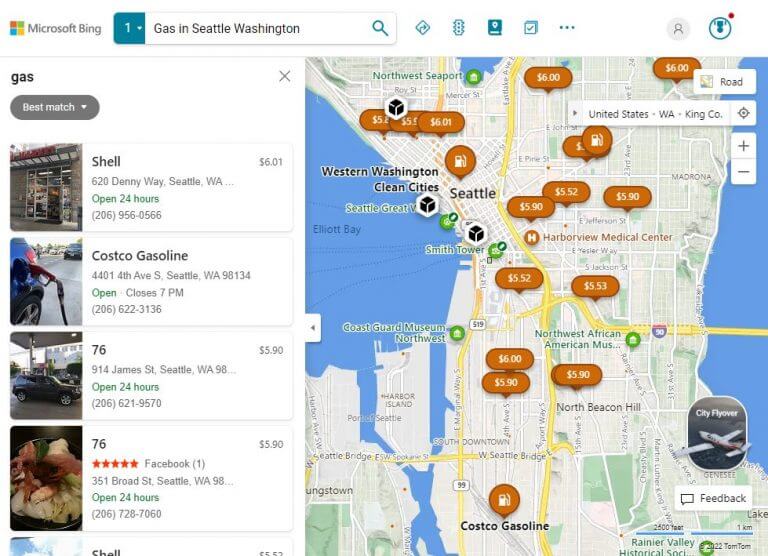 "You'll notice the branded icons on the left navigation panel with name, address, and price information per station along with pins on the map. Clicking on any of the pins will pop up a callout that gives you the same information, plus the last date and time the information was updated. There's also a link to get directions from within Bing Maps".
And finally, Bing Maps now helps users easily find parking spots through the new Parking Finder App. The application will provide you with contextual information such as an address, working hours, and phone number.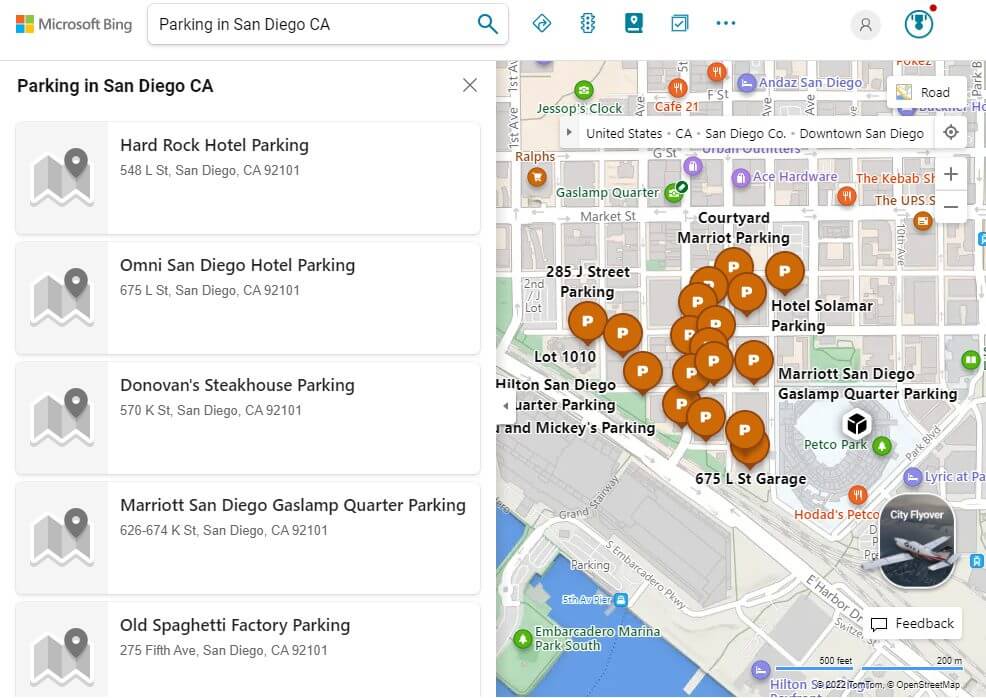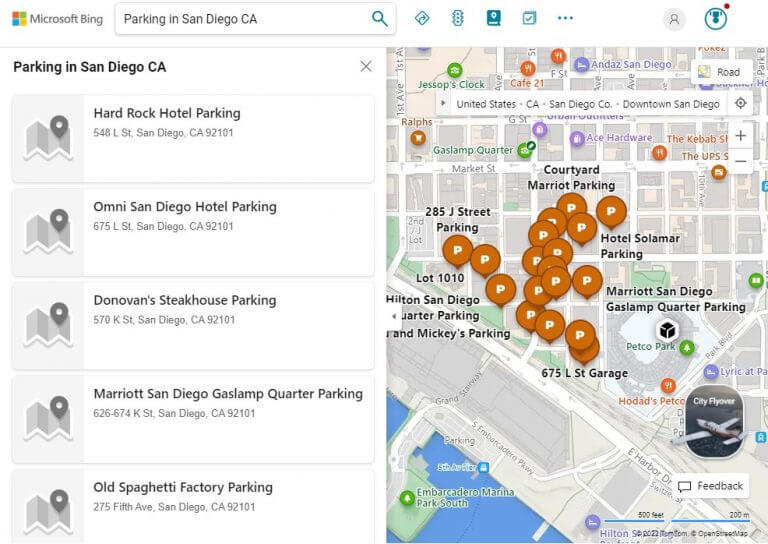 'Hovering over each "P" pin may also get information about the type of lot such as outdoor and self-parking plus the payment types they accept if that information is available". Through the Bing Maps One-Click Directions feature you will be able to determine the distance to the parking lot from your location and get directions within Bing Maps. Be sure to check out Microsoft's blog post to get detailed information about how these features work. Share your experience and thoughts with us in the comment section.