Just in time for those who are planning on taking a vacation and visit popular destinations this holiday season, the Bing team added new areas of Birds Eye Imagery to Bing maps. This type of imagery gives a closer look at famous world landmarks, for an idea of what can be expected when actually navigating the area in real life.
Bing has chosen to highlight a few of these new areas, including the Ferry Building in San Francisco, CA, Sculpture Park in Denver, CO, and Wrigley Field in Chicago IL. There are also some global destinations as well, including The Pantheon in Rome, Italy.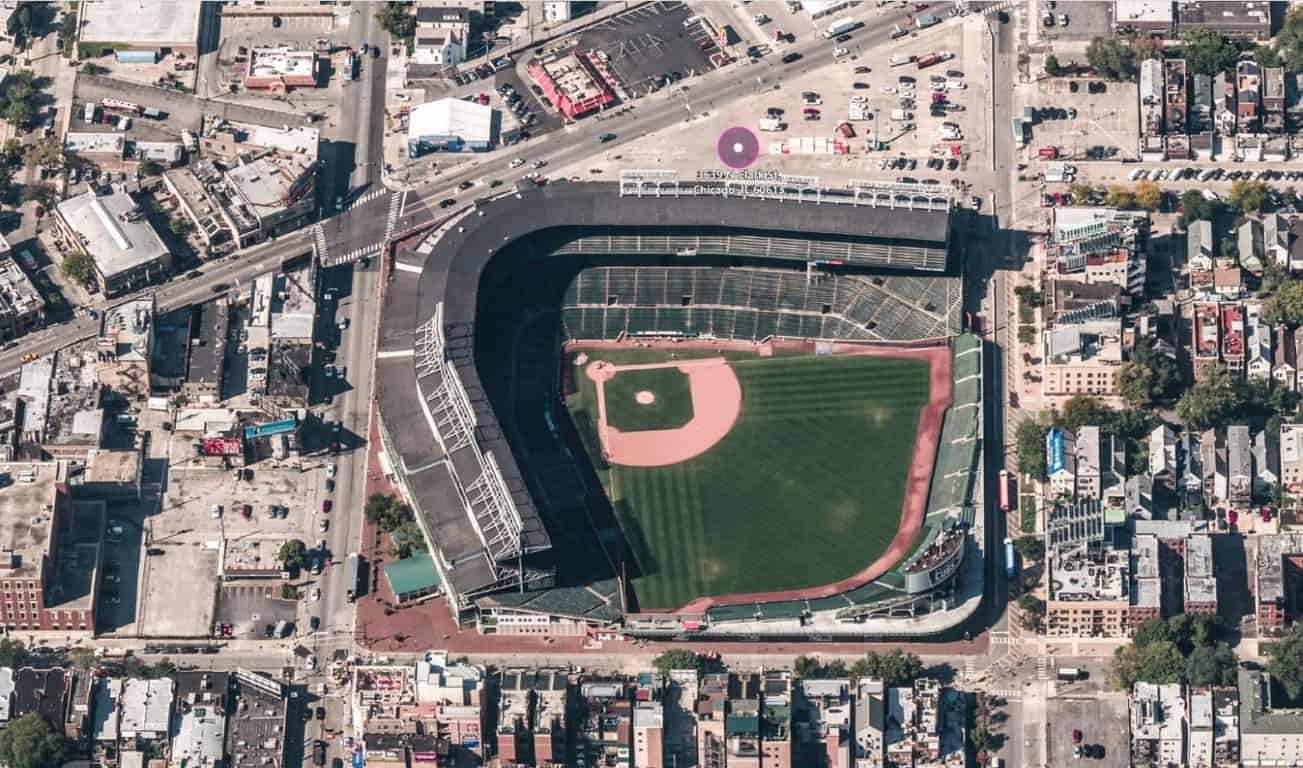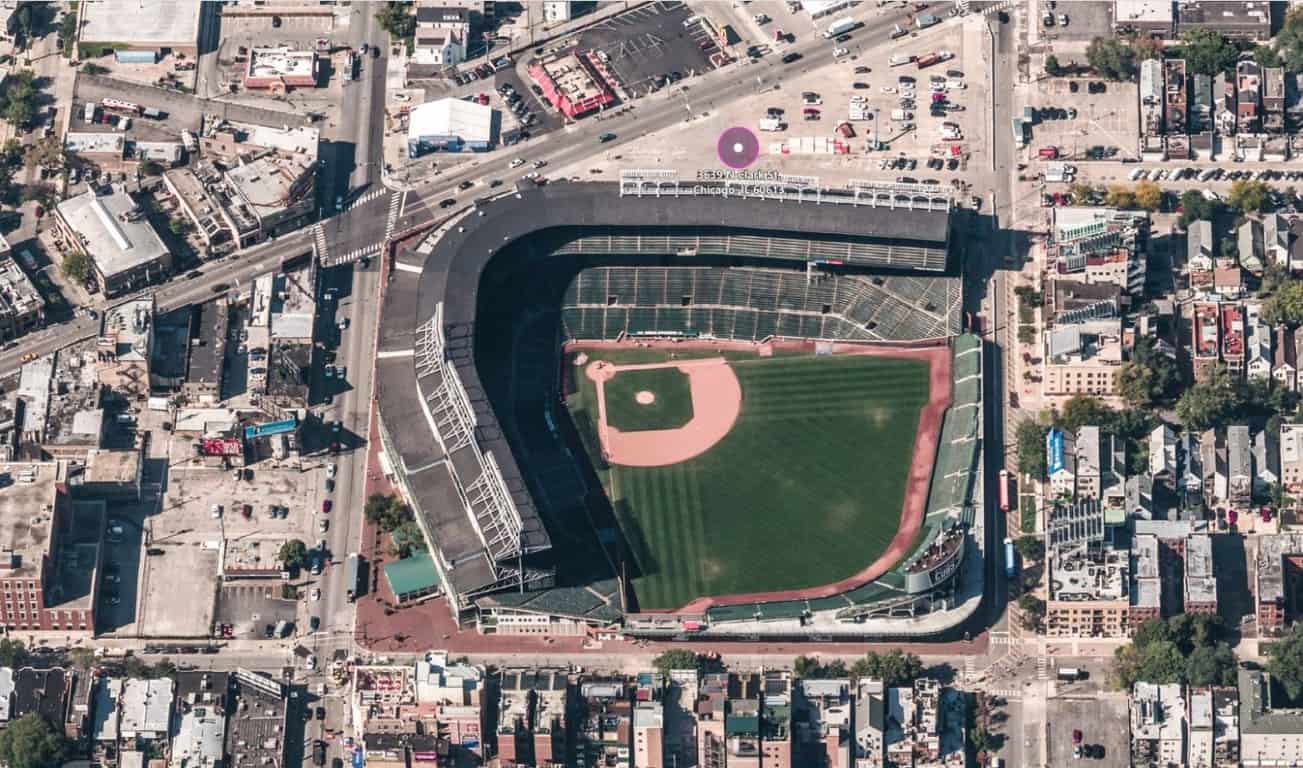 This is just the latest of updates to Bing, as you may recall, aerial imagery was added for 41 cities in Spain, 300,000 square kilometers in Italy and Switzerland, and 2.1 million square kilometers in Western Canada.
Do you have a specific place where you'd like to visit or check out on Bing Maps? Sound off in the comments below.