Microsoft's Bing search engine team is prepping its services for what is shaping up to be a huge shopping season by adding new Intelligent Shopping features to the platform.
With Black Friday just a few short days away, Microsoft's Bing search has carved out a new Black Friday experience for shoppers that will help highlight important shopping info such as nearby store locations and on-going deals leading up to and after Black Friday.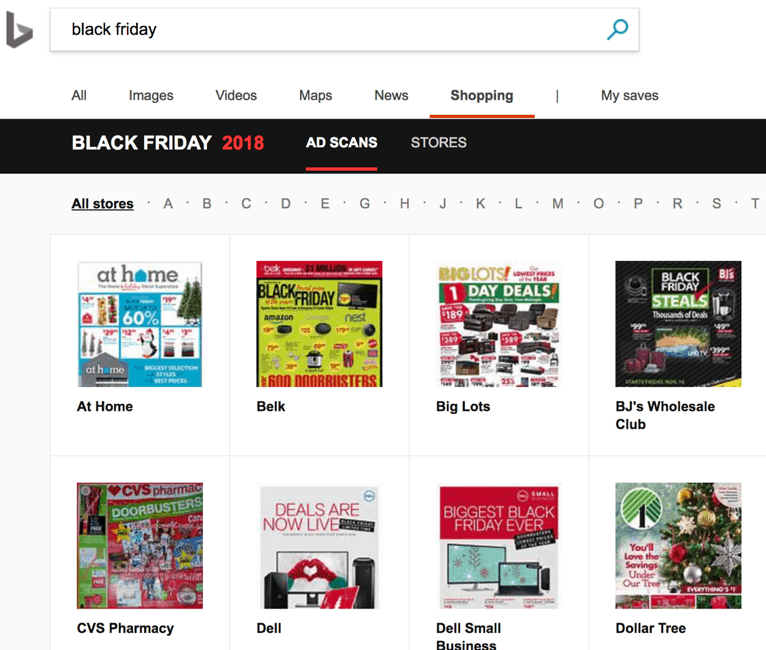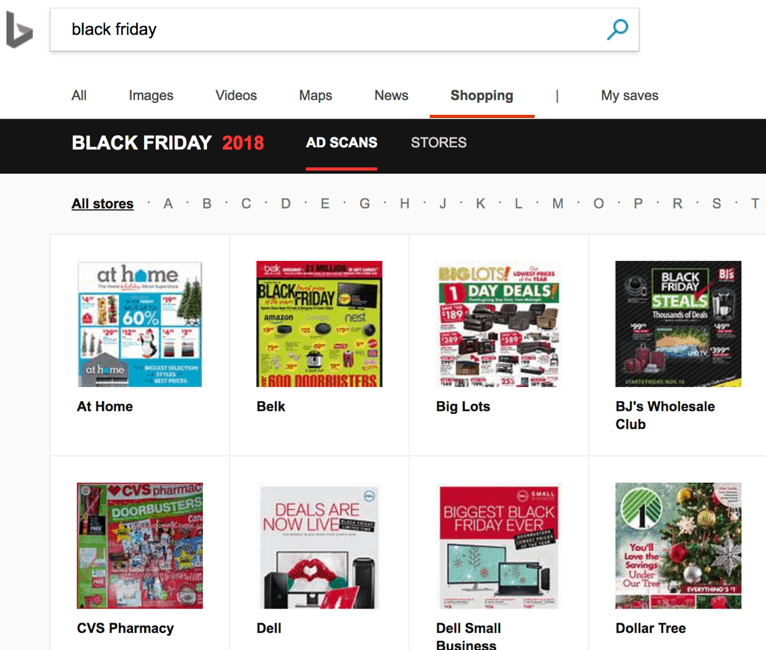 While most tech purchases might be held for Cyber Monday deals, Bing search is also rolling out an update to its Black Friday search design to help with tech purchases.
A new smartphone comparison tool is being added to the Bing Search for Black Friday as well as a new product insight section to see highlight summaries of tech devices such as key features, ratings, and reviews.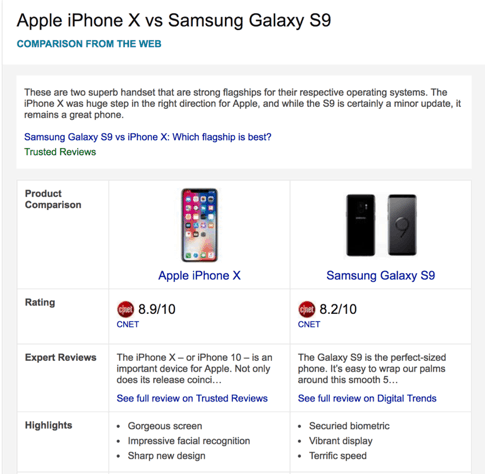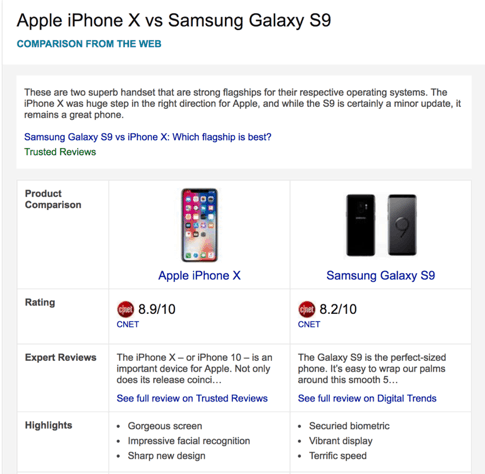 Not only is the Bing search engine stepping up its shopping experience but it's doing so in perhaps the most easily digestible way possible.
We've designed browsable Black Friday infographics, organized and categorized for shopping convenience from your desktop or phone. Search our repository for a specific store to find the best prices for the items you are looking for, and Bing automatically extracts deals from the flyer image.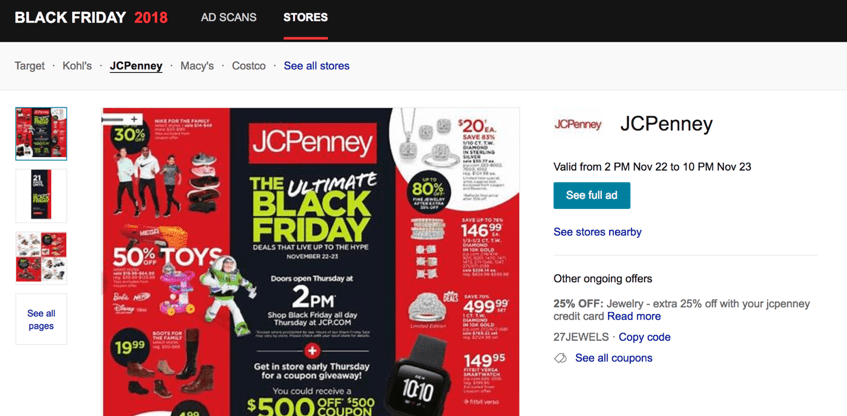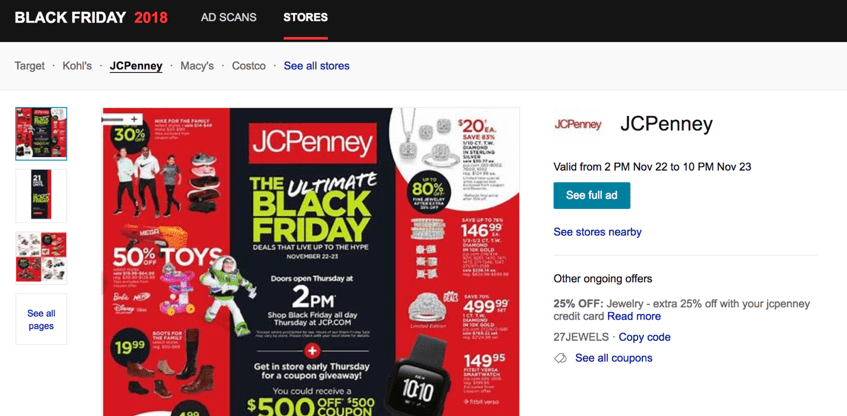 To access the new shopping information, the user needs to simply type in Black Friday plus the desired storefront for easily identifying deals. As the days roll by, the searches will be updated in real-time with new coupons and savings codes.