Over the past few days, fans, friends and family have taken to public forums to express their admiration and share their anecdotal experiences with the late co-founder of Microsoft, Paul Allen.
Former CEO of Microsoft Steve Ballmer recently shared some retirement advice Allen gave him a few years ago. Other stories regarding Allen are coming from former employees taking to social media to share their brief encounters with the former sports team owner, philanthropist, and apparent guitar maven.
I also want to add that Paul's insights were critical to the creation and success of Microsoft. He was a great professional mentor and teacher for me.

— Steve Ballmer (@Steven_Ballmer) October 16, 2018
Perhaps, no more profound a contributor to the legacy recall of Paul Allen, is his early friend and Microsoft co-founder, Bill Gates who recently penned a piece about Allen on his Gates Notes website.
"I met Paul when I was in 7th grade, and it changed my life."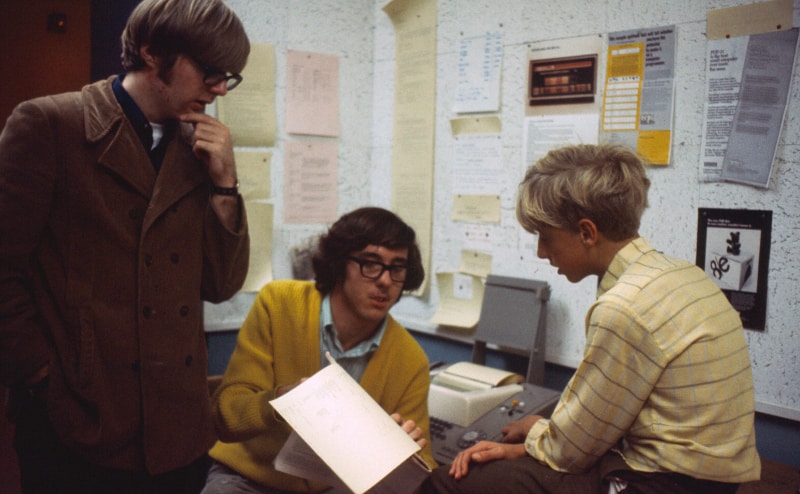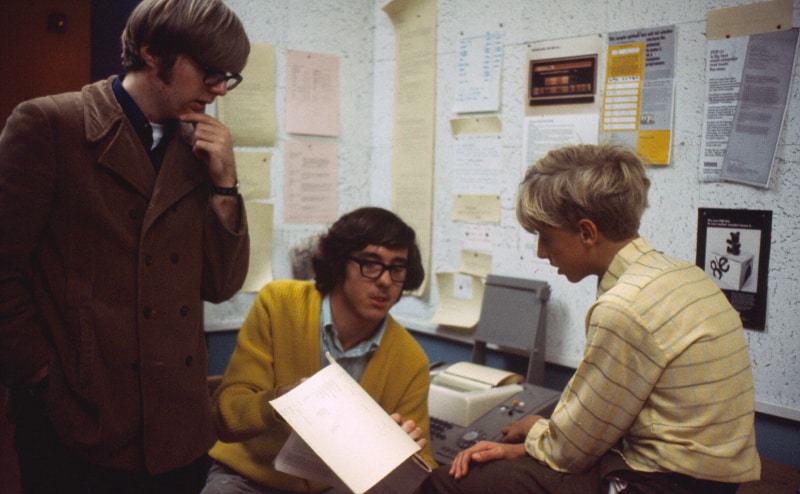 While it is no secret that Gates and Allen shared a rather strained relationship after their time at Microsoft, Gates' took the time to opine on what drew him to the late Allen.
From having insights into the evolution of computing, his love of sports, his ability to distill complex subjects, his philanthropy, to simply just being "cooler" than Gates, Gates looked up to Allen in many regards.
Gates also clarifies in his piece, that despite him being the relative face of Microsoft, the company would not have come to be without his friend Allen.
In fact, Microsoft would never have happened without Paul. In December 1974, he and I were both living in the Boston area—he was working, and I was going to college. One day he came and got me, insisting that I rush over to a nearby newsstand with him. When we arrived, he showed me the cover of the January issue of Popular Electronics. It featured a new computer called the Altair 8800, which ran on a powerful new chip. Paul looked at me and said: "This is happening without us!" That moment marked the end of my college career and the beginning of our new company, Microsoft. It happened because of Paul.
With a relationship dating back as far back as the seventh grade, you would think a man in his sixties might have a lot to say about their friendship, their business partnership or their lives after Microsoft, but Gates keeps his post short but heartfelt.
Ending his piece, Gates says that had Allen lived longer, "he would have made the most of it." For a man who co-founded the largest US-based software company in history and then went on to own the Super Bowl winning NFL team the Seahawks, an NBA franchise in the Portland Trailblazers while also founding the Allen Institute of Brain Science, it would have been interesting to see what Allen did next.
For anyone who is a fan of Microsoft, Bill Gates, Paul Allen or just the history of technology, I recommend giving Gates' piece a read. It's a short and sweet remembrance of a person who contribute to the world in many ways.