If you've just purchased a new Surface, or a new laptop, congratulations! But, there still might be a few extra things you still need to purchase to get the best "on the go" experience with your new device. Be it dongles, chargers, hubs, cases, in this guide, we'll show you our best accessories for Surface, and more.
One of the benefits of the new Surface devices, and many other new Windows laptops or tablets is that you can charge up via USB-C when you're not close to a power outlet. However, as we pointed out, not all USB-C charging banks are created equal. If you're looking to charge up a Surface or Laptop on-the-go, you'll need a portable charger that supports Power Delivery (also called PD) for it to safely charge up your device.
This RavPower USB C Power Bank just so happens to be one of the best picks for portable chargers. It holds a total of 26,800 mAh of charge, which is above the typical 10,000 on most PD chargers. It also can be fast recharged in 4.5 hours, which means you can charge it up overnight, and then grab it to keep with you on the Go when you're ready to head out with your laptop. And, for safety, the power bank includes overcharge, short circuit, and current surge protection.
This means you'll be able to charge your device in confidence. If you buy today at Amazon, you can clip a $4.00 coupon at checkout, and save on your purchase.
USB-C has been dubbed as the one port that does it all, and that is a reason that many newer devices like the Surface Pro X have all-USB-C connectivity. However, if you need to connect up an older device like a display or printer to your new Surface or laptop, you'll be in need of a dongle.
There are plenty out there, but not all are created equal. Some don't support pass-through charging, or don't have the required circuitry for power delivery or connecting up all your devices.
This HP USB-C hub, though, has all the safety precautions, as it supports pass-through charging up to 90watts. It also allows you to enjoy two USB-A ports and an HDMI 2.0 port for connecting up to a TV. The hub is typically on sale for $80 at other retailers, but the Microsoft Store has it discounted for the price of $60.


When you're out and about and traveling, you'll need to protect your new device so it won't get scratched when in your bag. This is especially true for the Surface Pro X, which features an all-black finish, as well as a device like the XPS 13, which has a frosted finish on top.
There are many sleeves that you can choose, but the HEX Surface Book Sleeve is perfectly sized to fit many 13-inch or 15-inch laptops and Surface devices. It even has a pocket on the back, where you can slide in your dongles, chargers, and more.
For added protection, the sleeve also features a durable and water-resistant neoprene shell. This means your device won't get wet when traveling in the rain or snow.  There's even foam-padding to protect your device from bumps when in tight spaces like trains or airplanes.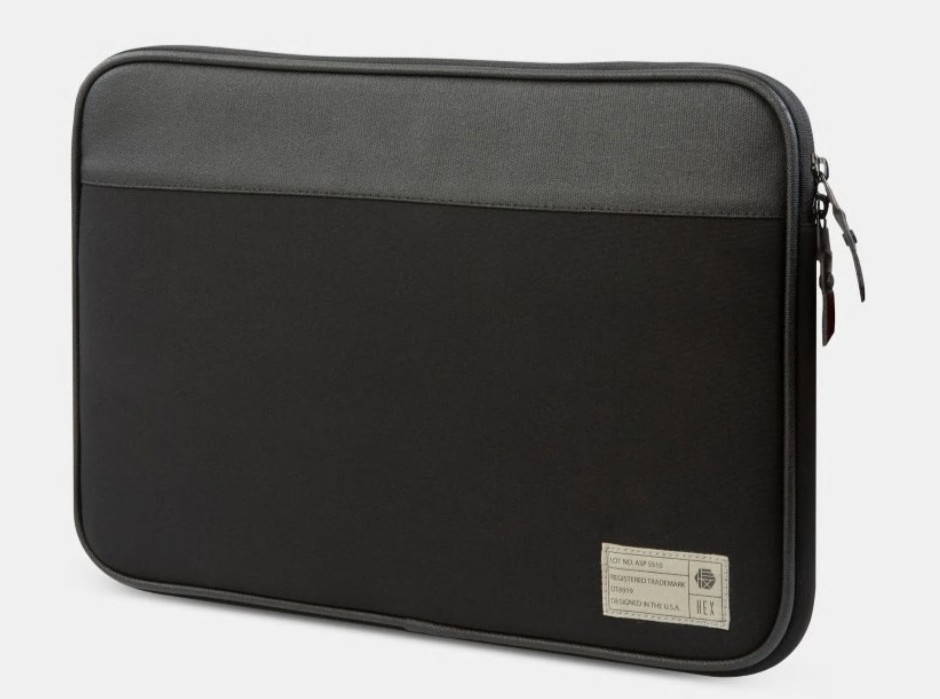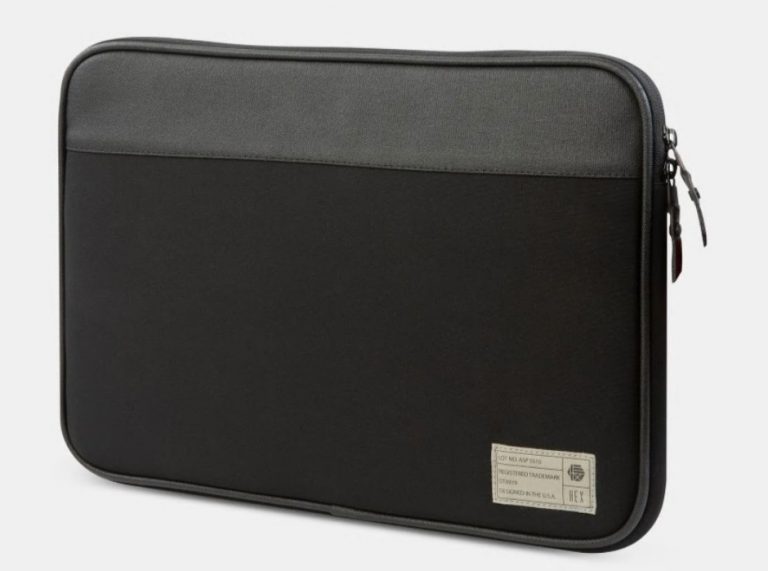 When you purchase a Surface device or a new laptop, the storage option you choose is usually the one that you're stuck with. If you want extra storage space, you either need to turn to cloud services, or use a MicroSD card slot, USB, Drive, or SDCard slot if your device has one.
Well, the SanDisk 128GB Ultra Fit USB 3.1 Flash Drive is something for that. It's an ultra-compact USB-drive that can plug into your USB-port on your device or your dongle. It's low-profile, and sits out of the way, giving you extra storage, without the extra bulk. This usually retails for around $20, but Amazon currently has it for $15.
Which accessories are right for you?
We've only given a look at our top four favorite accessories, but there's so much more that you can buy to have the best on-the-go experience. Examples include the Microsoft Arc Mouse, or Griffin Surface Link Vehicle Charger. Be sure to keep it tuned to OnMSFT, as we'll be writing more of these guides in the coming weeks, and we'll also be looking through the web for the best deals on all things Microsoft, and tech.