Buying a new laptop for school is just the start. You'll need some accessories to go along with your new purchase. The list of things we suggest includes headsets, docks, dongles, webcams, and so much more. Buying these accessories can help boost your experience with your PC, which is why we do have some picks for you to try. Check it out, as we've gone through our recently reviewed accessories and given you our favorite picks!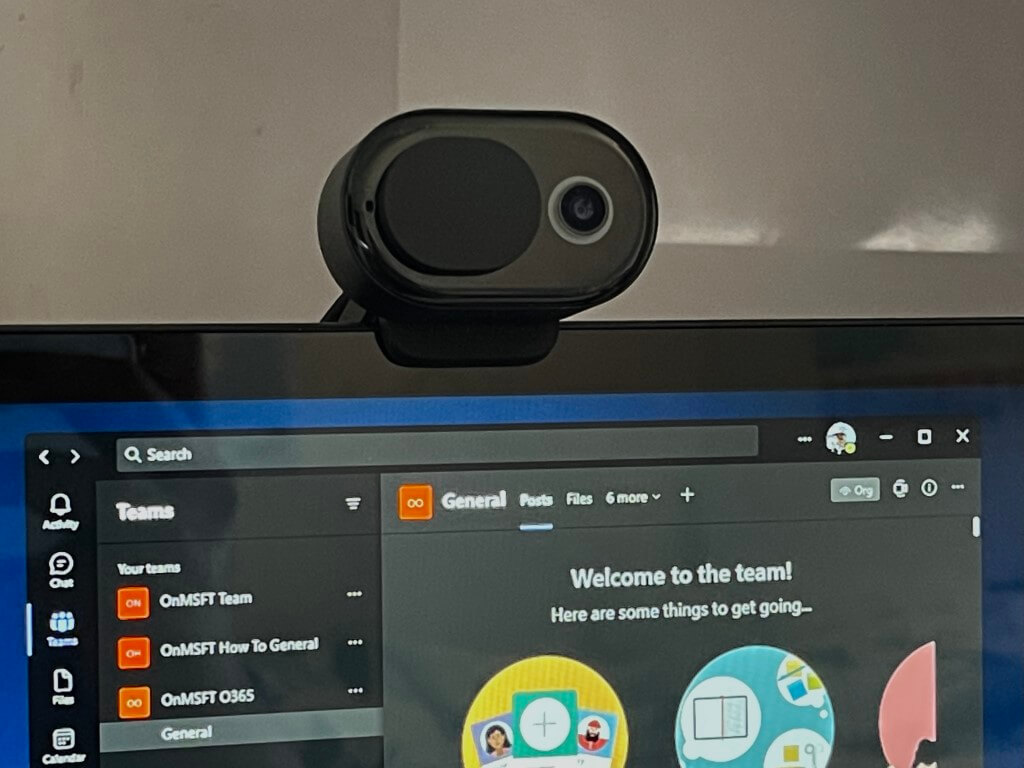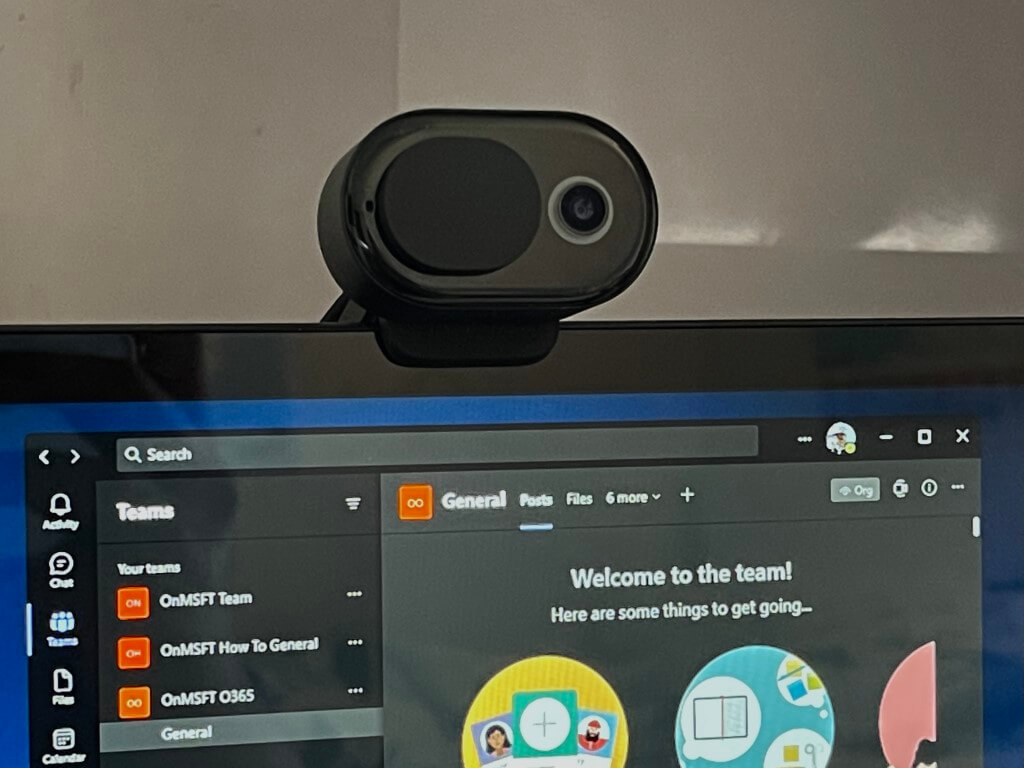 At the top of our list at Microsoft's modern accessories. As we reviewed, these cover three things. The Microsoft modern webcam, the Microsoft Modern speaker, and the Microsoft Modern USB and Wireless Headsets. The Microsoft Modern webcam can help boost your Teams calls so you look better, the Modern speaker gives you a way to enjoy boosted audio in your dorm, and the Microsoft Modern Wireless Headset are a solid headset for conferencing on PCs. Microsoft also has other Modern Accessories, too, including the modern keyboard and mice, so check it out!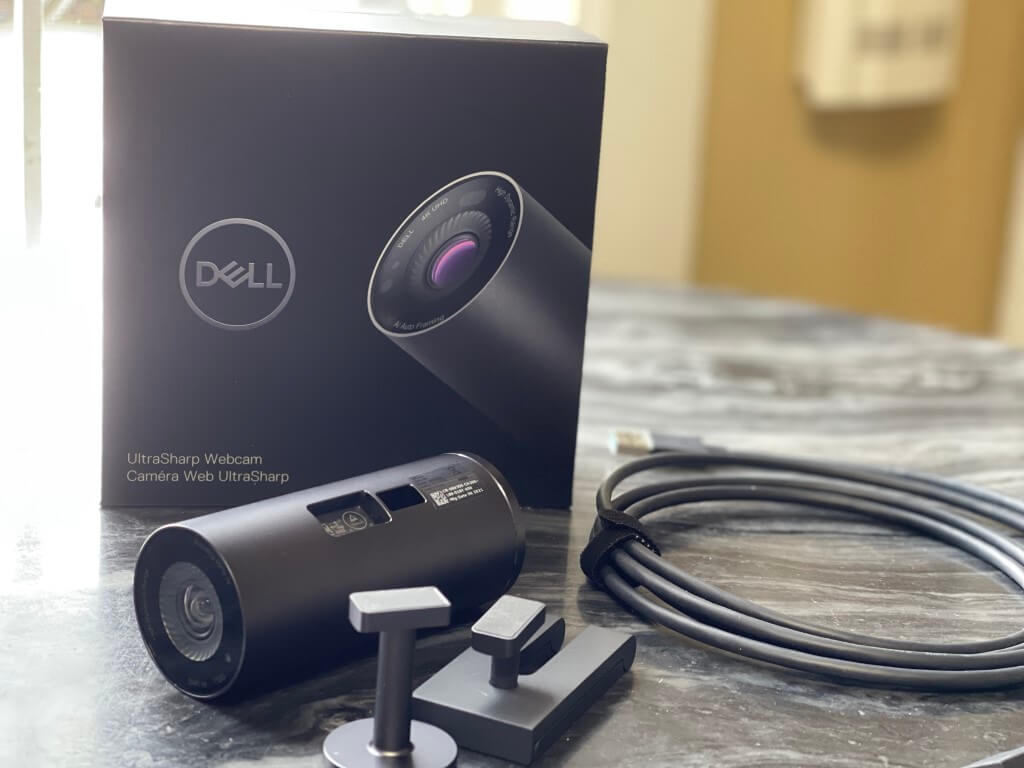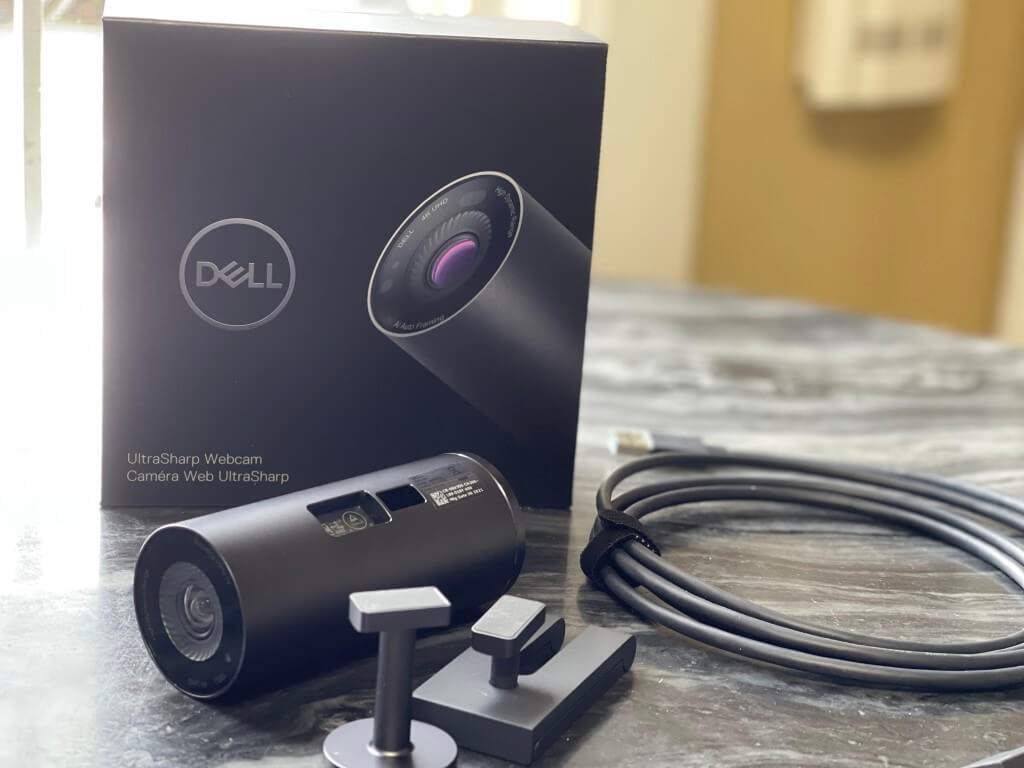 If you really want the best conferencing experience on your PC, we suggest the Dell Ultrasharp Webcam. This is a costly option, but it sports 4K resolution, and also works with Windows Hello. Other features onboard the webcam include AI auto framing. You can check out our full review for more of our thoughts. We also would like to mention the Dell Premier Wireless ANC Headset WL7022 here, too. This headset is a solid alternative to Microsoft's which we mentioned above. And, if you need a dedicated microphone, check out the Movo UM700 as an alternative to BlueYeti.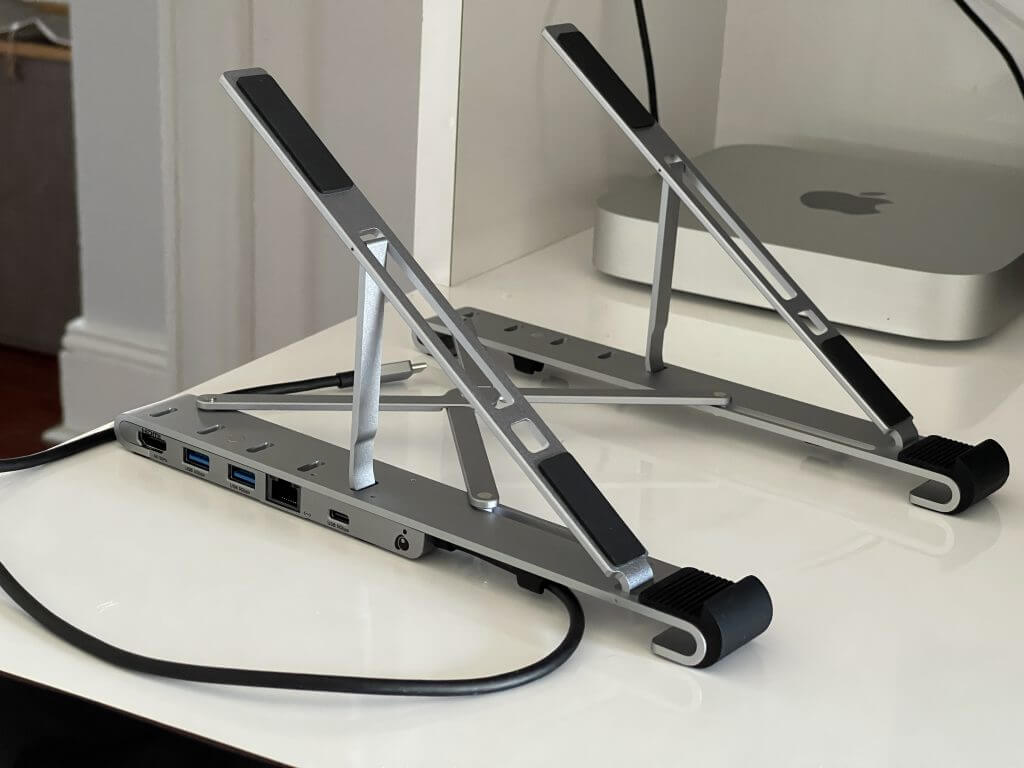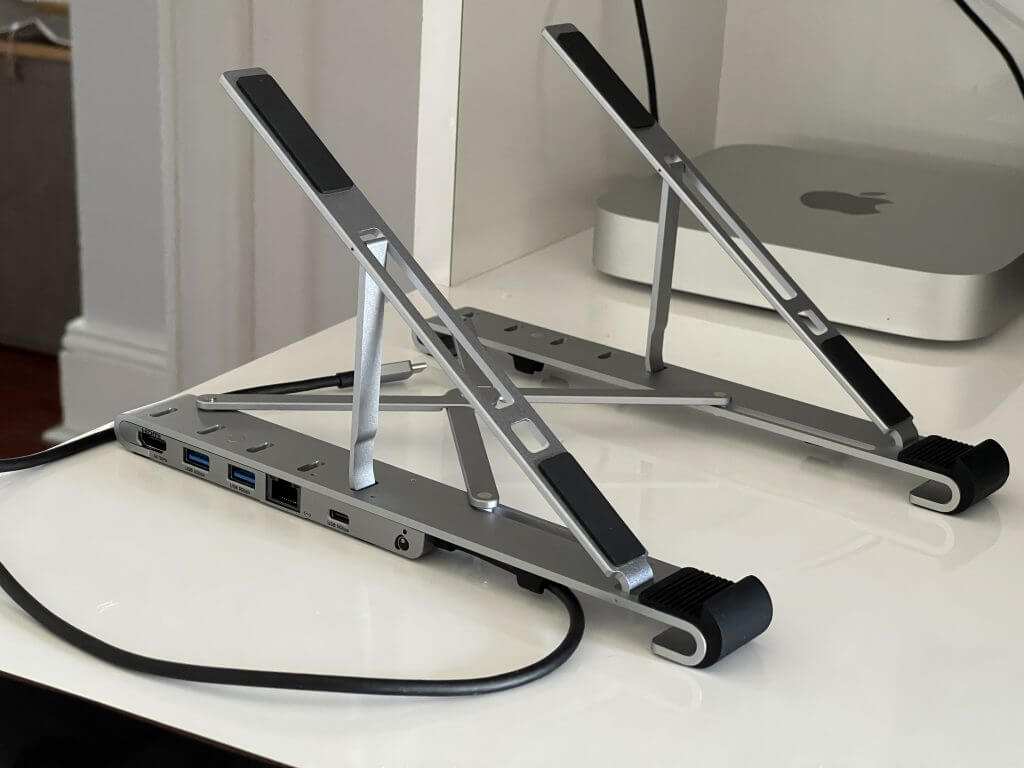 Need a dock for your laptop? Why not combine it with a stand, too. That's what the IOGEAR Dock Pro 6-in-1 4K Dock Stand is all about. This stand features a USB hub on the side and can help boost your laptop up to a few different angles, so using it with your screen, or alone on your desk is much more natural. Our full review explained why we loved it so much! And do keep in mind that there's a mini version, too!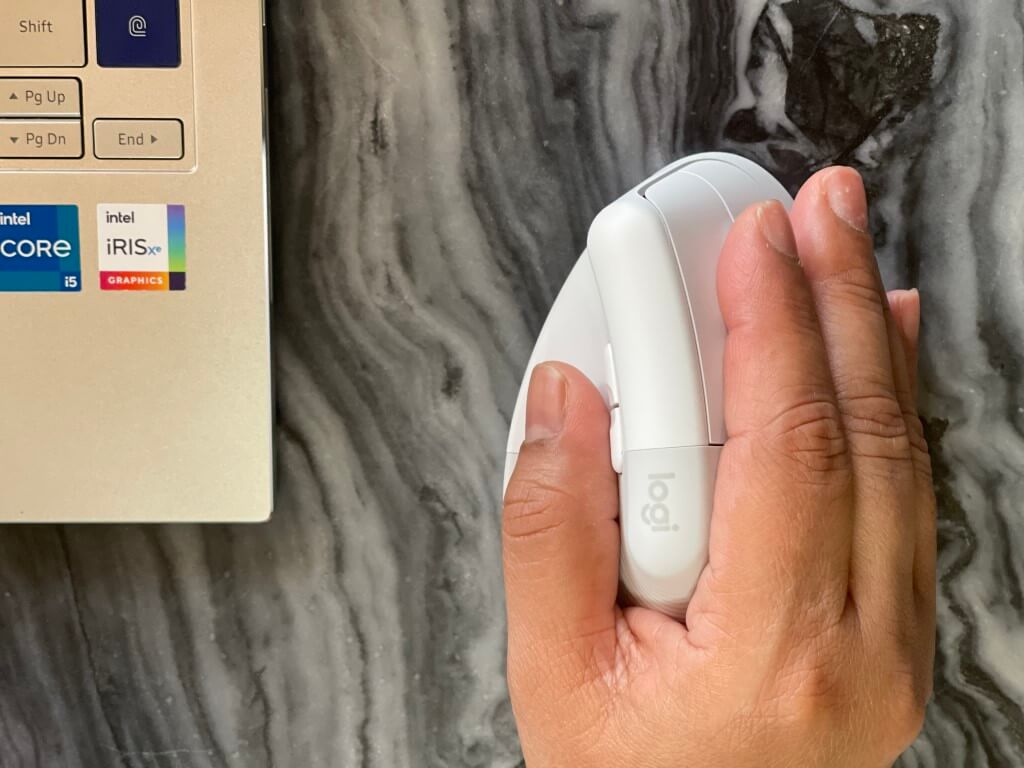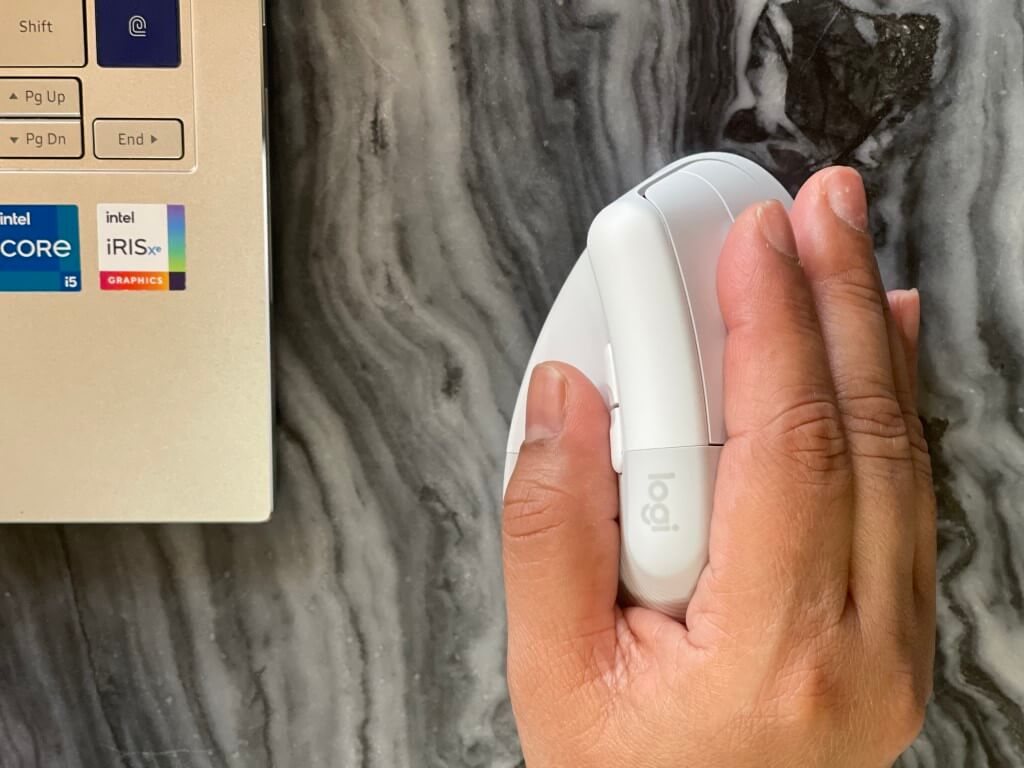 Want a comfortable mouse for your laptop that will work better than the built-in trackpad? That's what the Logitech Lift Vertical Ergonomic Mouse is for. This mouse is comfy and intuitive as it is designed to lift your hands off the table and help you grip your mouse in a way that won't cause pain. It is one of the most unique mice on the market, and our full review has more on why it's made our pics for top PC accessories.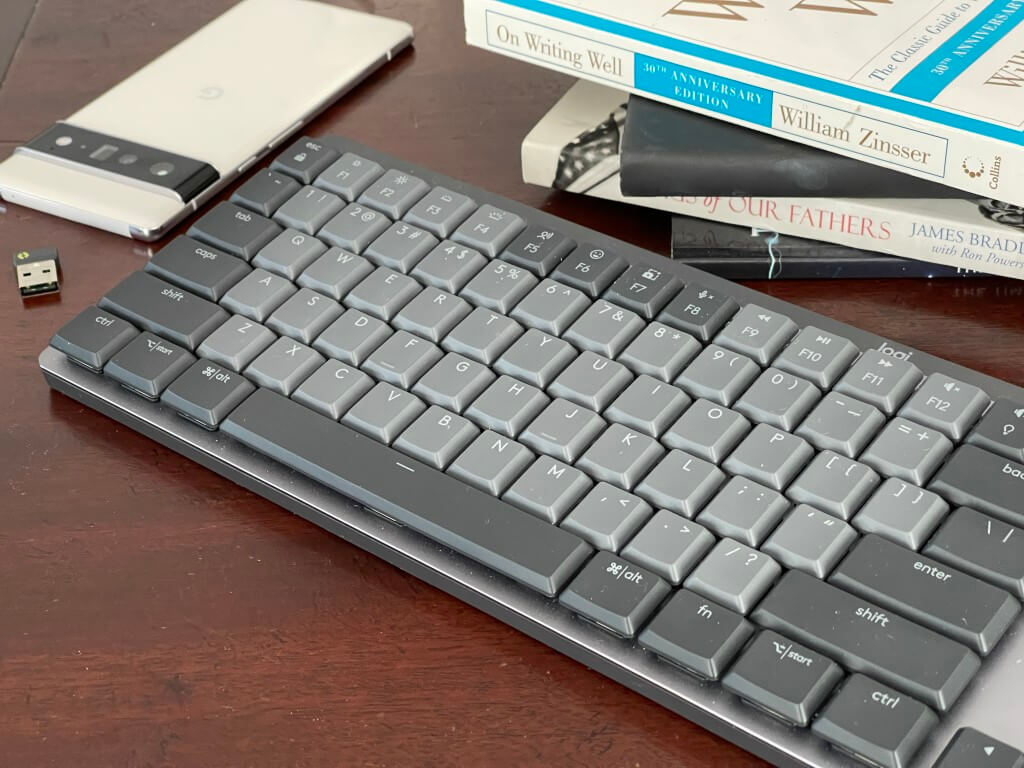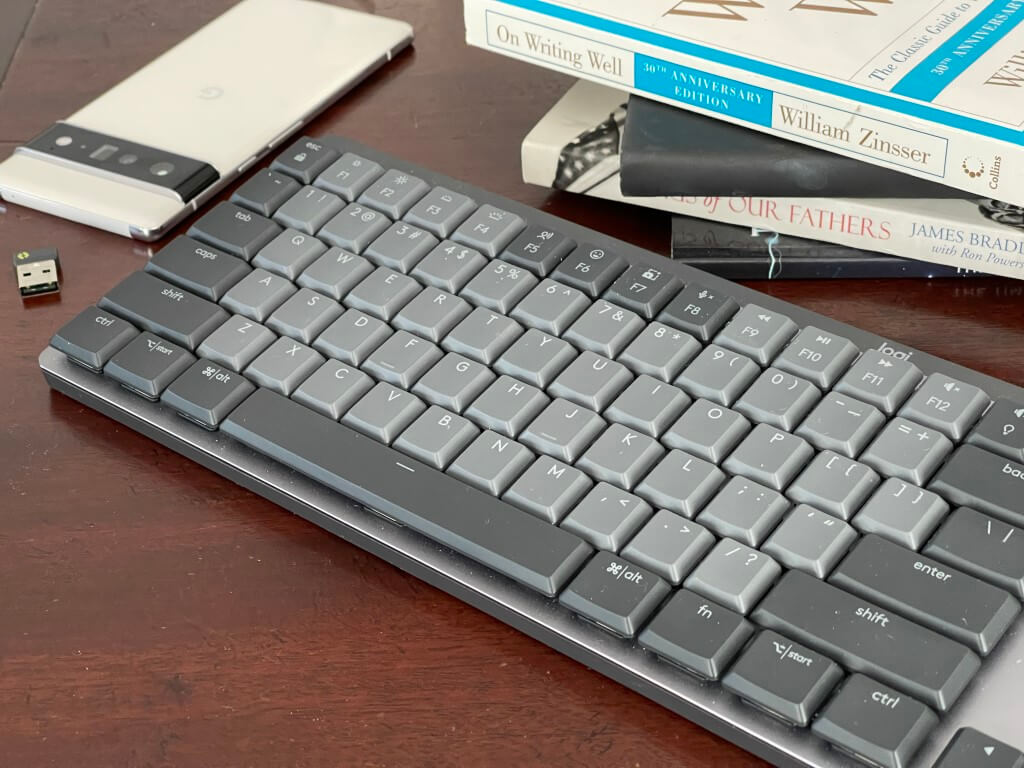 Need a keyboard for use at school? We suggest the Logitech MX Mechanical. This keyboard is our favorite, as it combines some features from gaming keyboards with productivity features. You'll get a really clicky and responsive keyboard that can work with up to three of your devices. Fancy lighting and choices of three different switch types make this an easy pick for us. Not to forget the mouse that pairs with it, the MX Master 3S. Our detailed review dives a bit deeper into why we loved it so much.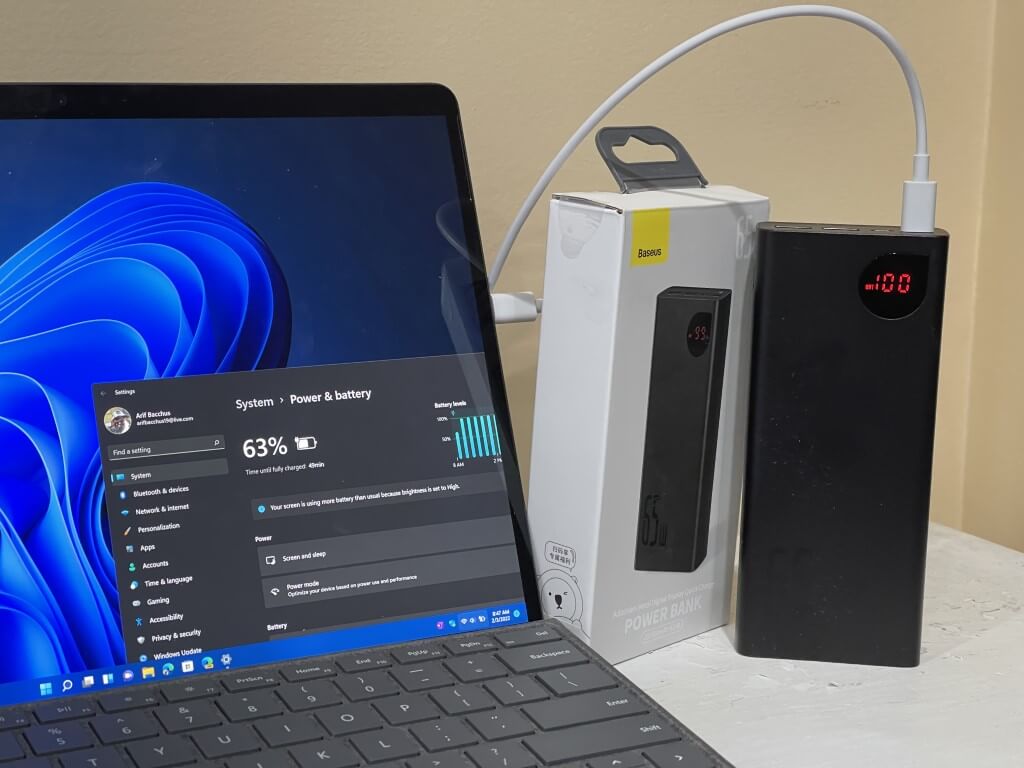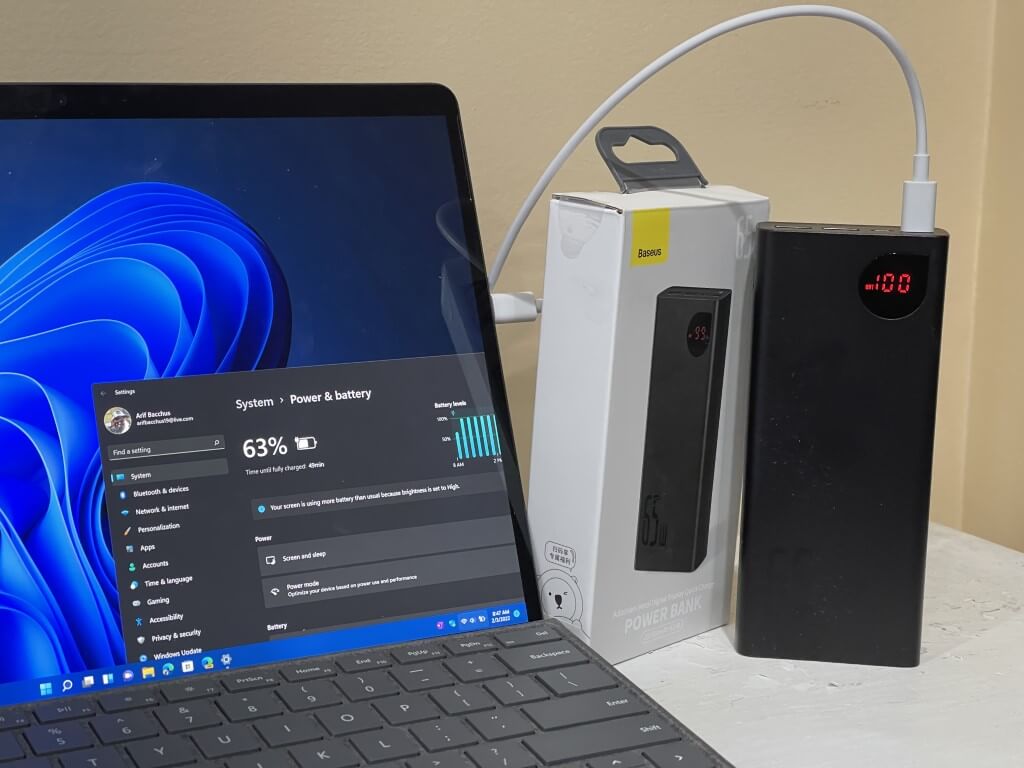 When you're on the go in school or attending lectures, you might not always be near a power outlet. In those cases, you'll need a power bank to help you charge up your devices. The Baseus USB-C Power Bank is one of our favorites, as it is PD certified, and can charge laptops like the Surface Laptop or even the Surface Pro 8. A handy display on the front also shows you how much juice is left in your device. Our full review covers the other reasons why this is a good pick.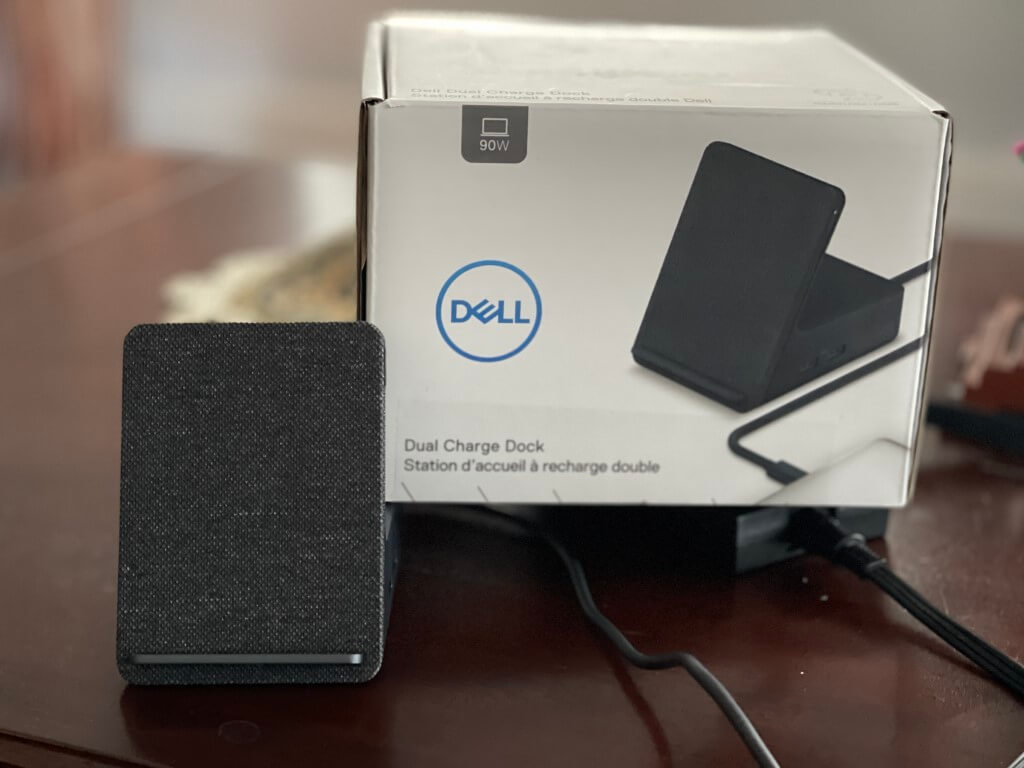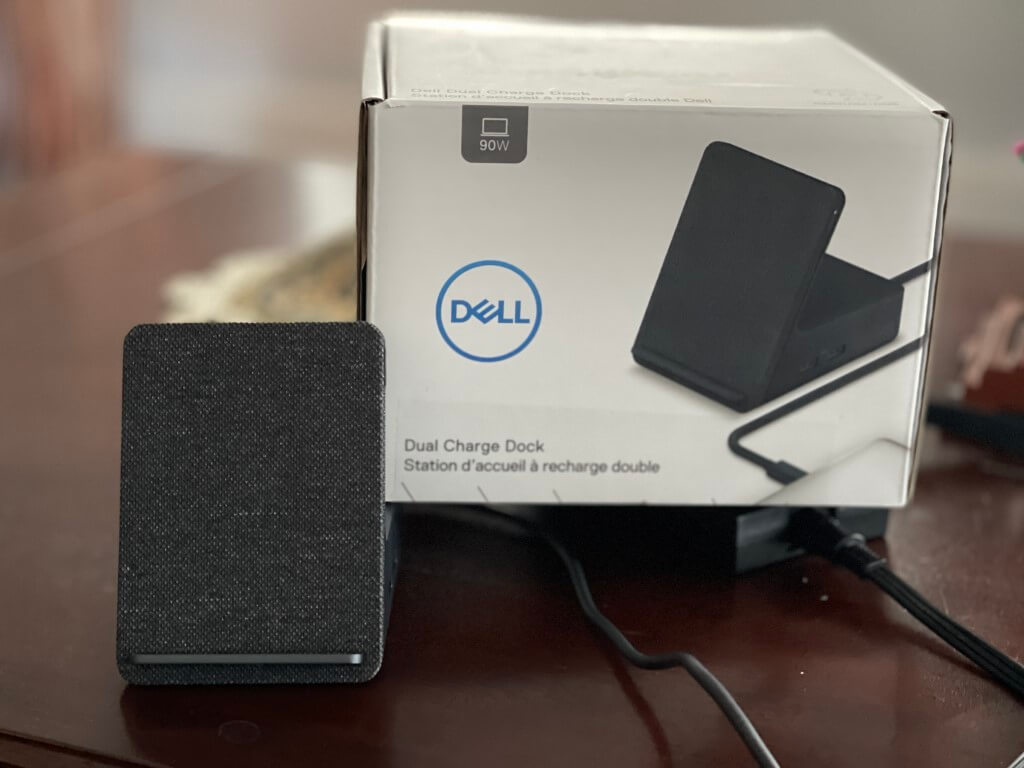 Another thing that you might need at school is a charging dock for your devices. This pick might be an expensive one, but it combines a lot of things into one. You'll get a QI wireless charger in the front, along with HDMI and DisplayPort on the back, for connecting your laptop to an external monitor. Other than that, you can enjoy a single USB-C cable for connections, helping eliminate a lot of clutter from your desk. Our full review has more details.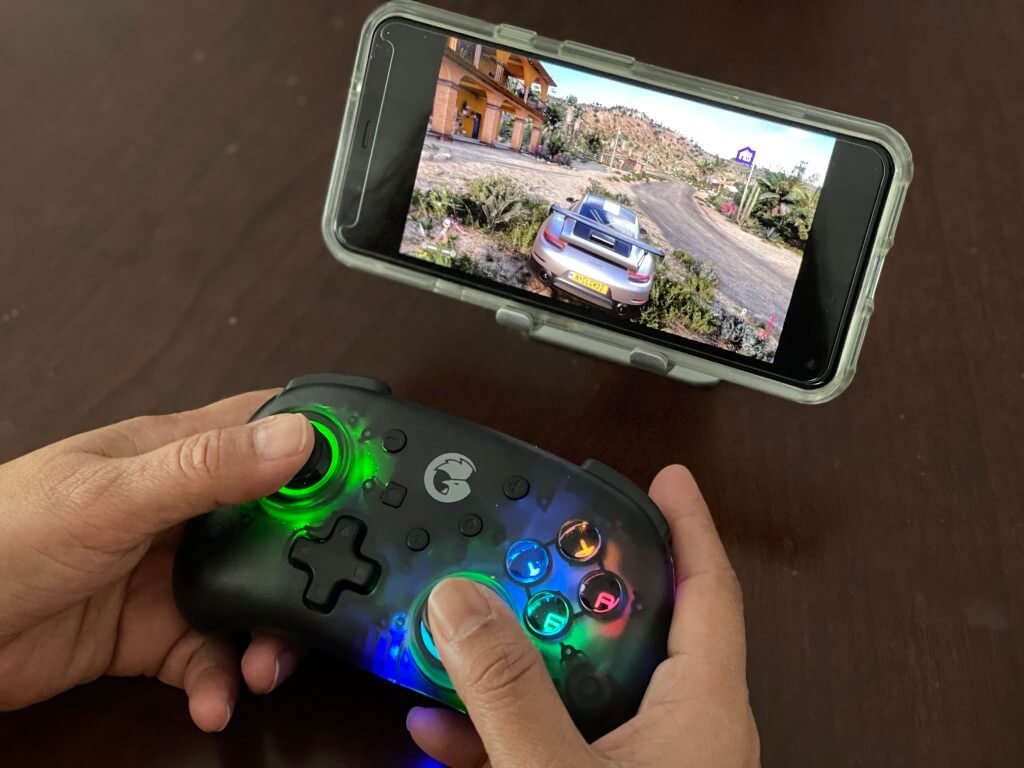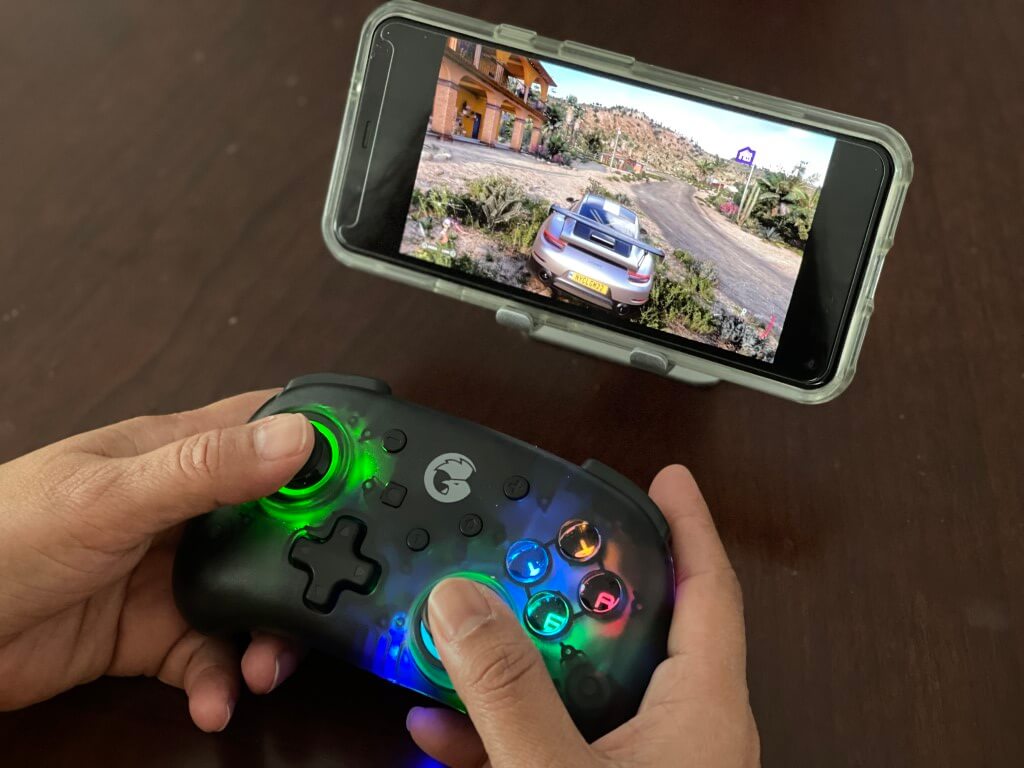 A lot of our picks so far have focused on items meant to go with your laptop. But if you're a gamer, you'll also need a controller to pack in your bag and have ready for school. For this, we suggest the GameSir T4 Mini. This controller is compact when compared to the Xbox Controller, and it even has LED lights that you can customize. It works with the Nintendo Switch, Xbox, and also PCs. We reviewed it back in December of 2021. Another GameSir product, the GameSir X2 Bluetooth Mobile Controller, might be a better option, too. This one works with your phone directly, letting you hold it in place.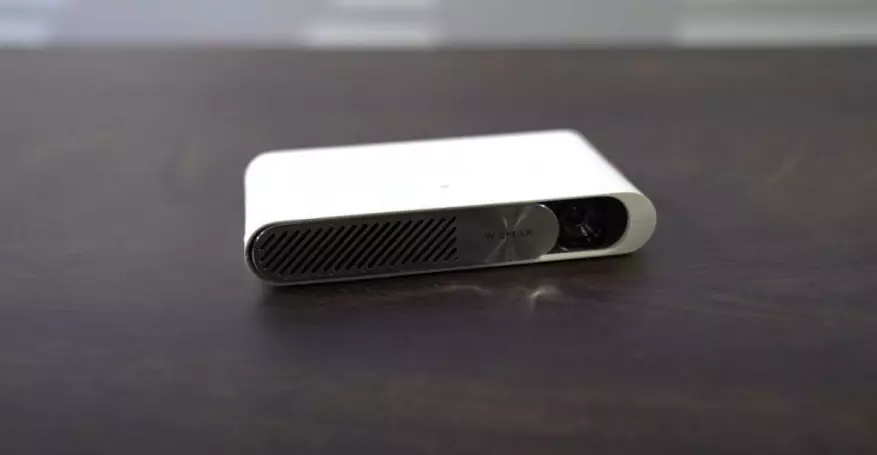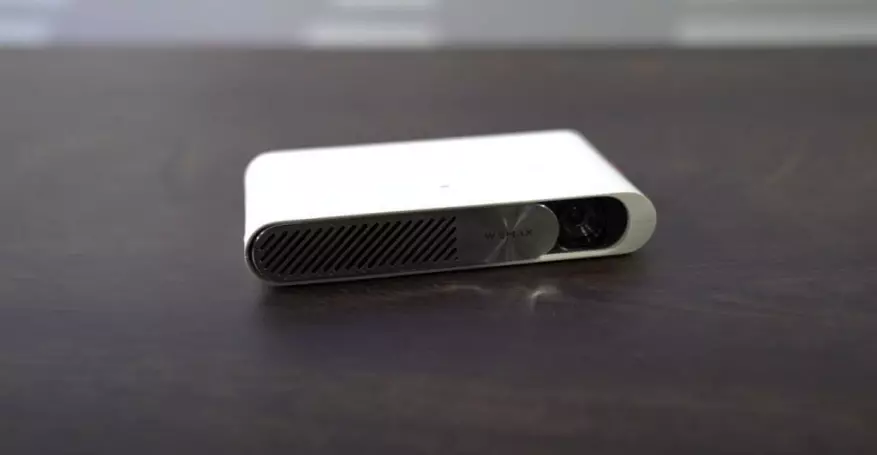 If you're dorming for school, then you know space might be limited. That's why a projector might be better than a monitor. The Wemax Go Laser Projector is great for this and it's only the size of an iPhone 13. This is an inexpensive solution when compared to gaming or PC monitors and will let you multitask with ease. Our Kareem Anderson put together a great review of this product.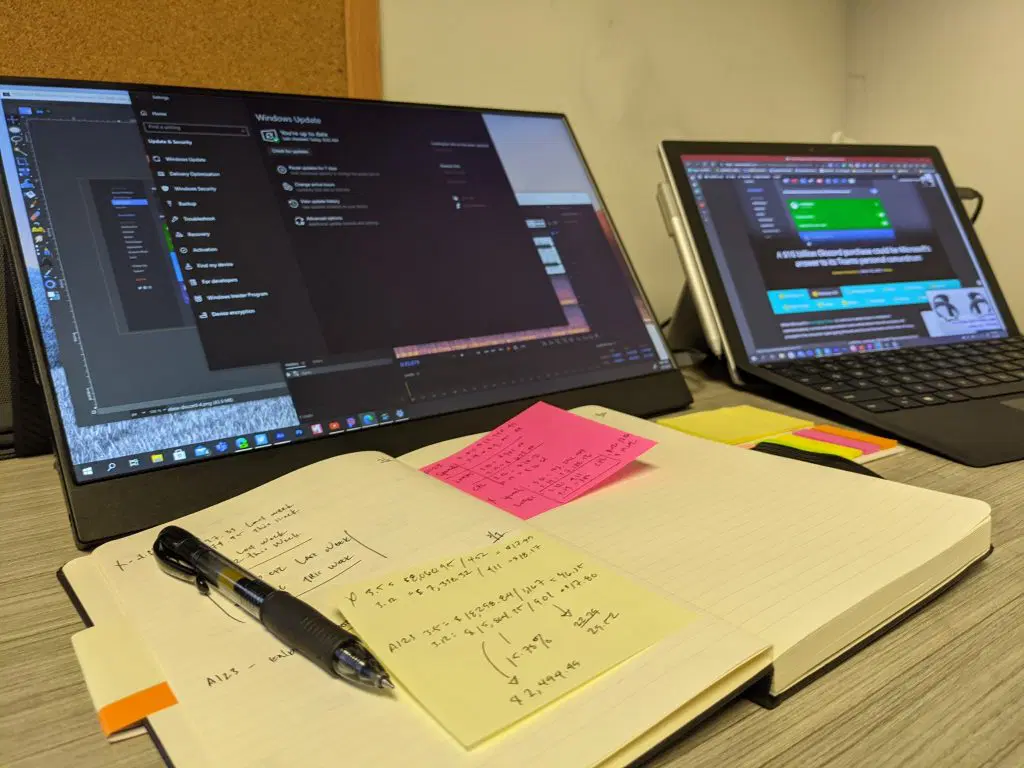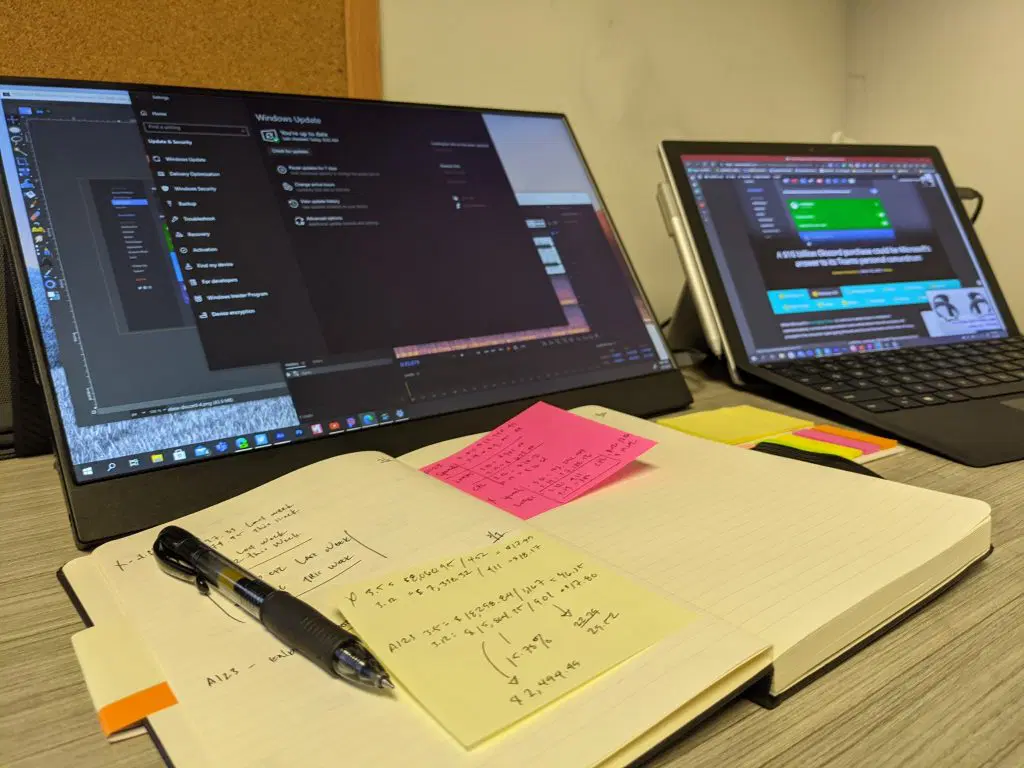 Other than a projector, you might want to try boosting your setup for school with a portable monitor. We recently reviewed the Vissels-M 15.6 and think it's a great fit. It's touch screen, and is great for travel, or if you have limited space. USB-C connectivity also makes things easy.
Check our reviews catalog for more!
These are just some of the top PC accessories that we've picked for use in school. There are a lot more that you can pick up, and we suggest checking out our reviews catalog for more. We're always reviewing the latest products from our partners at Dell, Lenovo, Microsoft, and other companies!