Alex Simons, a Director of PM at Microsoft's Identity Division, has taken to the Microsoft Enterprise Mobility and Security Blog to announce that AzureAD Access Panel has hit general availability. The availability comes after a Public Preview was launched, and means you will now have easier ways to launch Azure AD connected applications, change memberships in groups, and quickly access your security settings.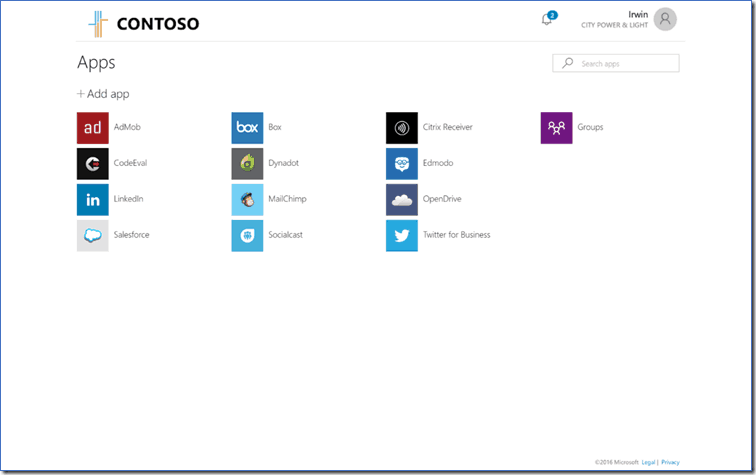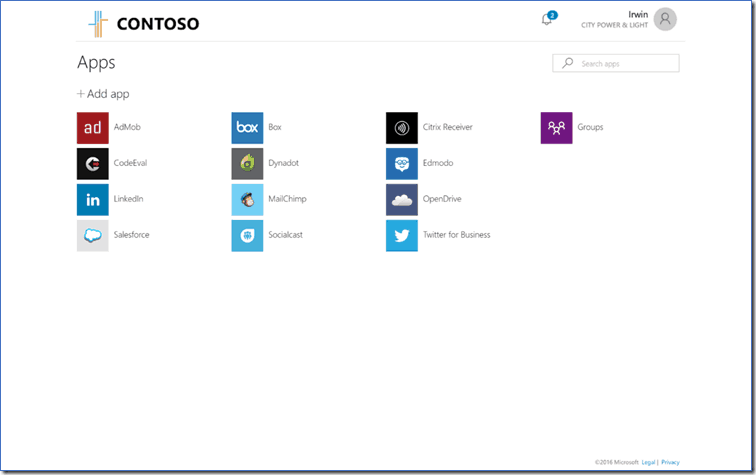 Overall, AzureAD Access Panel brings  a modern layout and optimized controls. The first part of this layout change is a new Mobile-friendly look, which has a more responsive layout, despite which device you're using. Next up is the ability to see "at a glance" notifications and a new user control, to let you quickly switch between organizations on the website. Third up is an improved group management experience, which lets you see what groups you're in or own with ease.
Other notable new additions include a new app icon and an upgraded design for the mobile apps. Additionally, Microsoft notes that since the holidays have arrived, there will be a two-month transition period where individual users can opt in, with a target date to switch on the new design by the end of January.