Some clever Australians (via PS) have designed a rather ingenious way to transform Microsoft's new Xbox Series S console into what is essentially a (very thick) gaming laptop.
The device, called the xScreen for the Xbox Series S, features a 1080p screen and stereo speakers, both of which plug directly into the console via HDMI and don't require any additional power source to function.
The Australian group behind the project, UPspec Gaming, chose to crowdfund their invention on Kickstarter and impressively managed to meet their goal in less than 20 minutes. At the time of writing, the Kickstarter page has attracted over six times its goal of US$9,650 with 415 backers throwing their money behind this idea, many donating at least US$200 to score themselves one of the first xScreen for the Xbox Series S models produced.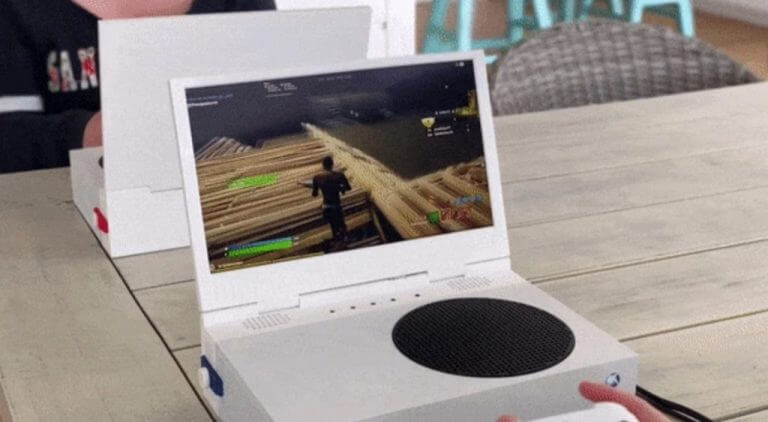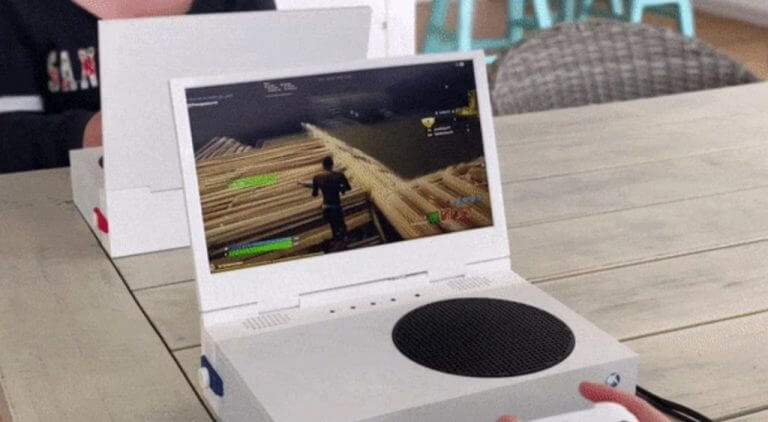 The xScreen for the Xbox Series S could catch on with those who don't have enough screens in their household to entertain everyone. It could also be useful when travelling.
Of course, gamers may want to try Microsoft's own first-party alternatives for playing Xbox console games on smaller screens such as the Remote Play feature on the Xbox iOS and Android apps and Xbox Cloud Gaming which allows players to stream games over the cloud to smartphones, tablets, and computers.
What do you think about xScreen for the Xbox Series S? Would you buy one? Share your thoughts with the community in the comments below and then follow us on Pinterest and Twitter for more Xbox news.