Asus is looking to take on Microsoft's recently released Surface Studio 2 all-in-on PC for artists and creators with their new Asus Zen AiO 27. Much like the Surface counterpart, the AiO features a fully-positional monitor that can be moved horizontally up to 45 degrees on either side and can be tilted down by five degrees or upwards by up to fifteen. Perhaps the most interesting feature of the new PC is its Qi-charger that make up the top of the base of the computer, allowing anyone with a Qi-compatible smartphone to charge the device by simply placing it on top of the base.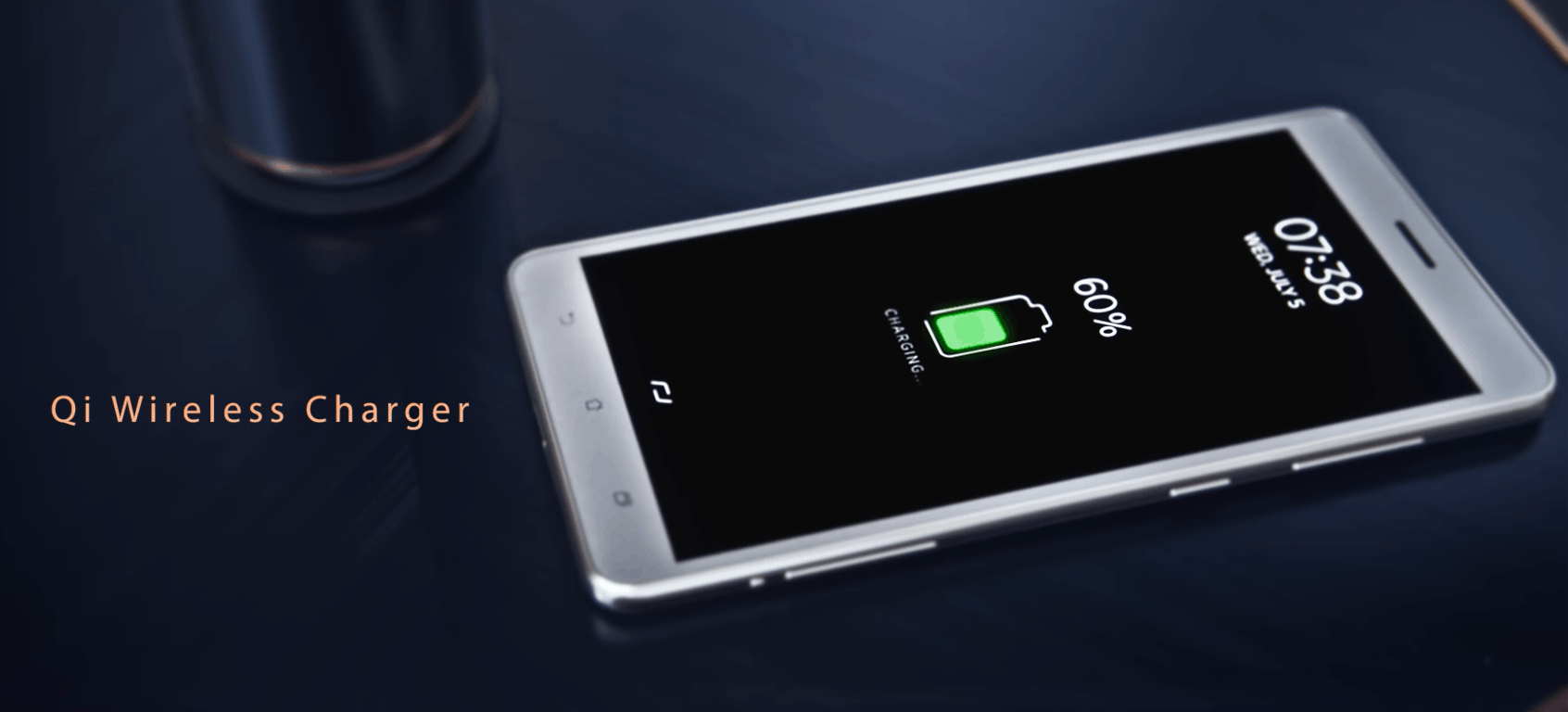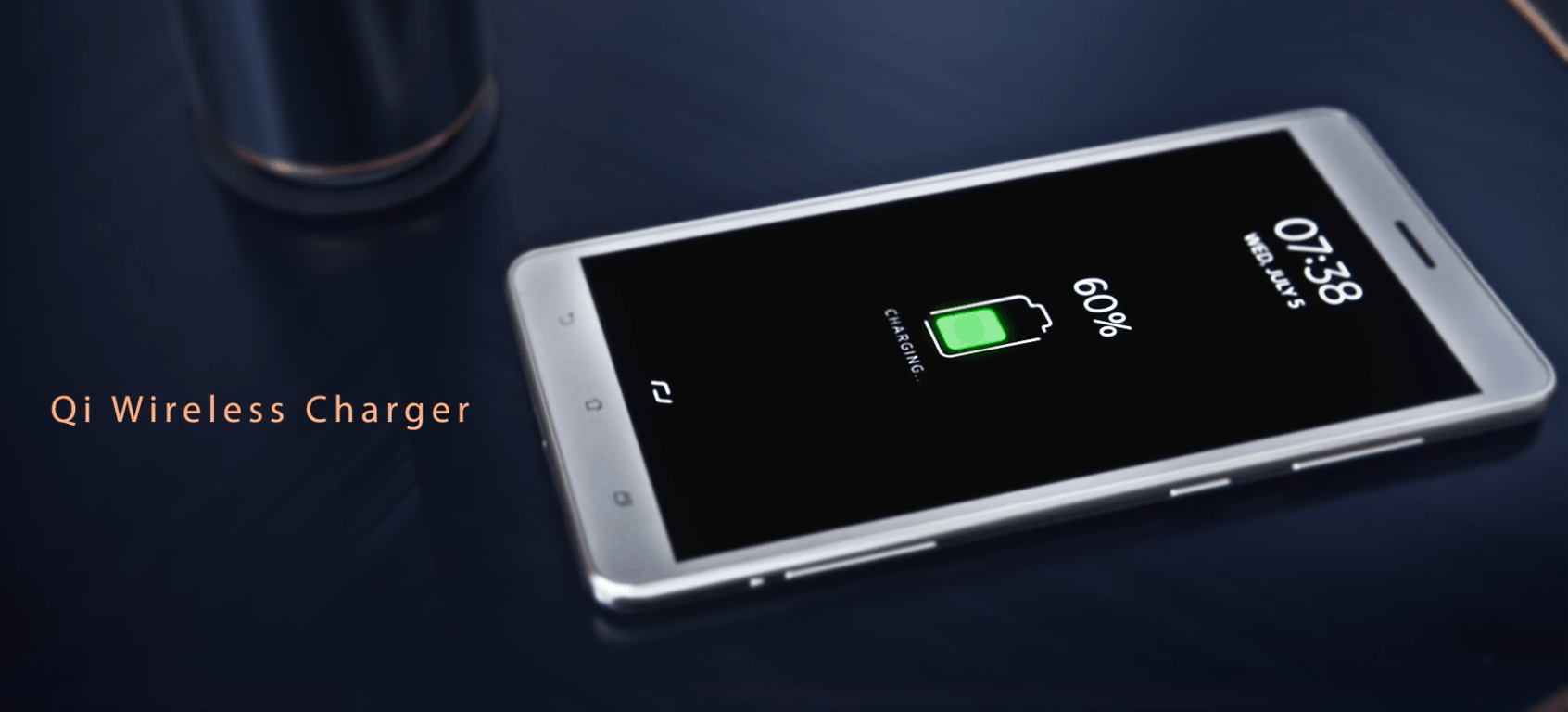 The device features two USB type-C ports (one with Thunderbolt 3 support, something the latest Surface devices lack) as well as HDMI-in port that allows other devices like consoles or laptops to be connected to the computer's display. And for those power-hungry producers and creators out there, the device features up to a 27-inch 4K display with 100% sRGB color accuracy, with configurable specs up to an 8th generation Core i7 processor, Nvidia GTX 1050 graphics card, 3 terabytes combined storage for the solid state and hard disk drives, 32 GB RAM, and an optional 16 GB Intel Optane high-speed cache memory chip.
While the AiO 27 does well where the Surface Studio 2 is flawed, that's not to say it doesn't beat the Microsoft's all-in-one PC in every aspect. The Studio's display can be lied down almost flat in "Studio Mode," and has a higher resolution 4500 x 3000 display, supports the Surface Pen, and can additionally take advantage of Surface Dial's circular menu that wraps around the device while lying on the screen.
The Zen AiO 27 is available for preorder for $1,999 for the model with Core i7, 512 GB solid state and 2 TB hard disk drives, GeForce GTX 1050 GPU, and 16 GB DDR4 RAM. While ASUS doesn't appear to have given a release date for the device, it's priced considerably lower than that of the $2,999 Surface Studio 2 which could make up for the wait for some people.
Which do you think is the superior productivity PC? Your comments and comparisons are welcome in the comment section below.