During a livestream last night, Ubisoft revealed the title and the setting of the next main entry in the popular Assassin's Creed video game franchise.
Named, Assassin's Creed: Valhalla, this upcoming game will be based around Viking and, presumably, Norse mythology judging from the title. A piece of artwork, created live during the stream by Boss Logic, was also revealed which shows some of the locations and sorts of people that players can expect to experience.
No other details were announced, however, another live stream is expected to occur later today with a lot more details. The game is expected to release on Microsoft's Xbox consoles though it's unknown right now if it will come out on Xbox One, Xbox Series X, or both.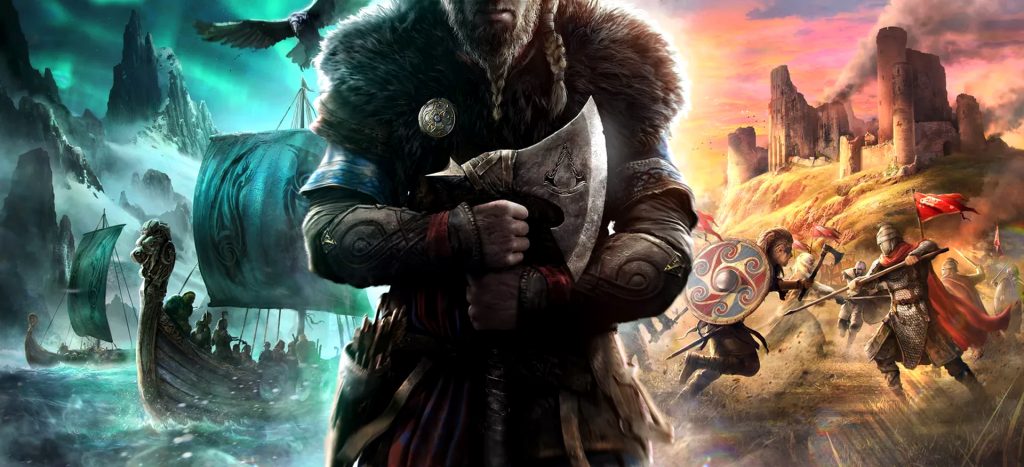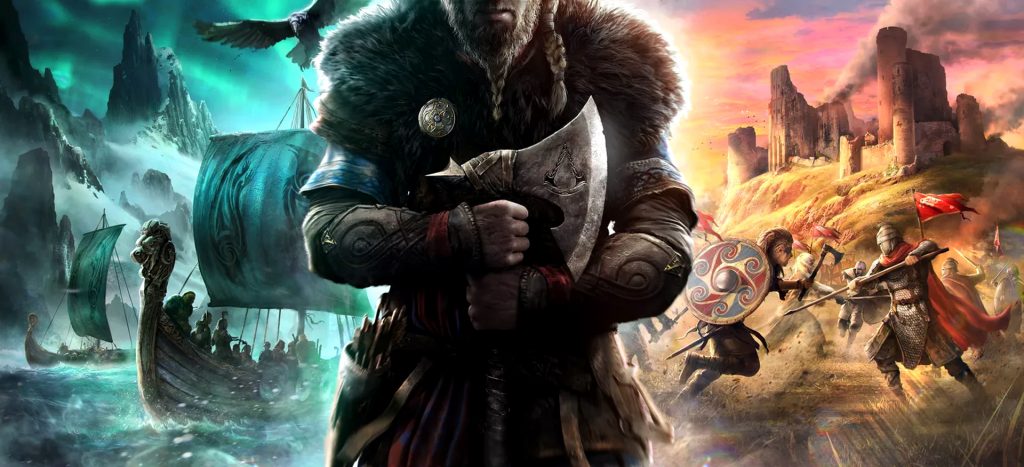 The previous Assassin's Creed game, Assassin's Creed: Odyssey, was set in Greece and received rather well by critics and gamers for its stunning visuals and amount of story content.
Are you an Assassin's Creed fan? Let us know if you're happy with this new setting in the comments below and then follow us on Pinterest and Facebook for more Xbox gaming content.