With somewhere around a staggering 120 million pairs of Airpods sold in 2021, Apple is running away from the competition in the "tech earwear" category.
In fact, it has been estimated that 3 out of 4 American teens own a pair of AirPods. The second generation premium AirPods, the Apple AirPods Pro 2, launches today (Friday, September 23). These will include Apple's new H2 chip, which touts improved audio quality anda  better battery life. The Airpods Pro 2 also have a redesigned charging case.
This launch would naturally lead one to believe that Apple isn't about to relinquish its dominance in the earbuds market anytime soon.
Google and Microsoft, however, aren't about to give up without a fight. Google launched a new dedicated app for its Pixel Buds Pro earbuds on September 21. The app will bring promised new features to owners of Pixel Buds Pro, including a customizable five-band equalizer—something folks have been asking for for some time. While this doesn't seem to be active as of yet, it is safe to say it will be soon. And other features like Spatial Audio and improved ANC controls are likely on the very near horizon for Pixel Bud Pro users.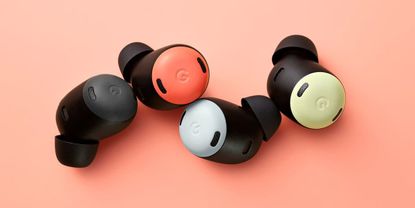 And of course, Microsoft is still in the game with its Surface Earbuds. This premium earwear has excellent battery life along with top-notch audio quality. Sure, they come with a premium price as in the AirPods Pro (each retailing at around $200), but you get what you pay for.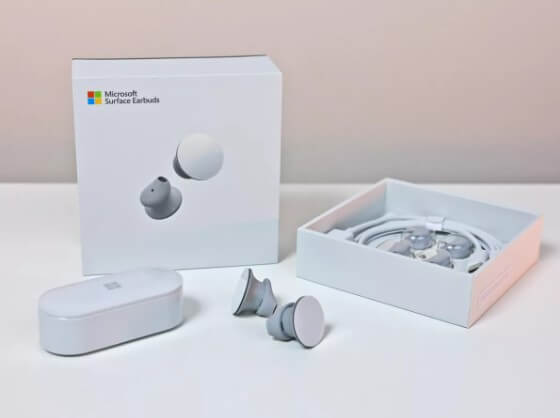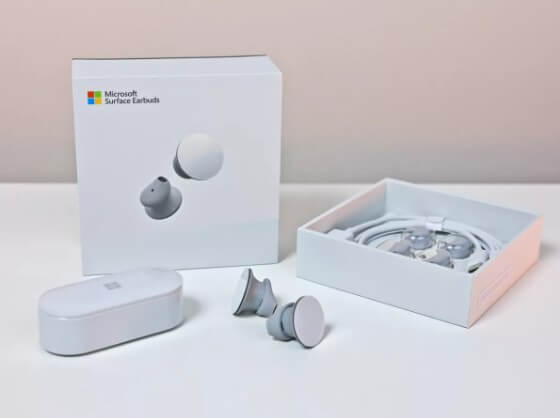 To be sure, it will take more than a new dedicated Pixel Buds app for Google to catch up to Apple's Airpods, but Pixel Buds Pro fans have plenty to look forward to with the new features rolling out soon. We may even see new Surface Earbuds at the October Surface Event, who knows?
Featured image via iphoneincanada.ca