Apple just rolled out upgrades to its Apple Watch and iPhones during its hour-long digital announcement event that brings AirPods Pro 2, Watch Series 9, Apple Watch Ultra 2, and iPhone 15 devices to new customers in 2023.
Here are the highlights:
Apple Watch
Following almost 25 minutes spent talking about carbon emissions and net zero ecological impact manufacturing, Apple executives rolled out their Apple Watch upgrades and marked it as the company's first carbon-neutral device.
The Series 9 Apple Watch (including the SE) brings support for the iPhone 13's A15 chip which the company claims will deliver better battery life and performance without actually providing actual numbers. Aside from the boost in SoC for the Series 9, Apple also touted a new double tap gesture meant to help users navigate specific features of the watch such as answering calls, stopping timers, music controls and accessing Siri among others.
The new double tap features looked eerily like the tapping gesture used to click on items when using the Vision Pro. Apple appears to be seeding the 'double-tap' movement now to help normalize the gesture before fully releasing their video-fed virtual reality headset next year.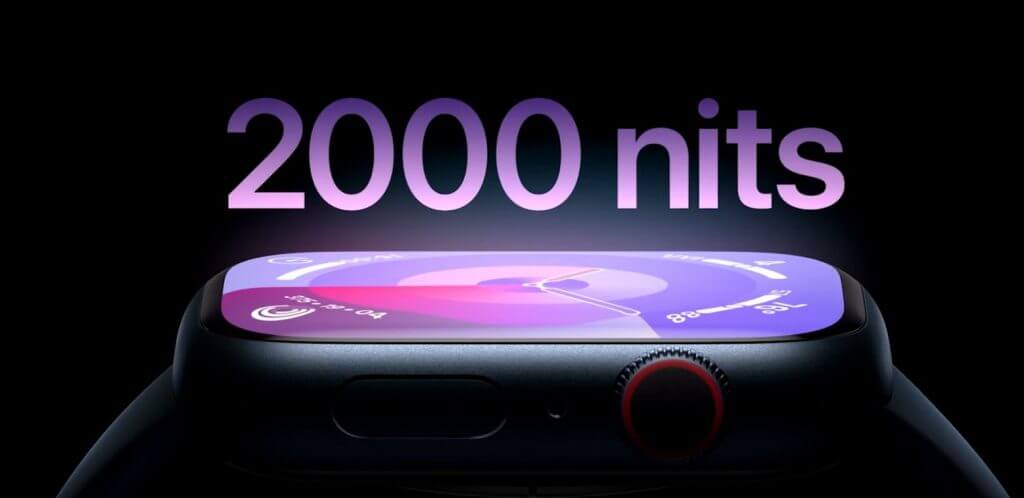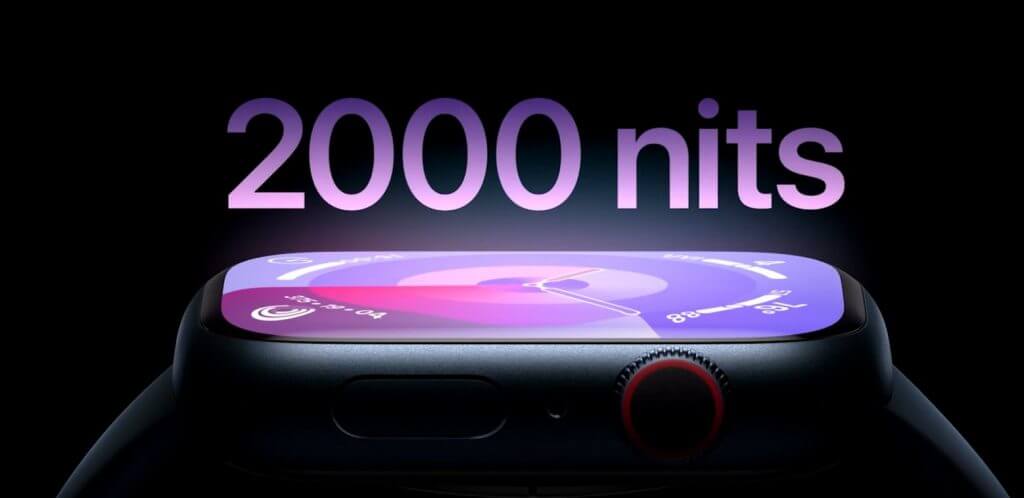 Apple also upgraded the Watch Ultra to the Watch Ultra 2 which shares the same SoC and OS as the Series 9, it does offer a brighter display at 3,000 nits, show real-time data, and is supposed to maintain its 36-to-72-hour battery life profile from the first Ultra release.
Apple is offering new woven and silicon bands for all the watches as they plan to move forward without leather casing for all their products in the future to help reduce their carbon footprint.
The Series 9 Apple Watch SE will start at $249, while the regular Series 9 launches with a $399 price tag and the Ultra 2 at a whopping $799. Preorders for the watches opened today and will ship starting September 22, 2023.
AirPods Pro 2
Apple didn't spend much time on the AirPods Pro 2, but from what little they did share users can expect to get some additional software tweaks such as Adaptive Audio, Conversation Awareness, and further audio profile settings.
The look and feel of the AirPods Pro 2 are nearly identical to the original Pods Pro but Apple will be updating the charging case to support its transition to USB-C.
Unfortunately, it doesn't appear that original Pods Pro 2 users will be able to simply buy a standalone USB-compatible case directly from Apple now. Instead, users looking to update their port connectors for their AirPods Pro will need to fork over $249 (same as the original) to get access to the new USB-C supported case this time around.
iPhone 15
Once again, Apple is dividing its audience amongst iPhone 15, 15 Plus, 15 Pro, and 15 Pro Max users with varying spending brackets that include $999 for base models of the 15 starting with 128GB of memory for $799 and the 15 Plus bringing in $899 for its retail price tag.
As predicted, Apple moved from its proprietary Lighting port to USB-C as well as upgrading its Dynamic Island functionality supported by users over the past nine months.
Thanks to the European Union's recent regulatory win, Apple will now have to support USB-C but in the region and while the company is already nursing NFC technology for various activities.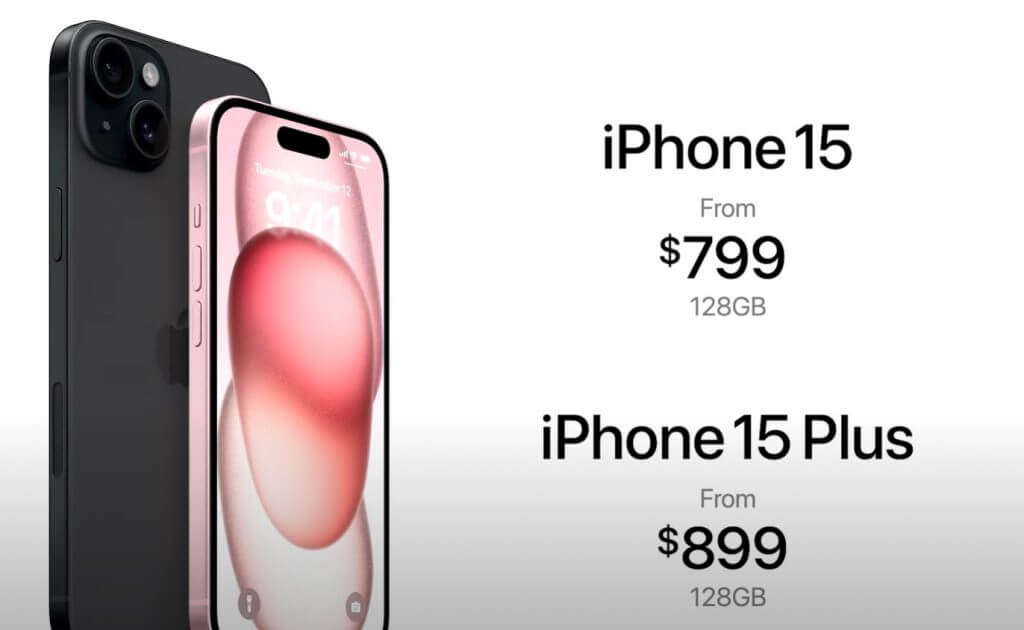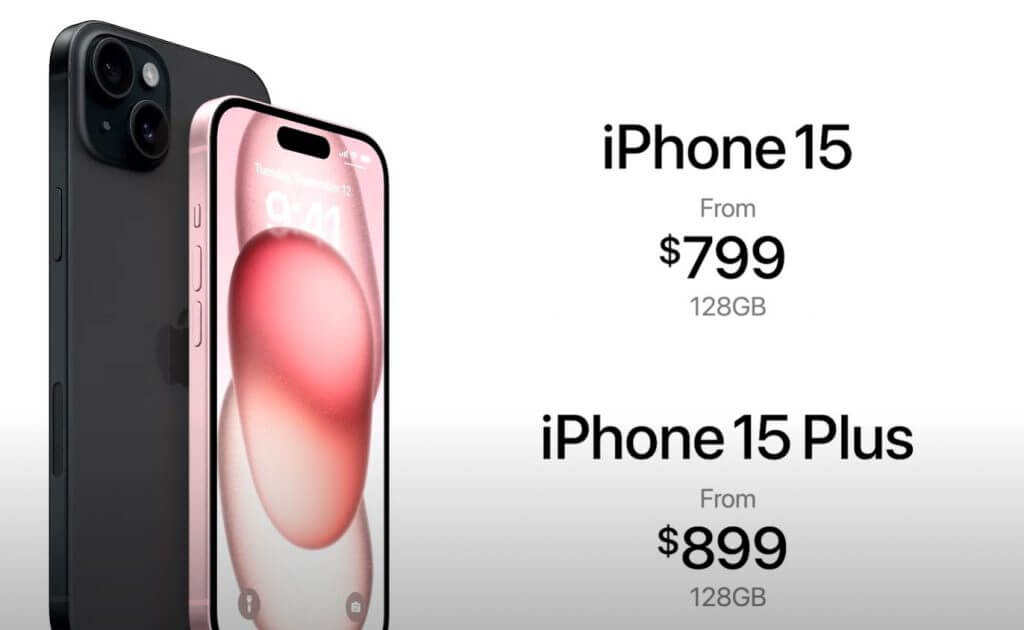 Pre-orders for the entry-level iPhones will September 22, 2023, same as all other hardware announced at the event.
Combined with improved GPU performance, the addition of the Dynamic Island, a dedicated ultra-wideband chip, 2,000 nit brightness, 6.1 and, OLED users looking to upgrade their older iPhones will need to shell out $799 by Friday for pre-orders or general availability on September 22, 2023.
It should be noted that USB-C 2 is being used for data and transfer speeds on the iPhone 15 and 15 Plus while USB 3.0 is only available on the Pro models.
As for the Pro models, the iPhone 15 will get the rumored programmable Action Button that replaces the mute slider from older iPhones as well as Apple's A17 Pro SoC that brings much more improved GPU performance for better high-end gaming, and 10gbs transfer speeds with its upgrade to USB-C.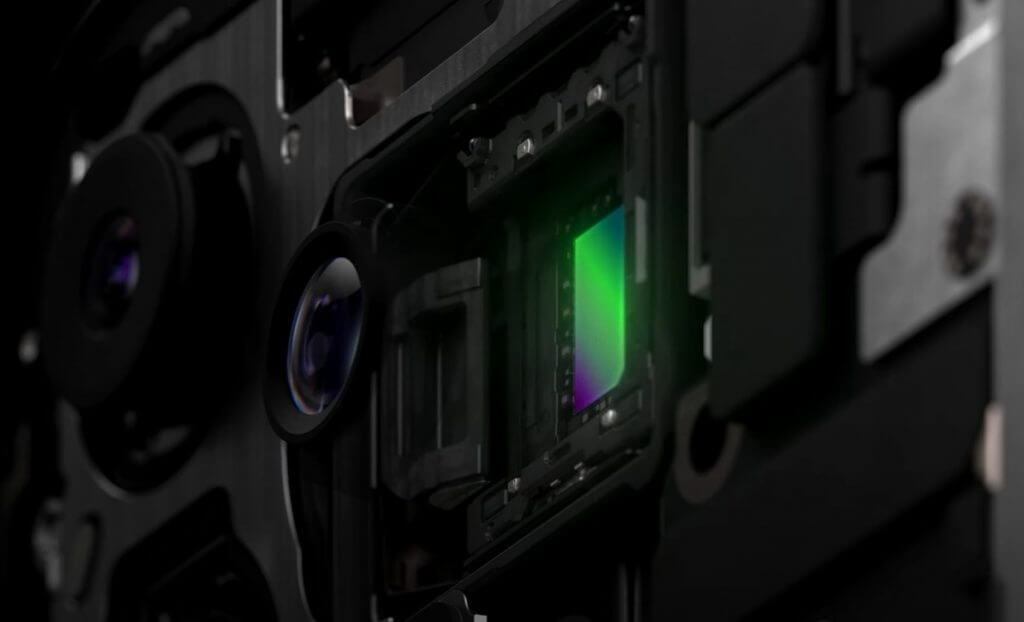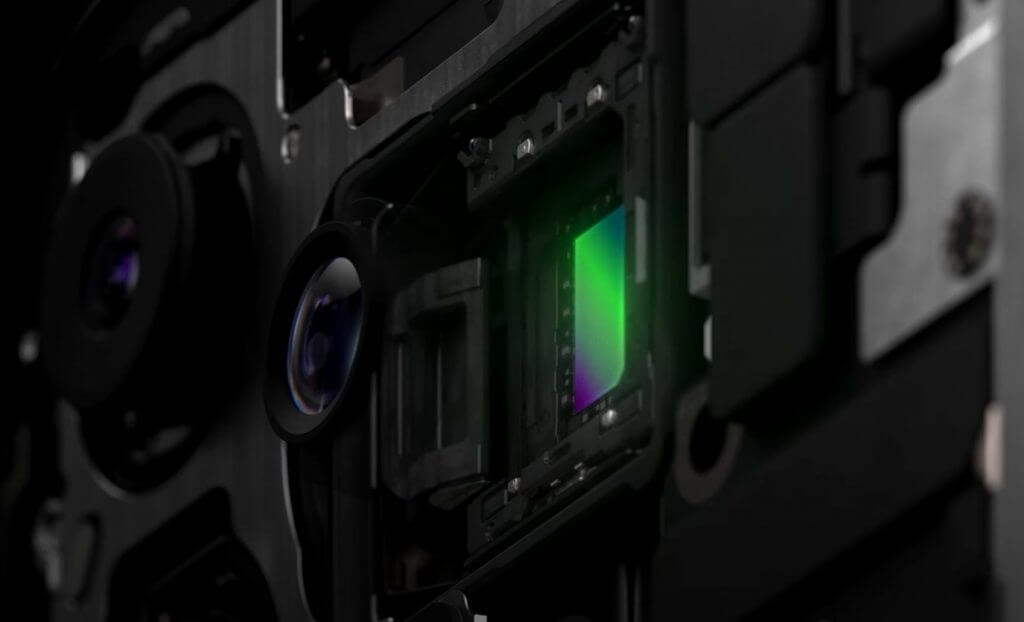 The iPhone 15 Pro models also benefit from a new titanium construction that should make the feel-in-the-hand lighter and more durable according to Apple, and an upgraded camera system that offers the equivalent of seven separate camera lenses. The new camera enclosure on the 15 Pro and Pro Max include a 48-megapixel lens that supports Apple's full res HEIF photo capture, a new lens coating that's supposed to reduce lens flares, 5x optical zoom, 4K60 Pro Res, and the Spatial Video capture demonstrated during the company's unveiling of its Vision Pro headset.
iOS 17 will be on board and pre-orders open up on Friday with devices shipping at 128GB storage options for the Pro and $1,199 for 256GB storage options for the Pro Max on September 22, 2023.
Update: For anyone interested in pre-orders or deals
At AT&T, new & existing customers can get the new iPhone 15 Pro and iPhone 15 FREE on any of their Unlimited Your Way plans with an eligible trade-in. Pre-orders begin TODAY — so don't wait! The devices are available in stores and online Friday, Sept. 22.
In addition, they have the following offers available with eligible trade-ins:
iPhone 15 Plus: $830 off ($2.78/mo)
iPhone 15 Pro Max: $1000 off – ($5.56/mo)
Apple Watches: Buy 2, get $300 off (no trade-in necessary)
AT&T will also have the following offers on the iPhone 14 and 9th Gen iPad with no trade-in requirements:
iPhone 14 and 14 Pro: $15/mo
iPhone 14 Pro Max: $20/mo
iPad (9th generation): 50% off