While much of the industry continues to fret over chip shortages and supply chain issues, Apple CEO Tim Cook has mustarded an impressive reserve for the company that helped it shatter expected earnings results for Q1.
On Thursday, Apple reported $123 billion in global sales (aka revenue) which shakes out to be $34.6 billion in profit.
On a per dollar for shares, Apple nabbed $2.10 per shares for the quarter which has investors very happy and analysts sending out bull notes to clients for "Buy" stocks of the company.
Digging into more specifics, Apple's iPhone revenue increased by 9.2 percent year over year resulting in the company hauling in $71.63 billion in revenue from the product. Due to the dower warnings set in place by Apple last quarter, investors were expecting a modest $67 billion target for iPhones during the quarters.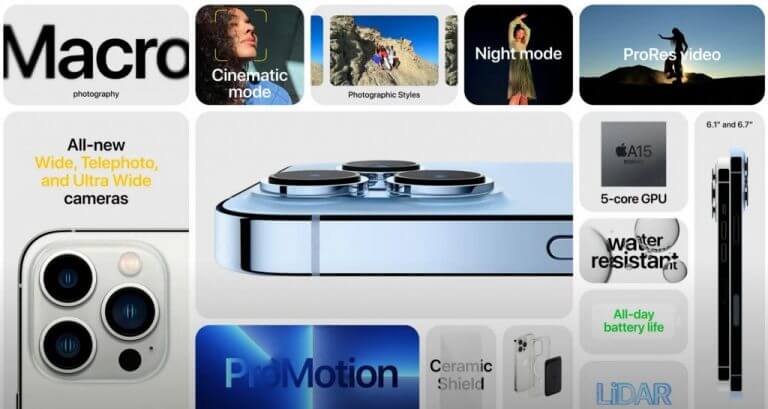 We should also keep in mind, the three months included are within holiday season and Apple's biggest quarter.
Part of the push for the increase revenue came from the company's bounce back in China, where Apple increased its revenue by 21 percent and brought in $25.78 billion from the country.  Similar to Microsoft, Apple does not specify product lines in its reporting but we do know that the its new category of Services rose another 23.9 percent comparatively and now accounts for $19.52 billion of the company's revenue pie.
Other items such as wearables, home and accessories sales also got a bump of 13.3 percent, resulting in $14.7 billion in revenue. Interestingly enough, the only product to see revenue decreases was the iPad where its revenue was down 14.1 percent compared to last year and only brought in $7.25 billion in revenue for the company.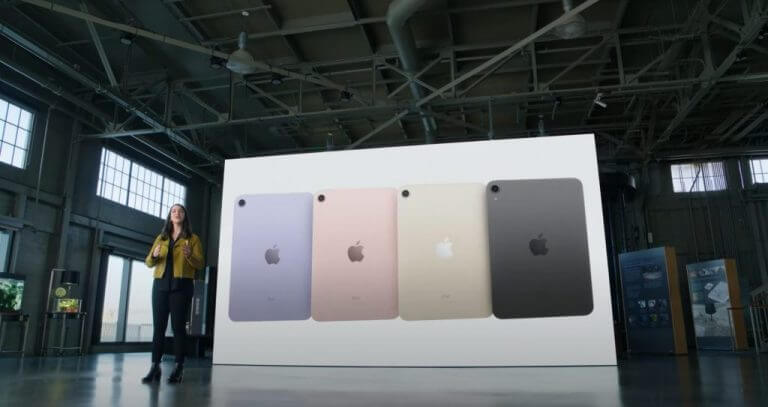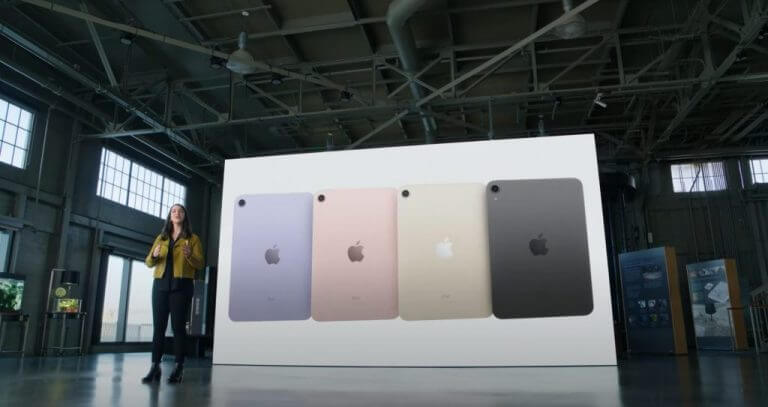 With perspective, the iPad is still a billion plus product category but the Nikkei business newspaper reported that Apple prioritized chips for the iPhone 13 over the iPad and may have been doing so for the past two months as iPad production is running at half capacity.
The company is prioritizing iPhone 13 output in part because it forecasts stronger demand for the smartphone than for the iPad as Western markets begin to emerge from the coronavirus pandemic, sources said. Europe and the Americas account for 66% of Apple's revenue.
Last but not least is the company's Mac division which had its net sales increase 25 percent resulting in $10.85 billion for the division.
However, thanks to Canalys we see that Apple's revenues are based on ecosystem churn and not the mass PC exodus that's reflected in industry reporting. Apple managed to sell within 1 percent of its sales from the same period last year while the rest of the PC industry practically doubled.
While Surface devices in a head-to-head aren't beating Mac sales, Windows devices are running circles around Apple's offering thanks in large part to the PC renaissance brought on by the pandemic.
For some contextual outlooks on Apple's earnings OnMSFT used tools from Koyfin.com to measure items such as financial analysis of cash flow, balance sheets, profitability, performance visualizations, company equity, multiples dividend yields and more in addition to the company's own earnings statements.