Apple recently unveiled a new iPad, called the Pro (again), at an event held on its Cupertino campus. The event was only an hour-long and also introduced a smaller, 4-inch iPhone, called the SE (an abbreviation of "Special Edition").
The new Pro is smaller, at 9.7-inches, than the 12.9-inch model, but has the same Pencil, a stylus aimed at drawing, and Smart Keyboard, which also acts as a cover. The new device is cheaper than its namesake, at $599 (£499), and comes in storage sizes up to 256GB.
The unveiling of the Pro wasn't the most interesting part of the presentation, however. Phil Schiller, Apple's head of marketing and a regular at events, outlined what could be the company's key strategy to reinvigorate iPad sales: steal Windows users.
"You may not know this," said Schiller, "but the majority of people who come to the iPad Pro are coming from a Windows PC." Schiller then ran through the history of Windows, noting that it was conceived before the Internet, apps, and social media.
This circumstance — that there is now social media, the Internet, and apps — is what makes the iPad Pro a better computer than a traditional laptop, at least in Apple's estimation.
It would seem people agree. Apple has sold around 200 million 9.7-inch iPads — the original iPad was this size, so it's a fairly good measure of historical sales — since 2010, despite declines year-over-year in recent times. Last quarter, which was the three months leading up to January, saw sales of 16.1 million.
That figure is a decrease, but only because of one macro trend that Apple likely didn't anticipate: When people buy an iPad, they hold onto it for a really long time. In some areas, the original iPad still has a 10 percent (or more) marketshare and its nearly six years old.
It's likely because customers reacted in this way that Apple decided to pivot the iPad into a computer, rather than the casual consumption device Steve Jobs demoed from an armchair in 2010.
Schiller went on to detail the fact that there are over 600 million PCs in use today that are over five years old — something he described as "sad" to laughter and applause from the audience — and it's this market that Apple is aiming for.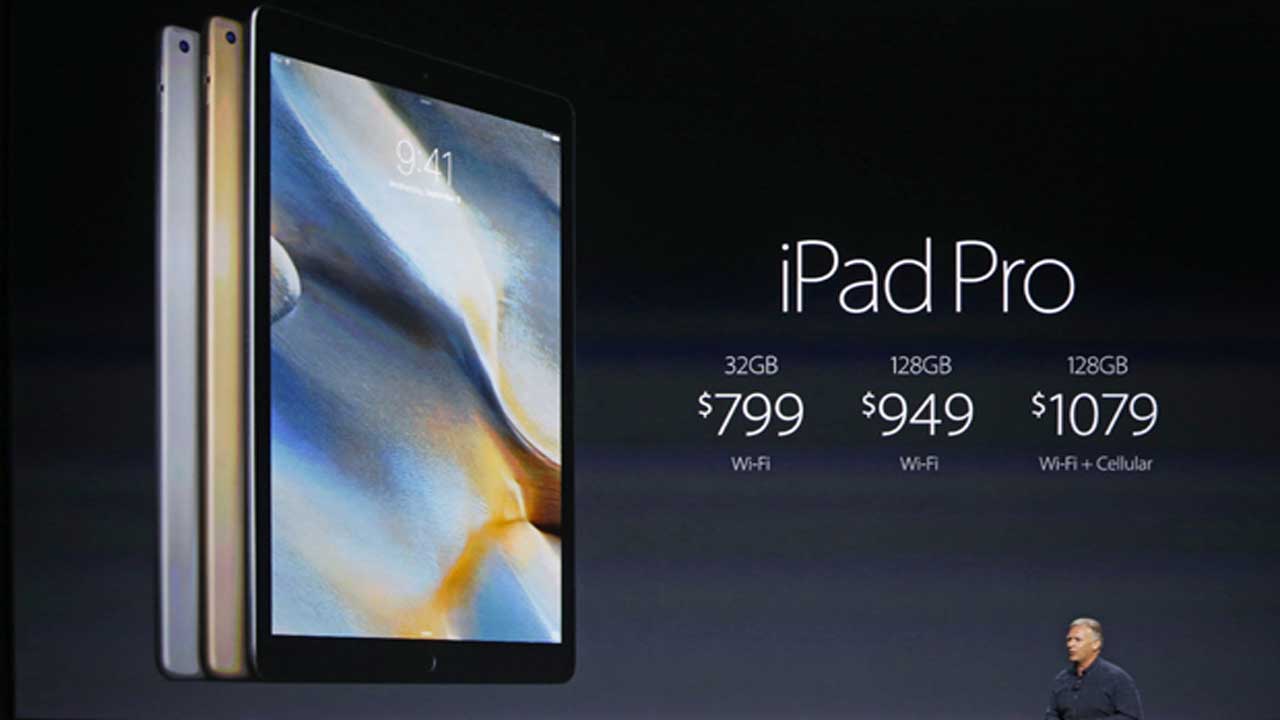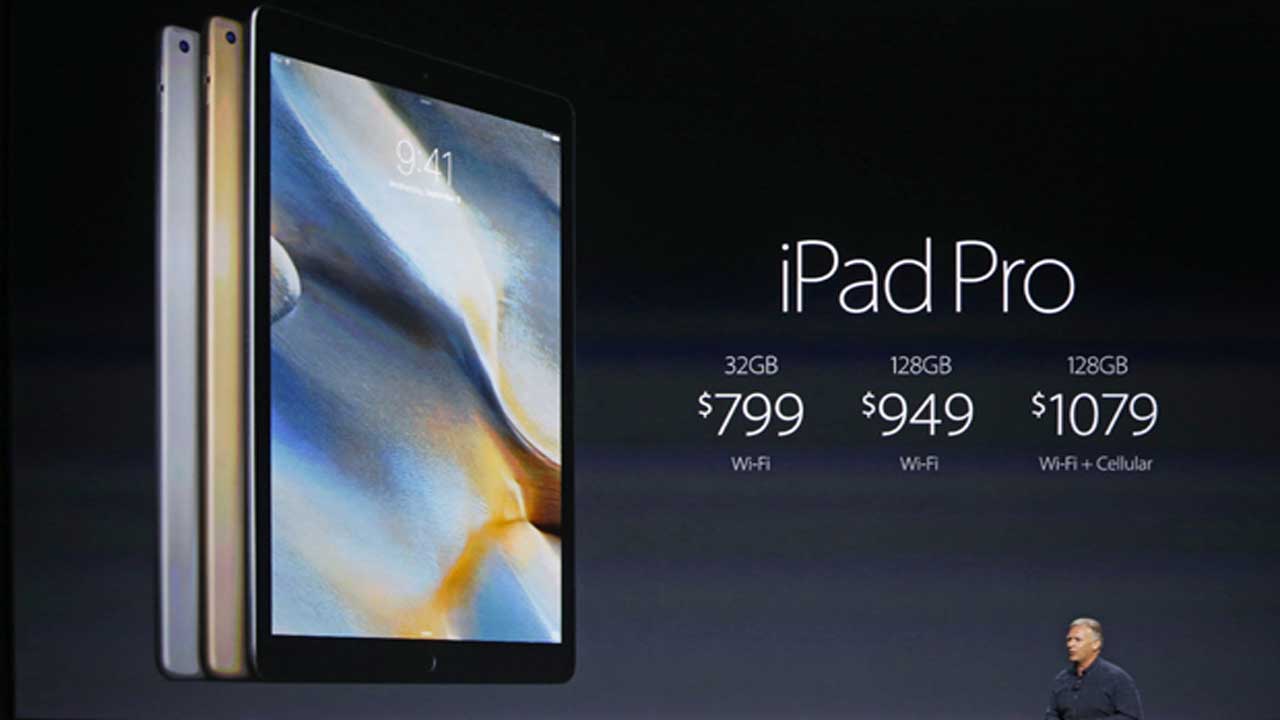 This news sounds like it would be bad for Microsoft. Apple is trying to take Windows customers! But, when you consider the recent changes made by Satya Nadella and the executive team, it isn't so bad.
For one, the Surface tablets are selling well and are the best competition to Apple's iPad Pro that there is. Anyone who is considering the Pro may also be considering the Surface, which is a big step forward for a company that only started making computers in 2012.
For two, Microsoft now doesn't rely as much on Windows — or, at least, is trying to move away from it. This shift started with Windows 10. Microsoft made the new operating system free so that it could attract as many users as possible (one billion is the goal) and is now attempting to sell them stuff, like apps, rather than a license to use the operating system.
The merits of this change are up for debate — and it remains unclear what happens when the "offer" Microsoft is running that gives away Windows 10 expires in July — but its the course the company is on and, if successful, it would render this threat neutralised.
Essentially, Apple may be looking to steal Windows users but the company can still sell those users stuff, like Office. It no longer matters that Microsoft doesn't have full control over the operating system because it is present on all operating systems and makes money from them.
This strategy appears to be working, as more than 340 million people are now using Office on Android and iOS, according to Microsoft, and the revenue the company generates from Office 365, the subscription service, is increasing year-over-year.
It helps that the bulk of Microsoft's revenue comes from enterprise clients — who, it's worth noting, still have to buy Windows licenses — but the core fundamentals of its business are changing and the threat Apple poses is now largely mitigated.
So, it remains to be seen if people will, in fact, migrate from Windows to the iPad but that doesn't mean Microsoft can't still make money from those users and that is what matters.