The Apple and Microsoft cold war has long been thawed but users who traverse both platforms have seen little benefit from the less confrontational relationship the two companies have had recently. However, it seems that may be about to change as Apple Music, Apple TV and iCloud make their way to Windows and Xbox soon.
During Microsoft's Surface hardware keynote, the company celebrated its 10th anniversary of making its first party PC with slew of announcements and among the list was its partnership with Apple to bring iCloud integration into the Window Photos App, Apple Music and Apple TV coming to the Microsoft Store in a preview release and Xbox getting Apple Music integration today.
As for the specifics, Apple Music will be visible in the Microsoft Store via the web starting today, but only Xbox users will be able to access it immediately. Windows users will need to wait until next year to make use of it. Apple Music and Apple TV on Windows will be released in a preview version that Insiders will presumably gain access to in the coming weeks.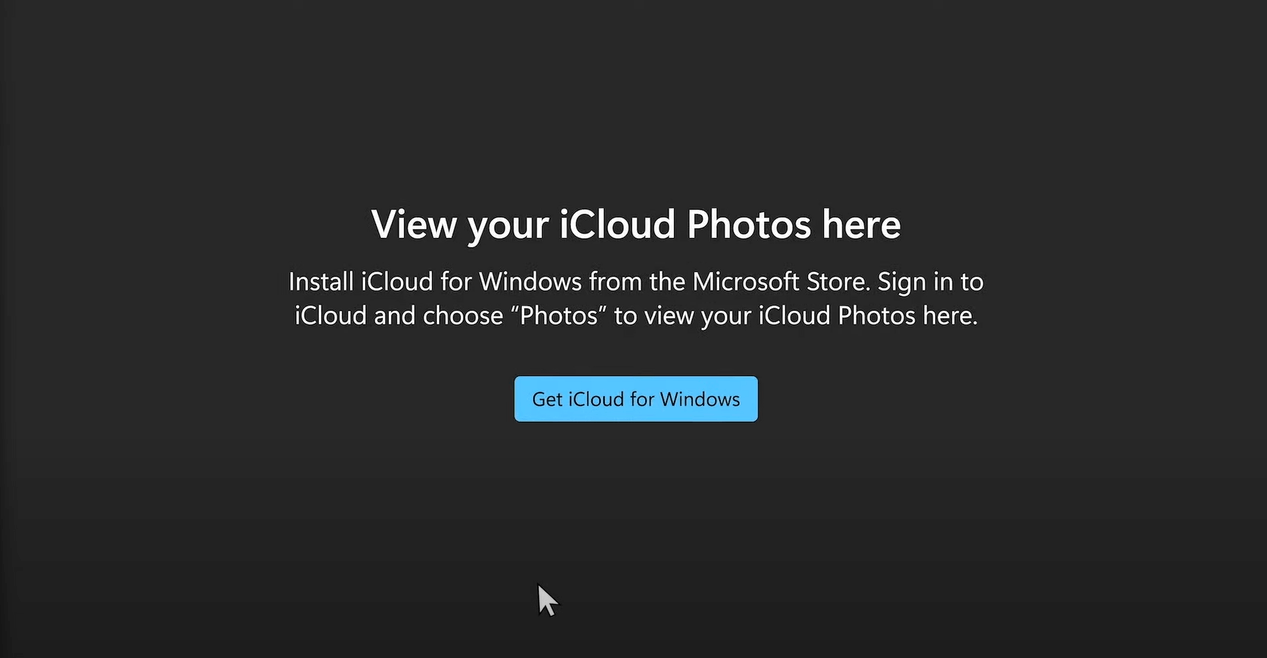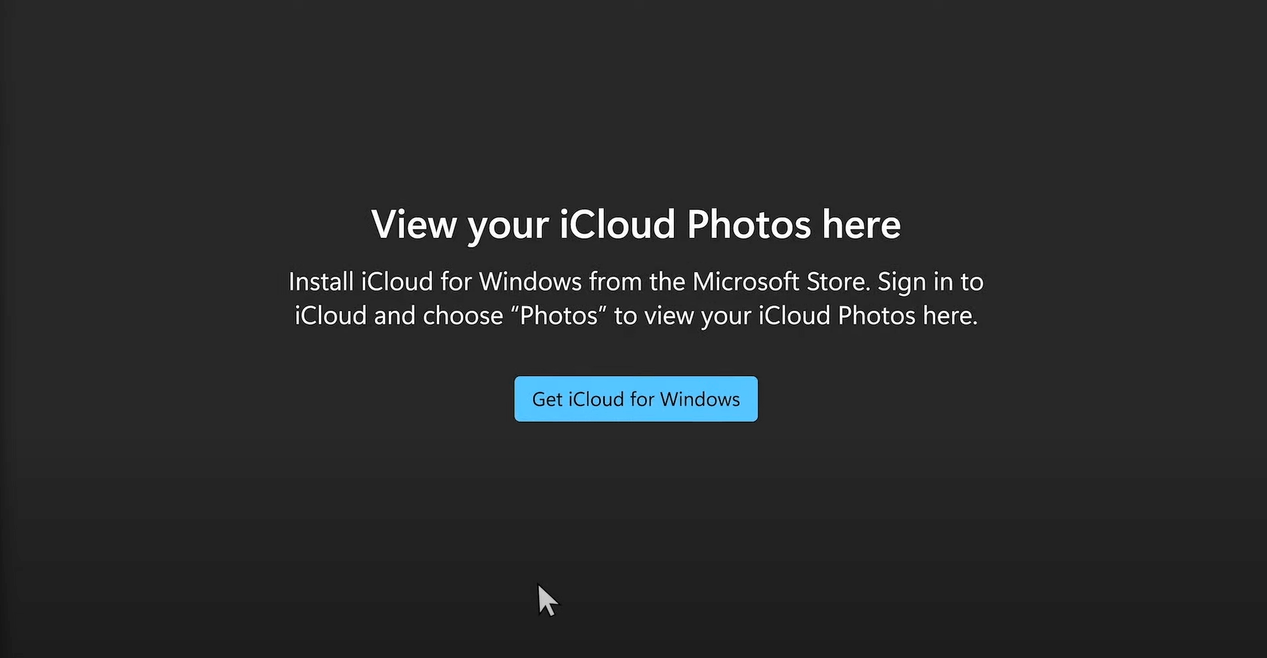 As for iCloud integration, an update to the iCloud Windows app is making its way to devices and once installed, will enable iPhone users to view and manage their photos in the new Windows 11 Photos app.
Hopefully, the partnership between Apple and Microsoft continues to bloom and the road to an iMessage experience on Windows inches its way closer.