Apple's latest Spring Event has come and gone for 2022 with a couple of yawn-inducing upgrades to its iPad Air and iPhone SE. However, Apple's introduction of the M1 Ultra may be dealing another blow to AMD and Intel's competitive desktop advantages.
To start off the hour-long event, Apple began with some back patting of its award nominated streaming service Apple TV which managed to notch eighteen total Emmy Awards this year.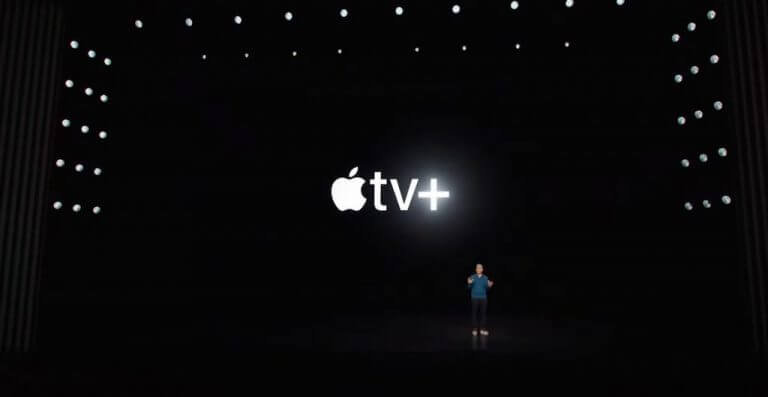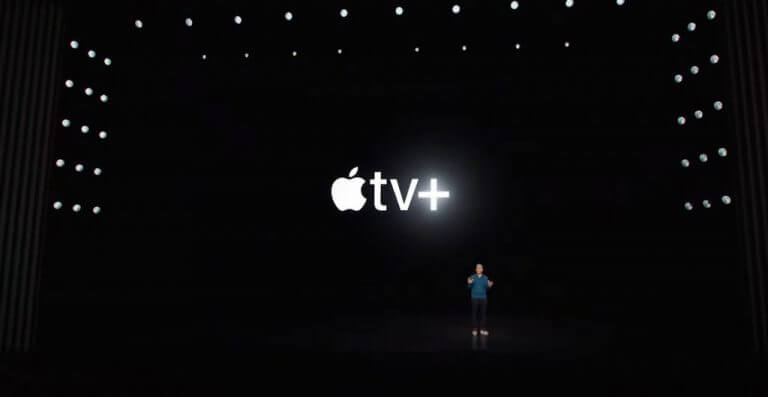 The piece de resistance of Apple's TV mention during the keynote was that the company snagged an exclusive deal with MLB to air Friday night games on only Apple devices. Unfortunately, it would appear the keynote and announcement were filmed prior to the late breaking news of league strike that has put the 2022 season on hold with little optimism for a resolution anytime soon.
Pivoting away from temperamental entertainment, Apple settled into what it can control with laser-like precision, and that was repurposing old designs with new silicon life.
The iPhone SE, which is now on its third generation of a five-year-old design, will come with last year's A15 Bionic chip to help improve performance. However, based on Apple's own graphs and competitive analysis the new iPhone SE will only perform 2.2x faster than its five-year-old brother, the iPhone SE Gen 1.
As for design, according to Apple, the 4.7-inch display of the SE will keep the same resolution while being reinforced with tougher glass materials for both the front and back. The casing of the iPhone SE 3rd Gen remains untouched with the exception of a new 12MP and the additional support of several new 5G bands, all for the new raised price of $429.99.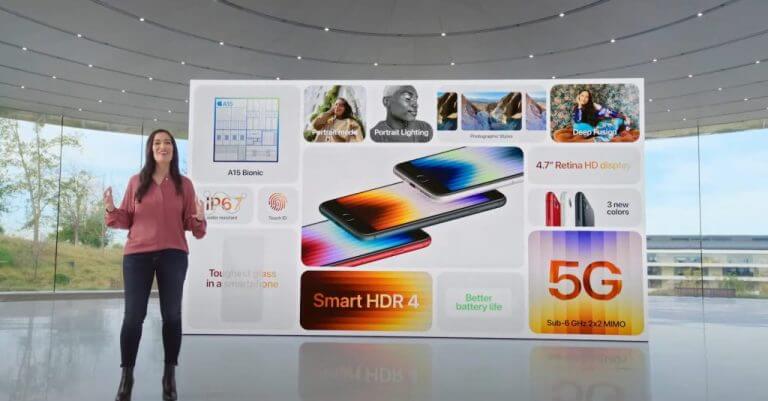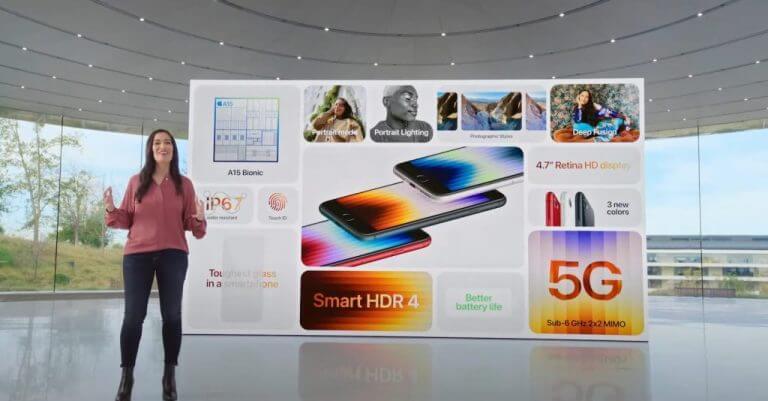 There was also mention of a new green colored iPhone 13 being added to the lineup, but Apple covered it in less time than it took for me to write this sentence.
The iPad Air was also dusted off and imbued with the company's flagship M1 chip. Further blurring the lines between Apple's use of Pro and Air, the iPad Air appears to get the same level of performance as its 11.9 and 13-inch Pro tablet.
There were some subtle hardware tweaks put into place by Apple to support the performance of the M1 chip in the old Air chassis such a new USB-port that supports up to 2x faster data transfers and multiple 4K+ display connectivity.
To showcase the M1's prowess on the iPad Air, Apple is releasing an updated to its armature iMovie suite, instead of bringing Final Cut to the iPadOS as many creatives have been pleading for.
The iPad Air will come in some fun new pastels colors that include light pink, sandstone, light blue, light purple, and grey and start at $599.99.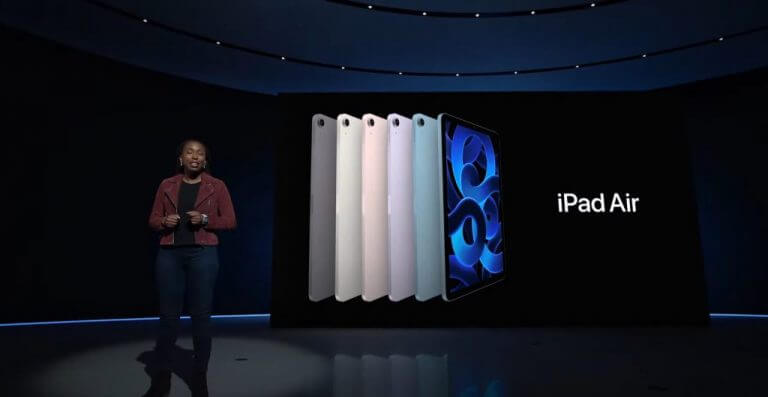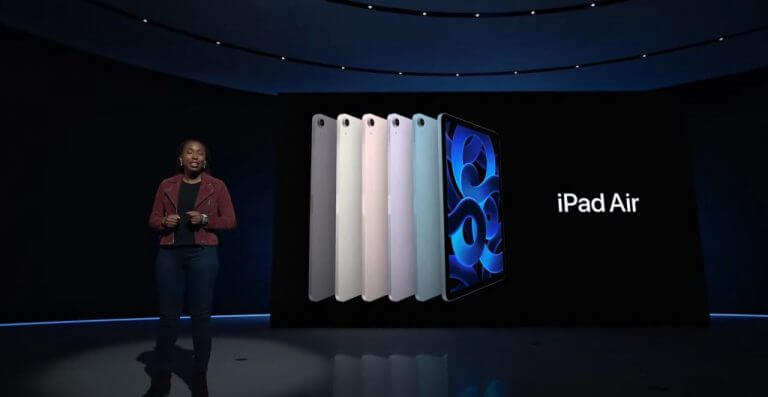 However, the biggest news of the event was the 10-minute section dedicated to Apple's new M1 Ultra, which amounts to some fancy software tweaks dubbed Ultra Fusion architecture, were applied to two M1 Max chips that are welded together.
Wading through the cluttered infographic. fans are met with some rather impressive metrics and features such as twenty compute cores, 64 GPG cores, and 128GB of combined memory allocation.
Leveraging Ultra Fusion, Apple was able to push the connected M1 Max chips to read 10,000 signals and offer 2.5TB/s of bandwidth while closely adhering to the Apple's power per wattage advantage of the M1 or M1 wax.
It delivers 90 percent higher multi-threaded performance than the fastest available 16-core PC desktop chip in the same power envelope. Additionally, M1 Ultra reaches the PC chip's peak performance using 100 fewer watts.2 That astounding efficiency means less energy is consumed and fans run quietly, even as apps like Logic Pro rip through demanding workflows, such as processing massive amounts of virtual instruments, audio plug-ins, and effects.
Rounding out the show was Apple's pitch for a revamped studio-level hardware setup that includes a $1,599 Apple Studio display paired with the new chunky Mac Studio casing that will now house the M1 Ultra.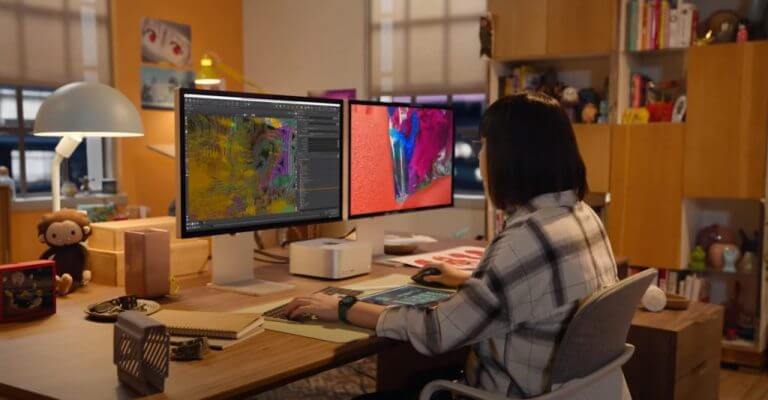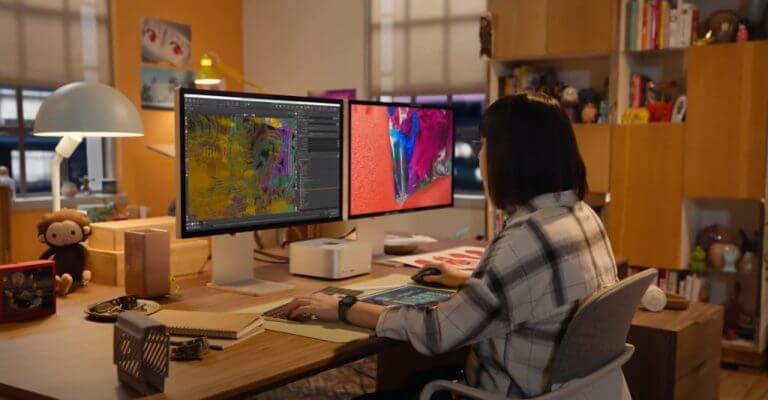 For close to $4,999 creative studio employees will get back all the missing I/O from previous models to include Thunderbolt 4, full HDMI, 10-Gigabit Ethernet port, SD card slot, 3 USBC and head/mic combo jack.
As impractical as the Mac Studio pricing may appear to some gamers, it's the gulf between Apple's top-notch chips and base-level performers that should be the focus of industry comparison and something Intel and AMD aspire to soon.