Apple has just wrapped up its WWDC opening keynote, and as expected, the company officially announced that Macs would soon transition to Apple silicon. This will be the latest major change for the Mac line since Apple abandoned PowerPC processors in favor of Intel ones in 2005, and it will have pretty big implications for app developers.
As we learned at the end of today's keynote, Apple actually demoed macOS Big Sur, the next version of macOS shipping later this fall on new ARM-based Macs. Apple's Mac apps have already been recompiled for the ARM64 architecture, including complex programs like Final Cut and Logic Pro. Xcode, Apple's integrated development environment is also ready for the ARM transition, and it will allow Mac developers to recompile their existing apps for ARM in a matter of days while letting developers still support Intel-based Macs if they want to.
Apple showed today a couple of third-party apps that have already recompiled for ARM-based Macs, including Word, Excel, and PowerPoint, as well as Adobe Lightroom and Photoshop.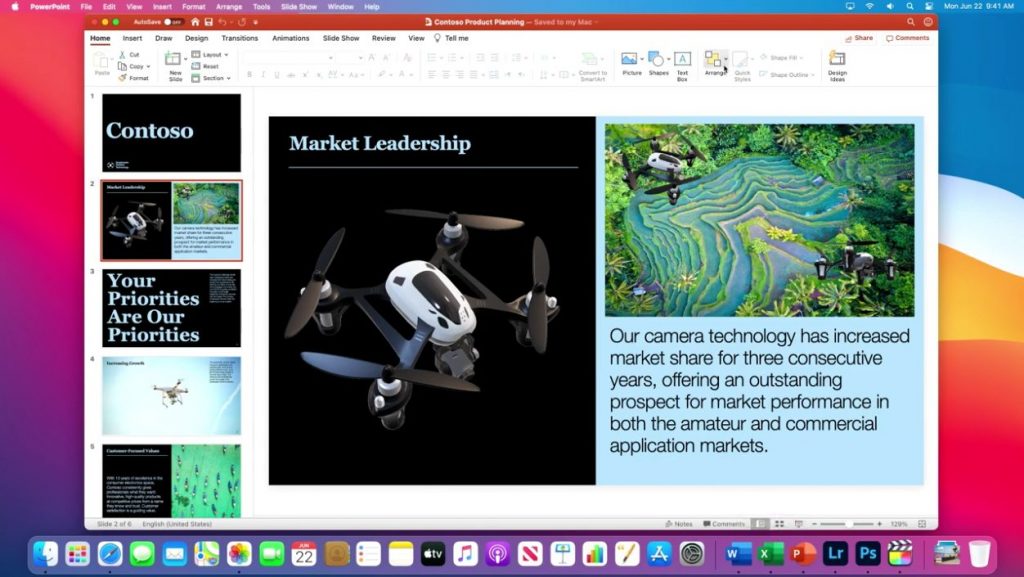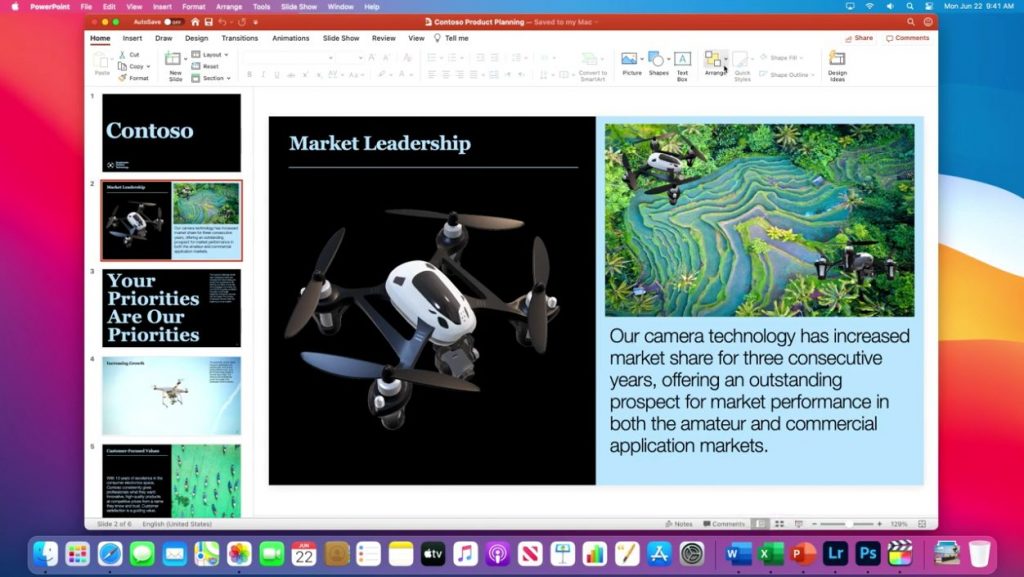 While Apple will provide developers all the tools they need to recompile their apps for the ARM64 architecture, macOS will also come with Rosetta 2, a new version of the Rosetta emulation tool that Apple launched during the Power PC/Intel transition. With Rosetta 2, Apple promises that Mac users will be able to run all of their apps on day one, with the emulator being able to automatically translate apps at install time. This will even work for complex apps that use plugins, as well as video games. Apple actually showed Shadow of the Tomb Raider running on an ARM Mac via Rosetta 2, and the game ran very smoothly.
In addition to the ability to run all existing Mac apps, ARM-based Macs will also be able to run all iPhone and iPad apps completely unmodified. With Project Catalyst, Apple still allows developers to easily transform iPad apps into Mac apps, but the ability to run any iPhone or iPad app should open a lot more possibilities.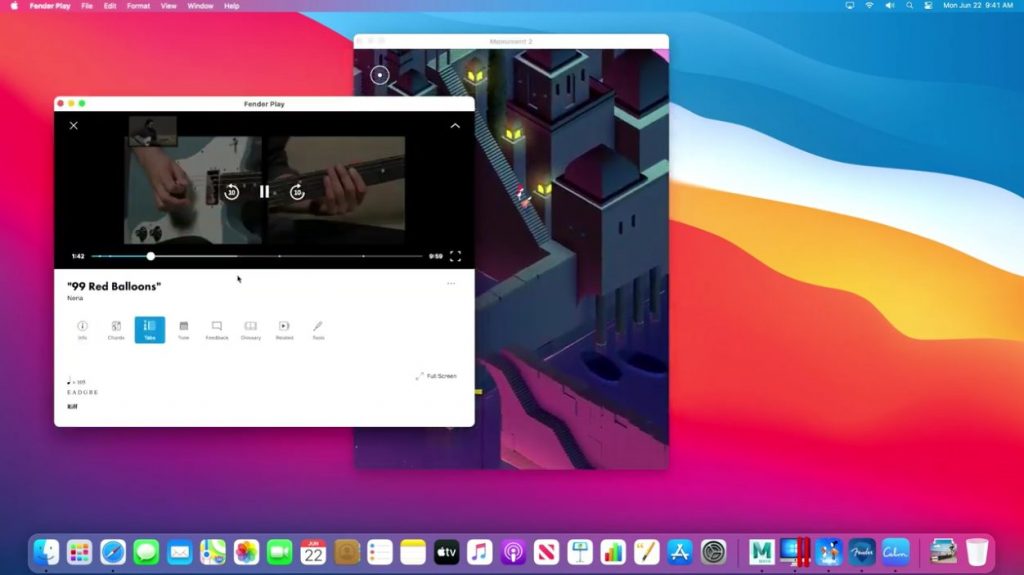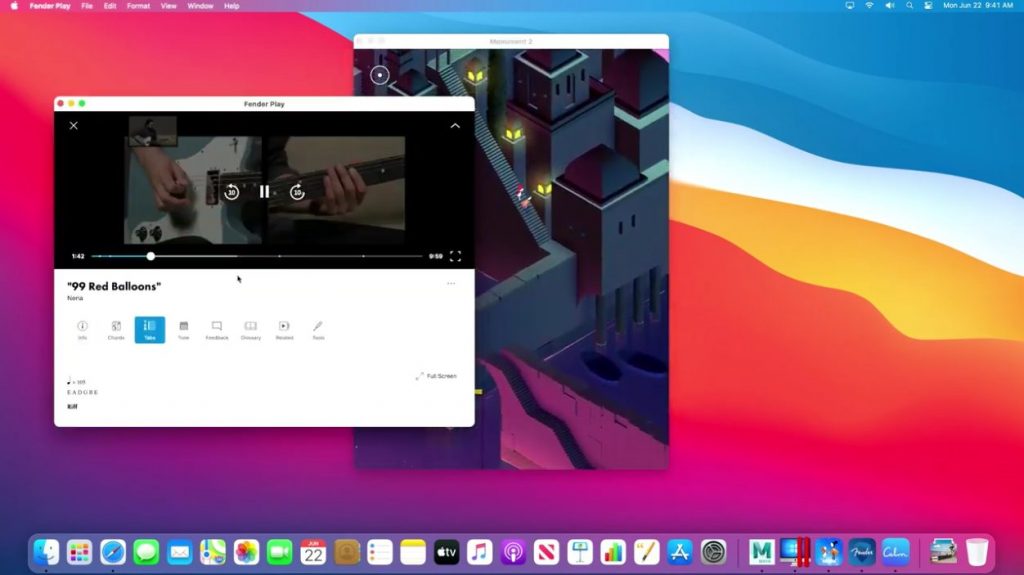 Overall, it seems that Apple has really made sure to make the transition to ARM as smooth as possible for Mac users. The company plans to ship the first ARM-based Macs later this year, and it expects the transition from Intel chips to be completed over the next 2 years. However, the company still plans to release Intel-based Macs in the near future, though the company didn't specify if this would include all Mac models.