Since it introduced Windows 8, Microsoft has seemingly jumped from one app development platform to the next like a rapid-fire game of musical chairs. While the overwhelming developer sentiment has been one of apathy towards any iteration of Windows since Windows 8, the company continues to plow through its various configurations of API and development tools trying to drum up interest in its flagship software platform.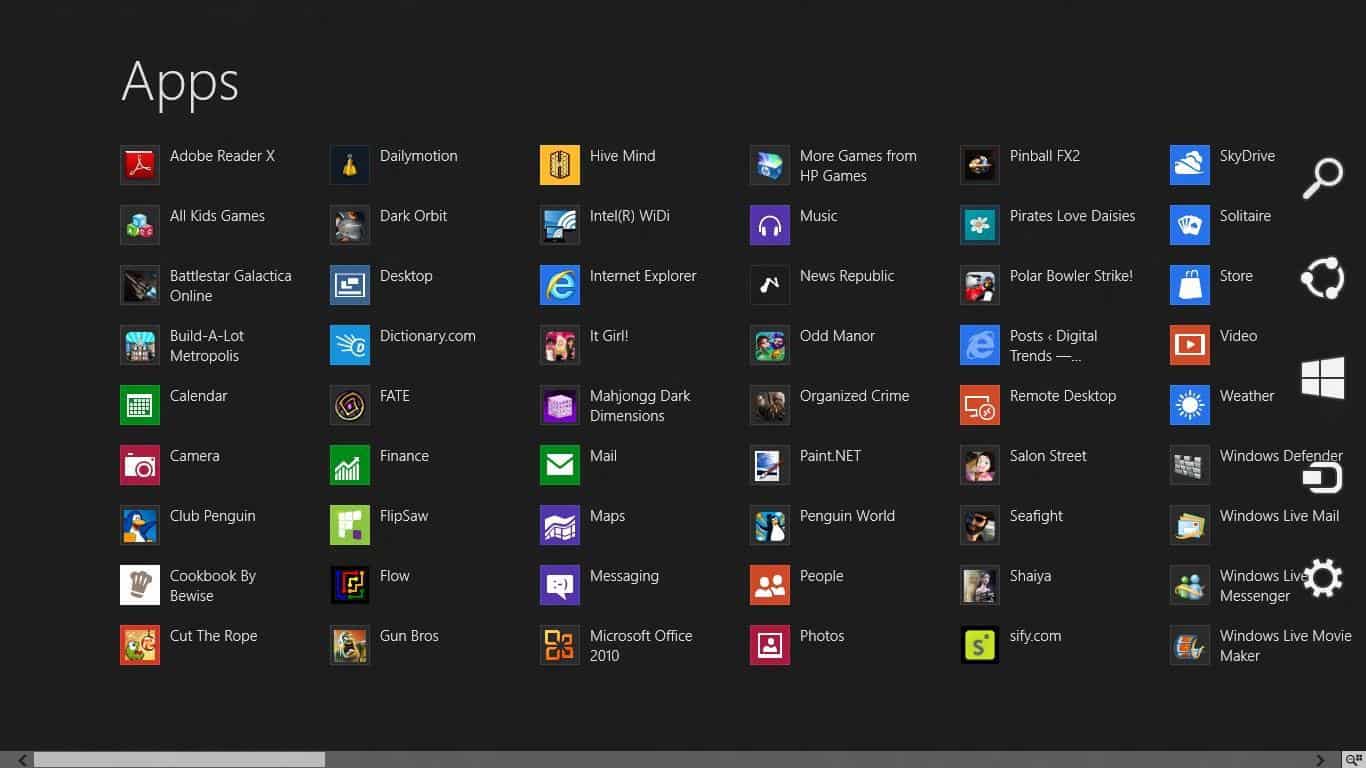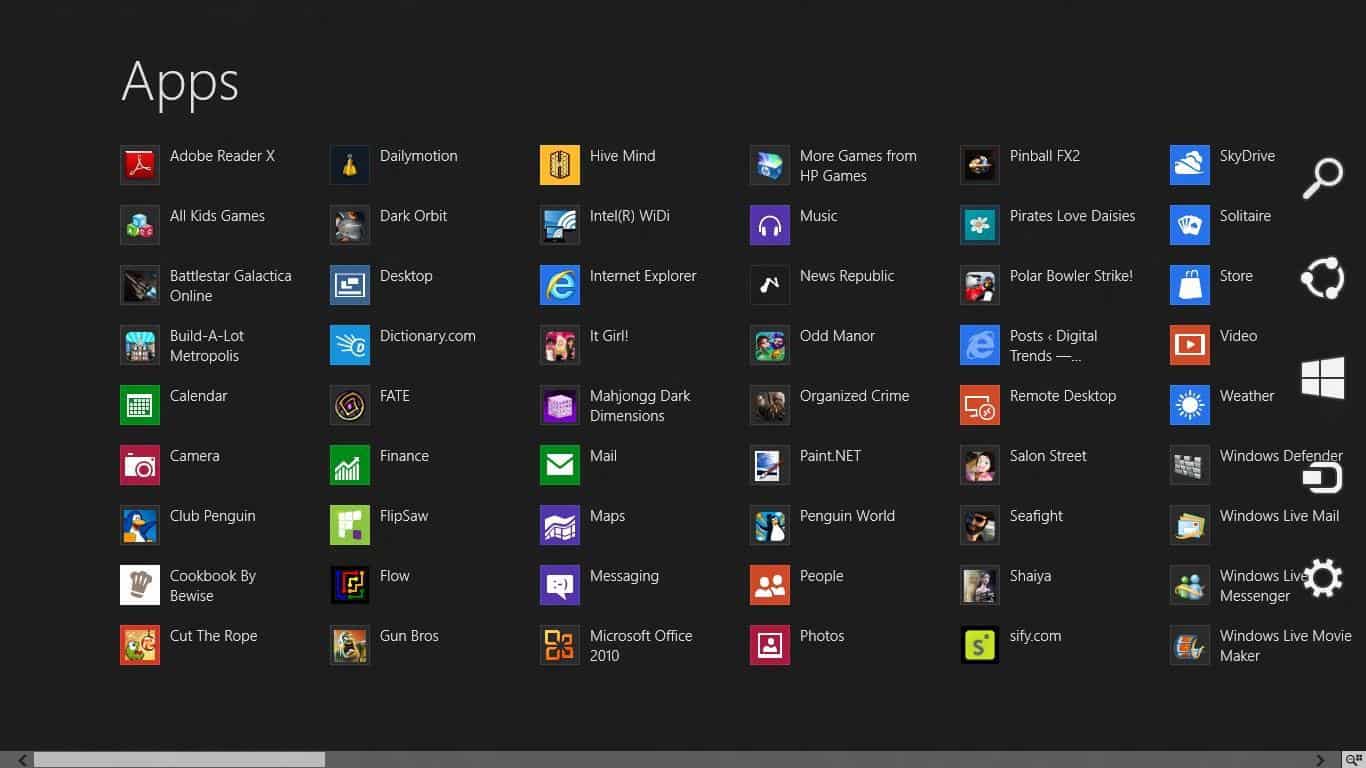 However, Microsoft's new app play may be its most obvious and, ultimately best plan going forward to keep its Windows users engaged while providing cover to its OEMs who license and sell Windows PCs but maybe seeing the analytics of time-on-device shrinking.
Microsoft's search for the holy grail of resurgent app development for its Windows platform isn't being done in a vacuum, and the shifting landscape of developer interest has continuously been influenced by the advancements in smartphone computing. While the landscape has by all accounts shifted away from native Windows or desktop development, the company has continued almost every year introducing new platforms and tools to reignite interest in its operating system.
From Metro/Modern apps to its recent Universal Windows Platform and its latest public interest in Progressive Web Apps, Microsoft continues to try and make developing on Windows a sought after practice.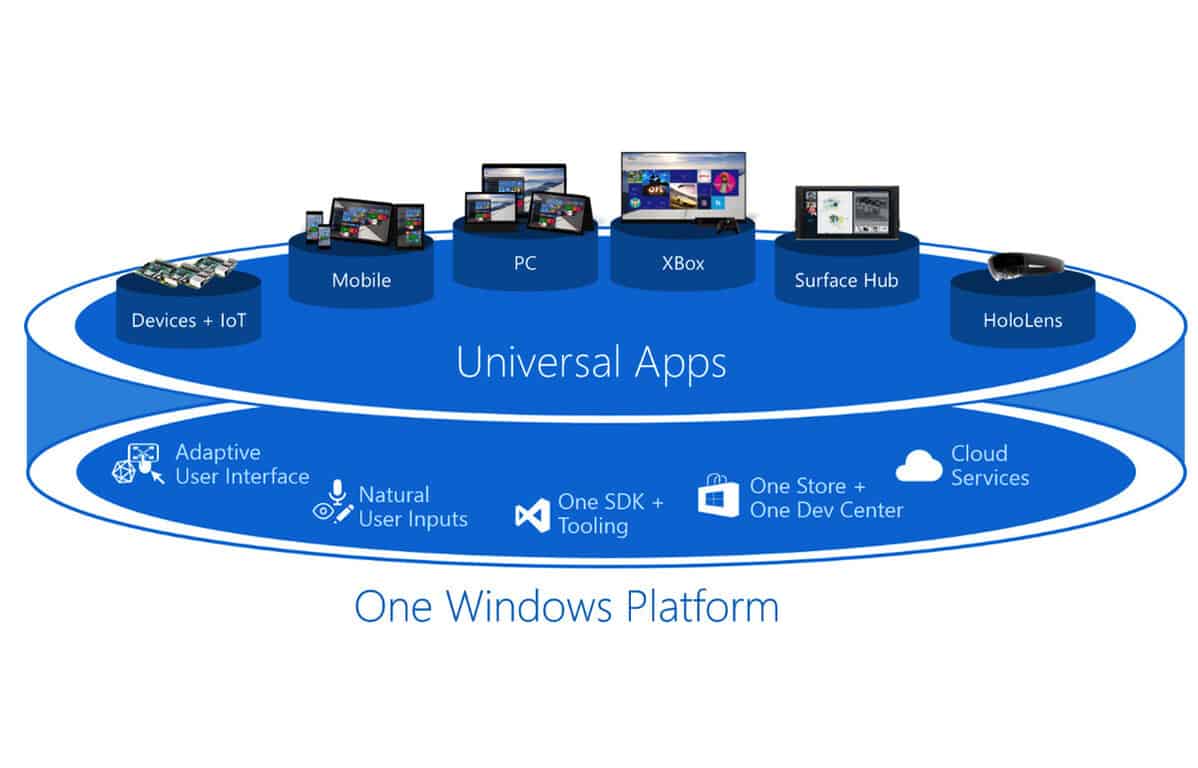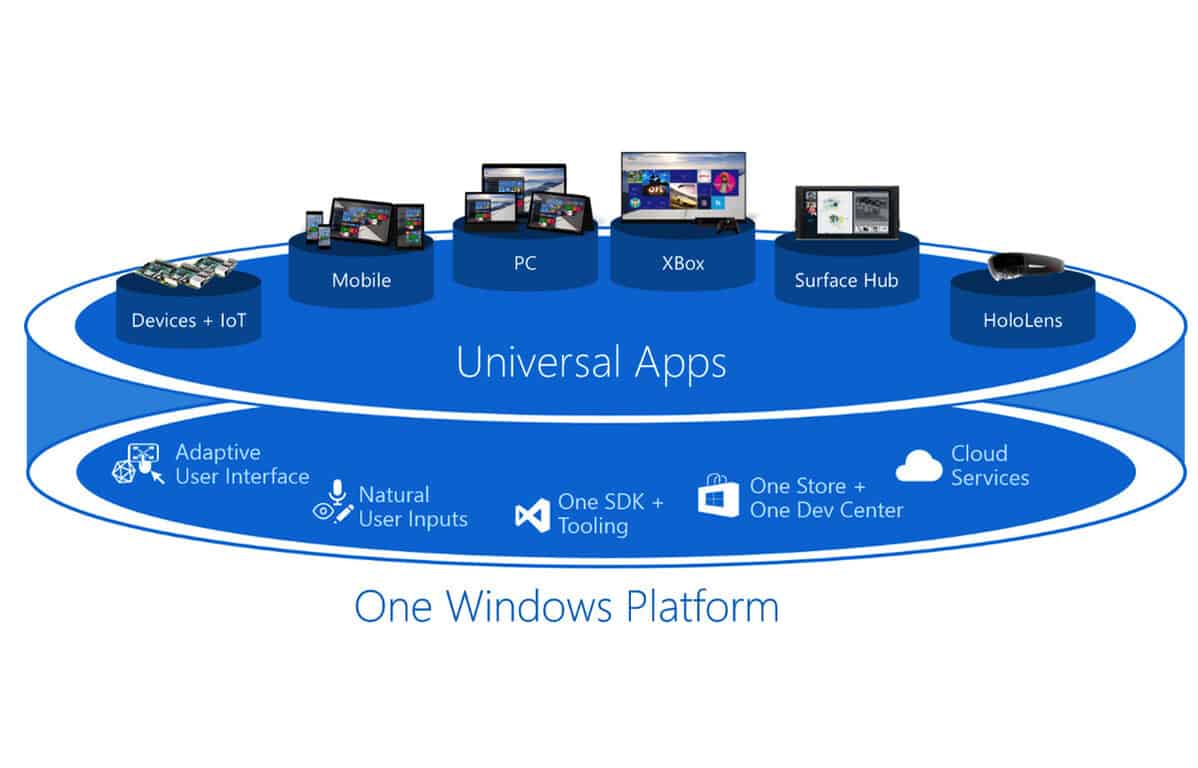 Unfortunately, the reality is that app development and by extension, new software experiences consumers are engaging with, continue to be on smartphones.
However, it seems Microsoft may have either planned or stumbled on to a solution that could help bridge Windows 10 users and their smartphone experiences, and no, it's not creating another smartphone operating system.
App Mirroring was something Microsoft seemingly off-handedly demoed during its Surface event earlier this month. During the rundown of new Windows 10 experiences coming to the desktop, a Microsoft executive quickly showed off app mirroring through the new Your Phone application.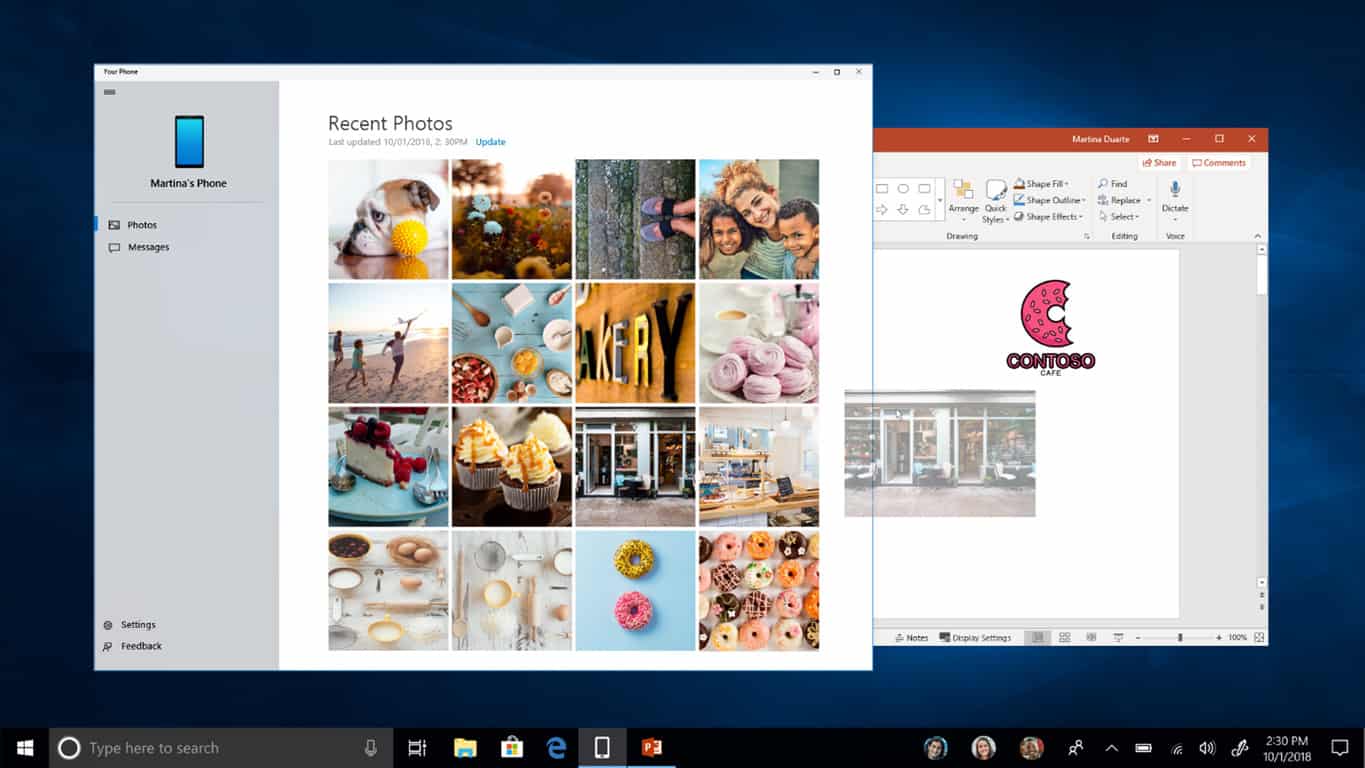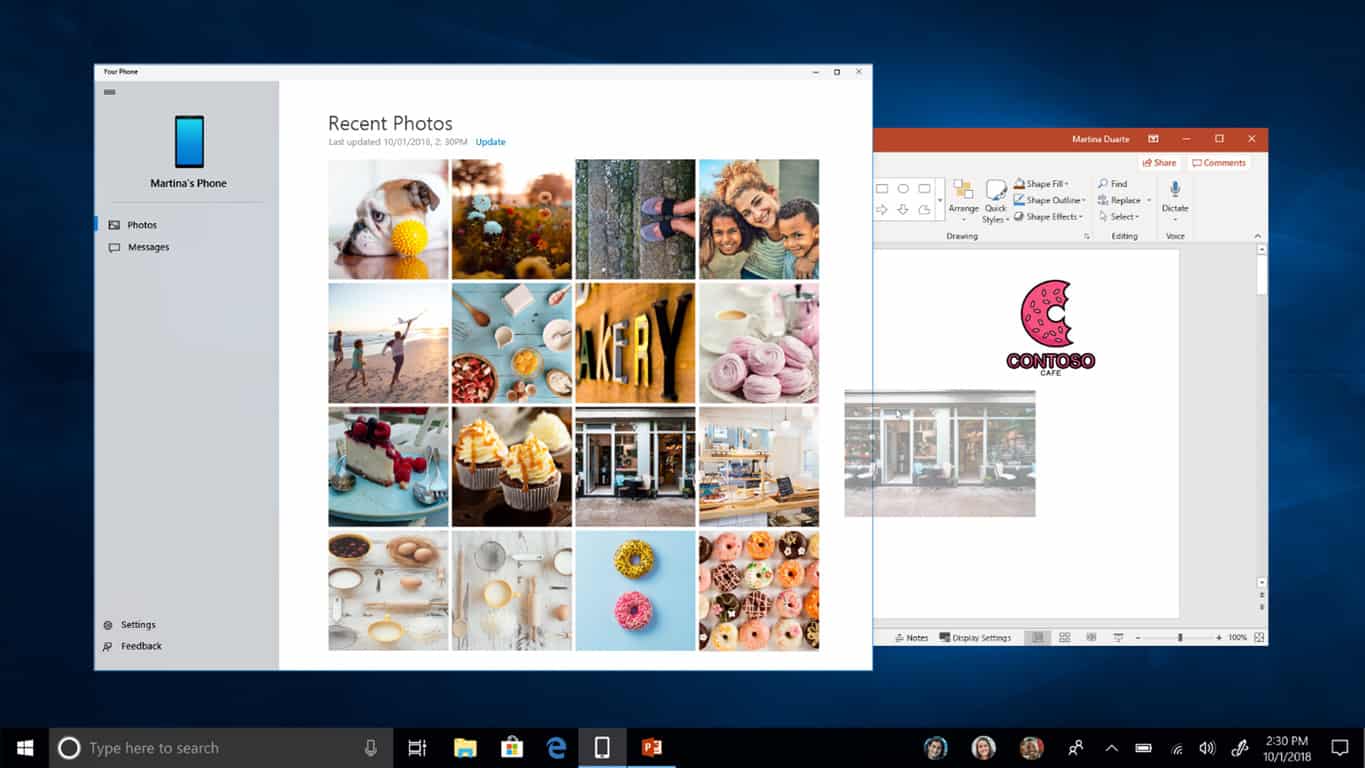 The Your Phone app, as it stands, mirrors content from compatible Android devices to the desktop for streamline sharing of pictures and text messages. With over 1.4 billion people using some sort of Android device, it seems a safe bet that targeting Android for this sort of mirrored experience would be in Microsoft's best interest.
If Microsoft can pull off a relatively lag free and easy-to-use app mirroring experience through its Your Phone app, it may not need to pivot to another app development platform for native engagement. Yes, app mirroring is not a native experience and comes with a whole host of shortcomings when it comes to a feature set comparison between itself and apps developed specifically for the operating system, but Microsoft may have to settle for extended engagement over native engagement for now. While it will presumably stall the anemic growth of apps developed for the Microsoft Store, what App Mirroring offers in return may ultimately be of more immediate benefit to Microsoft.
The question now becomes, will App Mirroring be enough functionality to keep people who have become used to new app experiences on their phones, to stop abandoning their desktop and instead extend those same experiences on the desktop when applicable?
To answer that, we spoke with the CEO of Appy Pie Abhinav Girdhar, a leading DIY app builder platform.
"App mirroring is an interesting concept and probably is the Hail Mary from Windows (after the fall of Windows phone) to cater to the population that is quickly becoming dependent on their smartphones for every possible activity or task, no matter how mundane. Having said that, this feature would definitely increase the scope of Mobile Apps and the extent to which they can be used. People get used to their mobile apps, but when they want to take that experience over to the desktop, which may contain more of relevant data, or which they might be using for business purposes, it can prove to be more than a hiccup.

Your phone will expand the scope and potential of mobile apps by letting the two most used devices interact with each other seamlessly and will make multitasking a whole lot easier! Coming from a company that is responsible for Windows the most popular and widely used operating system for computers, I believe the app mirroring concept has the potential to work brilliantly. However, I do not see the amount of time spent on the desktop increasing anytime soon. This feature would mostly be used during the existing hours spent on the desktop, in fact increasing the time users would spend within an app."
Microsoft may not see an uptick in the amount of Windows usag due to App Mirroringe, but it seems, in the best case scenario, App Mirroring could at least stem the amount of time people run to their phones to complete a task or use an app.
Like Girdhar, I think App Mirroring has the potential to be a great stop gap for many Windows/Android users, especially those with more portable 2-in-1 or Always Connected PCs. Banking apps or those that rely on camera authentication could now be an accessibility for Windows users. App Mirroring also buys time for Microsoft to properly implement its PWA strategy for its Edge browser.
Recently, Google updated its Chrome browser with support for installing PWAs on Windows 10. As Microsoft explores similar functionality in Edge, the use of App Mirroring allows developers who are already making use of the PWAs to continue to concentrate on a single platform and keep their features roadmap streamline while retaining their install/user base across two the largest operating systems in the world.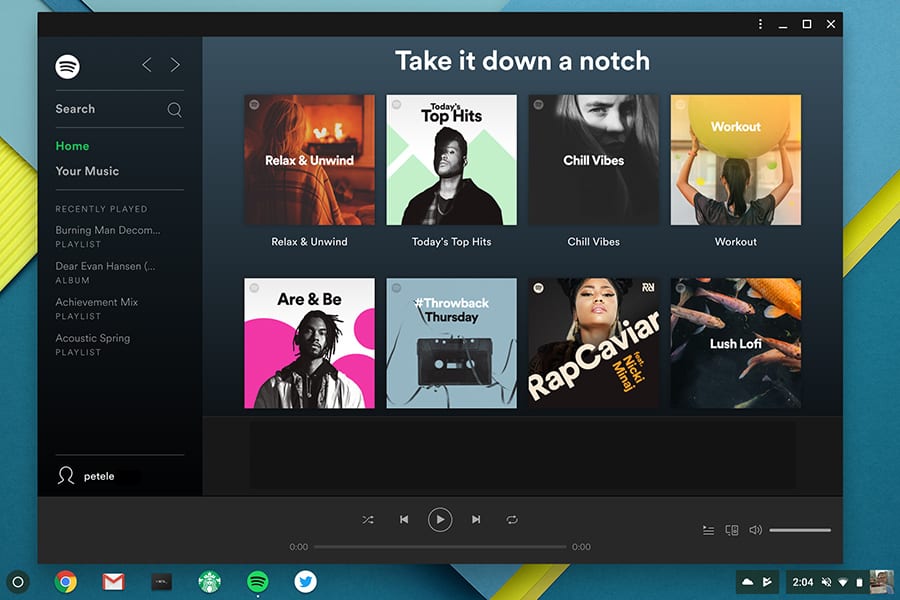 However, for developers who make native apps, App Mirroring would be an almost effortless transition in keeping their engagement numbers up while their install base moves from platform to platform, as it seems Microsoft is doing most of the heavy lifting to bring it to Windows 10. It seems like a win/win situation for everyone involved.
Like I mentioned before, there are several shortcomings to this approach for Microsoft, primarily, the stillbirth of actual Windows 10 native development. With App Mirroring, Microsoft slides down the slippery slope of operating system irrelevance from a development standpoint. While users may opt to keep their Windows 10 device versus going to Chrome OS or macOS, as far as new apps in the Microsoft Store are concerned, Microsoft could probably kiss that goodbye.
Another issue is how Microsoft plans to ultimately implement this functionality. I was not at the event and it wasn't streamed live so there are only stills of the demo that I base many of my assumptions on. Launching the app on the phone and then transferring input methods to the desktop seems to be the ideal approach but the practical application has usually been to literally mirror inputs from the phone. So, if someone has to basically use their phone to use the app on the desktop, Microsoft's App Mirroring feature may be as dead as its Metro App platform.
In the end, Microsoft's next best bet for viability in desktop development appears to be a concerted effort to push PWAs. It's not the native app development that powers the billions of apps for Android and iOS, but it's the best option for Windows going forward. As Microsoft looks to compete with Chrome OS with its own Windows 10 S offering, PWAs lay at the heart of that success in my opinion.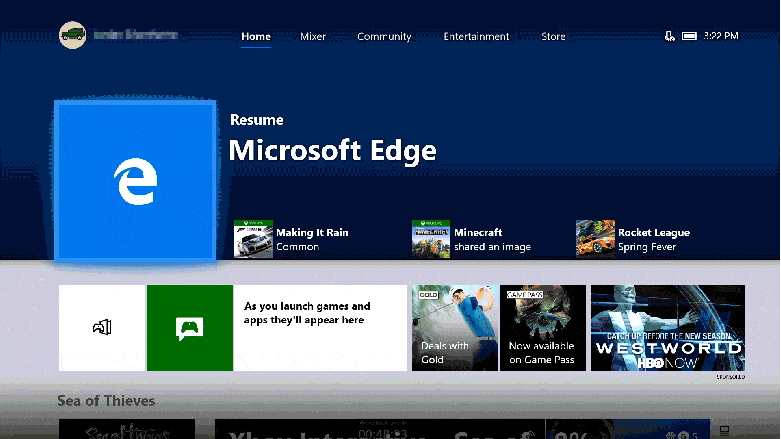 Yes, native apps from the Microsoft Store would be ideal, but if users can reliably count on Edge to deliver the app experiences they've become used to on phones and tablets, then Windows 10 S becomes the easy transition for the millions of schools, universities, and students already enveloped in the Windows ecosystem.
However, as it currently stands, App Mirroring is an intriguing stopgap for the company, and one I think many people will make use of in the near future if done right.