During E3 2018, Microsoft hinted that its next gaming console would be a bit of an ambitious journey into cloud-based gaming.
While the assumption is that there will be some hardware associated with whatever Microsoft presents in a couple of years, there has been little news as to what and how the company plans to go about this goal.
Until today.
PCGames is reporting an interview between AMD CEO Dr. Lisa Su and CNBC Mad Money host Jim Cramer that involved some tidbits about the company partnering with Microsoft and Sony on next-gen console development.
Su confirmed that AMD will be the preferred chipset maker for both Sony and Microsoft's next console endeavors, continuing an ongoing partnership with Microsoft's Xbox division.
In June of 2018, Microsoft announced that it planned to release two types of gaming consoles, one that is a more traditional console device, and the second, a more power sensitive cloud computing leveraged piece of hardware.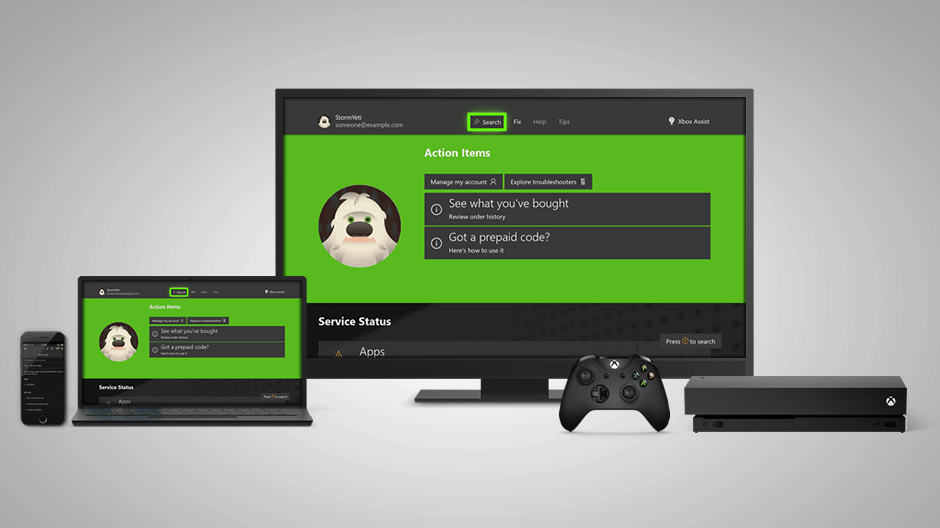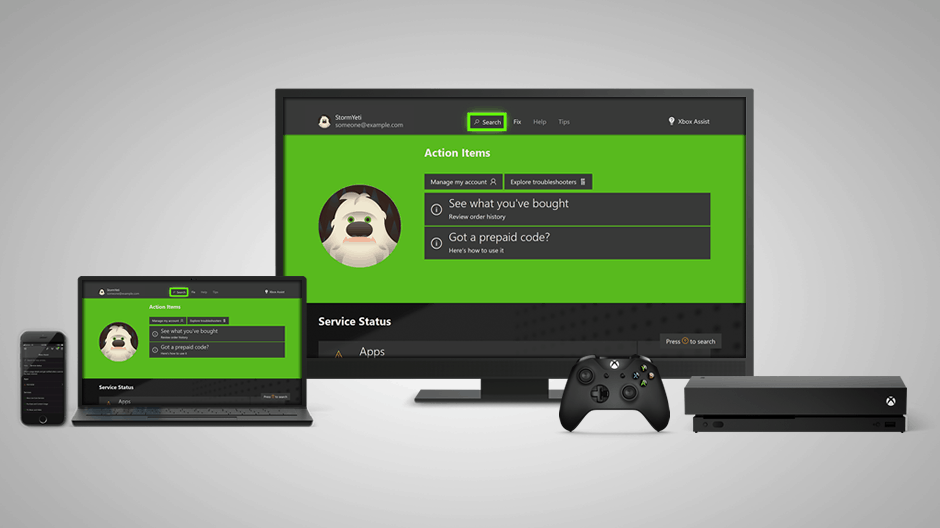 While Su didn't specifically say that AMD would power both Microsoft hardware options, she did hint that AMD and the Xbox team are looking closely at the cloud for next-gen gaming.
"We're partnered with them in game consoles," says Dr. Su, "I think we have a vision of where cloud computing is going and we're working closely with them."
Su's mention will surely light up the conspiracy forums with ideas and concepts that involve the next Xbox having some sort of involvement with Scarlett Cloud.
With Microsoft's ambitious lighter weight cloud powered console looking to AMD to provide the brains for the device, this could shift the way gaming on consoles and PC devices are done, for years to come. Leveraging the cloud allows hardware makers to build conceptually different devices that put more focus on the GPUs, specific chipsets designed to accelerate hardware activities while allowing the cloud to do more of the heavy rendering and latency tasks.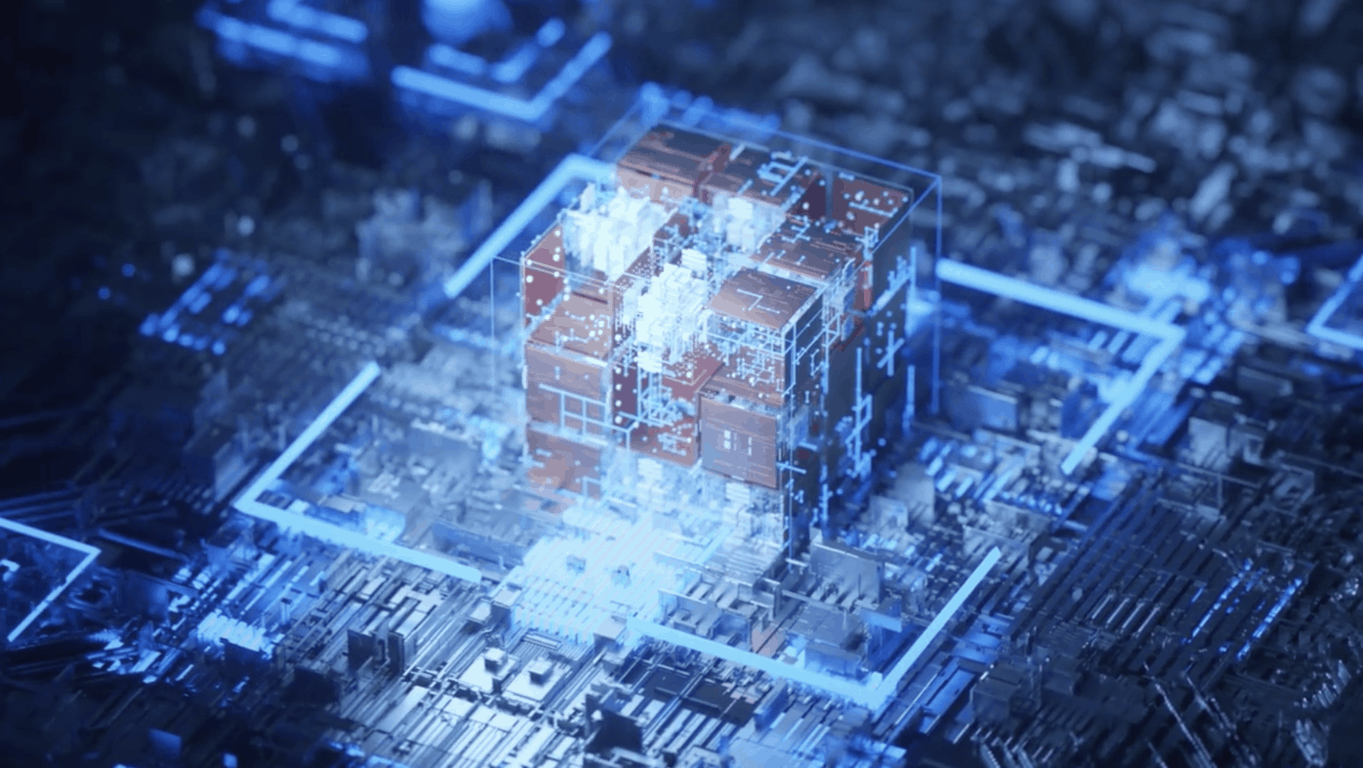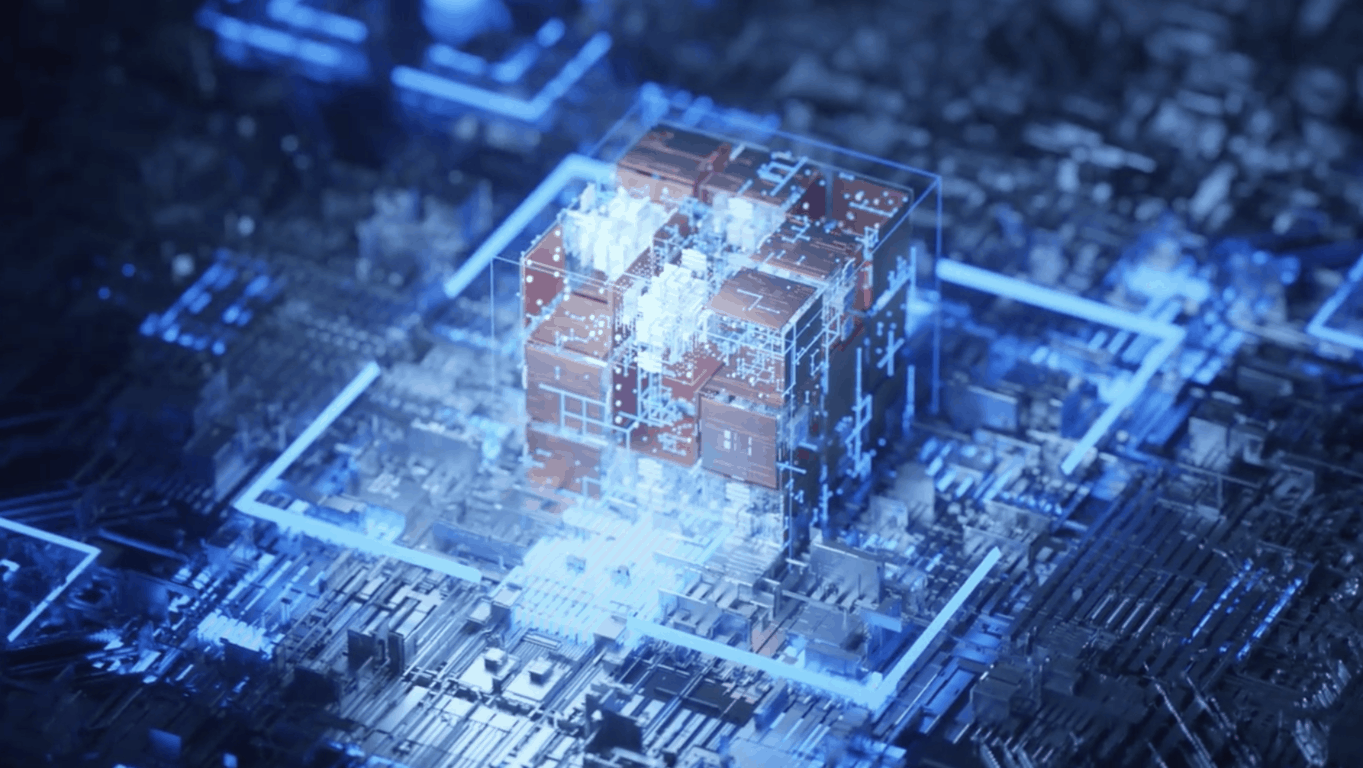 Microsoft's next-gen Xbox's aren't expected in 2019, but there is a chance gamers get more information and perhaps a glimpse of the device during next year's E3 or a late Fall Microsoft event.