If Google has been the first GAFA to launch its own cloud gaming service this week, the Mountain View giant will soon face competition from Microsoft, as well as Amazon. Microsoft launched a free preview of its Project xCloud service in the US, UK and Korea last month, with more than 50 games you can play on your Android phone or tablet (that's more games that what Google is selling on its new Stadia Store).
Amazon has been rumored to be working on its own cloud gaming service for quite some time now, but CNET (via The Verge) is now reporting that it could be ready to launch as soon as next year. According to the report, Amazon is still in the process of hiring people from big companies including Microsoft to work on the new service:
Amazon is planning to announce its service next year, according to two people familiar with the company's plans. It's begun recruiting people from large game companies like Microsoft to help with the launch, as well as hiring for jobs in a "new initiative" within its Amazon Web Services team, which sources said is involved in Amazon's future gaming service.
In a job posting found by CNET, Amazon said that its "new initiative" will integrate with the Amazon-owned live-streaming platform Twitch, as well as other Amazon services. Just like Google is planning some deep integrations between Stadia and YouTube, Twitch will certainly be a huge asset for Amazon. Not only is Twitch as ubiquitous as YouTube, but Amazon has also started to use Twitch to distribute PC games. Twitch also integrates with Amazon Prime, with Amazon giving "Twitch Prime" members some exclusive perks in addition to four free PC games every month.
Amazon has the #1 cloud infrastructure thanks to Amazon Web Services, and it also has the #1 video games live-streaming platform with Twitch. Interestingly, the company also released its own controller for the Xbox One under the "AmazonBasics" brand.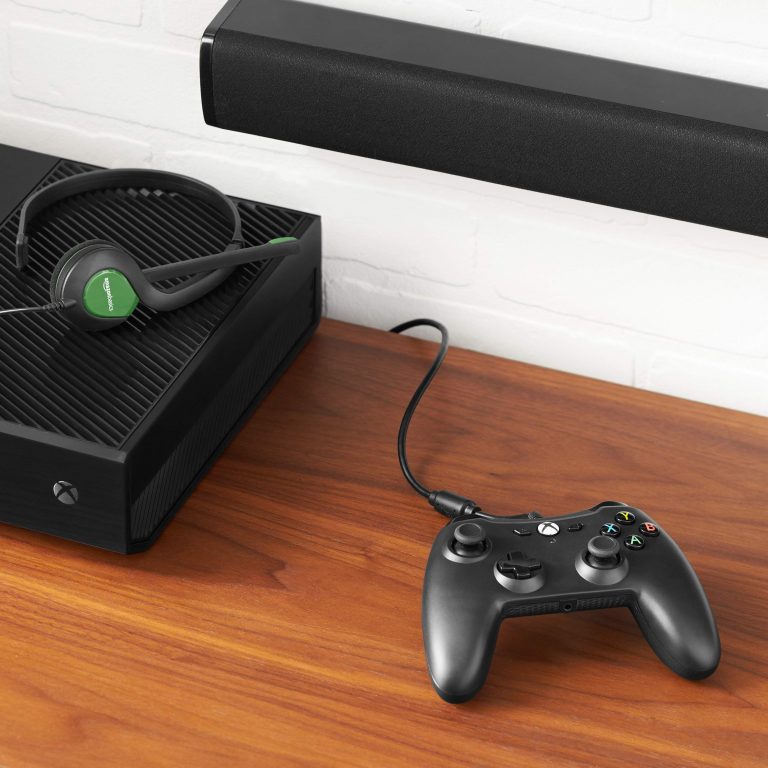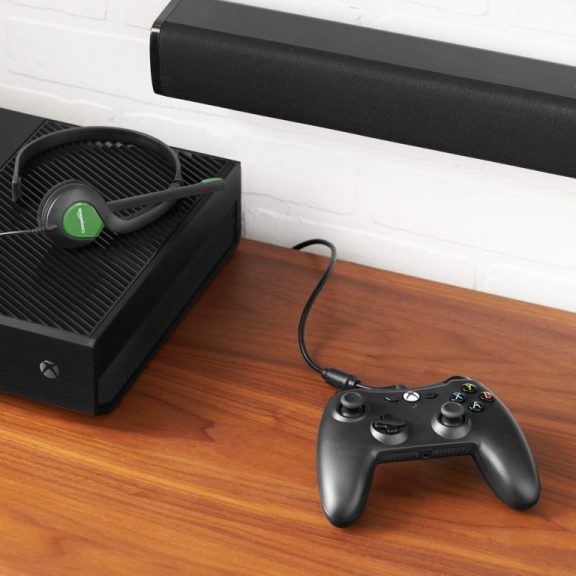 However, just like Google doesn't have any exclusive games for Google Stadia, Amazon currently doesn't have a solid lineup of video games studios building exclusive content for this new platform. Earlier this year, the company's Amazon Game Studios arm actually laid off some employees, but the company's website reveals that at least two games named New World and Crucible are currently in development.
Amazon apparently won't be the last tech giant to launch its own game streaming service. EA recently launched a private beta for its own game streaming service named Project Atlas, and we also learned earlier this year that both Verizon and Walmart are working on similar initiatives.
Two days after the launch of Google Stadia in select markets, it looks more and more that Google rushed to launch its cloud gaming platform in 2019 with an inadequate go-to-market strategy. Stadia's streaming technology is apparently one of the best in the market, but Google will have to iterate quickly if it doesn't want Stadia to lose against better-prepared competitors.