Amazon is getting ready to challenge Microsoft and Google in the cloud gaming space. Today, the company officially announced Luna, its new cloud gaming service that is launching in private preview in the US. Luna will leverage Amazon's leading AWS cloud infrastructure and will be initially available on Amazon's Fire TV devices, PC, Macs, as well as iPhone and iPads through a web app.
Just like Microsoft's Xbox Game Pass, Luna will be a subscription service with an introductory price of $5.99/month during the early access period. The launch catalog will include AAA games like Resident Evil 7, AA titles like Remedy's Control and Asobo Studios' A Plague Tale: Innocence, as well as smaller games like ABZU and Brothers: A Tale of Two Sons.
Amazon also teamed up with Ubisoft to offer a separate gaming channel providing access to hit games like Assassin's Creed: Valhalla, Far Cry 6 the same day they release on other platforms. "This is the first of multiple Luna game channels in development, where customers can play games from their favorite publishers and genres," the company said today.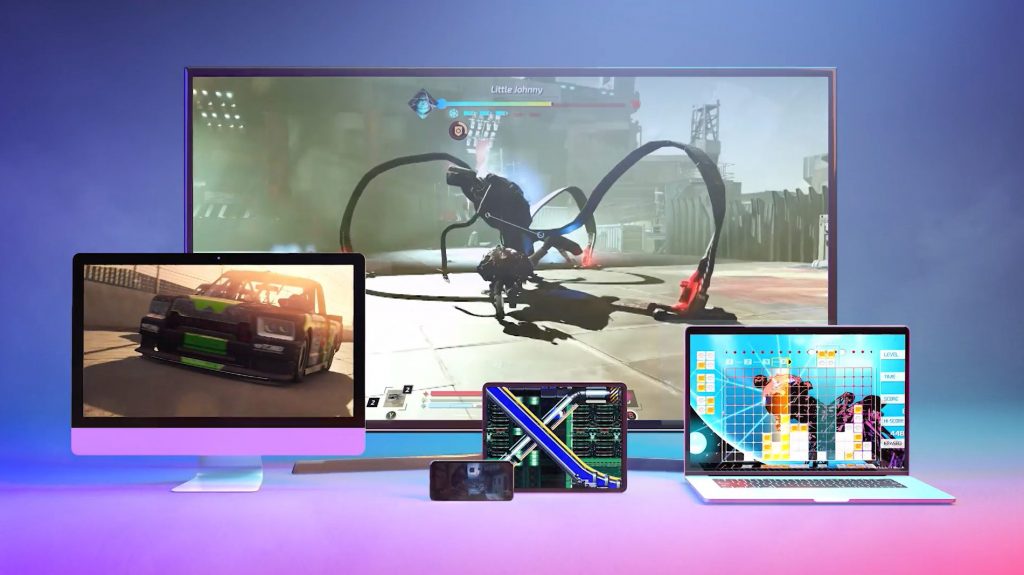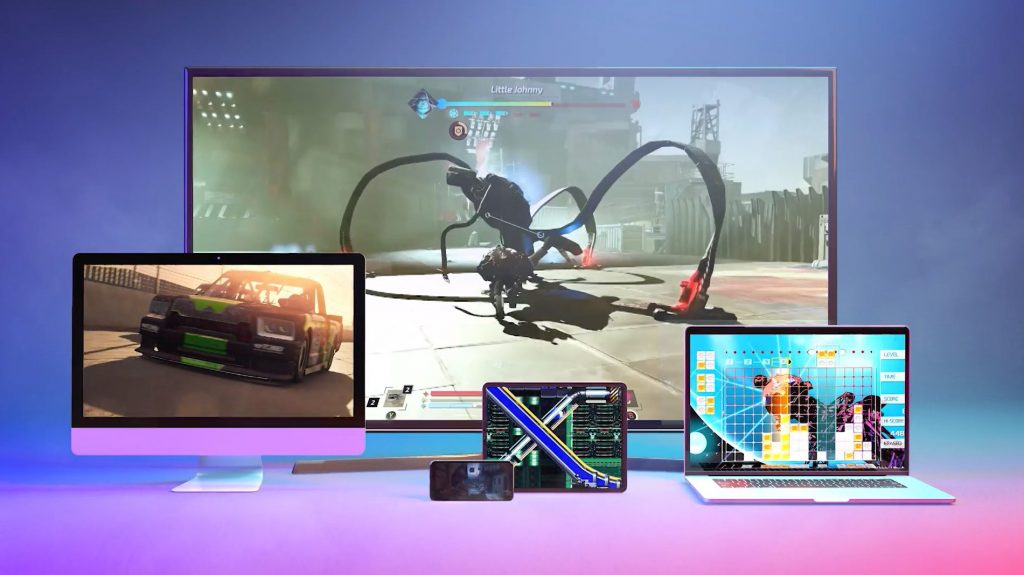 In addition to AWS Game servers, Luna will also leverage Amazon's Twitch game streaming platform and allow viewers to instantly start playing Luna games. Google has been touting similar synergies between its own Stadia cloud gaming service and YouTube, though Twitch currently has a much bigger gaming audience than Google's video platform.
Amazon has also designed its own controller for Luna which looks heavily inspired by Microsoft's Xbox One controller. Just like Google's Stadia controller, the Luna controller will connect directly to the cloud to reduce latency and also allow players to easily switch between screens. However, Luna will also support other compatible game controllers as well as mouse and keyboard input.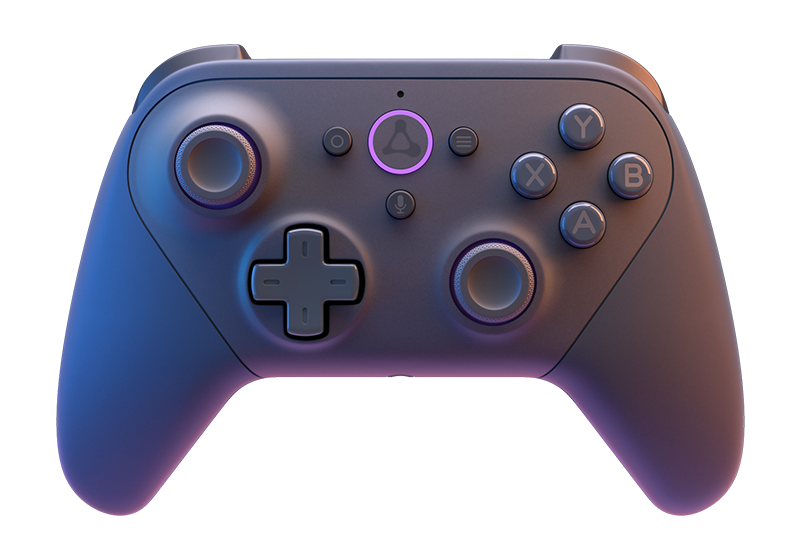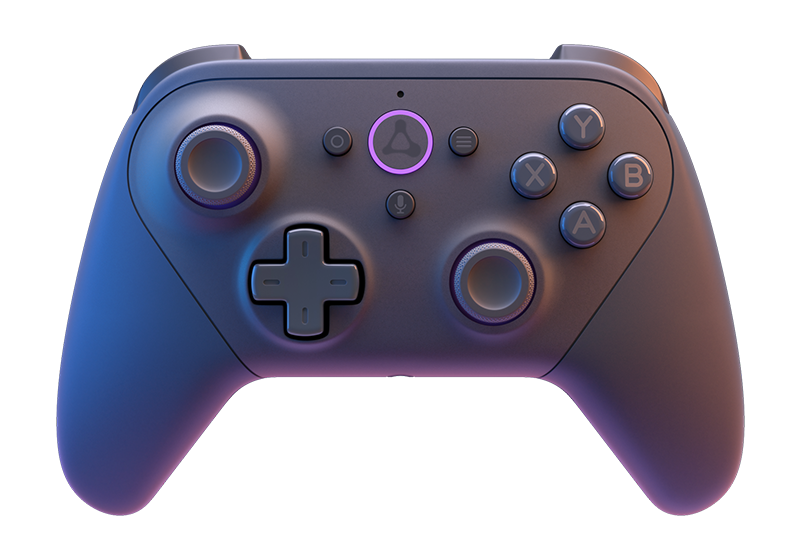 Luna will stream games at up to 1080p at 60FPS, though Amazon is working on streaming select games at 4K. The company says that a 10Mbps connection is required to use the service, and a 35Mbps speed will be necessary for playing games in 4K when Amazon makes it possible.
The fact that Amazon will make Luna available on iOS devices through the web is quite interesting, especially since both Google and Microsoft have been unable to make their own cloud gaming services available on Apple's App Store. Luna will also require Google Chrome on Windows and macOS, and the cloud gaming service will be available on Android at a later date.
If you're in the US, you can request early access to Luna on this page. Keep in mind that a $5.99/month Luna+ subscription will be required to play a growing catalog of games during the early access period.