Unlike previous Windows 10 update release, the formalization of a feature set for the next OS release has yet to materialize in a grand presentation. Normally, Insiders and members of the press are courted with an event usually in early Fall that outlines what could be expected to appear in the next release of a Windows 10 update, however, this release cycle seems to be played close to the vest for the group behind the Windows 10 Update program.
Thus far, the features that are expected to appear at some point in a presumed Windows 10 Update include cross-device continuity pieces that were holdovers from a scheduling and engineering conflict from the last released update. As OS tester eagerly await the release of the next build to try out these features, we're not getting word that the Windows team is working on some other previously undiscussed and unanticipated connectivity and power management features for the next Windows 10 update.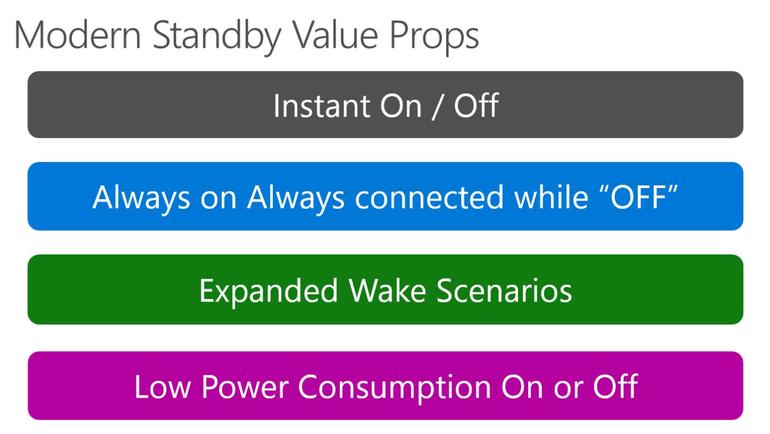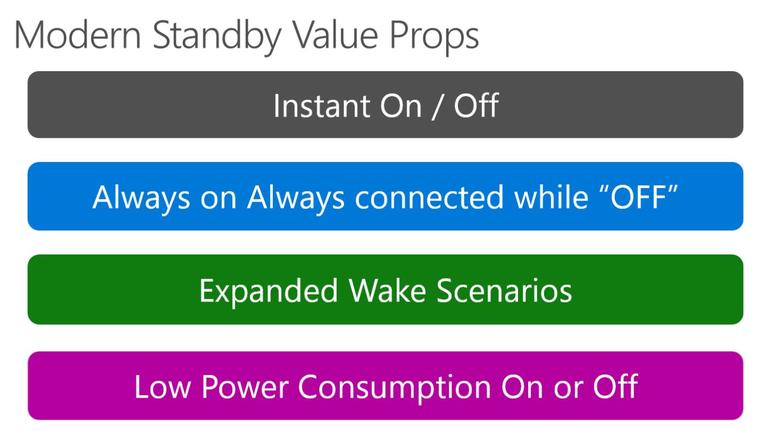 According to Mary Jo Foley of ZDNet, "As part of Redstone 4, Microsoft also will be piloting an Enterprise eSIM feature. Via this feature, enterprises will be able to bulk-purchase cellular subscriptions from mobile operators and use mobile device management services like Microsoft's Intune, to provision the connectivity automatically." Even better, it looks like the process for activating an eSIM will be as easy as jumping into the settings and flipping a switch.
End users will be able to attach their devices to their mobile operators' data plan in Windows and eSIM profiles will be able to be downloaded from the cloud. No in-store activation will be required for this "Consumer eSIM" capability. This feature will be supported "in the next release of Windows 10," though usage will depend on operators, channels and geographic regions.
In addition to powering more Surface Pro LTE like devices, Microsoft will also be looking to bake in some power management tools to help sheppard a new wave of Always Connected PCs that are planned for release throughout 2018.
Microsoft and Intel are going to hold PlugFests that they're hoping will drive "accelerated readiness" of Modern Standby devices. The two plan to certify devices that pass tests. They are also working together to get Modern Standy enabled on desktops and not just mobile devices, according to the WinHEC slides. Wake-on Remote Desktop, a complement to Wake-on Voice and Wake-on Fingerprint reader, will be a new scenario enabled by this.
Recently, Microsoft took the stage with Qualcomm to present the first of many new Windows 10 ARM-powered devices that promise a future of PC computing that will be similar to readiness and accessibility of the smartphone. Powered by a new powerful ARM processor, these new Always Connected PCs are expected to bring enhanced battery improvements and it looks like Microsoft is looking to address the Sleep/Wake and Standby features of Windows 10 to help OEMs truly present an always-connected device.