Earlier in the week, it was discovered that Microsoft was looking to revamp Cortana in Redstone 4, making it look more like Apple's macOS Spotlight feature. Noted by Aggiornamenti Lumia, it turns out that the new Cortana experience also helps a user search through emails and contacts right alongside searches for files, and the web.
The ability to search through contacts and emails is very reminiscent of Microsoft's Smart Search experience in Windows 8.1. So, it's more of a bringing back of an old feature than it is a new feature, but it's still very appreciated regardless.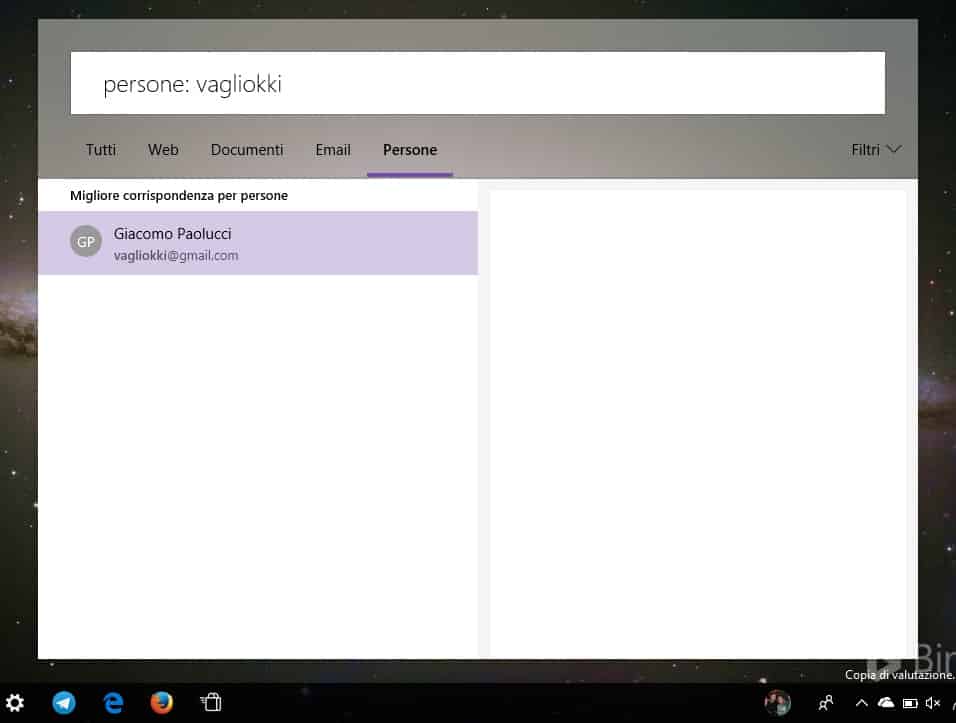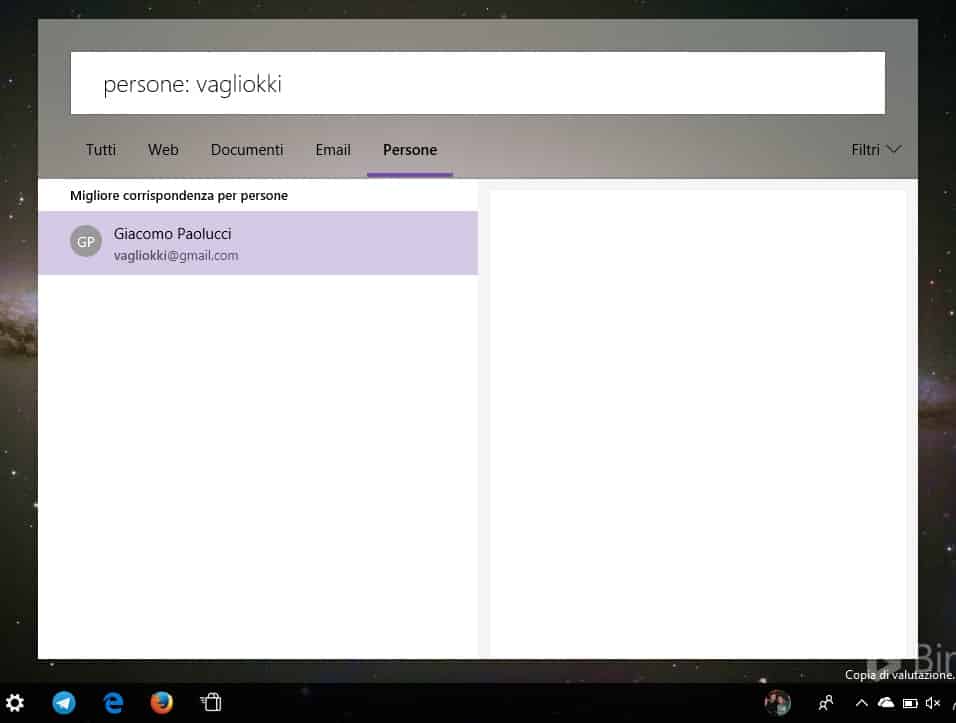 Either way, the new Cortana is definitely more intuitive, bringing the experience out of a boxed experience and more out front and in the open. It will be interesting to see how Microsoft can improve the experience once it is publically announced, so best to keep your eyes peeled for new builds and turned for more in the months and weeks ahead.