Alienware's x15 and x17 are now officially available for purchase just three weeks after their debut at CES 2022, and have already been updated with UBC Type-C Thunderbolt 4.0 support.
Back during its CES 2022 lineup announcements, Alienware, which is a sub division of Dell Inc, introduced its x15 and x17 laptops as being among the thinnest gaming laptops equipped with 12th Gen Intel Core processors, the latest NVIDIA GeForce RTX 30 Series graphics, DDR5 memory, Dolby Vision and Atmos support and USB Type-C 3.2 ports.
However, it seems in between the time of its CES 2022 debut and today's official rollout, Alienware's entire lineup has been updated to USB Type-C 4.0.
While it seems like a minor bump in spec percentages and most Mac users won't really notice a difference, Windows users were previously locked to Gen 1 (5Gbps) or Gen 2 (10Gbps) and possibly one transmit lane and one receive lane and if they're lucky Gen 2 versions that could use four lanes to produce 20Gbps data rates.
Yet, with the bump to USB Type-C 4.0, Windows users not only get longer cables (because of new standards) but also support for PCIe bandwidth support for up to 32Gbps. In addition to faster speeds, the quick connection feature called "Hubbing" that allows up to four Thunderbolt ports in a hub or dock to work independently and prevents pauses, crashes or screen blackouts when one is disconnected as well as powering 8K displays.
The Alienware x15 and x17 start at $1,899.99 and can be configured with up to 32GB of memory, a 1TB SSD and Core i7 and i9 options.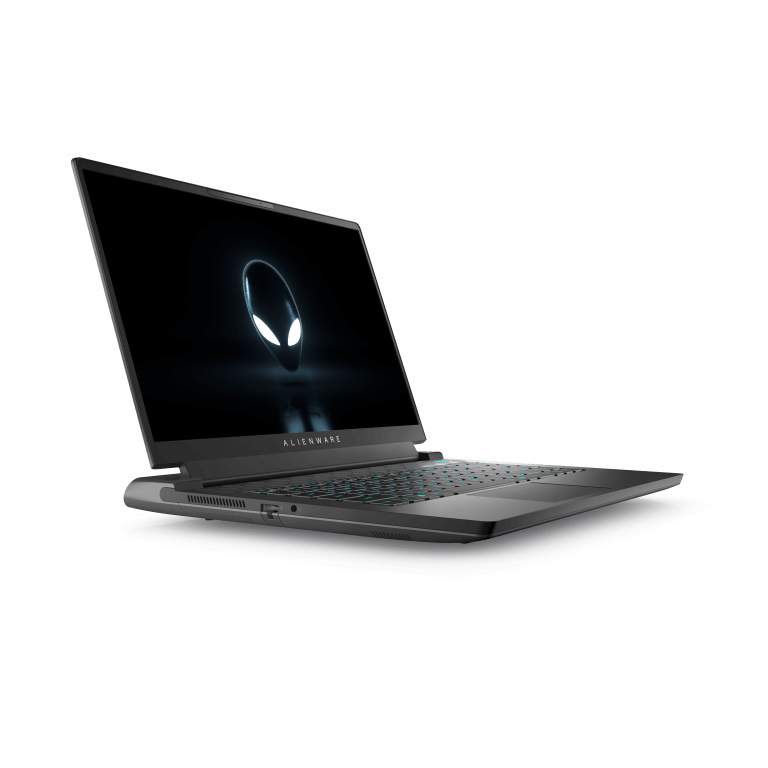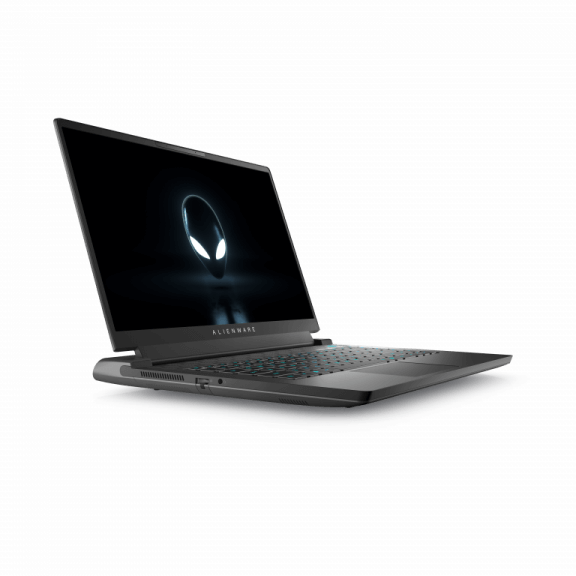 In other Alienware related news, the companies new m15 R7 is scheduled to hit shelves new week on February 1, 2022 with all the above accoutrements as the x15 and x17 and an option for an AMD Ryzen configuration available later this Spring.