Alienware is launching three new AMD-powered gaming systems. The new devices include a refreshed Alienware Aurora R14 Ryzen Edition with the AMD Ryzen 7 5800X3D, the previously announced Alienware m15 R7, and Alienware m17 R5, as well as the new Dell G15.
At the top of the bunch, and starting at $2,949 is the Alienware Aurora Ryzen Edition R14. This desktop system is the first system to offer the AMD Ryzen 7 5800X3D processor. It has features like a new advanced liquid cooler option with 42% improvements in thermal resistance and also sports the Legend 2.0 design and AMD 3D V-Cache technology for a better frame rate across all major games.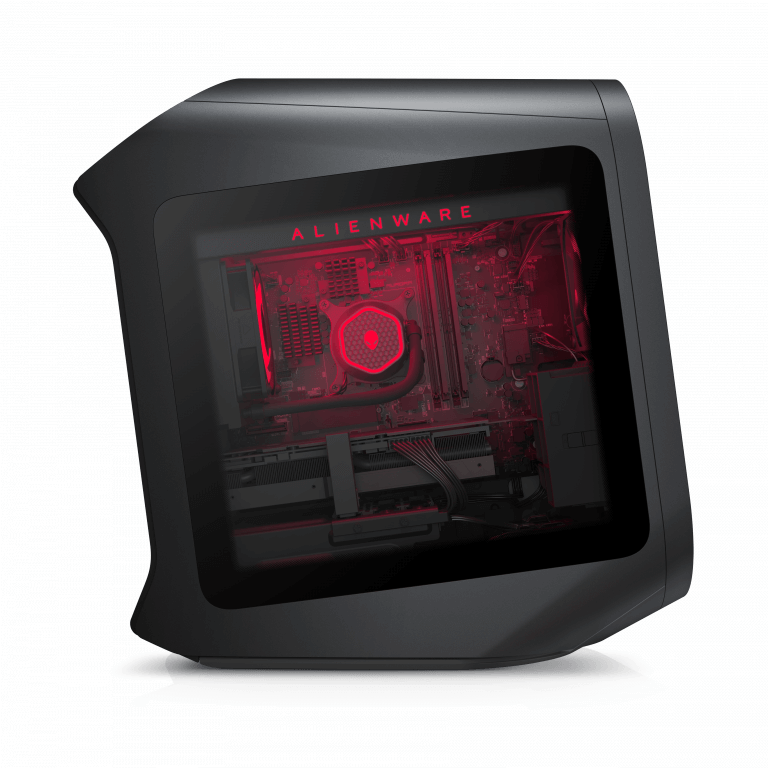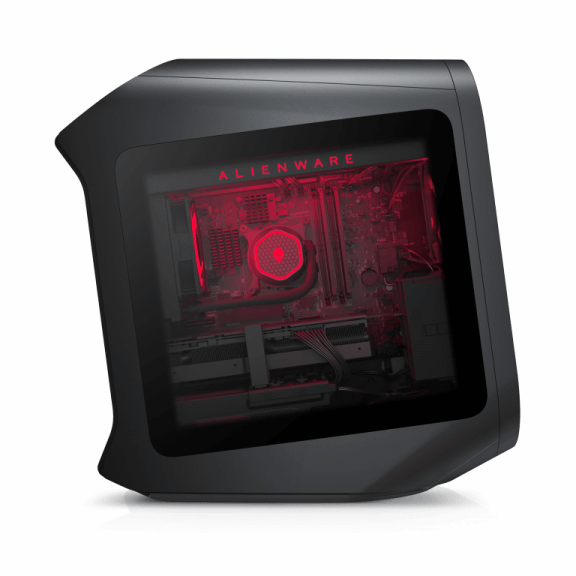 Announced back at CES 2022, the second set of devices includes the Alienware m15 R7 (starts at $1,5000,) and the Alienware m17 R5 (starts at $1,600.) The m15 R7 has the highest wattage on an Alienware 15-inch laptop to date and has a new thin and light design. Meanwhile, the m17 R5 sports the latest AMD Ryzen processors, as well as Nvidia's GeForce RTX 30-series graphics. On the m17, you can choose up to an AMD Ryzen 7 6800H and Ryzen 9 6980HX processor or the Radeon RX 6850M XT on an AMD Advantage Edition.  The AMD Advantage edition will be available later this spring.
Capping things out will be the budget-friendly Dell G15 gaming laptop. It starts at $900. Processing options include Ryzen 5 6600H, 6800H, or the Ryzen 9 6900HX processor. GPU options range from the RTX 3050 to RTX 3070. Dell says this new laptop is ideal for casual gamers, with powerful graphics in a robust design.
The announcement of these systems comes at PAX East. Those in attendance can check out the systems at the AMD booth.