Agency Analytics, a digital marketing reporting tool for marketing agencies, has released its integration with Microsoft's Bing Ads, making it easier to generate and view reports within an agency. The release follows after months of beta testing.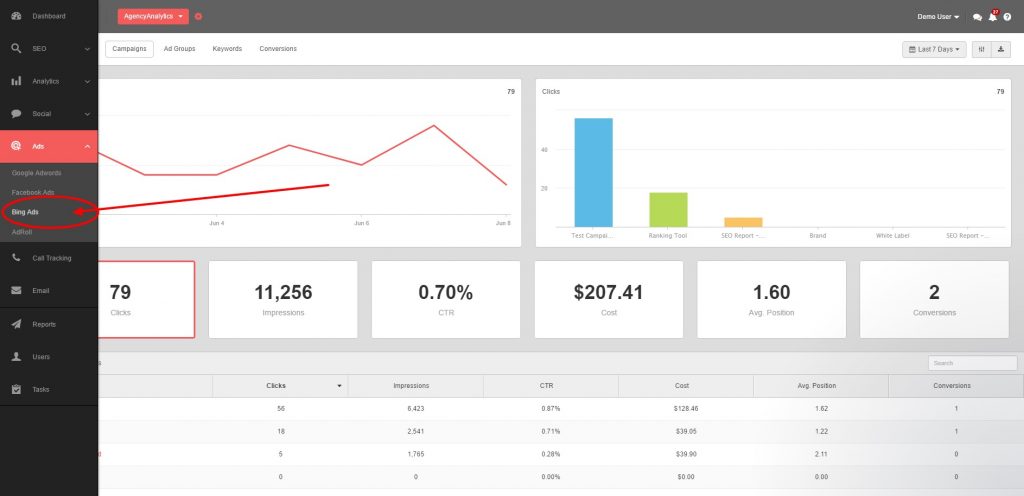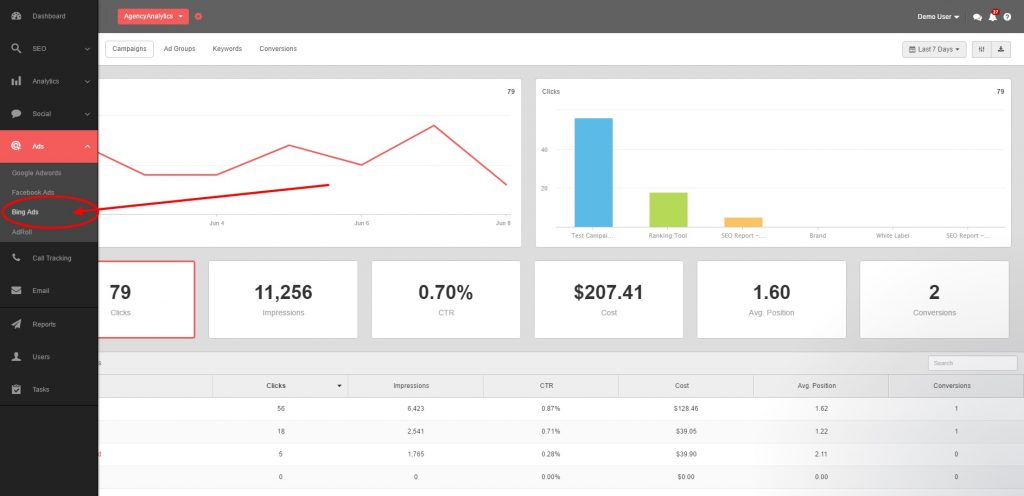 With this new integration, Bing Ads advertisers on Agency Analytics will now be able to quickly generate reports that can be sent on to clients, as well as have an easy-to-view dashboard of their Bing Ads performance on a per-client basis, removing the need to generate reports from the Bing Ads interface.
The release of Bing Ads integration with Agency Analytics is a result of many months of beta testing with agencies around the world, and is hoped to deliver more value to those who tap into Microsoft's Bing search engine to reach Bing's demographic of generally wealthier people.