Microsoft Studios have announced that they will be sunsetting the Age of Empires: Castle Siege video game by May 13th next year.
On that date, all online matchmaking will cease to function which will essentially break the game given its online nature. Microsoft Studios has already stopped the sale of Gold, the game's in-game currency used to speed up actions and buy items, and all Gold purchases made within the last six months are being refunded.
All players received the news in a notification this week upon opening the game. Age of Empires: Castle Siege is a free-to-play video game on Windows 10 Mobile and PC, Android, and iOS that syncs data via an Xbox Live connection. It's also one of the few video games on Android and iOS that allows gamers the chance to unlock Xbox Achievements on those operating systems.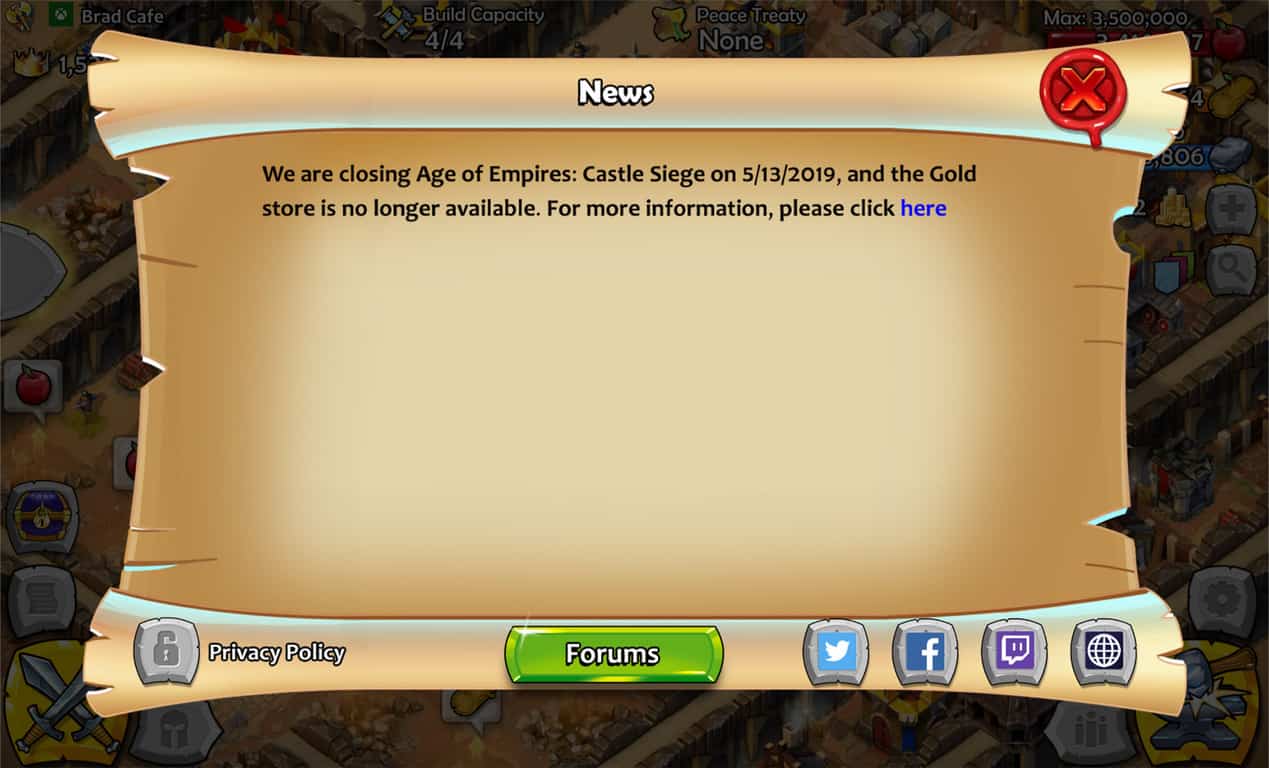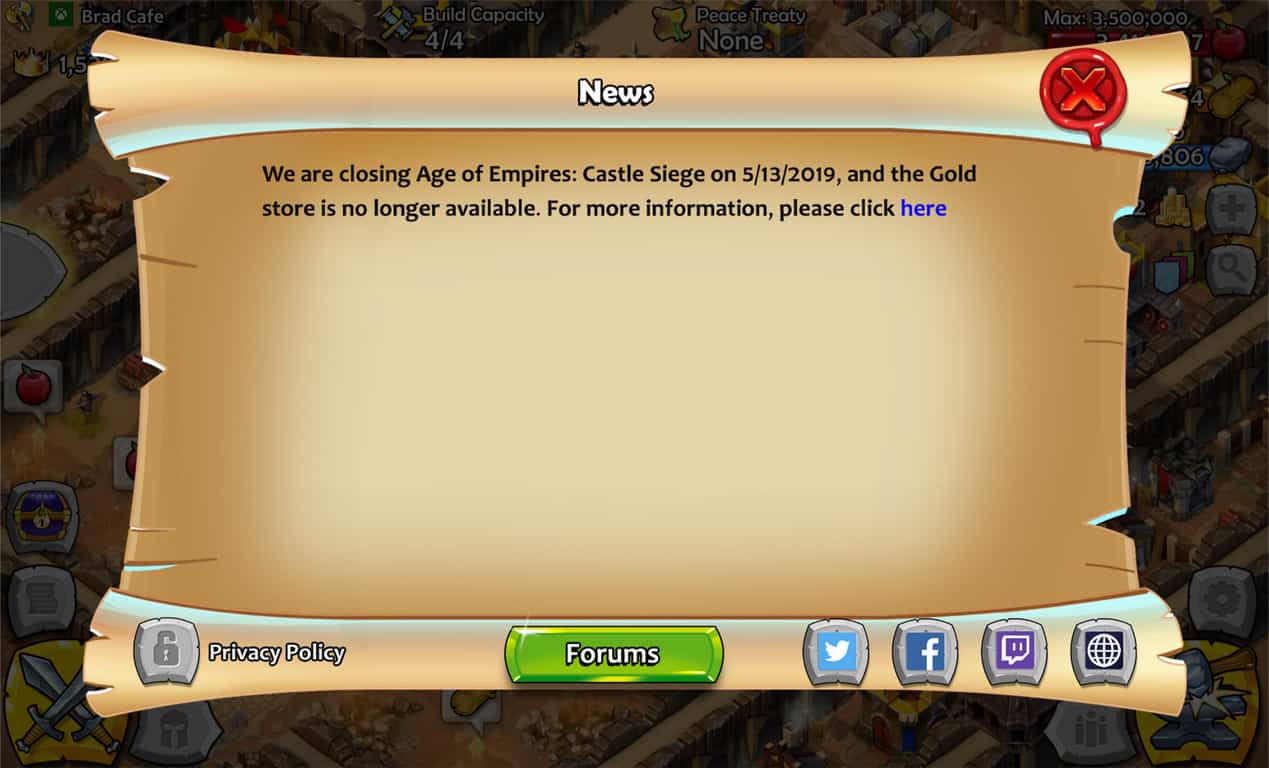 No reason has been given for the closure, however, it has been over a year since any significant content was added and most loyal players would have likely unlocked all levels and content a long time ago.
Are you a fan of Age of Empires: Castle Siege and are you disappointed by this news? Share your thoughts with the community in the comments below and then follow us on Pinterest for more gaming content.