Earlier this week, Microsoft's Bing Ads team helped the company further integrate its latest purchase of the business-oriented social media network LinkedIn by offering profile-level targeting with its advertising platform.
With over 575 million global LinkedIn members, part of our vision has always been to bring together each company's rich data and deep understanding of users to help our customers reach people in meaningful ways.

Unique to the Bing Ads platform, this is a great opportunity for marketers to maximize their campaign spend with more precision-based targeting through the following three professional profile dimensions: Company, Job Function and Industry.
Starting this week, advertisers using Bing Ads will be allowed to use bid only targeting to go after this new pool of potential LinkedIn profiles for marketing. While the new addition will work across text ads, shopping and the rest of the suite of Bing search offerings, the Bing team does note that there will be some exclusions for advertisers.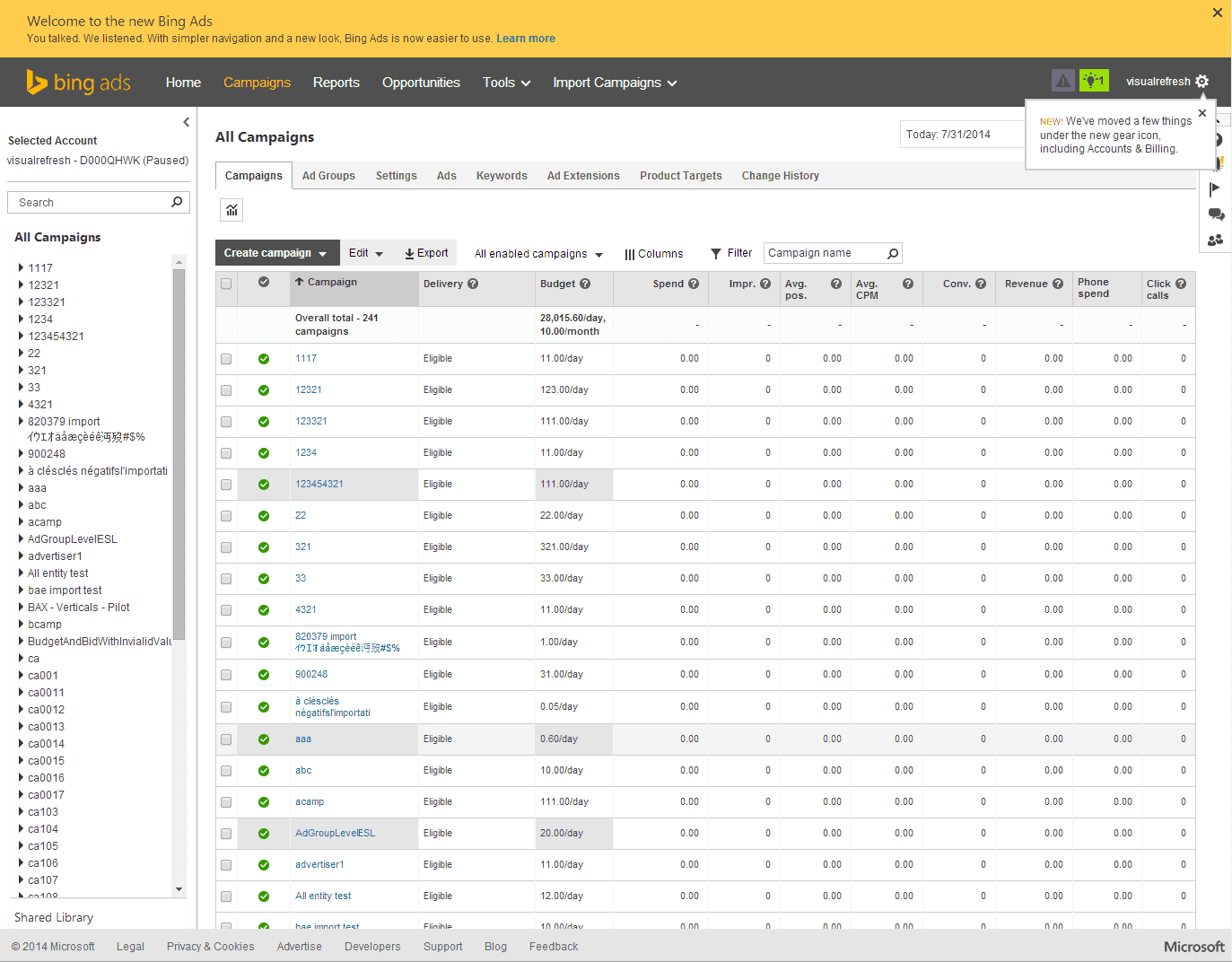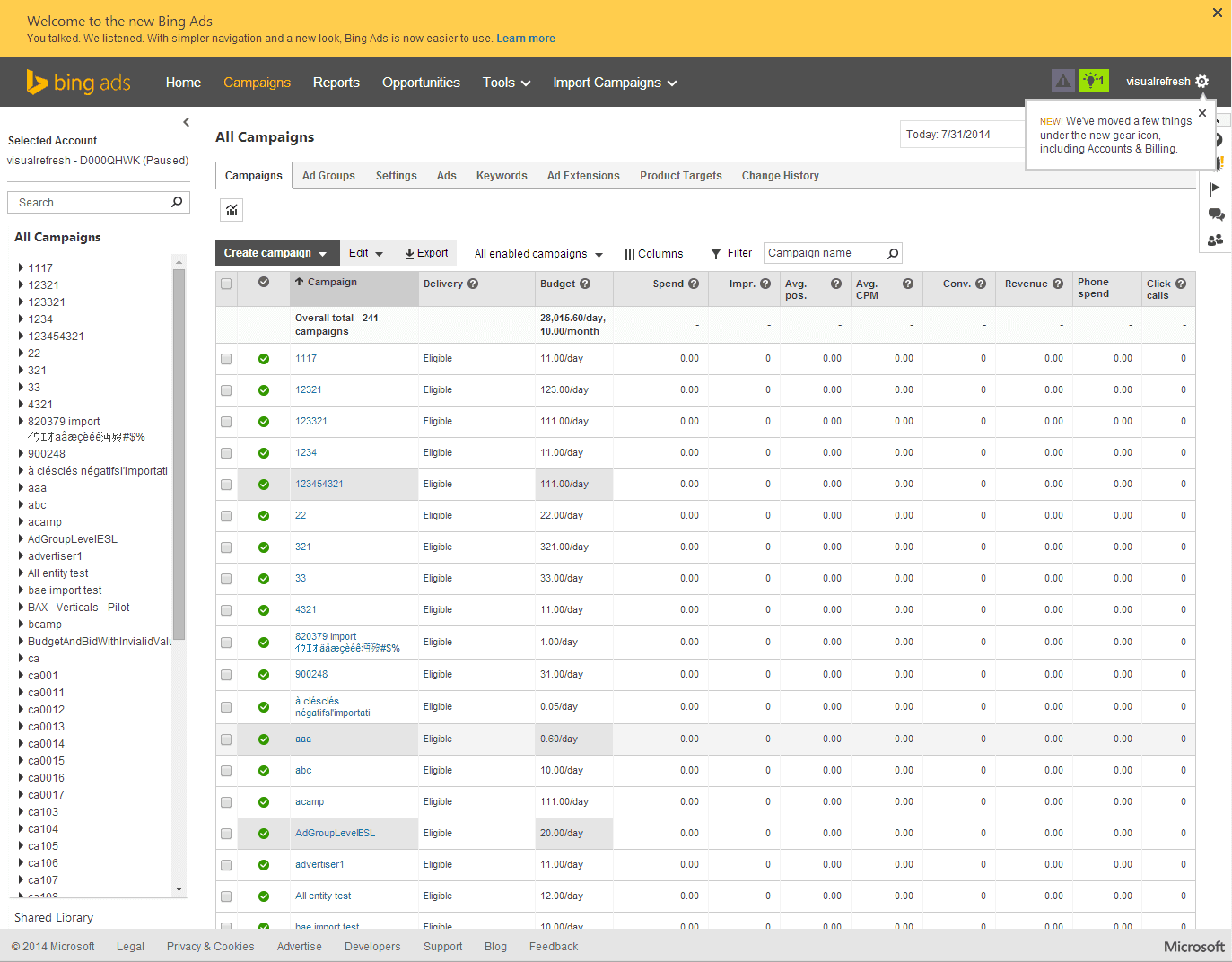 What does this all mean in the grand scheme of marketing?
In addition to the 575 million LinkedIn members, advertisers have direct access to, the underlying Microsoft Audience Network (MSAN) should help marketers crawl more points of interest such as if and how they use Outlook, the Edge browser, or visit MSN partner sites. The MSAN graph also does a lot of automation such as optimizing ad selection, pricing, click and conversion predictions as well as sort relevancy; all allowing advertisers to be more judicious and efficient with their budgets.
While Bing Ads continues to play second fiddle to Google Ads, the new LinkedIn integration appears to be a nifty workaround for marketers looking to reach beyond the traditional Bing search audience.