Amid swirling employee misconduct and harassment allegations as well as a highly publicized company buyout, Activision Blizzard's core revenue engine remained steadfast and profitable, depositing $5.1 billion into the company's coffers.
According to its yearly earnings report, Activision Blizzard's microtransaction engine worked overtime during the company's FY21 Q4 to help anchor the $8.8 billion in net revenue and $2.7 billion in net income the publisher earned during the quarter.
A huge component to Activision Blizzard's successful quarter was made possible by its boost in monthly active users, totaling 371 million during the three months ending December 31, 2021. Activision doesn't break out its MAUs by category or game but the company did highlight that its King division, home of Candy Crush, had its record performance overshadowed by the Activision segment underperforming for the quarter.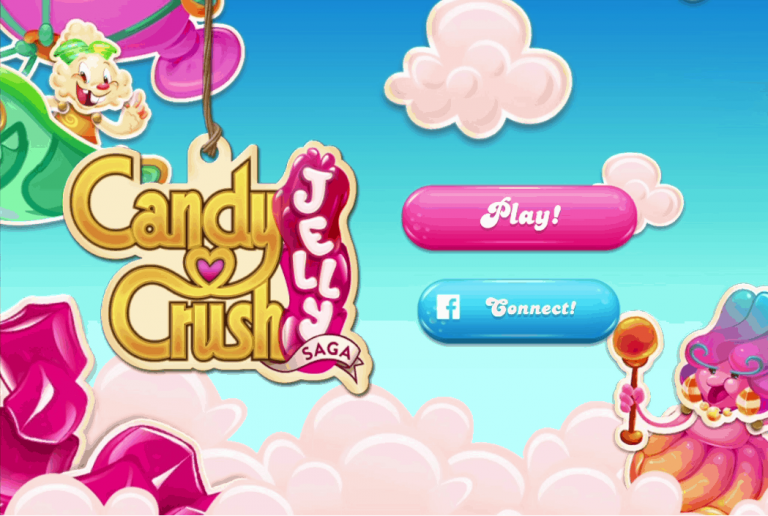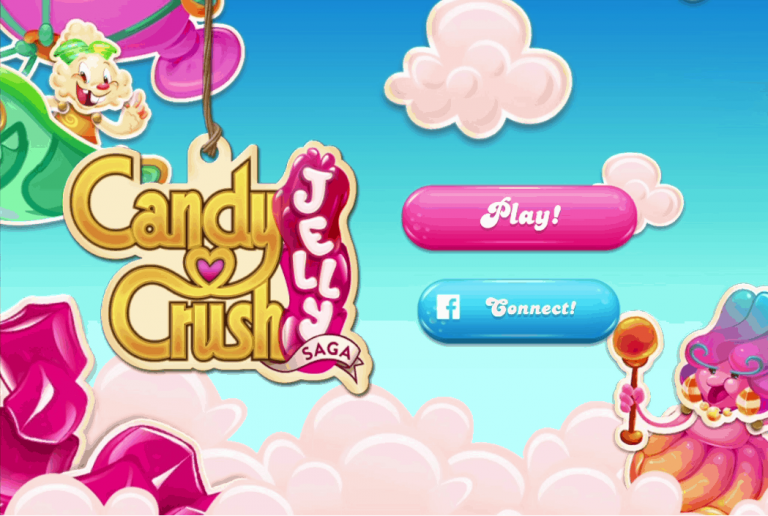 While fourth quarter 2021 GAAP revenue was ahead of our guidance provided on November 2, 2021, fourth quarter net bookings were below our prior outlook, primarily due to lower-than-expected performance in the Activision segment, which offset record performance at King. Activision Blizzard's mobile net bookings grew 18% year-over-year and represented 33% of total net bookings in the fourth quarter.
In other details that could impact both Microsoft and Activision in the future, the company noted:
Activision
Call of Duty net bookings on console and PC declined year-over-year in the fourth quarter, reflecting lower premium sales for Call of Duty: Vanguard versus the year ago title and lower engagement in Call of Duty: Warzone™. Fourth quarter in-game player investment on console and PC remained well above the level seen prior to the March 2020 launch of Warzone.
Development on this year's premium and Warzone experiences is being led by Activision's renowned Infinity Ward studio. The team is working on the most ambitious plan in franchise history, with industry-leading innovation and a broadly appealing franchise setting.
Call of Duty Mobile net bookings grew year-over-year in the fourth quarter, driven by continued contribution from the game in China. For the full year, Call of Duty Mobile net bookings grew strongly, with 2021 worldwide consumer spending on the title exceeding $1 billion.
Studio expansion has continued to add development resources worldwide as plans continue for ongoing live operations and new, unannounced titles in the Call of Duty universe.
Blizzard
Within the Warcraft franchise, fourth quarter World of WarcraftTM reach and engagement continued to benefit from the combination of the Modern game and Classic under a single subscription. In 2021, World of Warcraft delivered its strongest engagement and net bookings outside of a Modern expansion year in a decade. Hearthstone® fourth quarter net bookings grew year-over-year, driven by a steady cadence of new content.
Blizzard is planning substantial new content for the Warcraft franchise in 2022, including new experiences in World of Warcraft and Hearthstone, and getting all-new mobile Warcraft content into players' hands for the first time.
In the Diablo franchise, Diablo II: ResurrectedTM sold through more units from its September release until the year end than any other Activision Blizzard remaster over an equivalent period. On mobile, Diablo ImmortalTM concluded its public testing with positive feedback.
Blizzard is making strong progress on its pipeline, including new experiences in Warcraft, ongoing development in Diablo and Overwatch, and an exciting new IP.
King
King's in-game net bookings grew 14% year-over-year to a new record in the fourth quarter, driven by 20% year-over-year growth for Candy CrushTM, King's largest franchise. Candy Crush was the top-grossing game franchise in the U.S. app stores1 for the 18th consecutive quarter.
Hours played across the King portfolio again grew year-over-year in the fourth quarter, with players responding positively to a more frequent cadence of compelling in-game content and events for key titles. King's payer numbers grew by a double-digit percentage versus the year ago quarter.
King's advertising business grew rapidly in the fourth quarter to reach a new high. For 2021, advertising revenue grew over 60% year-over-year.
Having passed the $1 billion annual operating income milestone in 2021, the King business is entering 2022 with strong momentum. Its teams are focused on continuing to deliver engaging features and events alongside robust live operations and disciplined user acquisition in the coming quarters.
Activision Blizzard opted to not hold its customary earnings presentation via conference call in light of the pending Microsoft acquisition and pointed investors to its upcoming Annual Report on Form 10-K.
While Activision and Microsoft play their proposed acquisition close to the vest, it's becoming clearer with each passing day how the two plan to leverage the deal. With microtransactions and mobile gaming up across the broad for Activision's IP's Microsoft can continue to fill out its Game Pass platform with pieces it's currently missing.
Gamers may hate the concept of microtransactions, but with rumors of the Call of Duty franchise easing off the gas on its annual release schedule, microtransaction may be part of a larger cloud play that could help fully transition CoD to a Fortnite-level of revenue earner for Microsoft and Activision.
Inside Activision Blizzard this week:
– Lots of cautious optimism about the merger and Kotick being gone
– Excitement for more creative freedom under Xbox
– Fear of layoffs
– Call of Duty could ditch the yearly release schedule
New story: https://t.co/QftblHXUzz

— Jason Schreier (@jasonschreier) January 20, 2022
Are you a fan of Microsoft's pending acquisition of Activision / Blizzard? Let us know in the comments below.