The Quality Assurance department of one of Activision Blizzard's biggest studios has voted to unionize, and it could have big implications for Microsoft's boldest acquisition to date.
Raven QA, the testing department for Wisconsin-based Raven Software (probably best known for co-developing several Call of Duty games in collaboration with other Activision Blizzard studios) started the process of unionization back in January after nearly a third of its staff were laid off in December 2021. Many of the contractors who were laid off had relocated to Madison, WI to work for the studio without financial assistance from either Raven Software or Activision Blizzard.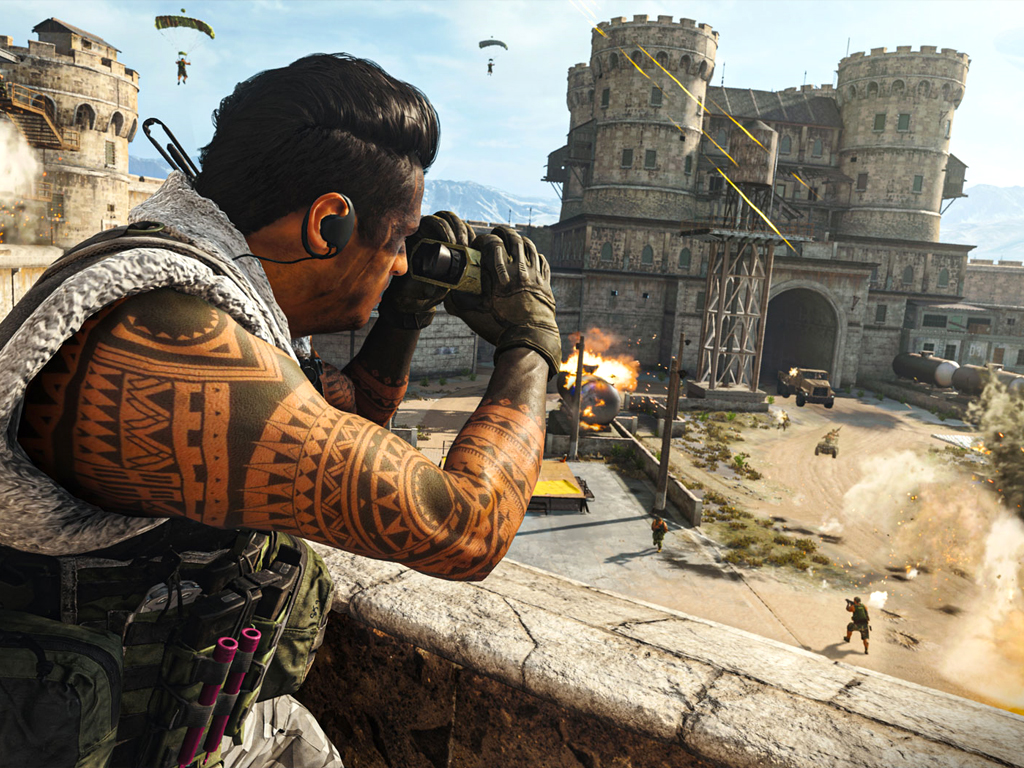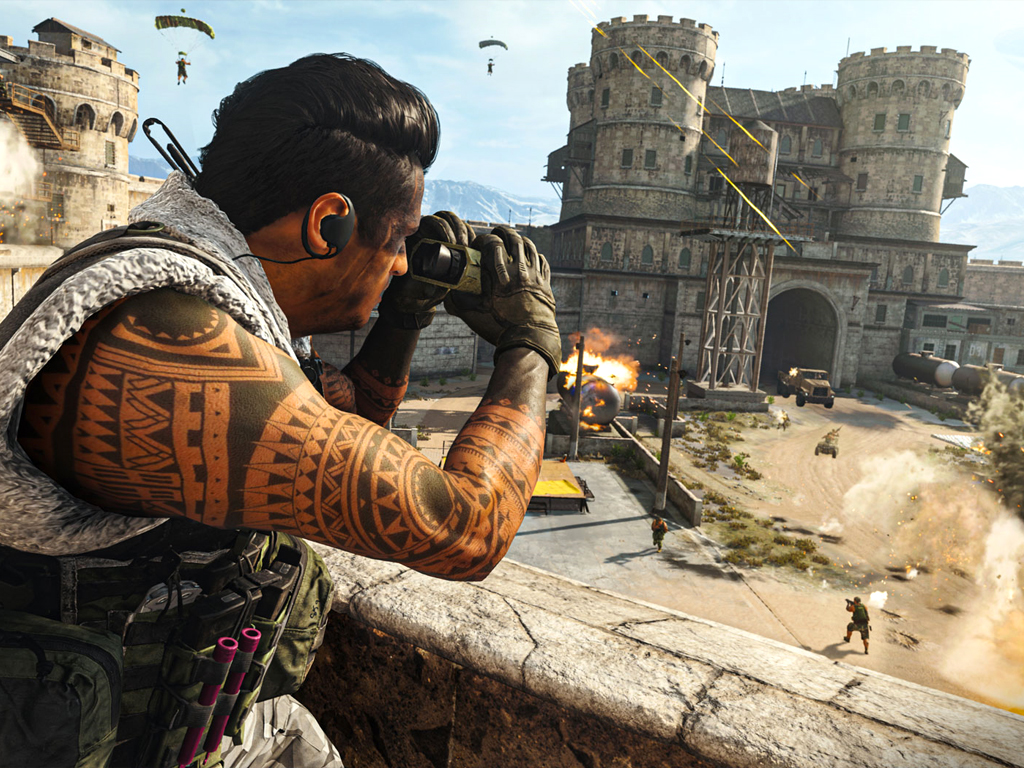 The affected QA team was largely responsible for testing Call of Duty: Warzone, a game which was reported as having earned Activision Blizzard a cool $5 million a day in 2021.
Other issues that have been cited in the brief strike that ensued back in December have included demanding "crunch" working conditions, promised wage increases that apparently never materialized, and of course the alleged toxic work environments found throughout Activision Blizzard's subsidiary companies, the latter of which has been consistently in the headlines over the course of the past couple of years. As part of the December-January strike's resolution, Activision Blizzard agreed to convert all of its testing contractors to full-time employees, complete with pay raises.
The QA departments intention to unionize was also part of the terms both parties agreed to when the strike was resolved, and it came to fruition on Monday with the union vote passing 19-3. The new union will be named Game Workers Alliance.
Happy union day! We won! pic.twitter.com/nzJ4A3J3RB

— Game Workers Alliance ????#WeAreGWA (@WeAreGWA) May 23, 2022
While not exactly the first major video game workers union in the industry (that nod goes to Vodeo Workers United), it is the first such involving a high-profile, AAA developer/publisher, and it is sure to have major implications down the line. Will we now see a ripple-effect, with more and more game unions popping up in the news? And what will Monday's announcement ultimately mean for Microsoft once its acquisition of Activision Blizzard is complete?
Only time will reveal the answers to these questions, but it will be interesting to see how Microsoft navigates the changing gaming industry as it tries to solidify its foothold in our living rooms.