As the initial round of hearings in the FTC Activision Blizzard case enters its final stages, it is looking more possible that the deal could go through. The general consensus right now is that the FTC thus far has done a poor job of presenting its case against the merger between Microsoft and Activision Blizzard King.
Nonetheless, a world in which the deal is successfully blocked could still come to fruition. And if it does Activision CEO Bobby Kotick has suggested that his company's relationships with certain other companies may not be the same going forward.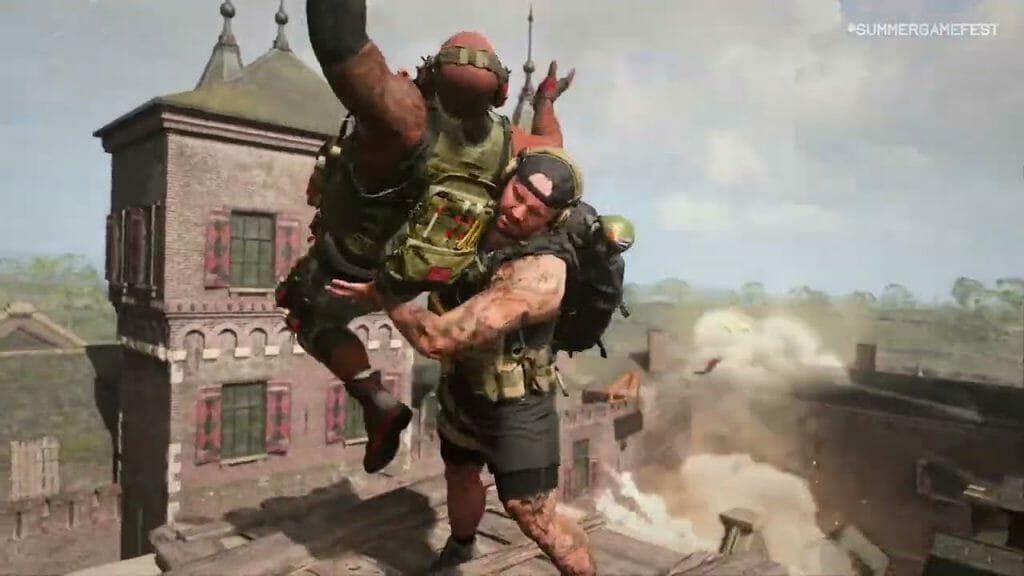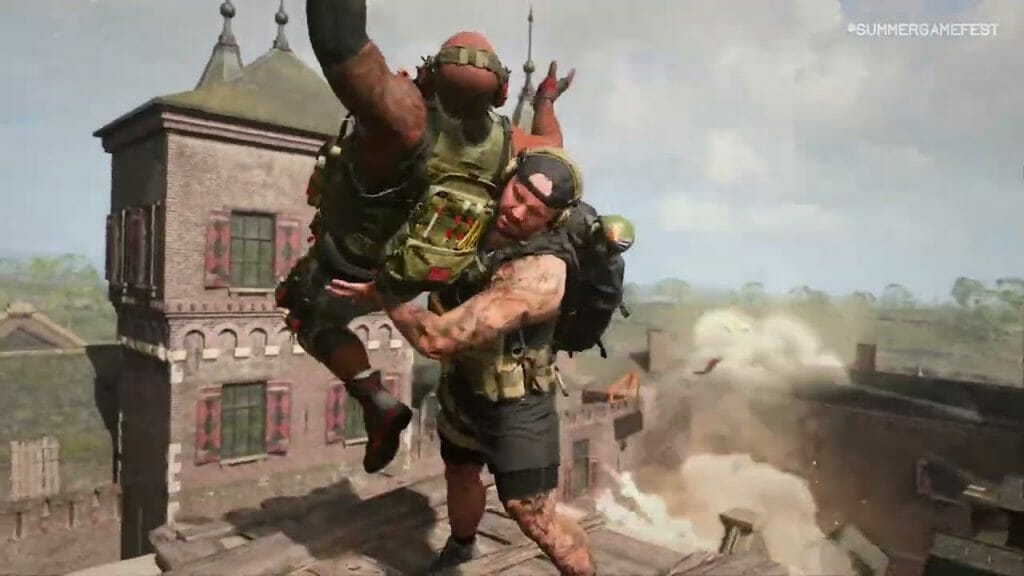 One of the remarks made by the Activision boss during his testimony on Wednesday was that "Activision will be jilted" if the deal is blocked.
Kotick also said,
My board's view is if the preliminary injunction is granted, we don't see how this will continue."
The FTC filed this latest injunction against Microsoft and Activision earlier this month to prevent the deal from proceeding between then and the August 2 commencement hearing.