Embroiled in a very public sexual misconduct investigation, Activision Blizzard has just announced the appointment of two more women to fill the seats of outgoing male representatives. Presumably, the move is both a public-facing gesture of reconciliation as well as serving as a compliance measure to meet the "Women on Boards" SB826 California law that requires publicly held domestic or foreign corporations to have at least one female on the board.
SB 826 was signed into law in 2018 and required businesses falling under its purview to have complied by December 31, 2019, and by December 31, 2021 the board needed to have a minimum of "female board members based on the total size of the corporation's board of directors."
While Activision's board has historically been criticized for its makeup of mostly men, and many of whom are just longtime friends of CEO Bobby Kotick, The Wall Street Journal is reporting that the publisher will meet the California requirements with the appointment of former Substack vp of communications Lulu Cheng Meservey and Bacardi Ltd senior vp Kerry Carr.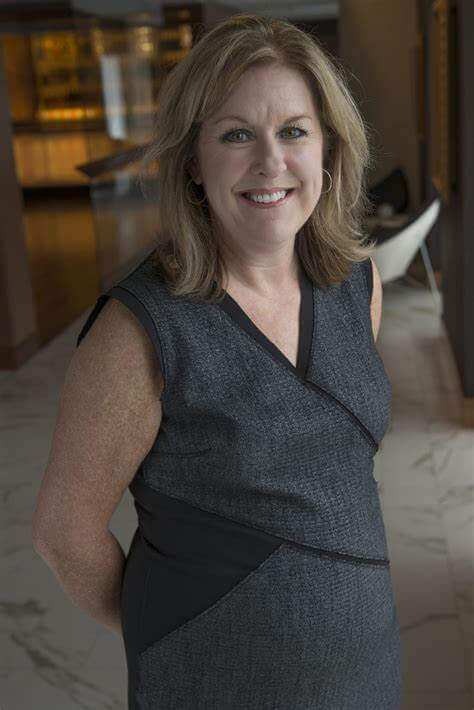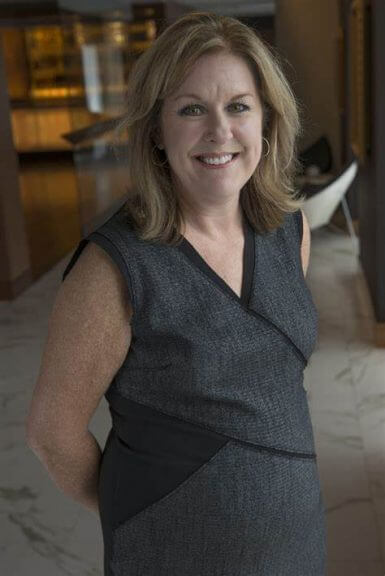 The addition of Cheng Meservey's and Carr tipped the numbers just enough to keep the company from violating SB 826, now bringing Activision's board member diversity blend to six men and four women. Activision Blizzard previously hired Kristen Hines as the chief diversity, equity, and inclusion officer to help re-evaluate the company's global diversity and equity practices ahead of yesterday's announcement.
With former members Hendrik Hartong and Cassey Wasserman vacating their seats, Activision seized the opportunity to do some significant PR clean up as it continues to defend itself against allegations of sexual misconduct and harassment in a suit against the DFEH in California.
Activision Blizzard has a board meeting scheduled for next week where the company will solidify the appointment of Carr and Cheng Meservey as well as officially vote for the $68B Microsoft buyout that's still sitting on the table.