Activision Blizzard CEO Bobby Kotick recently slammed Sony for what he called "obviously disappointing behavior" in a recent company-wide email. In the email, which was mostly a progress update on the pending merger with Microsoft, Kotick also said that Activision would not allow said behavior from Sony "to affect our long term relationship."
Likely the behavior in question relates to PlayStation CEO Jim Ryan's remarks to Activision executives in Brussels back in February, when Ryan reportedly said "I don't want a new Call of Duty deal. I just want to block your merger."
Kotick's frustrations come as 11 members of Congress have turned their attention to Sony's own business practices in regards to the Japanese gaming market, as reported by Axios and others.
This began earlier this month at a Senate Finance Committee hearing during which Senator Maria Cantwell (D-Wash.) called on Japan's Fair Trade Commission (which recently formally approved Microsoft's Activision Blizzard merger) to investigate Sony's "monopoly of 98% of the high-end game market." (Apparently Nintendo's popular Switch console is excluded from this "high-end" designation). Cantwell went on to say that
Japan's government has allowed Sony to engage in blatant anti-competitive conduct through exclusive deals and payments to game publishers."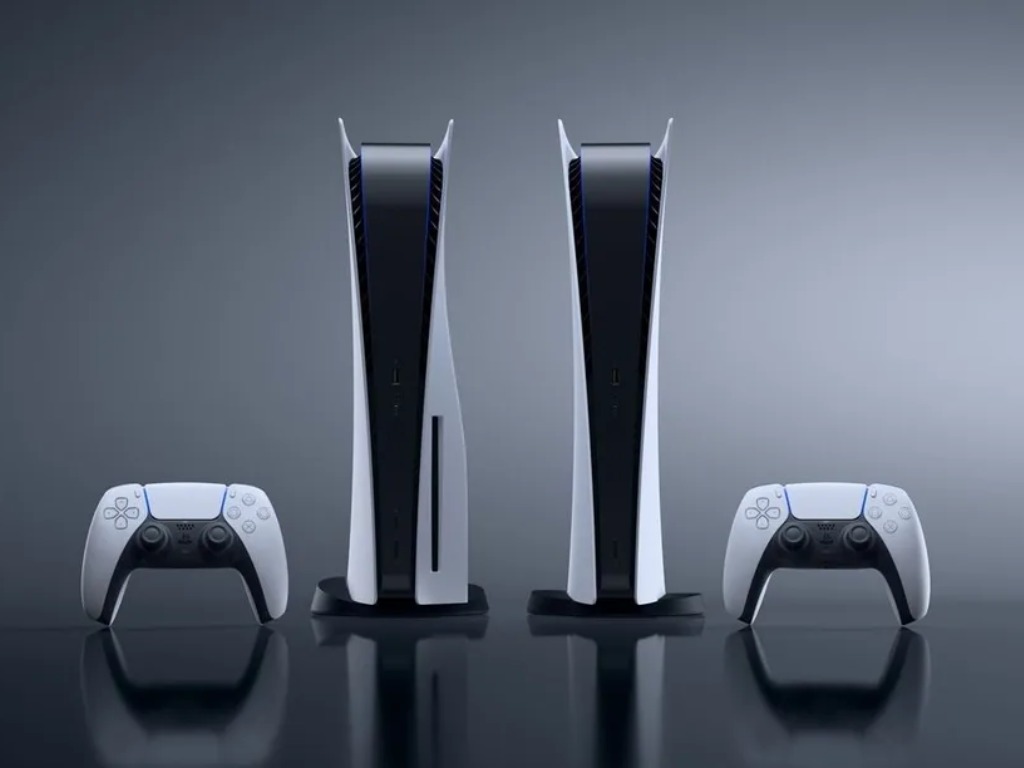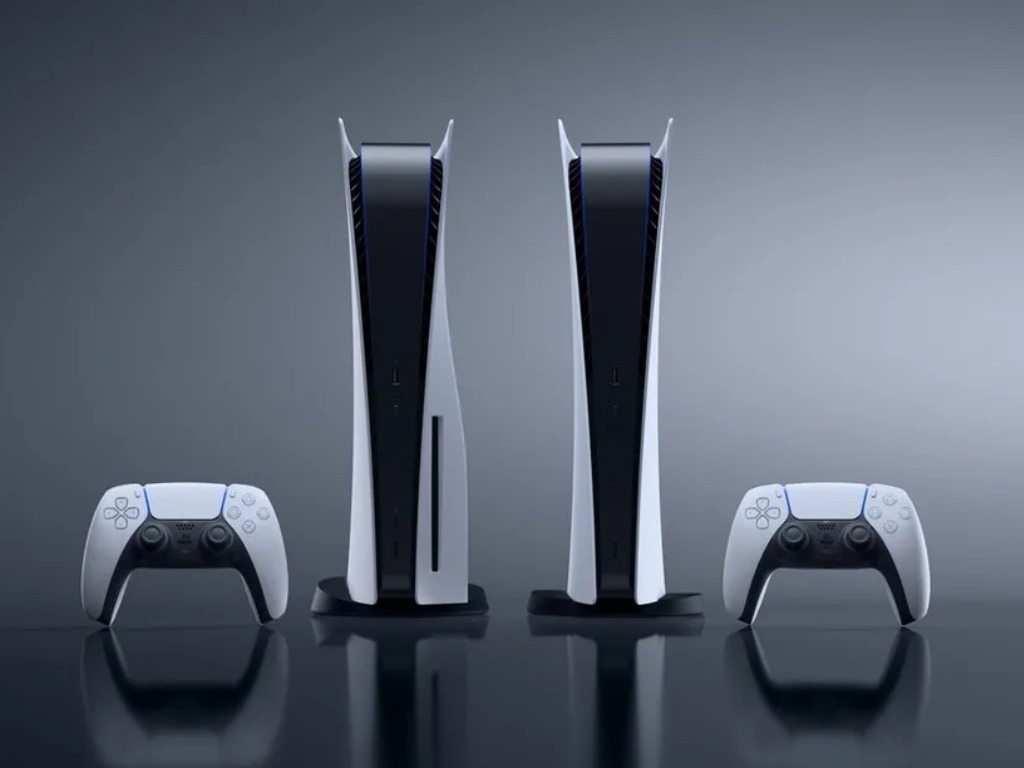 Now, 10 members of the House of Representatives have signed a letter to U.S. Trade Representative Katherine Tai urging action. The letter, in part, reads,
Today, we write to bring to your attention the imbalanced Japanese video game market, which we are concerned may be a result of a discriminatory trade practice that could violate the spirit of the U.S.-Japan Digital Trade Agreement."
It is true that Microsoft's Xbox brand has struggled to gain traction in the Japanese gaming market since its inception over 20 years ago. Though recently Xbox has made strides there, having sold over 250,000 Xbox Series X|S units there thus far and outpacing previous generations of the Xbox.