Most airport architecture errs on the side of functionality over form, even when form could lead to more functionality in some instances.
However, Zaha Hadid architect Patrick Schumacher sought to combine both when tasked with designing the new Beijing Daxing International Airport which sports 7.5 million square feet of curved spatial innovation using the relatively uncommon tool, the Acer ConceptD notebook.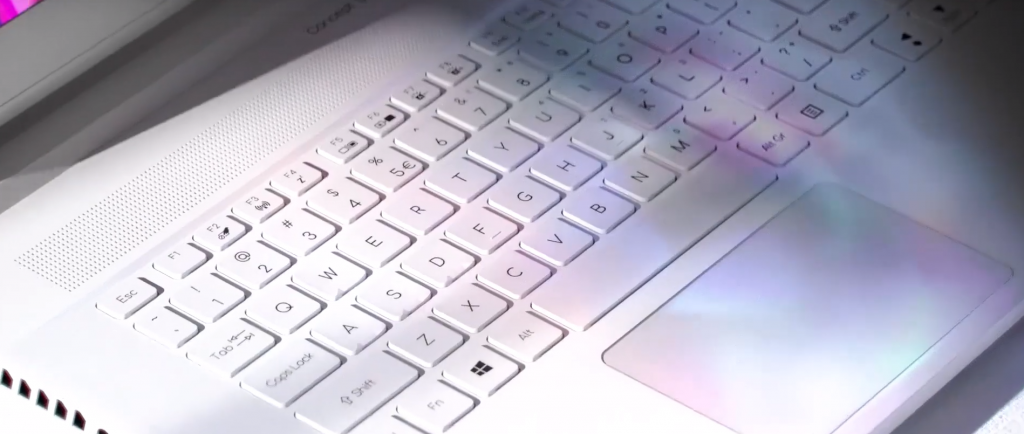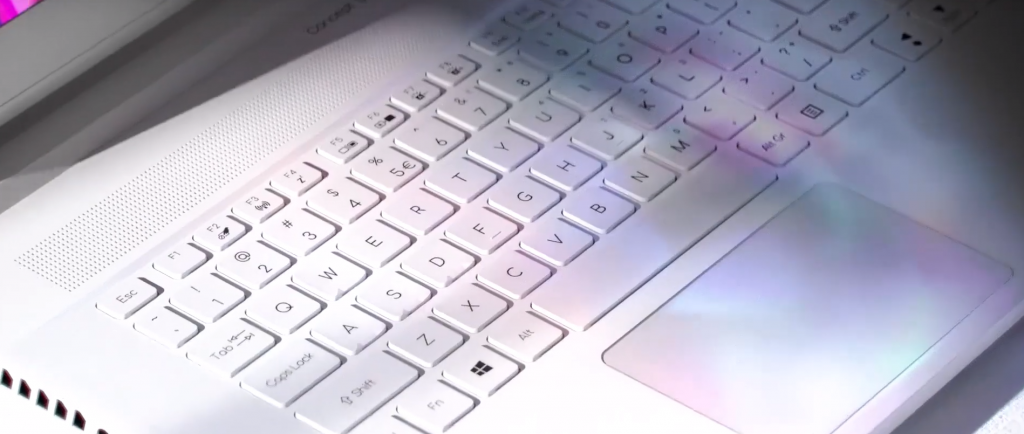 While most architects reach for a Macbook Pro or an often chunky Windows-based mobile workstation to begin conceptualizing architecture, Schumacher opted to use Acer's latest and greatest to come up with the visual design for the Daxing International Airport.
The firm writes their own software, so Schumacher says they're "very hungry" for new processing power in a mobile package, as they're constantly roaming around the office, and around the world. They used to lug around heavy models to meetings. Now, they bring laptops.

"That's why we love Acer and ConceptD's product line," Schumacher says. "ConceptD is helping us to visualize and simulate the experience with real-time navigation through the airport. ConceptD opens a powerful window into our creations ahead of construction."
Beyond their ability to increasingly optimize their physical footprint with their ConceptD lineup that includes 3-9 series laptops that boast NVIDIA Quadro RX graphics, 32GB of ram and 2TB of storage, Acer has also dedicated an effort to expanding the ConceptD family to include desktops and monitors that promote 3D design, AI developers, machine learning processes and visual fidelity.
"We noticed that it's super sharp, super true to color and we love that. We need that because we are simulating something which we translate in reality, and we want to see what we get ahead of time. So for us as designers, that's critical," he says.
Schumacher and crew opted for the ConceptD 7 Pro which they felt ran their models faster than any other desktop in their office, to come up with the radical designs present at the Daxing International Airport.
As Intel and PC manufacturers attempt to usher in an ultrabook 2.0 refresh to laptops, it'll be interesting to see how Acer pushes the boundaries with sequels to the ConceptD lineup in 2020.