The slow march of progress moves on for Steam users as a new Valve survey reports that as of March 2019, roughly 70 percent of its gaming base has upgraded or purchased a Windows 10 powered rig to play their favorite titles.
The rise of Windows 10 as the Steam players prefered choice has been a slog as Windows 7 usage pestered Microsoft's adoption hopes as it held a favorable share for close to 37 months.
While Steam players only make up a portion of the total Windows 10 usage, and as of last month and Windows 10 market share had yet to peek 40% worldwide, Microsoft's latest OS still holds roughly 95% of the Steam/PC gaming market in its grasps. The other 5% gaming not done on a Windows based rig is being captured by largely by OSX at 3.27% and various distros of Linux combining for 0.82%.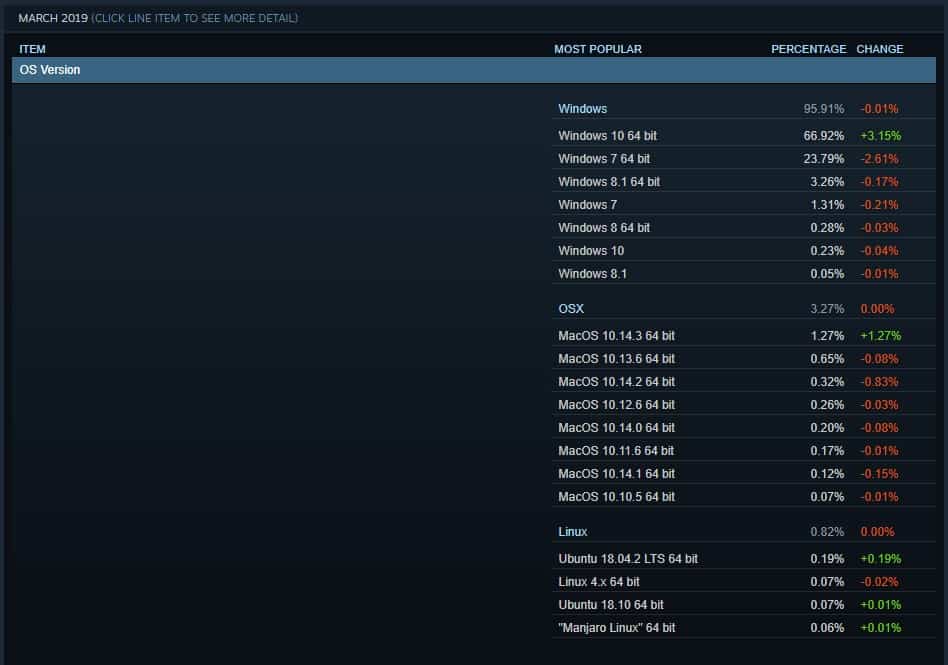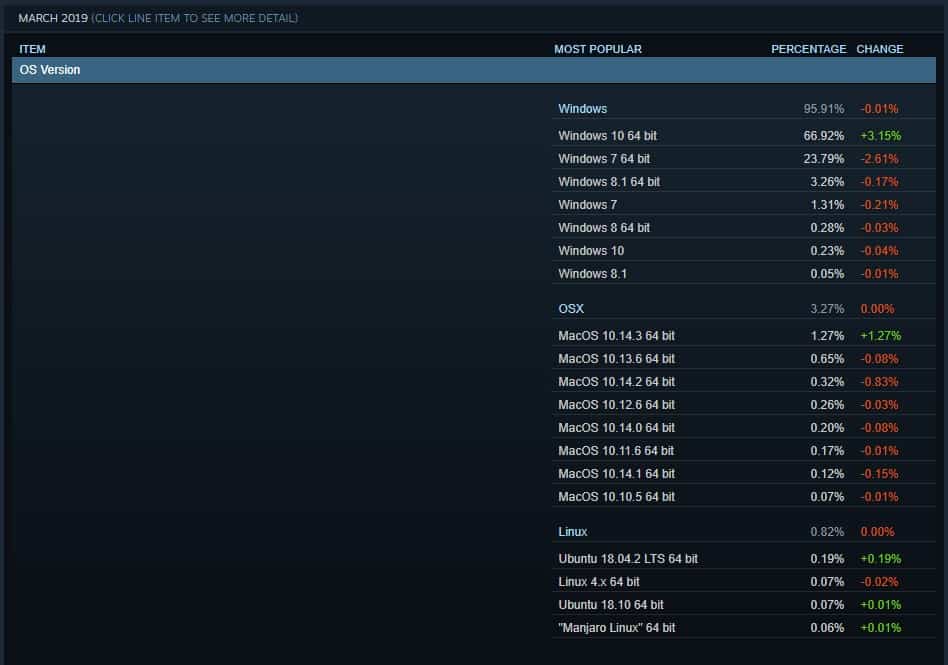 Today's news is a promising development for the company's future efforts in consolidating its gaming services, hardware and platforms. With Windows 10 being installed on close to 800 million devices, Microsoft soft is setting itself up to have one of largest install base for a gaming platform in history.