In its latest Halo Waypoint blog post, 343 Industries has indicated that it may introduce microtransactions into Halo: The Master Chief Collection as a way to allow gamers to access content from previous seasons.
According to the blog post,
As we've shifted away from Seasons, what has previously been named "Season Points"—points earned by completing challenges and levelling up to unlock items—will eventually be renamed "Spartan Points" in a future update.
Likely these "Spartan Points" could be purchased with actual money. And with them players could obtain any of the 1000+ customization items that have been added in The Master Chief Collection – ranging from armor and armor effect, nameplates, attachments, weapon and vehicle skins, and more – including those from previous seasons, all without having to grind for them. This would obviously be a big boon for those who have only gotten into the game(s) recently.
And that seems to be part of the motivation (or justification, depending on your view of microtransactions in video games) behind possibly bringing microtransaction into the game, according to the post:
For players who are new to the MCC, or who may not have dedicated much time specifically to unlocking items during the seasonal updates, or are simply completionists looking to catch the last outstanding items they need, we are internally exploring a potential new feature for the future in the form of purchasable Spartan Points.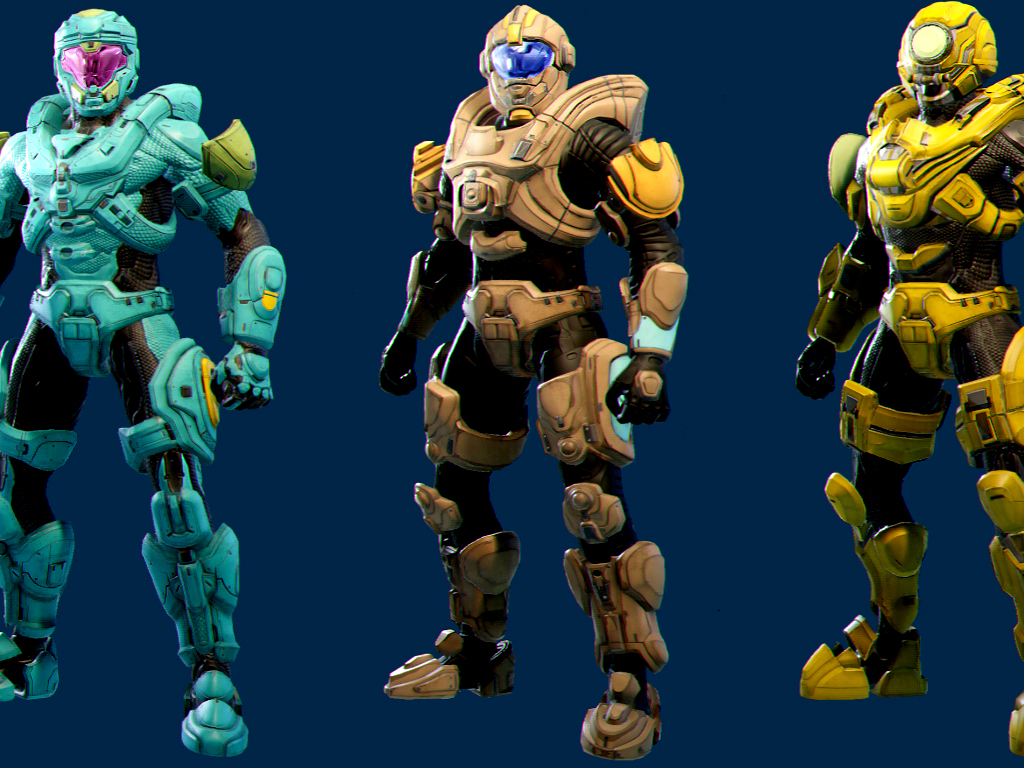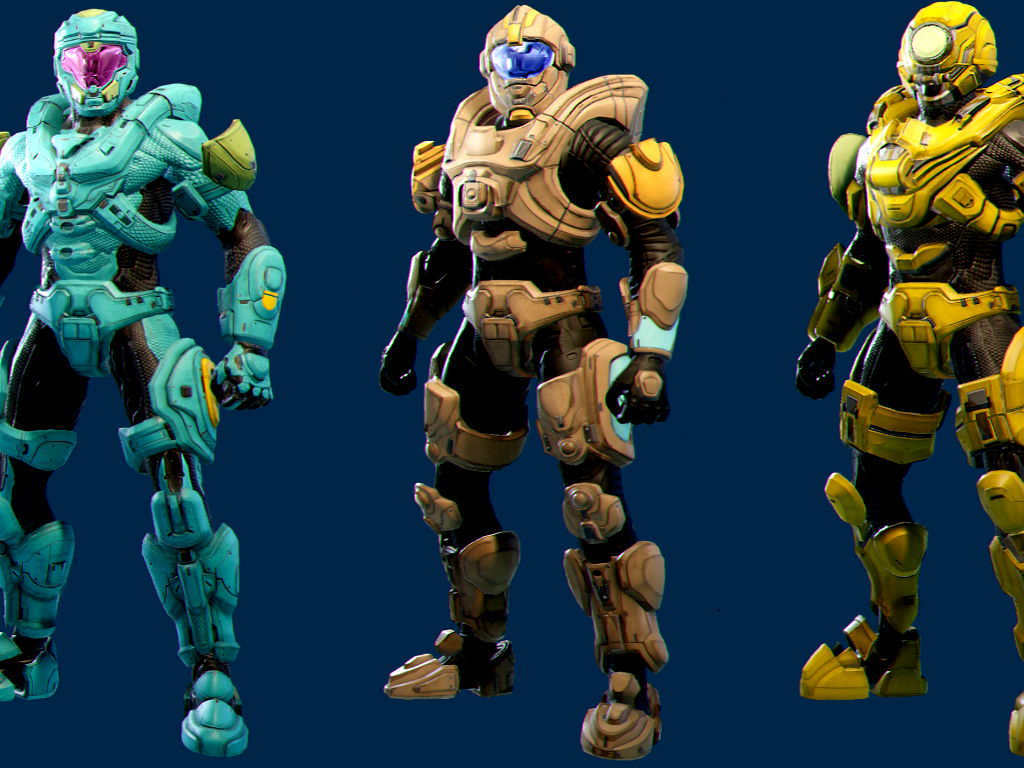 Nonetheless, the idea of Halo microtransactions is bound to ruffle some feathers in the gaming community. The topic of microtransactions in games is still controversial, no doubt because they have been mishandled in the past (Oblivion horse armor being one famous example). It seems likely that 343 Industries is "trying out" the idea on the fanbase with this blog post, assuring that:
In the interest of transparency with our dedicated and passionate community, we wanted to inform you of this exploration in advance and provide assurance that purchasable Spartan Points would be an additive feature. We will have more information to share about this in the future.
Whether this ultimately comes to fruition, we will simply have to wait and see. How do you feel about Halo microtransactions? Let us know in the comments below.