Microsoft's HoloLens future is becoming a bit more turbulent as competitors benefit from a yearlong brain drain in the division according to former employees. According to a report from the Wall Street Journal, Microsoft's "augmented reality team has lost around 100 people in the past year," with many of them finding homes at Meta, Facebook's parent company.
Microsoft made a splash back in 2015 with its unveiling of its augmented reality platform Windows Mixed Reality and relatively portable headset the HoloLens.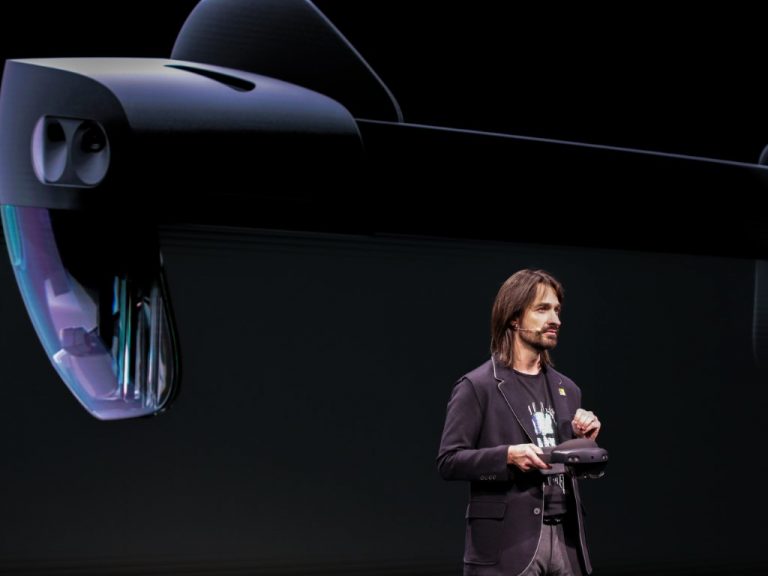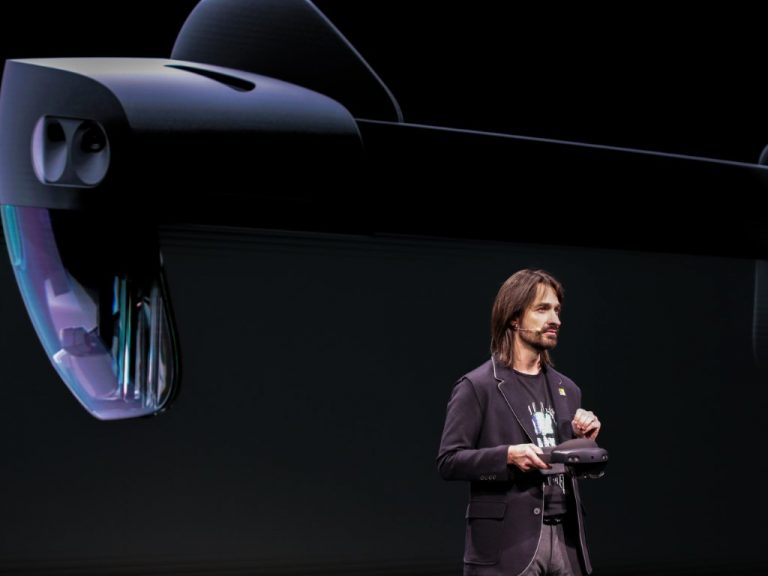 Shortly thereafter a plucky upstart backed by billions from Google and others called Magic Leap showed up to challenge HoloLens for the future of AR audiences and the pace of development and news increased coming out of Microsoft. However, it seems since Magic Leap has descended into relative obscurity following some technical and business-focused pivots, there has been little else to write home about as Microsoft purses a methodic enterprise play for the HoloLens headset.
Since 2015, HoloLens has seen one hardware upgrade and little to no new features come to the software portion of the platform. Now it seems there may be an explanation that lay in a "chicken and the egg" situation over in Microsoft's HoloLens departments as Meta overwhelmingly benefits from the brain drain over in Redmond.
We now have a glimpse into the pace of development for HoloLens seemingly slowing as key employees such as Customer Feedback liaison Charlie Han leave the project. Then again it could be because of Microsoft's slow pace of development for HoloLens that employees have found more lucrative and exciting opportunities elsewhere.
Either way, Microsoft seems set on repeating a process the company is all too familiar with, in being the first out of the gate with a concept to only be steamrolled by a much more laser focused and ambitious competitor.
Couple the news with employees leaving, is the significant setback the company had in its procurement of a new joint multi-billion-dollar Army contract, that's essentially iced the project going forward. Taken in totality, it's starting to feel like Microsoft's ambitious augmented reality efforts are running out of steam early on in the race for a revenue sustaining audience.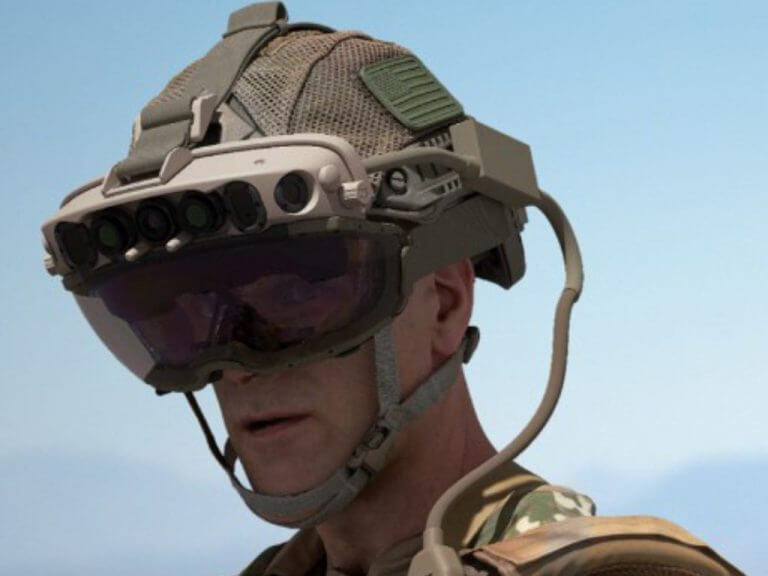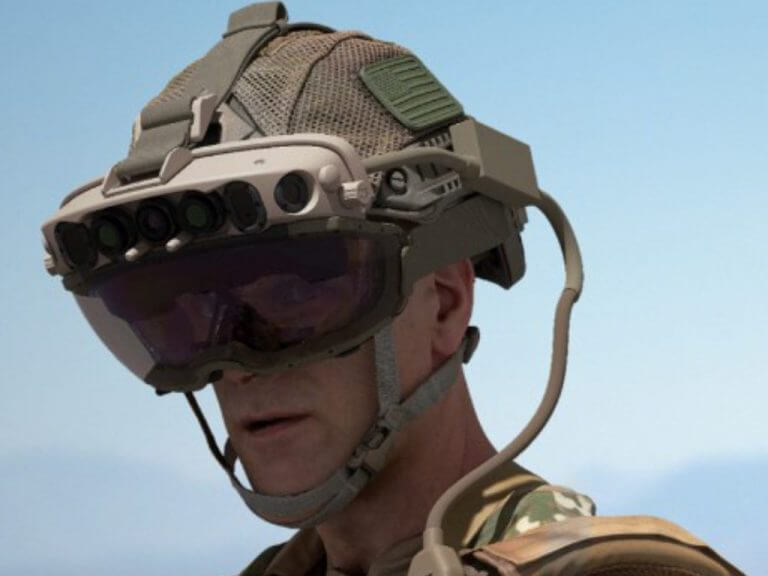 Meta is new to the augmented reality space but can be considered very weathered when it comes to leveraging bags of cash for talent. As Meta attempts to grow exponentially, it's offering former AR specialist from across the industry excessive salaries that have executives at startups such as Mira Labs chief operating officer Matt Sterns saying, "It's driven up prices in the market. It's difficult for smaller companies to compete."
While Microsoft is far from a startup it will make regaining any lost collateral to Meta, that much harder. In the light of recent announcements regarding Microsoft wading into its own metaverse, it'll be interesting to see how the company combats the recent exodus of employees as it attempts to compete.
For now, Microsoft still sits among the top in the AR development pile with over 250,000 HoloLens headsets sold at $3,500 a pop to enterprise.
However, in a world where Meta's Oculus dominates the pure Virtual Reality segment to the tune of 75% of 9.4 million headsets sold in 2021, it may not be long before Microsoft is knocked from the top spot in AR by a number of its former employees.