The awards nominees for the 2023 Game Developers Choice Awards have been announced. The 23rd annual event will be held in San Francisco from March 20-24, as part of the Game Developers Conference (GDC), which was inaugurated in 1988 and is gearing up for its 37th edition.
Awards will be presented in recognition of the biggest achievements in video game development in 2022 across a variety of categories including Best Narrative, Best Visual Art, Best Design and so forth. The entirety of the video game landscape is represented: console and PC gaming, mobile, VR and everything in between.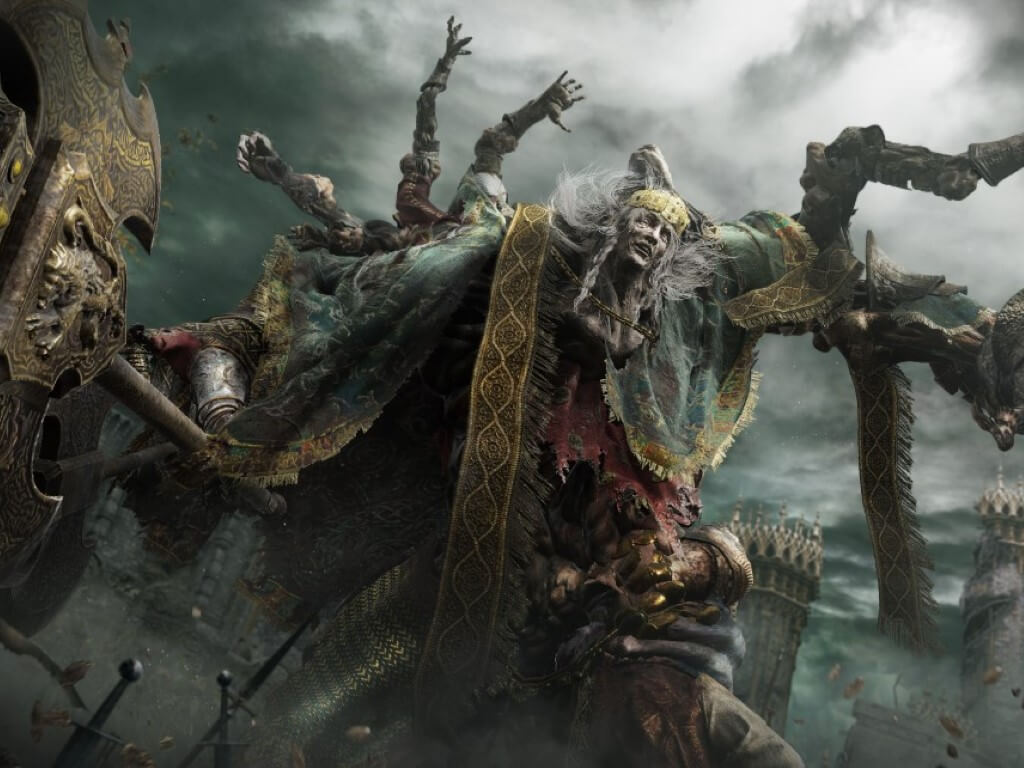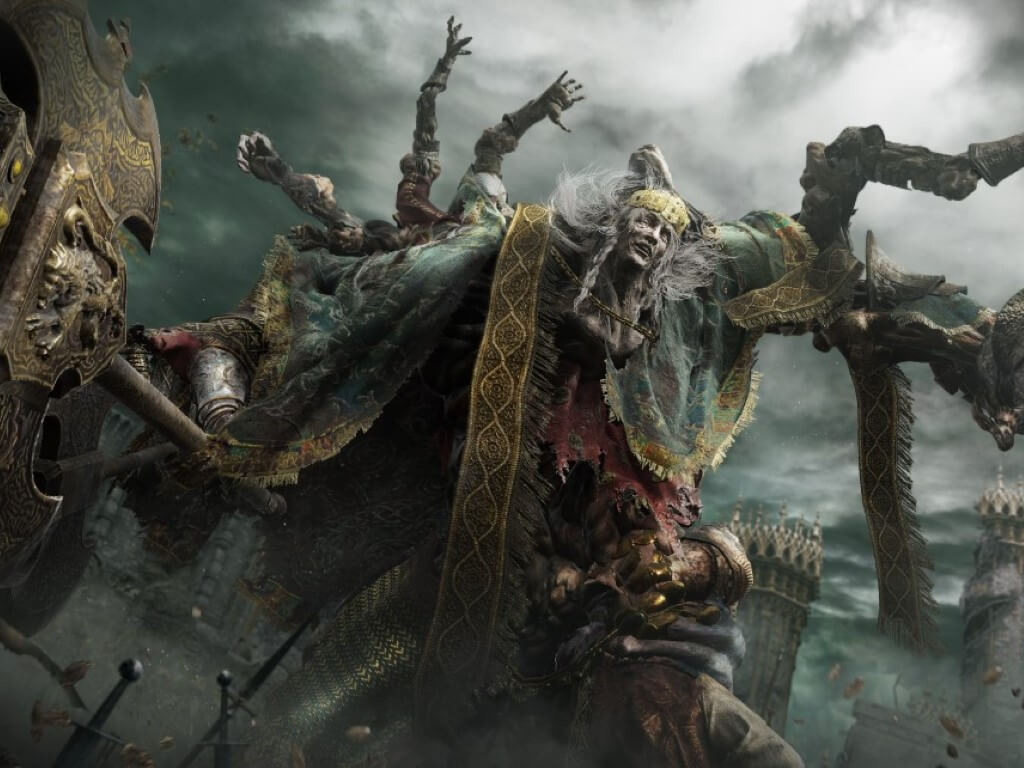 Among the nominees for the Game Developers Choice Awards Game of the Year are the usual suspects: Elden Ring, Stray, God of War Ragnarok, Pentiment, Tunic, and Immortality. Previous winners of that honor include Red Dead Redemption, The Legend of Zelda: Breath of the Wild, Hades and last year's winner Inscription.
You can view the entire list of nominees for all categories over at gdconf.com. All nominees and eventual winners are selected by The International Choice Awards Network (ICAN).
Featured image via GameRant.