While it is rightfully known as the best value in gaming, it isn't all sunshine and roses on Xbox Game Pass, at least not all the time. Thus we have to report that at least 11 games will be removed from Game Pass during the month of September. And there are some pretty popular names on the list, too. Let's have a look.
There is a silver lining here, however. And that is that Game Pass members can purchase any of these games at a discount of at least 20%. Xbox Store links are provided in the list. But you have to act quickly before they are removed. Unfortunately we don't have specific removal dates as of yet, although games are generally added and removed at the middle (say, around the 15th) and end of the month, with some exceptions.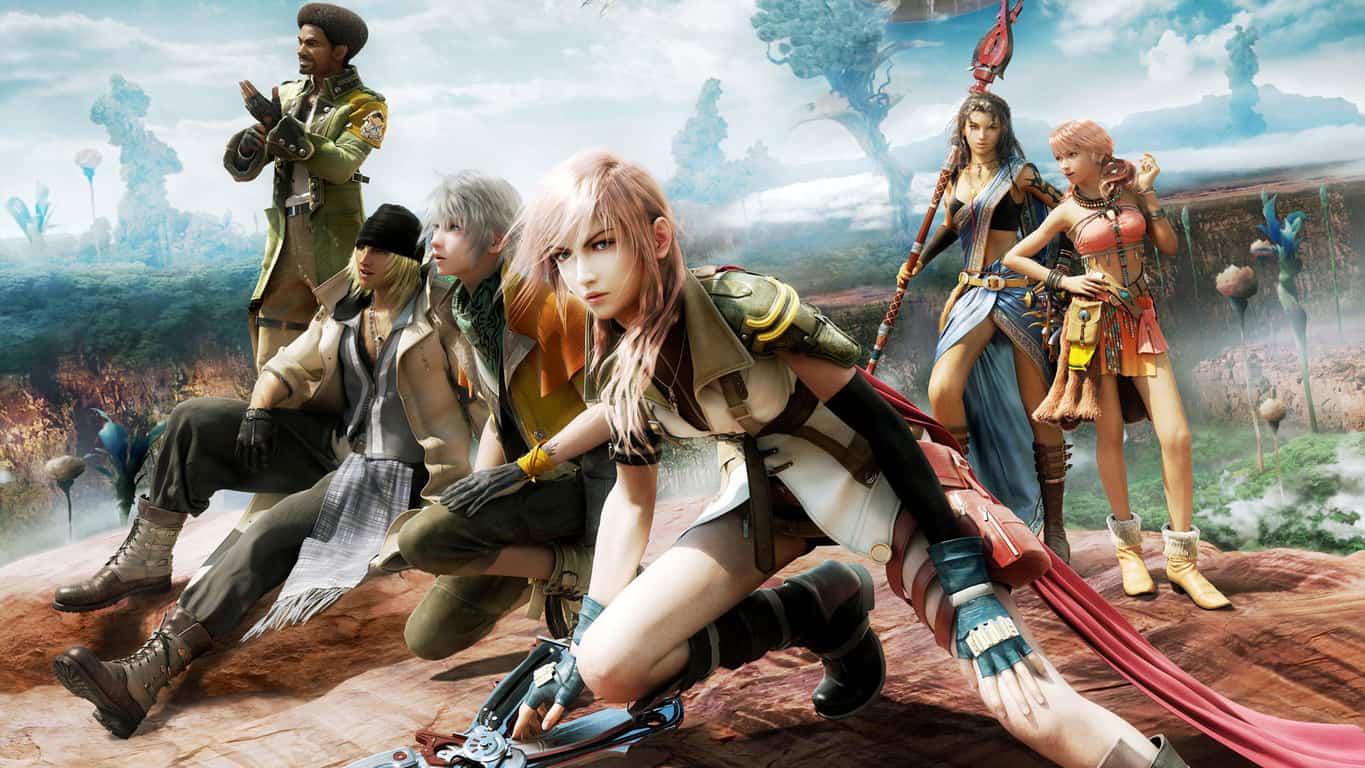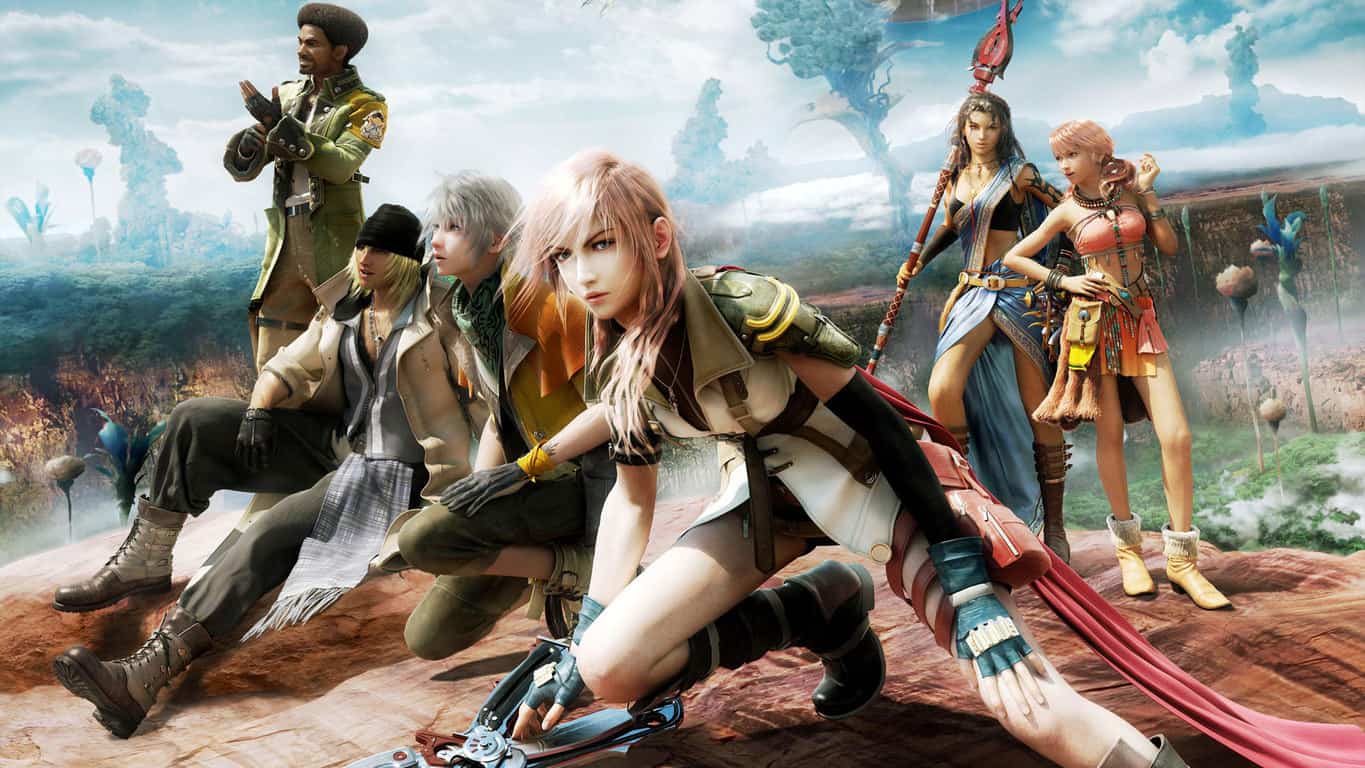 A Plague Tale: Innocence and Final Fantasy XIII are the most high-profile departures here. Fans of the former will at least have the upcoming October arrival of the sequel, A Plague Tale: Requiem, as pretty fine consolation. Although it would have been nice to have Innocence and Requiem side-by-side for those who haven't yet gotten to experience the series. And it's also sad to see the Final Fantasy XIII trilogy be broken up on Game Pass.
Alas, occasional removals are part of gaming subscription services. Which are you most disappointed to see leave? Let us know your thoughts in the comments section.
Featured image courtesy of allkeyshop.com.