Apple Notes is the flagship note-taking app developed by Apple. It is available in all Apple products, including the iOS and macOS operating systems.
It's a handy tool that lets you jot down your passing thoughts and other creative ideas without all the hassle of other apps. In fact, the developers have designed the app so well that it's now soaring in popularity among other operating systems as well. While there's no way to use the desktop app in other operations systems so far, you can make use of the web app.
Using Apple Notes on Windows 10 or Windows 11
To use Apple Notes on devices apart from Apple, you first have to enable the iCloud sync. This makes sure that any new notes or changes to the existing notes are applied to all your devices.
After you've synced the iCloud as laid out above, you can then access Notes through the web app. Here's how.
Head to iCloud.com and log in using your Apple ID.
You'll be asked for your iCloud ID and password.
Next, you'll be asked for the 2-factor authentication code sent to your phone.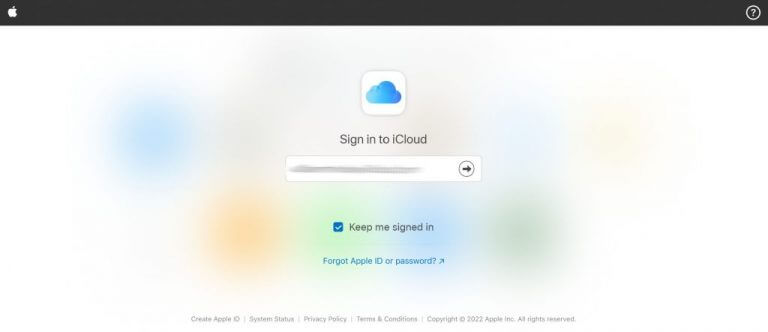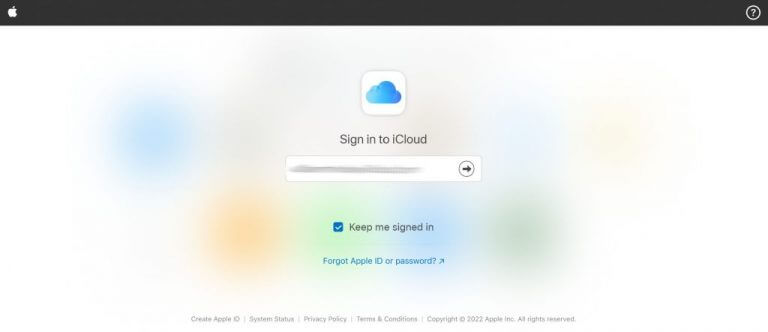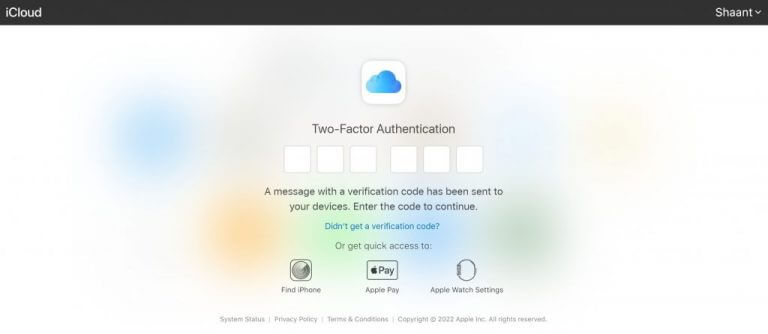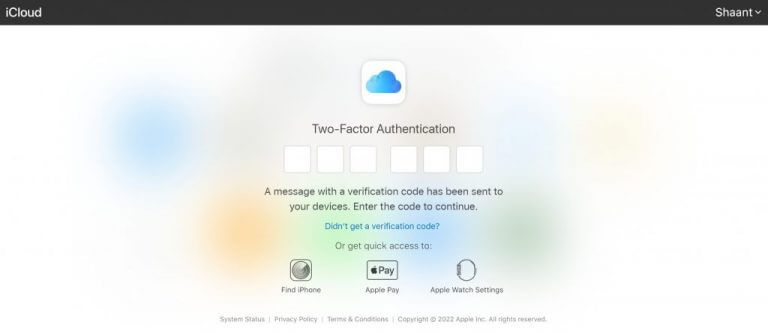 You'll be logged into your iCloud as soon as you do this. There, you'll see a host of different apps to choose from. Simply select Notes and the Apple Notes app will be launched on your Windows PC.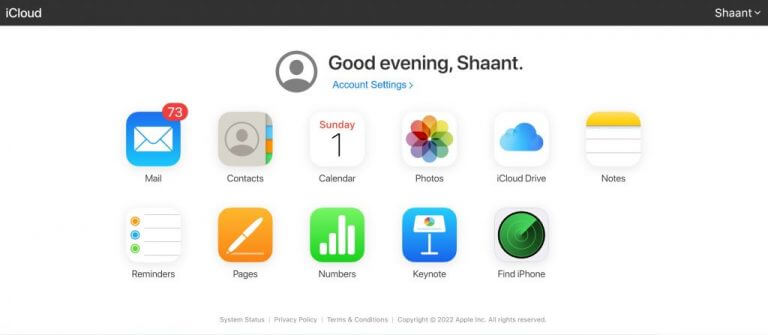 The UI and functionality of the app will be the same as it was in your Apple products. However, when you start taking notes, make sure you do it in the All iCloud folder; this ensures you store your Apple Notes on the cloud, and not locally on your computer.
Use Apple Notes on Windows 10 or Windows 11
Apple Notes is a neat app. Minimalist, concise, and to the point. It's no surprise it's gained a following among Windows users. Thankfully, with the help of iCloud, even hardcore Windows users can now use Apple Notes on Windows 10 or Windows 11.
Updated November 14, 2022.