Ever find yourself looking for a way to turn off the Windows 11 lock screen tips and tricks that appear by default? It's easy to turn them completely off in Windows Settings. Here's what to do.
Turn off Windows 11 lock screen fun facts, tips and tricks
First, you need to open Settings. There are plenty of ways to open Windows Settings on Windows 10 or Windows 11. Once Settings is open, follow these steps.
1. Go to Personalization > Lock screen.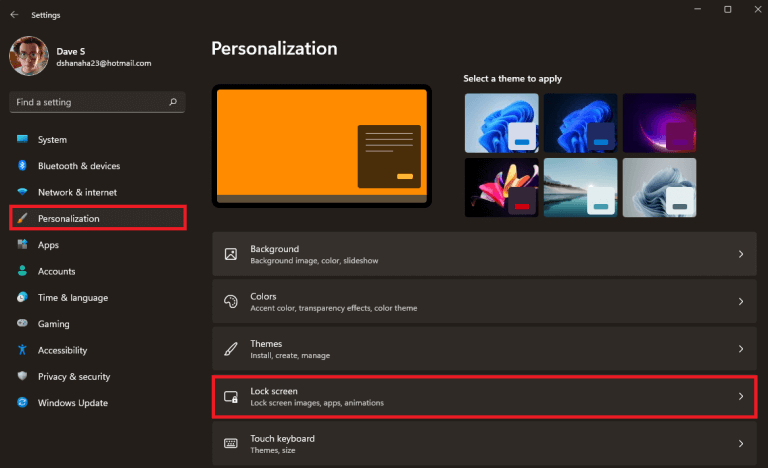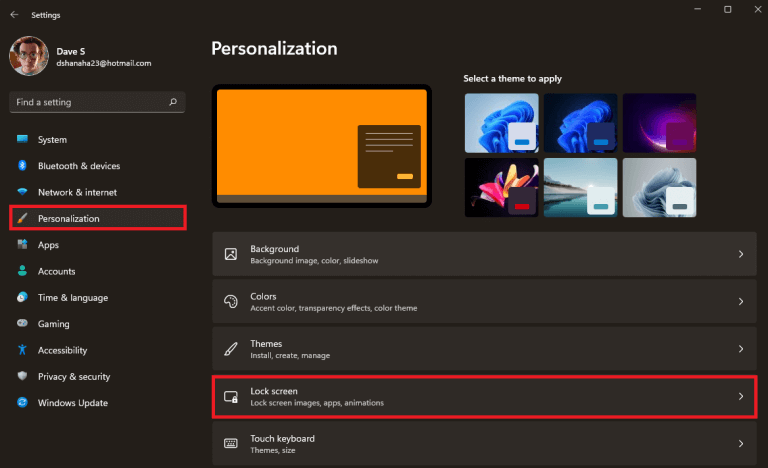 2. Click the Personalize your lock screen drop-down menu and choose Picture or Slideshow You won't be able to turn off tips and tricks if you choose Windows Spotlight. Windows Spotlight requires an internet connection to download lock screen images daily and won't allow you to turn off tips and tricks.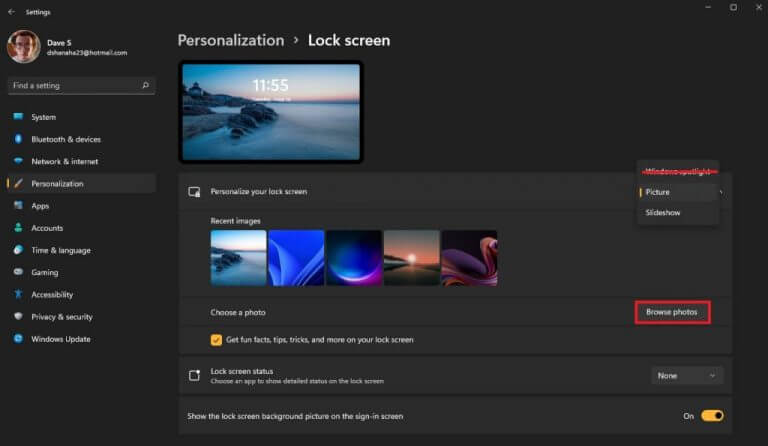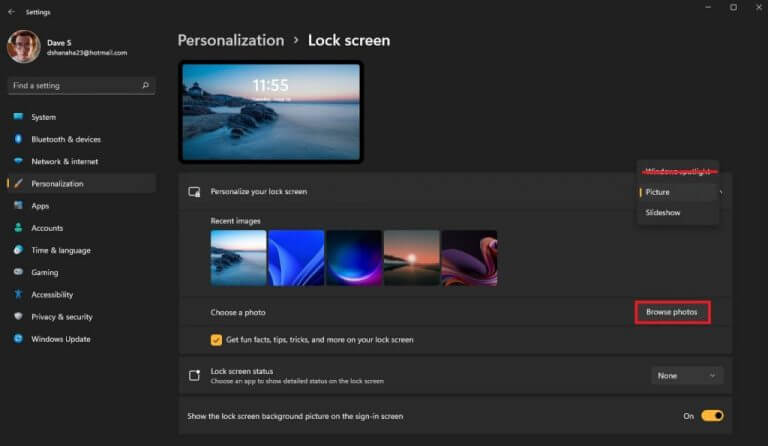 3. After choosing Picture or Slideshow, browse and pick an image or set of images you want to use as your lock screen background.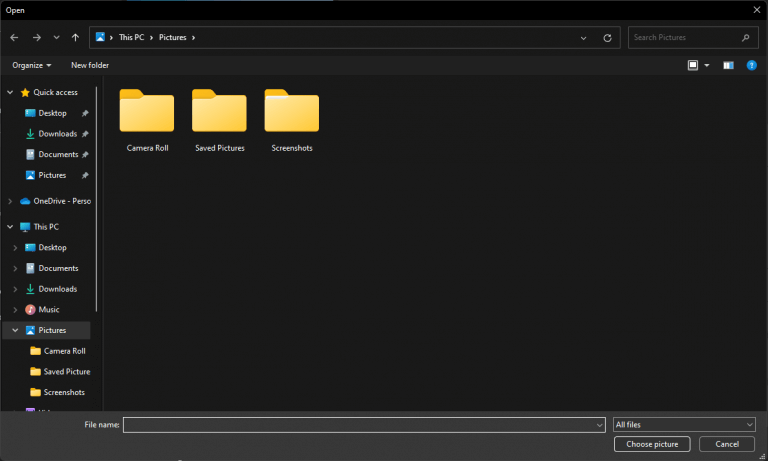 4. Uncheck the Get fun facts, tips, tricks, and more on your lock screen checkbox.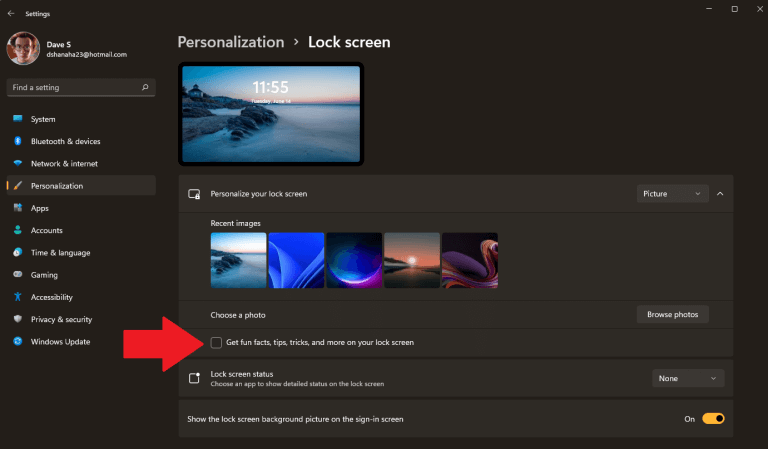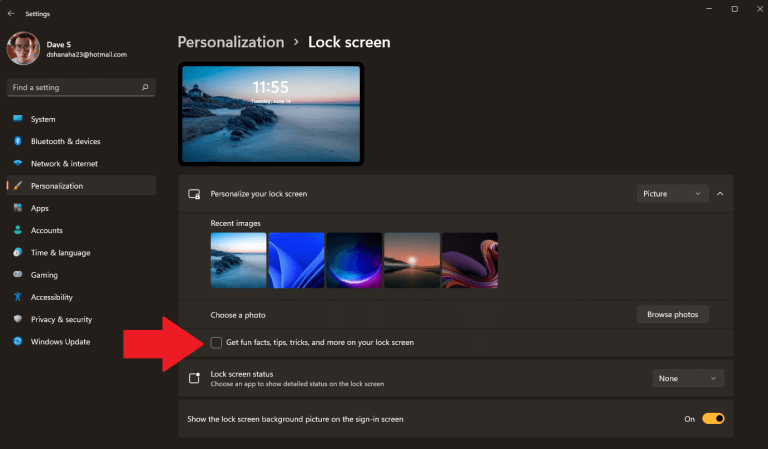 Close Windows Settings when you are finished. Now, you will no longer see any tips and tricks on the Windows 11 lock screen.
Speaking of tips, got a news tip for us? We would love to hear from you if you know of a hot story that we missed.
Simply contact us and give us a short description, title, and URL to the story and it will be reviewed by our staff, with credits going to you of course (or if you wish to remain anonymous, just let us know)!