A linked inbox lets you view emails from multiple accounts within a single folder. The feature has been a built-in part of the Windows 10 Mail app since late 2015 and is available on both the desktop and mobile versions.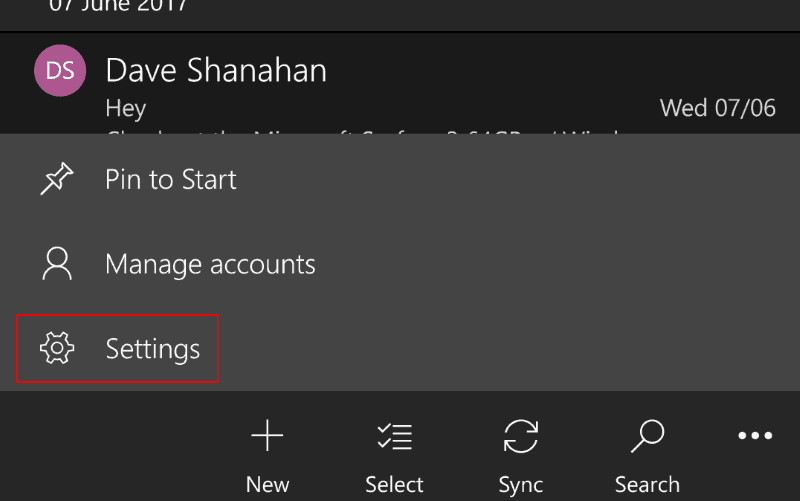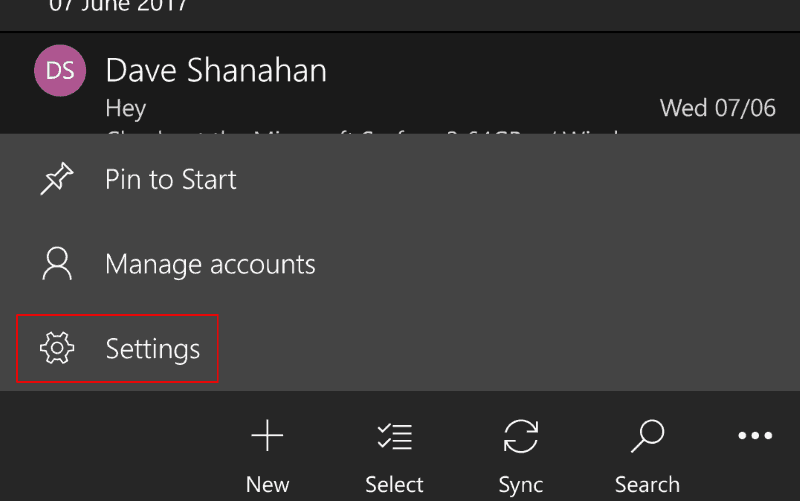 To get started, open the app and click the cog icon in the bottom-left corner to open the Settings pane. On phones and devices with smaller displays, click the three dots in the bottom-right corner and then "Settings" in the menu.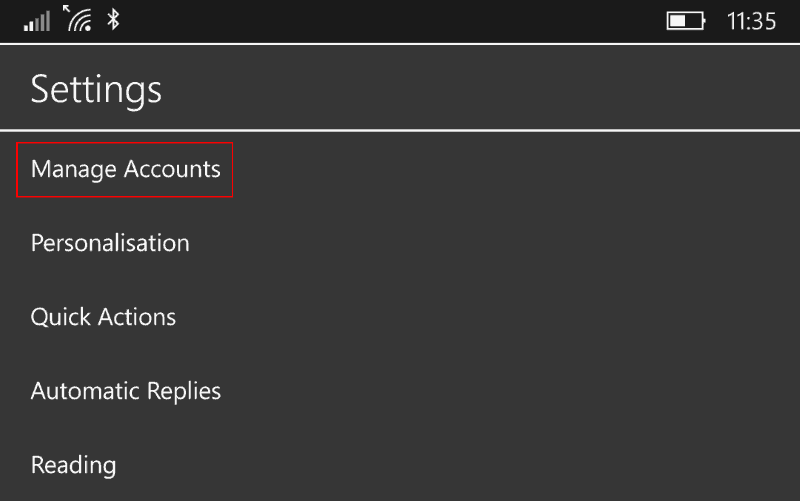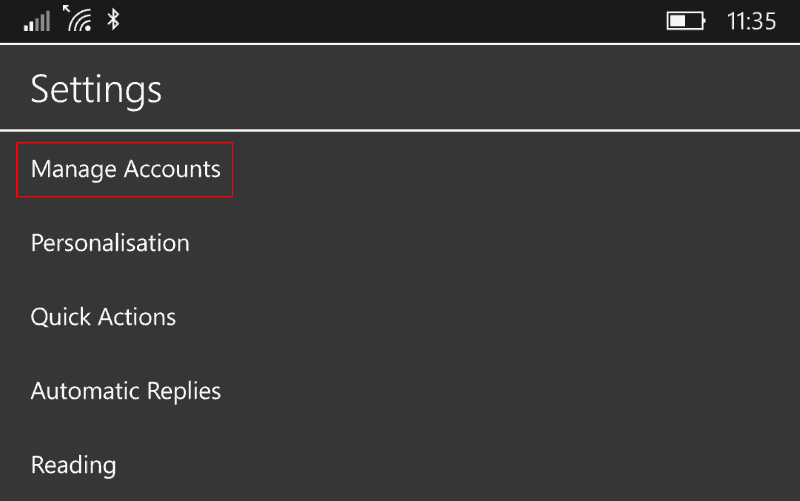 Click "Manage Accounts" to see a list of all the accounts you've added to the app. If you haven't set up your second inbox yet, click the "Add account" button and follow the steps to configure it. Once your accounts are ready to link, click the "Link inboxes" button to start the procedure.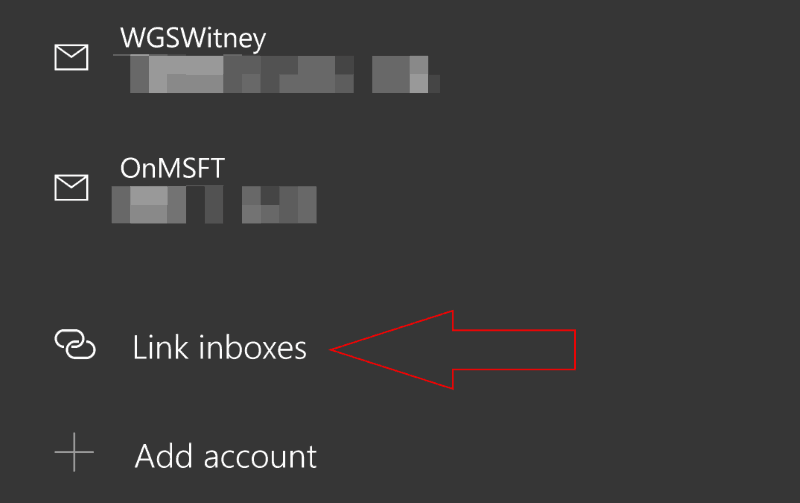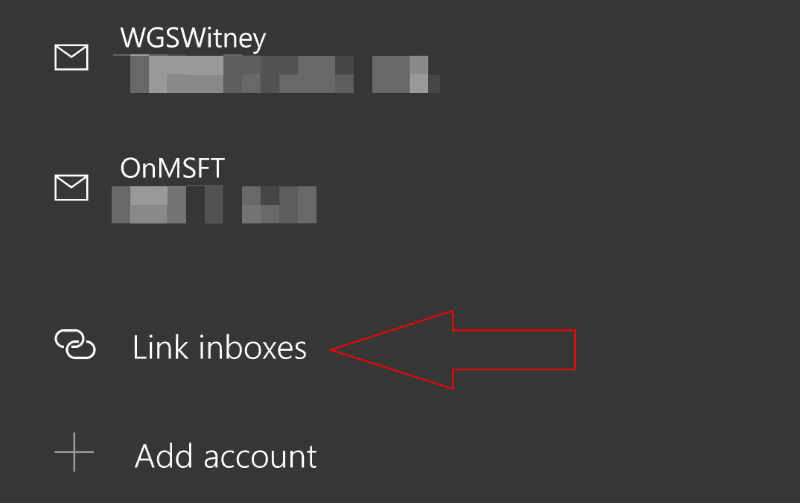 A new screen will appear that lets you create your linked inbox. You can choose the accounts to include by toggling the checkboxes. Accounts that you don't select will remain as individual unlinked inboxes.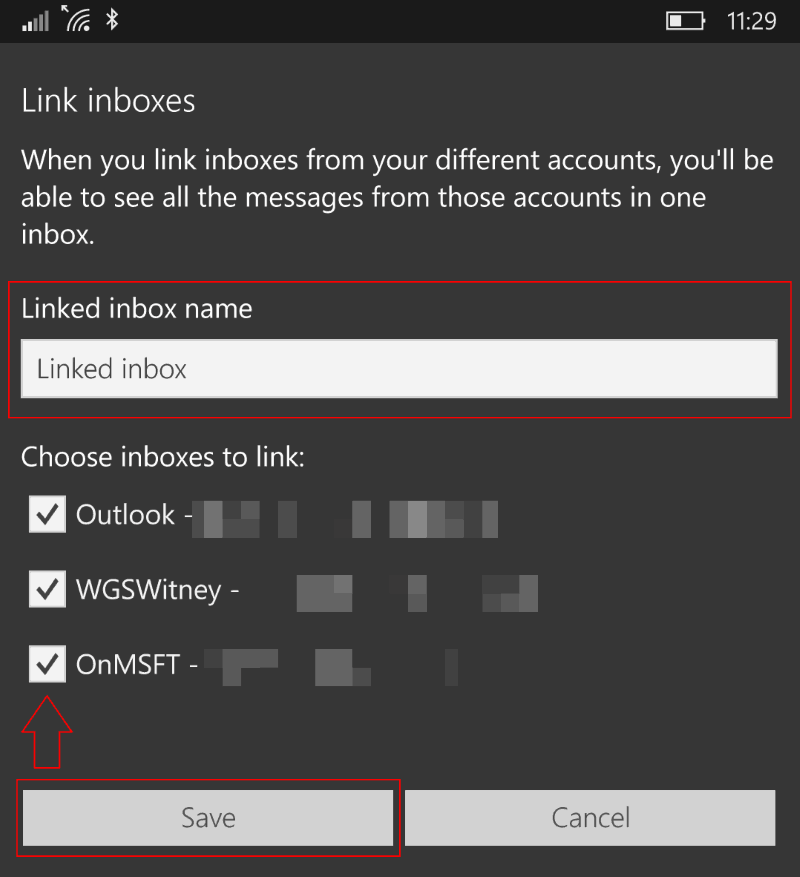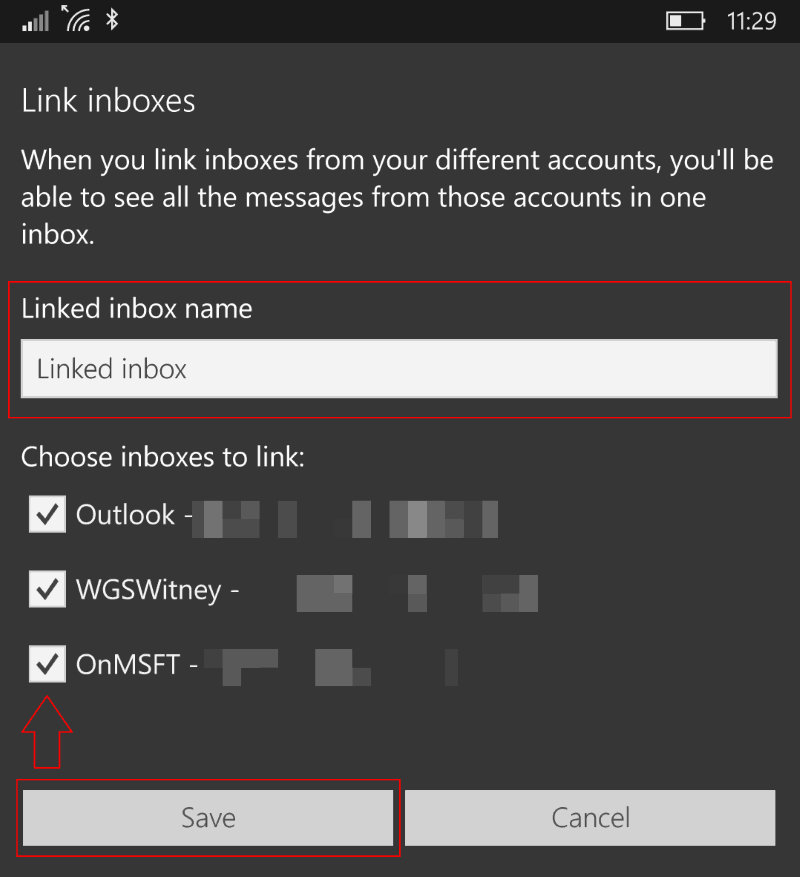 There's also an option to change the name of the inbox. This is the name that will appear in the Mail app's sidebar once the link is set up. When you've finished changing the settings, click "Save" to finalise the linked inbox and add it to the app.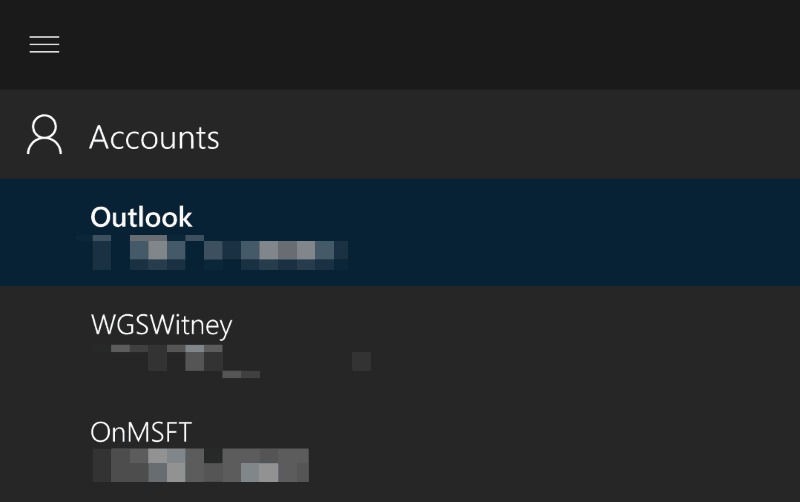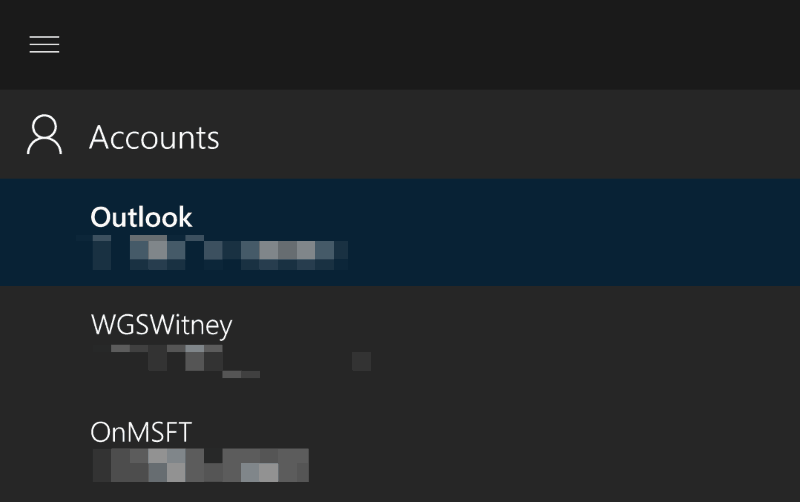 You can now view all of your emails in the linked accounts from a single view in Mail. It could help you to stay organised and keep on track of your email, avoiding the need to keep switching between accounts. All your emails remain in the account from which they originate. If you reply to a message, it will be sent from the address to which it was received.
Linked inboxes aren't for everyone but they can make your mail more manageable if you've got multiple accounts. They can be especially useful if you have several company addresses or you're using two personal accounts for different online services. By creating a linked inbox, you can use multiple addresses without having to consciously switch between them, saving you time and simplifying your workflow.