With each passing Windows 10 Insider build release, the Windows team has been beefing up and refining what the Action Center on both mobile and PCs can surface for users. Back during the initial release of Windows 10 Insider builds, the notification area represented a hodgepodge of graphics and announcements that couldn't really be interacted upon, on either mobile or PCs.
Over time, the Windows team has massaged what the Action Center can handle, slowly enabling in-line messaging, additional lines of text to accompany alerts, adjusting and tweaking image sizes for notifications and lastly, grouping multiple notifications with better organization.
Adding further functionality to notifications, the Windows team has begun bridging the Action Center areas on both PCs and mobile devices by expanding cross-device syncing. True to their word during their Build 2016 keynote, the Windows team delivered sync notifications from phone to PCs with Windows 10 Mobile Insider preview build 14356.
Get notifications from your phone to your PC: Cortana will now surface your phone notifications and critical alerts, including messages from messaging services, SMS or social media as well as missed calls from any Windows 10 phone or Android device to your PC, so you never miss a beat while staying focused on your PC.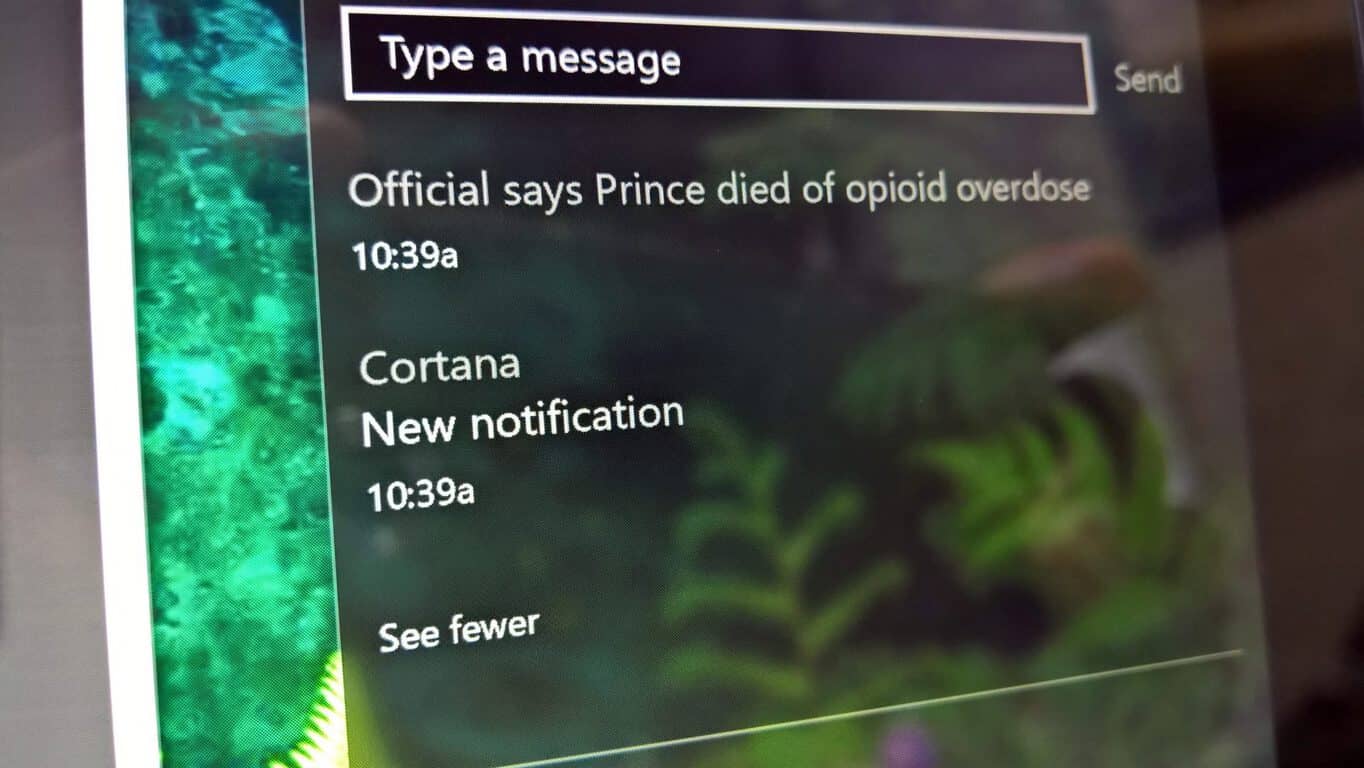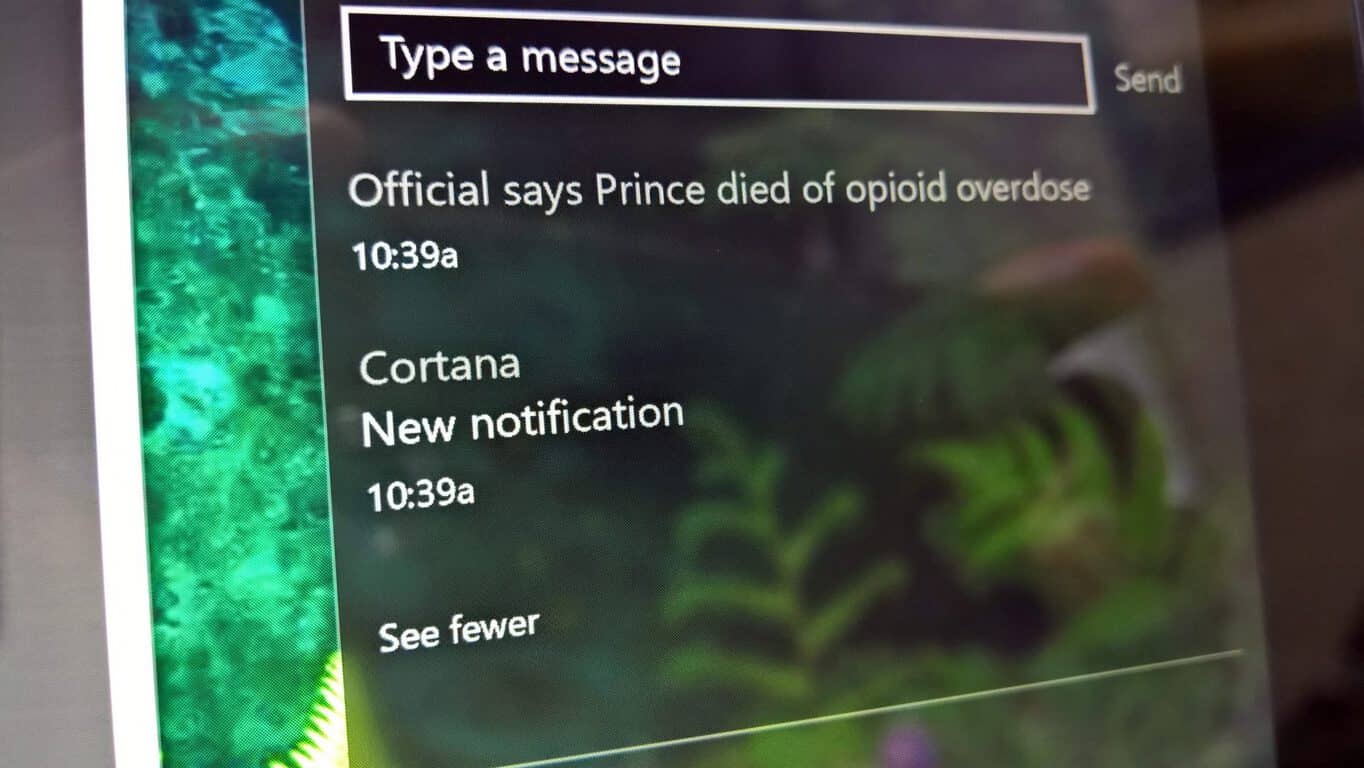 Now, Insiders on the Fast Ring release for both PCs and mobile devices running builds 14352 (on PC) and 14356 (on mobile) can see the initial workings of cross-device sync. (Author's note: Anecdotally, I went to Cortana on my PC looking for missed calls I had given myself to test out, but the actual placement of alerts and messaging reside in the Action Center on the left.) When scrolling the list of alerts in the Action Center area, users will see that Cortana gets its own call out icon and a separate grouping of notifications.
Similar to notifications on mobile devices, users can reply in line with messages, see when apps from the Store are updated and receive a bundle of several social media alerts in an organized fashion.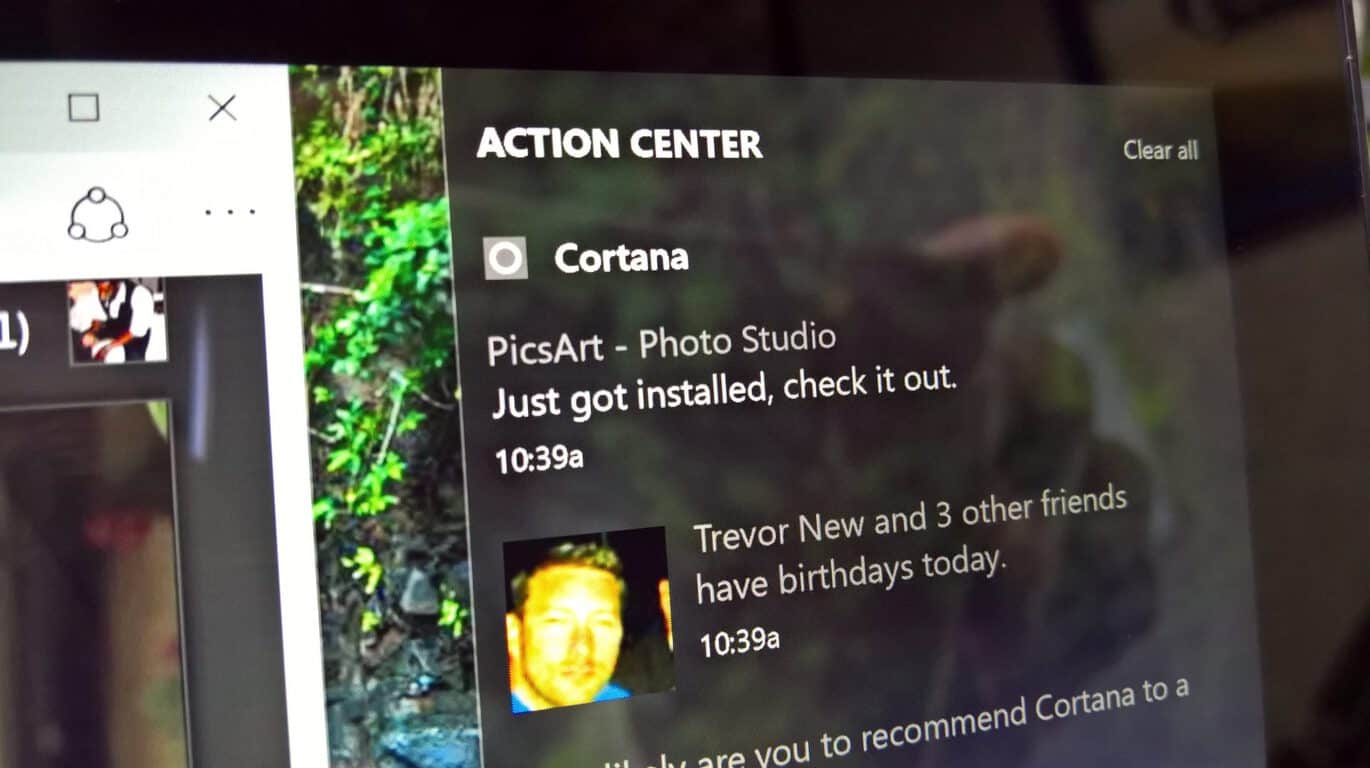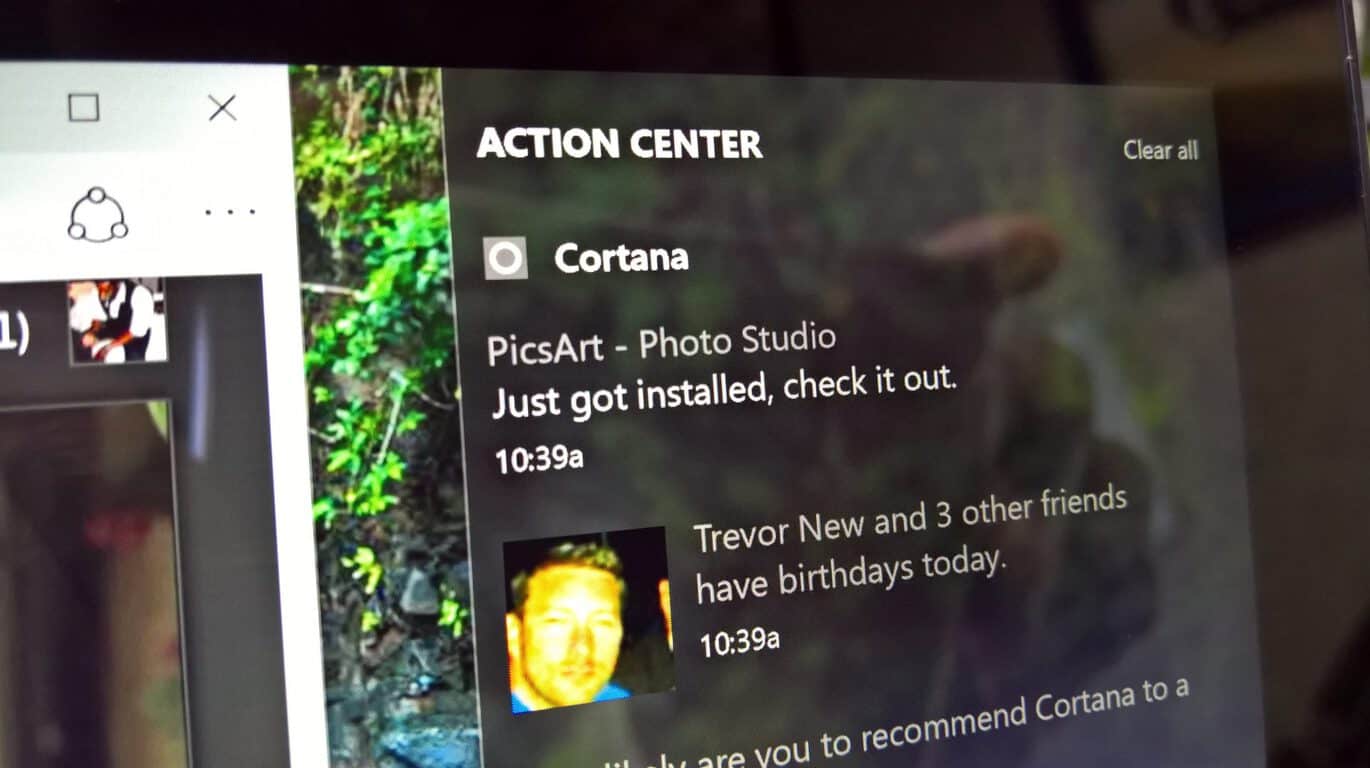 For some, the new integration may seem like double clutter, especially if their phone is nearby, but keep in mind that the Windows team plans to continue working on a sync engine that allows for better management of notifications. With a little under two months until the Windows 10 Anniversary Update release, the Windows team will presumably be working overtime to get the Action Center on both devices perfected.