Welcome to part 2 of our "What to play on Game Pass: shooters edition." In part 1 we took a look at the first half of our stellar shooter lineup, featuring big franchises like Gears, Doom and Halo. This time we will finish what we started with a list that is just as impressive as that in part 1. There might even be a few surprises in store, and you just might even discover a new favorite amongst the shooters featured here.
Perfect Dark Zero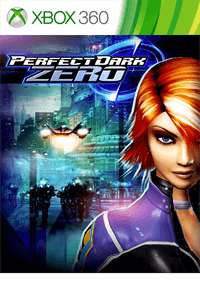 2020. Corporations Control Everything. Everyone. Everywhere. With One Exception.
Also check out on Game Pass:
Prey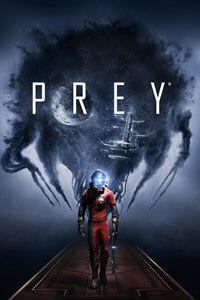 In Prey, you are the subject of an experiment but things have gone terribly wrong. Your ability to survive a hostile alien onslaught will depend on your wits, weapons, and newfound abilities.
Rage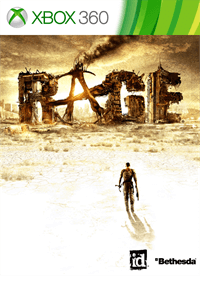 Rule the Wasteland in RAGE – the new title from the Inventors of the First-Person Shooter, id Software.
Also check out on Game Pass:
Scorn (Coming Soon)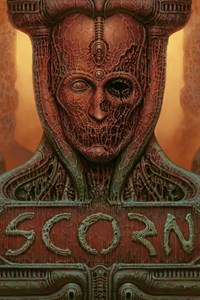 Scorn is an atmospheric first-person horror adventure game set in a nightmarish universe of odd forms and somber tapestry.
Serious Sam 4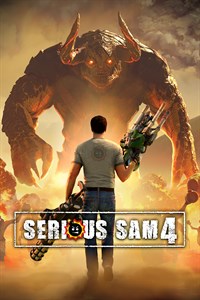 Serious Sam 4 reignites the classic FPS series in a high-powered prequel loaded with an explosive arsenal, intergalactic carnage, and perfectly timed one-liners.
Sunset Overdrive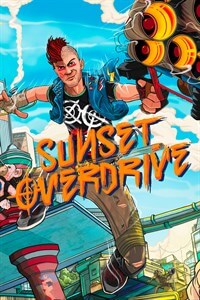 Sunset Overdrive transforms an open-world apocalypse into your tactical playground. Zip, grind and wall-run across Sunset City while using a devastating, unconventional arsenal.
Wolfenstein: The New Order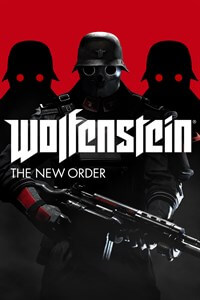 Europe, 1960. The tide of World War II has been turned using a new kind of mysterious, advanced technology.
Also check out on Game Pass:
Wolfenstein: The Old Blood
Wolfenstein: Youngblood
Wolfenstein II: The New Colossus
Wrap up
So what do you think of part one of our list of Xbox Game Pass shooters? Did you find your personal favorite here? Or perhaps even a new favorite? If so, tell us about it in the comments.
The abundance of awesome shooters–both first and third person varieties–on Xbox Game Pass is just one of the things that make it the best gaming service out there. If you don't already have a subscription you can sign up here. Learn more over the Xbox Game Pass FAQ page. And don't forget to check out our other "What to play on Game Pass" posts for other Game Pass recommendations.
Featured image via neverendingrealm.com.