The latest Assassin's Creed game marks a return to the series' stealth action roots, eschewing the more open world, RPG-oriented style of the past few games in the franchise. But does this return to the franchise's origins succeed, or is a major step back for the brand? Find out in our review roundup.
Assassin's Creed Mirage's return to the stealthy style that launched this series doesn't do everything right, but everything it does feels like it was done with purpose…I'd recommend Mirage to anyone who's lapsed on Assassin's Creed, as its back-to-basics approach is a successful first step in returning the feeling that the earlier industry-defining games gave me so long ago.
Mirage gets so close to great that it's annoying, but also encouraging. It may not be the complete return to form that I imagined, but it's the best stealth game to ever have the Assassin's Creed name on it, and I hope Ubisoft sees this new "classic" branch of AC as something to build on. I'd love to see what Bordeaux can do with another at-bat—and hopefully more time to develop parkour, build another great city, and maybe rethink everything about combat.

I'm excited about Assassin's Creed for the first time in a decade, and it feels good.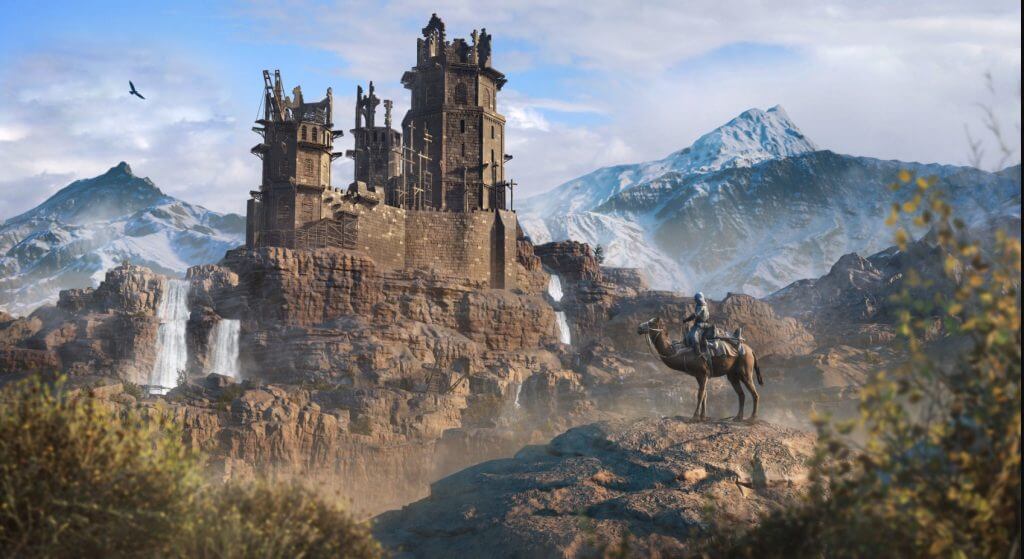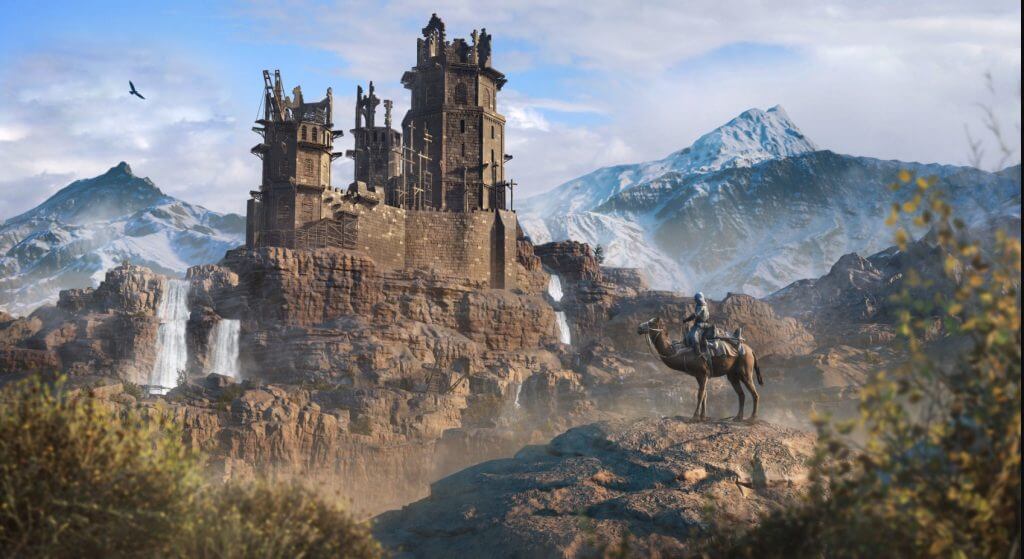 Mirage takes the good bits from what the series has become in decades of not being a stealth RPG, polishes them up a bit, and puts them together with some of the best bits from the early games in the series, in a neat little package. It's smaller, sure, but you don't miss out on anything, and when you've finished you don't feel like you wasted any time. This is how big companies should make better games.
By focusing on stealth and assassinations-as-puzzles, and keeping the map and missions small but layered, Mirage has shed the bloat of its recent predecessors. The result is a more refined game, from a studio that knows when to exercise restraint, and when to let Basim display his violent talents.

Mashallah, I say again. Welcome back, Assassin's Creed.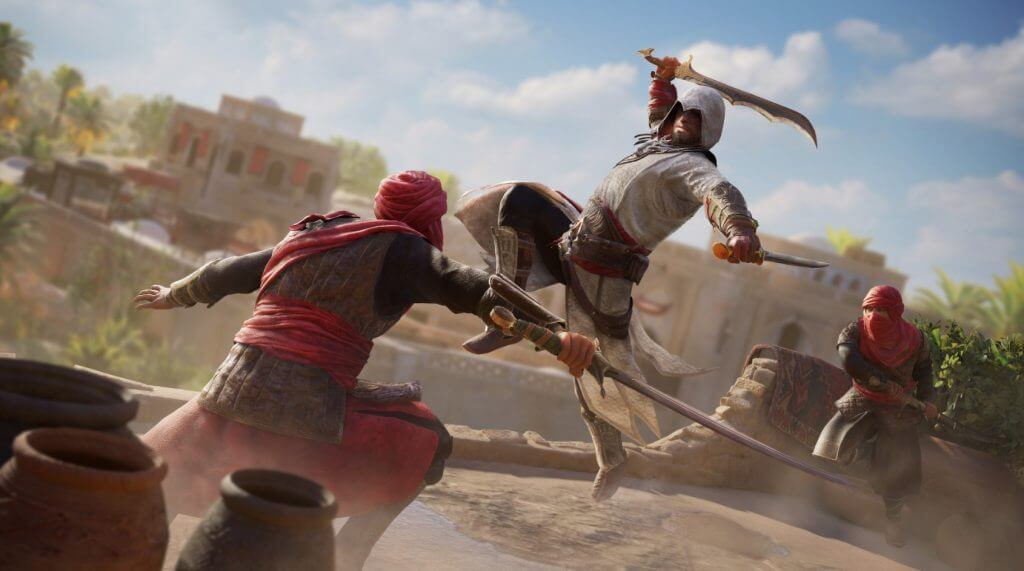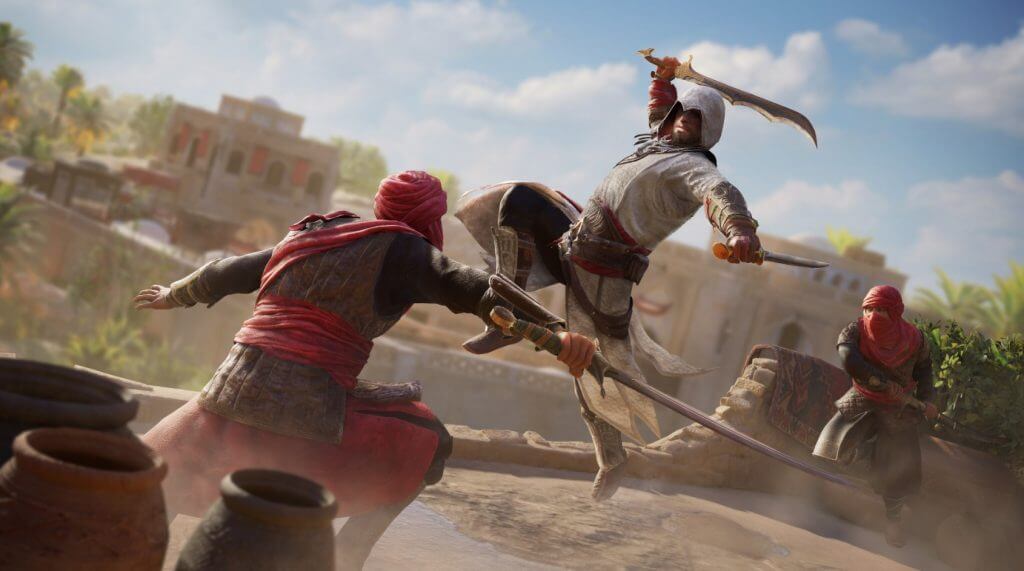 In returning to its roots, Ubisoft has made a more focused Assassin's Creed, one that those with limited time have a hope of completing. And in setting all the action in a single city and its surrounding countryside, the team has packed its sidestreets with fascinating snapshots of life – such as heated hagglers bickering in the bazaar, musicians drawing a crowd beside a mosque and pigeon fanciers feeding their birds on a rooftop aviary. Ubisoft lets down the liveliness of its world with a well-trodden story, but after a string of formless open-world games, Assassin's Creed Mirage is a stab in the right direction.
The smoothed-down experience of Assassin's Creed Mirage is not even a video game as a toy, it is a video game as a fidget spinner. A mindless activity that washes over the player. Assassin's Creed Mirage wants to return to its roots without understanding that giving developers creative freedom to do something new is what made the franchise great in the first place. They deserve the same chance to make something new that the developers of the first game had. The only way to make the next Assassin's Creed is to not make Assassin's Creed at all.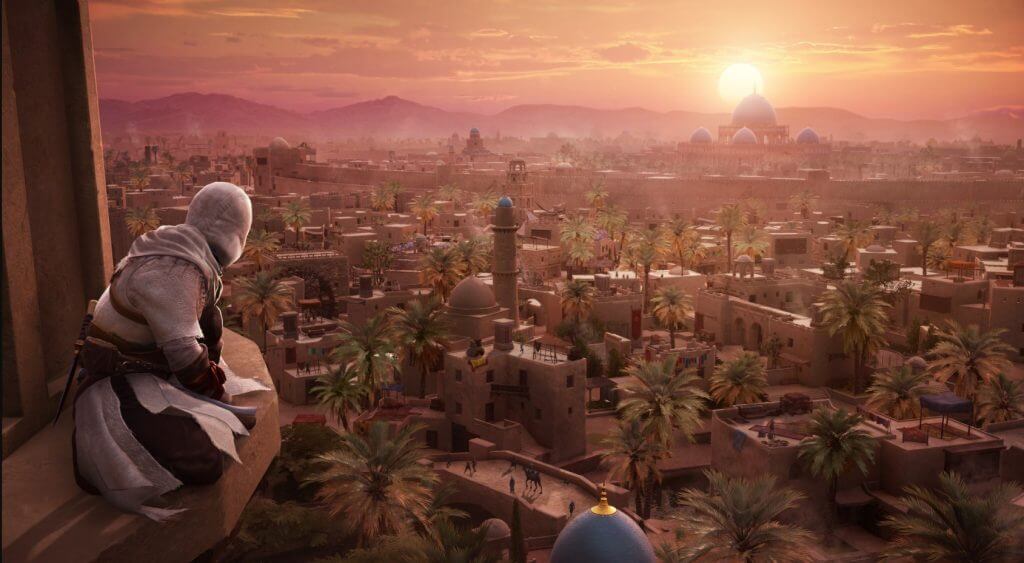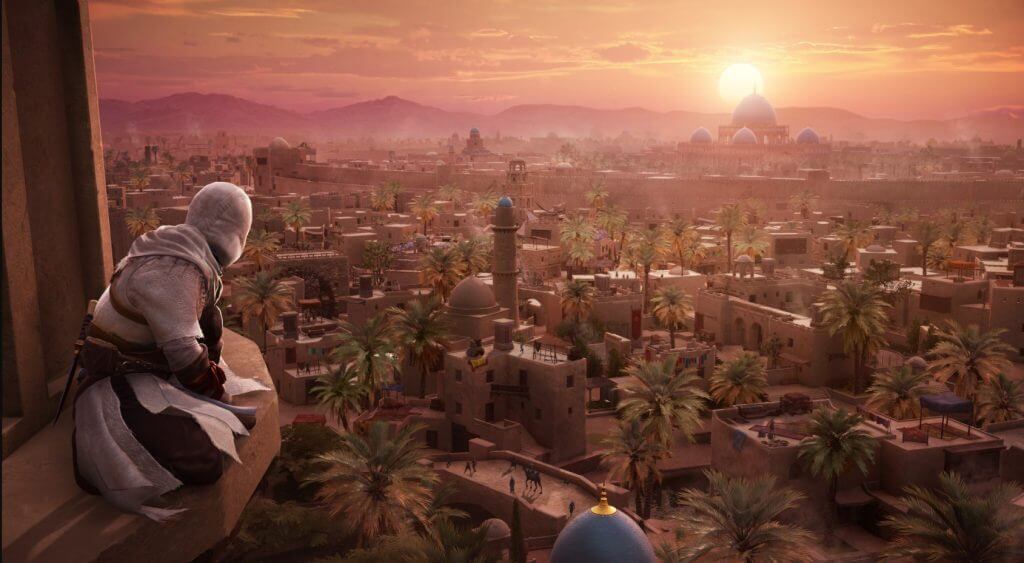 As you can see, reviews were somewhat mixed though the majority of the reception has been on the positive side, with reviewers lauding the back to basic approach with Mirage. The game currently has a Metacritic score of 77.
Assassin's Creed Mirage releases today, October 5 across various platforms including Xbox and Windows.
Featrued image via Ubisoft.