Think modern gaming on Xbox has to be expensive? Think again! While it is true that gaming can be a costly hobby—especially in this age of $70 games in the case of some of the biggest AAA titles—it is still possible to enjoy the best in current-gen gaming on Xbox without breaking the bank.
On the hardware side you have the most accessible next-gen entry in the Xbox Series S, the $249.99 discount price of which has been seen at various outlets well past Black Friday.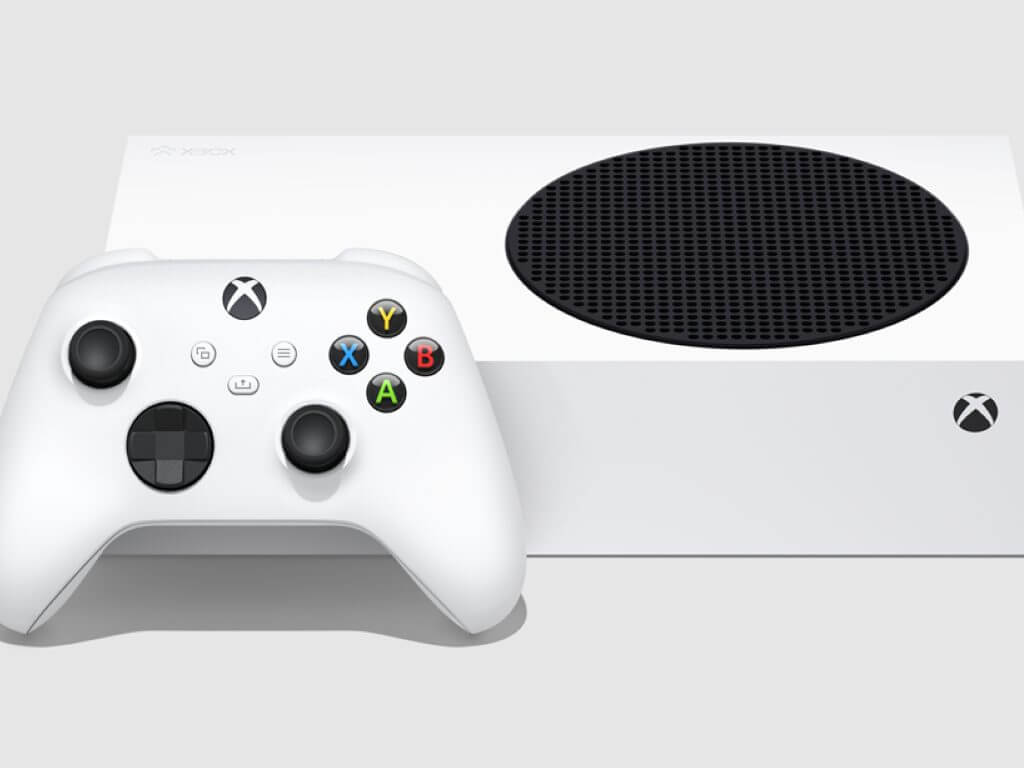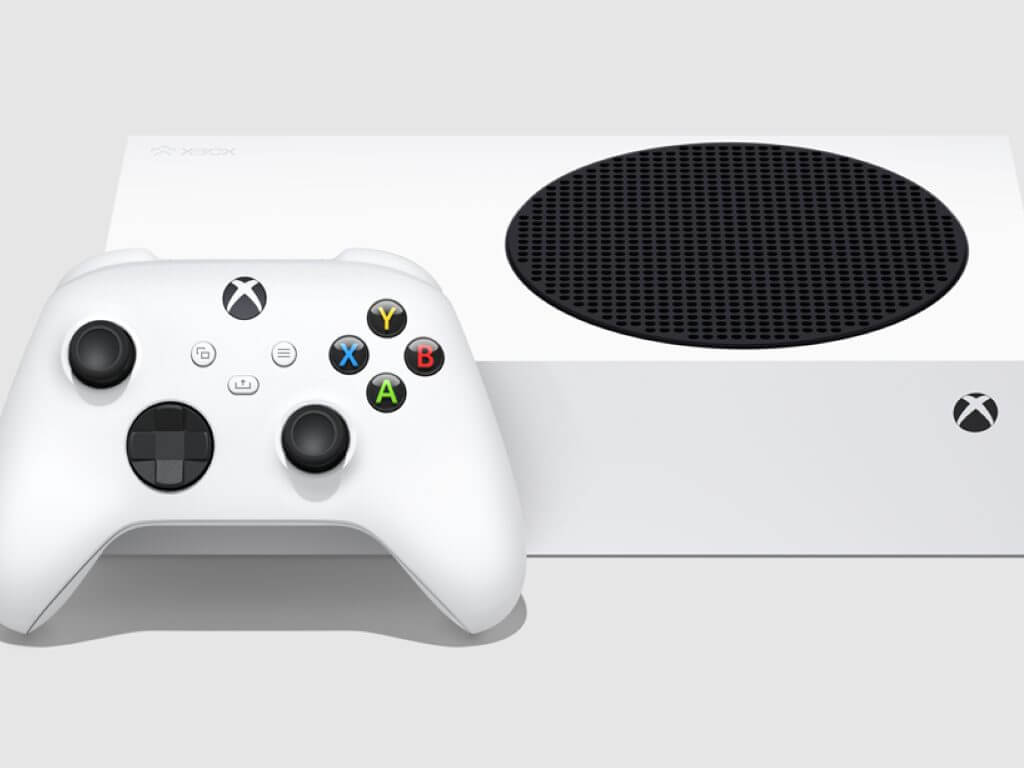 Throw Xbox Game Pass into the equation and you have access to literally hundreds of titles (not to mention all kinds of perks like member discounts on games) across all genres and game types, from some of the biggest franchises in the industry, all for $14.99 a month for the Ultimate tier.
But what if you would rather not pay anything at all to play games? Well, you are in better luck than you may think, because there is a slew of free-to-play games available on Xbox One and Xbox Series X|S (and Windows PCs).
But you may be asking what exactly is the difference between free and free-to-play? In a nutshell, free-to-play designates games that are free to install and play for as long as you want, but they have in-game purchases (with real money) in the form of content and rewards packages often called "Battle Pass." This is how such games make their profit. When done correctly, this model can be great for gamers and developers alike.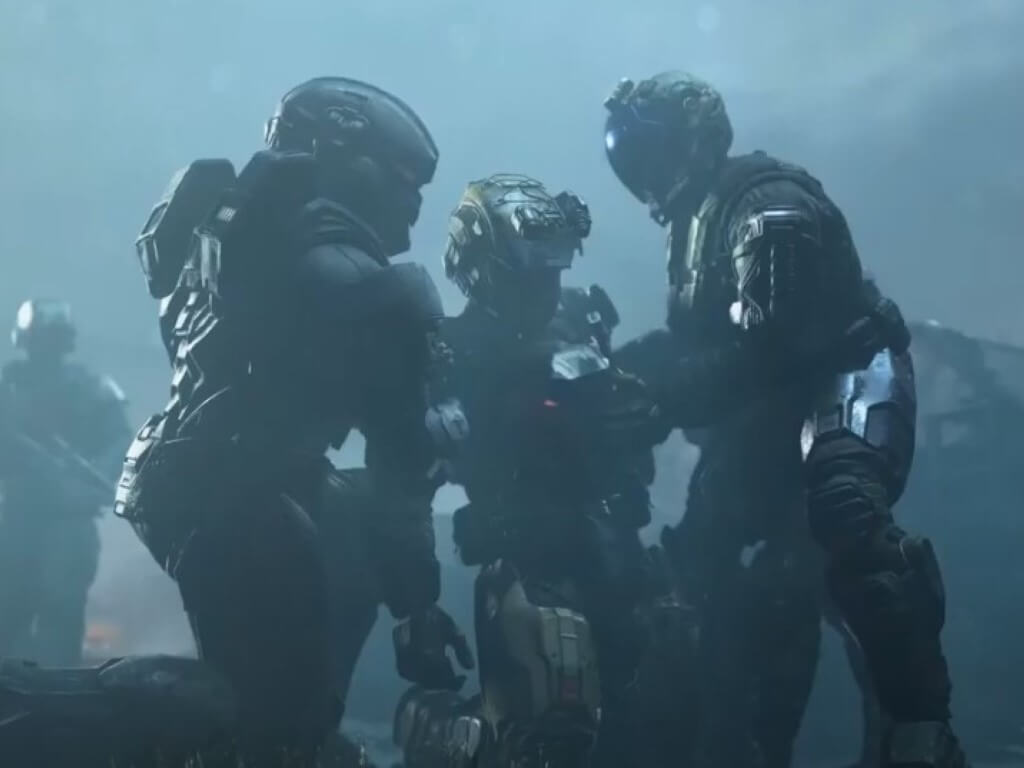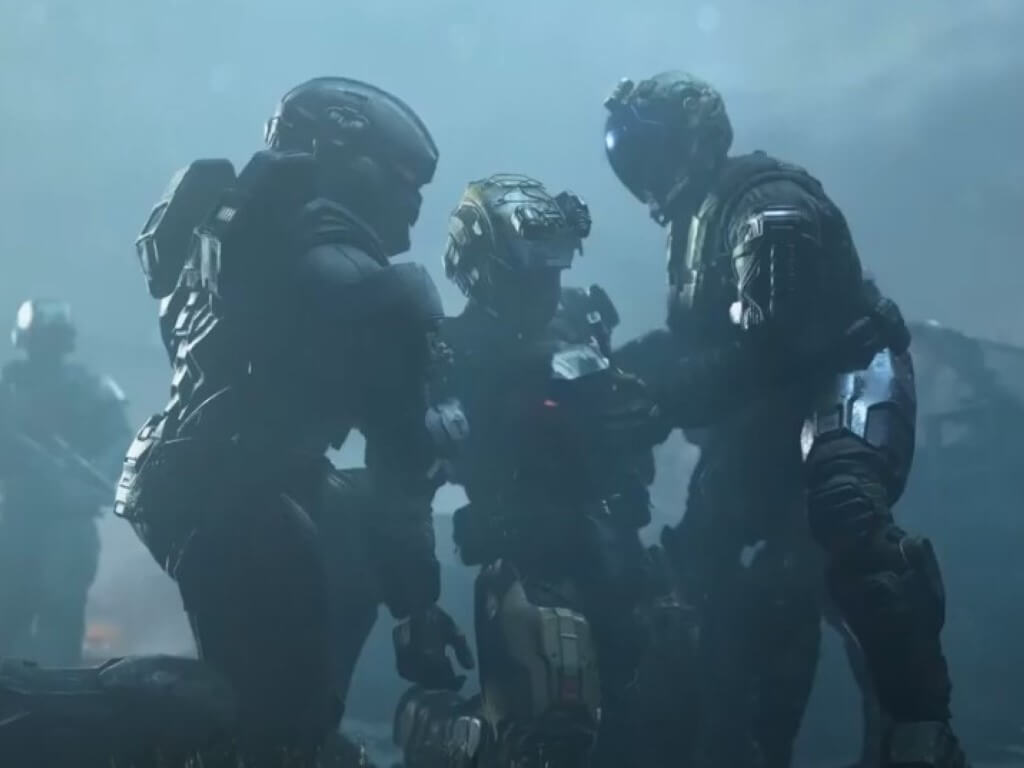 This model is best implemented when in-game purchases are kept to optional content, and so long as the developers steer away from a "play to win" paywall wherein you must fork over $$$ just to progress in the game. This free-to-play structure is most often seen in online multiplayer games, which is what this list consists of. So do bear that in mind when perusing these free-to-play games on Xbox.
With that out of the way, the following is a rundown of some of the best (though not all) free-to-play titles on Xbox. Included are Xbox Store links for the games.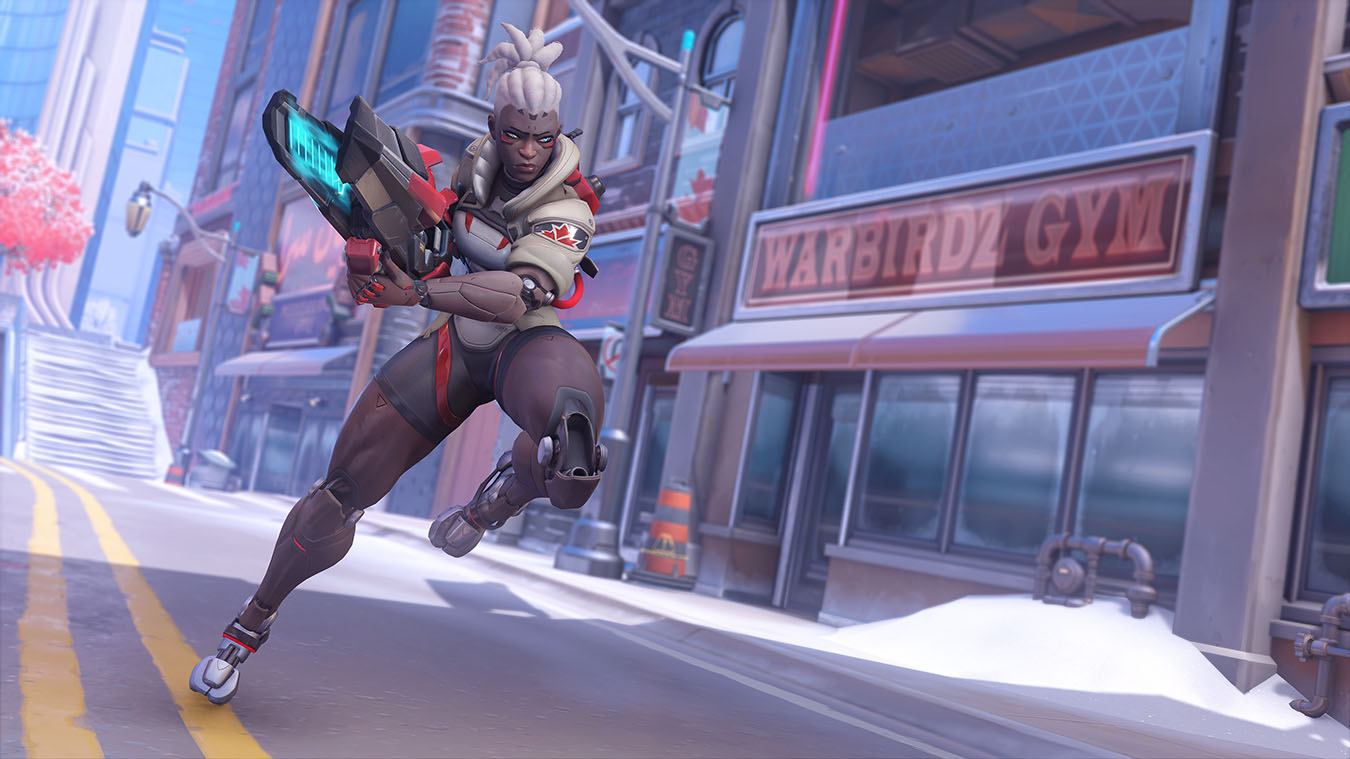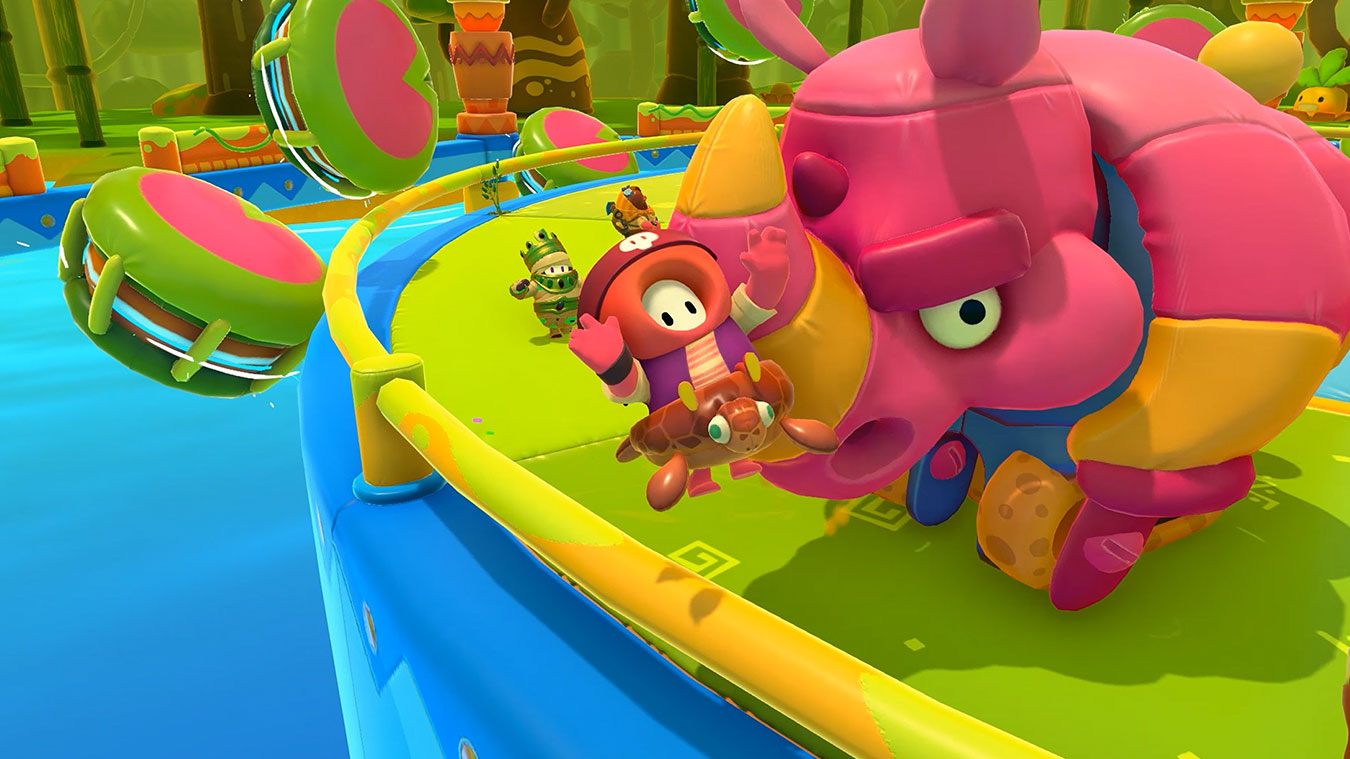 Riot Games
Five of the hottest free-to-play titles from Riot Games are also available on Xbox Game Pass with some added perks in the form of unlock benefits. See the video below from Xbox Wire.
Valorant
League of Legends
Legends of Runeterra
League of Legends: Wild Rift
Teamfight Tactics
Wrap up
You have to admit that's a pretty sweet lineup for an even sweeter price. Especially if you're down to playing with others online. All told, with all these excellent free-to-play Xbox games you could probably play for years without paying a dime for games. Is there anything on the list that's got you primed and ready to jump into? Let us know in the comments.
Featured image (and all other images) via Xbox.com.