PC Game Pass is now available the gaming public in 40 new countries as of April 11. We reported back in late February that the service was launching in preview for a limited number of gamers in these new territories. Following this preview period, PC Game Pass in now accessible for everyone in these countries. View the full list of new territories over on Xbox Wire.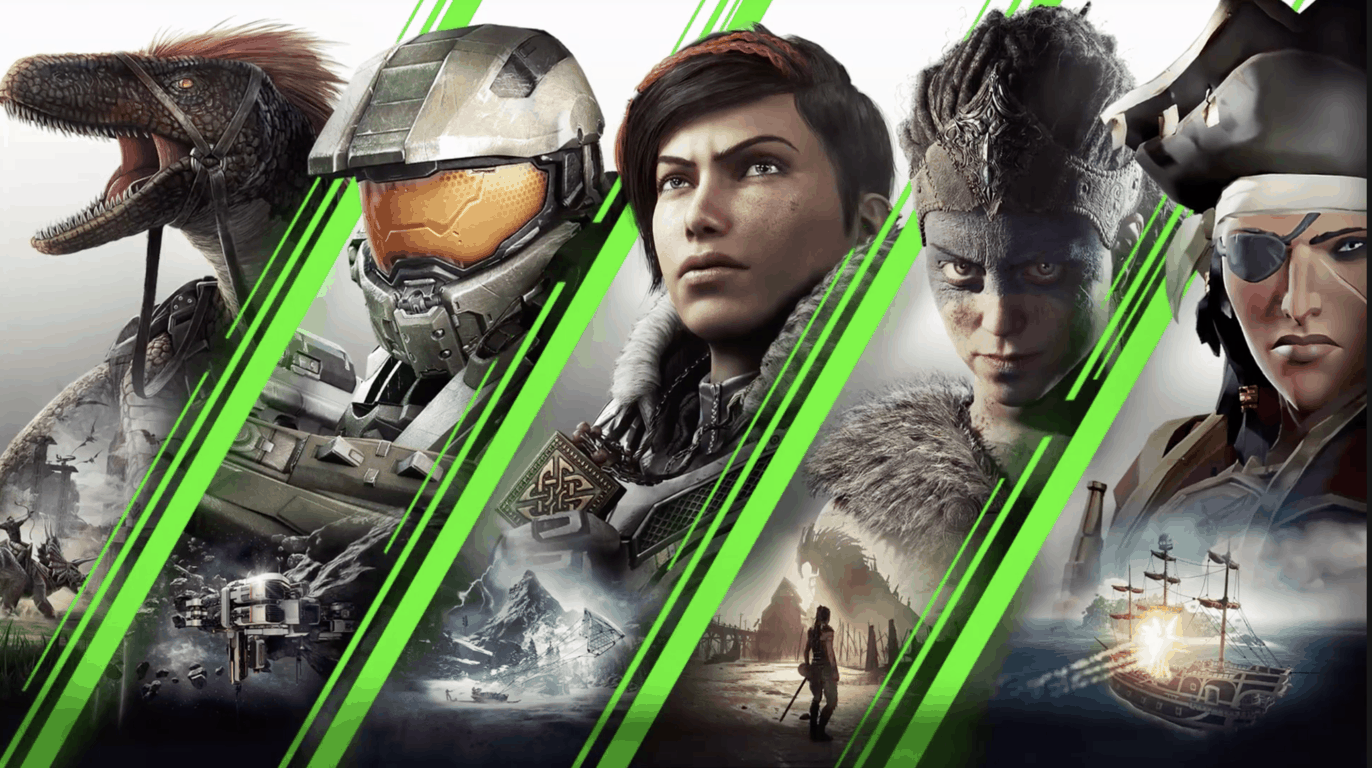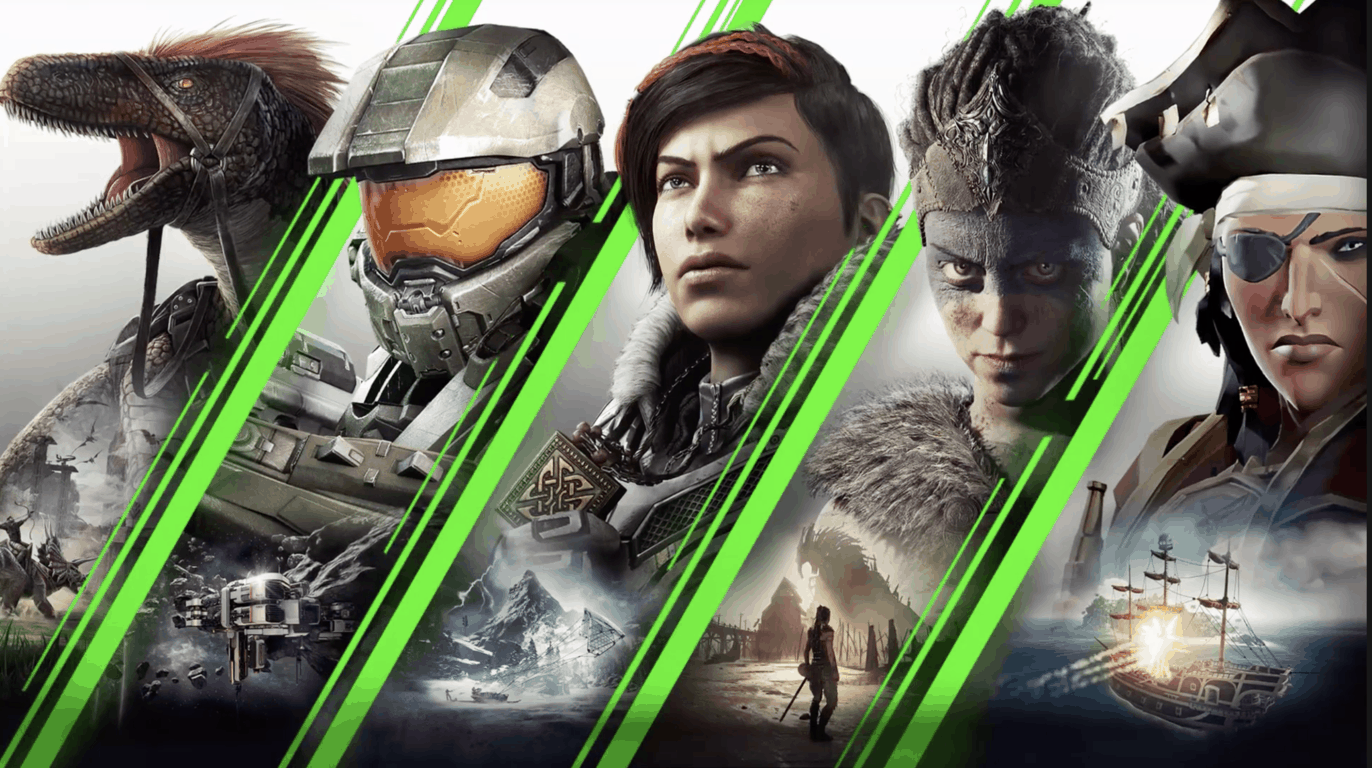 With today's announcement PC Game Pass is officially available in 86 countries, with the 40 new additions covering everywhere from Albania and Uruguay. To kick off the official launch in these new territories Microsoft has a special offer for new members for their first three months, and those who participated in the preview will receive two free months of the service.
PC Game Pass is accessible via the Xbox App on PC. With literally hundreds of games available, not to mention some of the hottest upcoming AAA blockbusters like Redfall, Minecraft Legends and Starfield, PC gamers in these new regions couldn't have picked a better time to get in on the service.