As the dust is seemingly beginning to settle on a month chalk full of game streaming through cloud gaming information coming from Google and Microsoft, general manager of Project xCloud Catherine Gluckstien and VP of Gaming Cloud at Microsoft Kareem Choudhry are making the rounds in an attempt to approximate what the means to most gamers.
While Google is seemingly riding the wave of publicity its Stadia platform has been receiving up until its launch this week, Microsoft executives are arguably shying away from the possibility of overhyping Project xCloud's release; in effect, tamping down expectations with a slow and methodic release of Alpha previews and information that includes conversations on anti-cheat technology, 0s server-side ping times and creative co-op workarounds.
It's really important to us that we're very open about what we're doing every step of the way," says the general manager of Project xCloud Catherine Gluckstein. "We have Reddit threads open with our community. We kicked off Preview in three countries for very particular reasons. The US and UK are obviously mature Xbox markets, but we wanted to look at what it took to extend gameplay. And then South Korea is a market leader in telcos. We're partnering there with SK Telecom to really look at the possibilities of 5G and also the potential of a market that isn't a traditional console market but a very big PC gaming market.
Further emphasizing Microsoft's comparatively laggard approach to Project xCloud's rollout, Gluckstein, in an interview with GamesIndustry.biz expounds on the information gained from its slow release of the platform and the initial testing phases.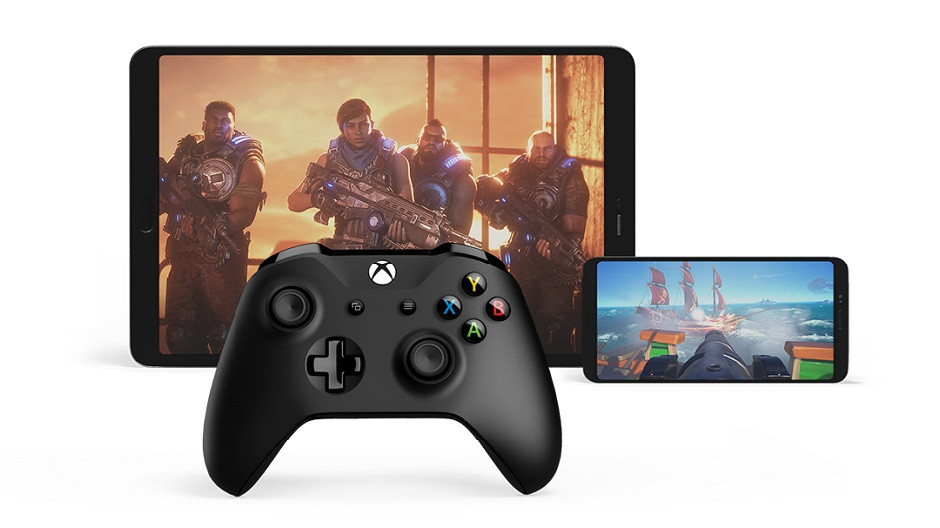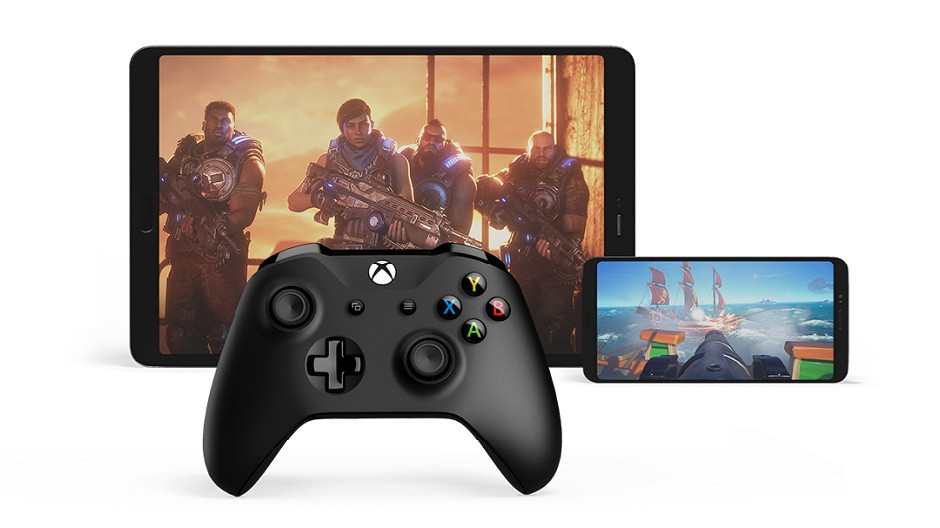 Among the early testing regions for xCloud were gamers in Canada, Western Europe, Japan, and India, and while it may seem counter-intuitive to gamers in the US, Gluckstein highlights the sheer population of India as the company's impetuous to test in the area.
With India today, there are more people who play games in India than the population of the US — about 300 million. It's a huge gaming market, but not one we've played in before. It's a really interesting place for us to go and learn.
A couple of more anecdotes gained from testing out Project xCloud include gaining data on how the company is looking to improve its anti-cheat technology to accommodate lag-less response times according to Choudhry, "It turns out that because you're playing on a console that's housed in a data center, its ping time to the server is incredibly low — sometimes 0ms. And the algorithms we've made to detect cheating over the years see that as something that shouldn't happen. It was never before realistic for a client to have a 0ms ping time. We had to go in and update some of our anti-cheat detection."
While testing Project xCloud, Choudhry also illuminates on the coincidental "couch co-op" playability the platform could offer gamers that game developers may have originally omitted.
Sea of Thieves [one of the games in Preview] doesn't support couch co-op. People in the program are using Project xCloud to create a couch co-op experience. When I'm playing at home, one of my kids is playing on Xbox One X, another is on my Surface Book 2 and I'm sat right next to them on Project xCloud. We're all in the same room playing together. A good percentage of the love notes we've received have been about someone else in the household monopolizing a TV yet they can now still play.
While there is an inherent linkage between Project xCloud and the Xbox One and its controller set up, Choudhry and co are having to grapple with how to expand the accessibility of other controller types to the platform.  Microsoft has already announced the support of PS4 and its DUALSHOCK 4 controllers, and while the support for controllers on two of the biggest gaming console platforms should satisfy a large portion of the gaming community, Choudhry and his team are looking at API structures for touch controls and other future forms of gaming input.
What we'll probably do is take more of a platform approach where we can generically map a controller to touch controls while at the same time leveraging our heritage with the game development community to enable them to say what touch controls they want in their game. The system we've set up is something they're able to work on without having to modify their game as well. It all happens on the client. They don't have to crack open the bits or redevelop the game.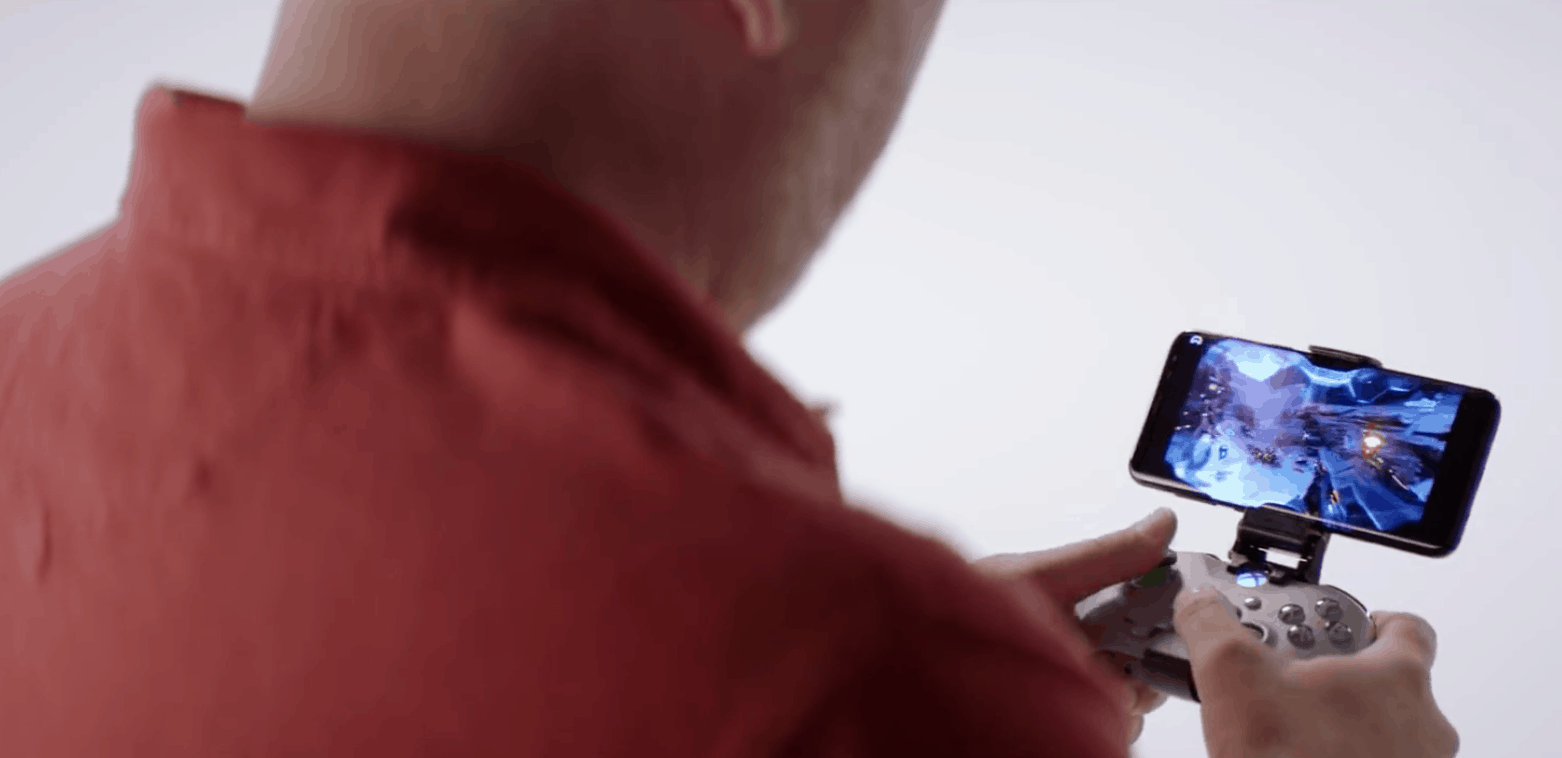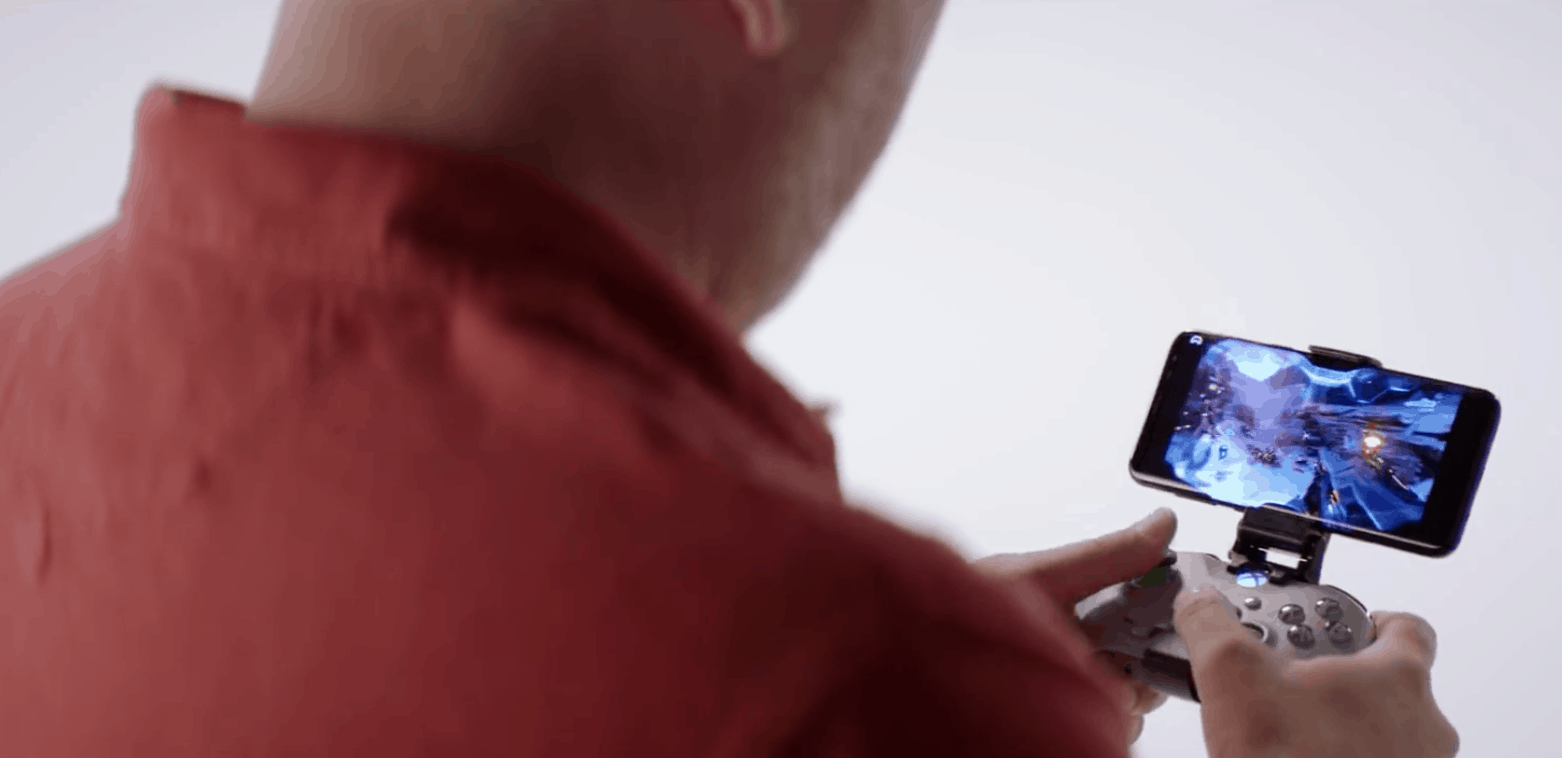 Judging by the interviews from Gluckstein and Choudhry, Microsoft doesn't seem to be bothered by any outward perception pressure from other cloud streaming gaming platforms that include Google's recently released Stadia and Sony's relatively mature PlayStation Now platform.
With a vague 2020 release period on the roadmap for the company, Microsoft seems keen on making sure it gets its final public release of Project xCloud as close to feature-packed and well-thought-out as possible.