In a recent interview for Korean site This Is Game, Valve product designer Greg Coomer confirmed that the company is developing a new VR headset. He was unwilling to divulge any specifics, however.
I can definitely say that we are continuing to develop VR headsets recently. Valve has a lot of expertise in VR devices and has faith in the medium and VR games…However, we cannot confirm the existence of specific products or disclose the release date of the results. The same applies to game projects being developed internally. There are certainly many projects underway, but we cannot announce anything today.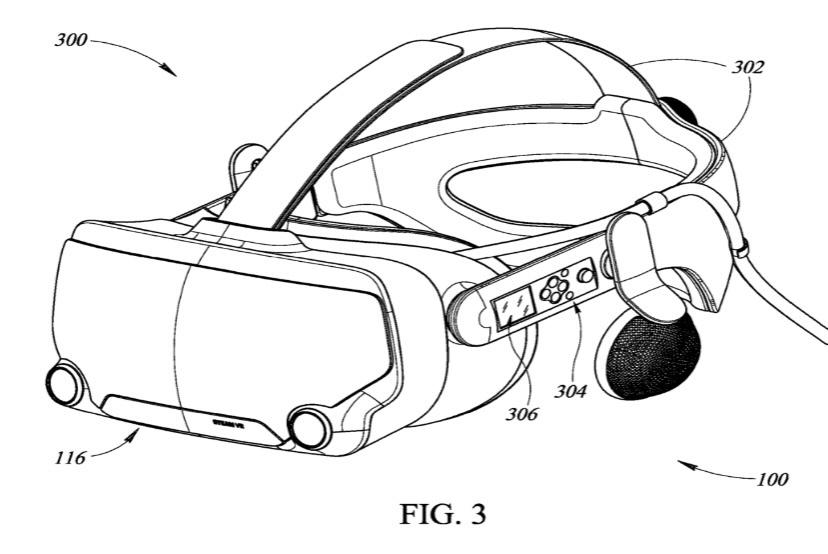 Note that this interview is from back in December last year. The remarks only became known in the west when the translated article was posted on Reddit.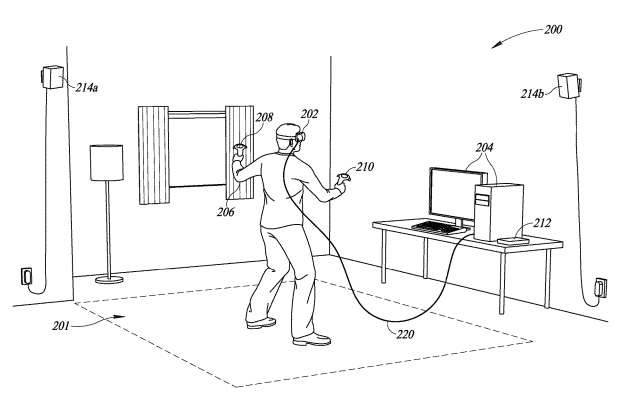 Valve's previous foray into the VR gaming space was in 2019 with the Valve Index—a VR headset that retailed at $999 USD and came bundled with the VR FPS Half-Life: Alyx. Though demand was high in nearly every territory in which the Valve Index released, the platform ultimately failed due to a lack of content. But in February 2021, Valve registered new patents for an improved VR headset, proving the company isn't ready to give up on VR just yet.
Via roadtovr.com. 
Featured image via Livescience.com.