After nearly two years of legal wrangling with regulators on multiple continents, Microsoft's $68 billion acquisition of Activision Blizzard King is finally complete. (At least for now; the US FTC plans to continue its case against the deal going forward. So in other words we still have not heard the last of it).
With the UK CMA's decision last week to approve the merger, Microsoft is now the owner of one of gaming's biggest publishers and holder of some of the biggest IPs in the business. Most notable perhaps is Activision's Call of Duty franchise—the next installment of which (Modern Warfare III) is due out in November. Fans better be prepared to fork over full price for the game though, as Activision Blizzard has already announced that games like the new CoD and Blizzard's Diablo IV will not come to Game Pass in 2023.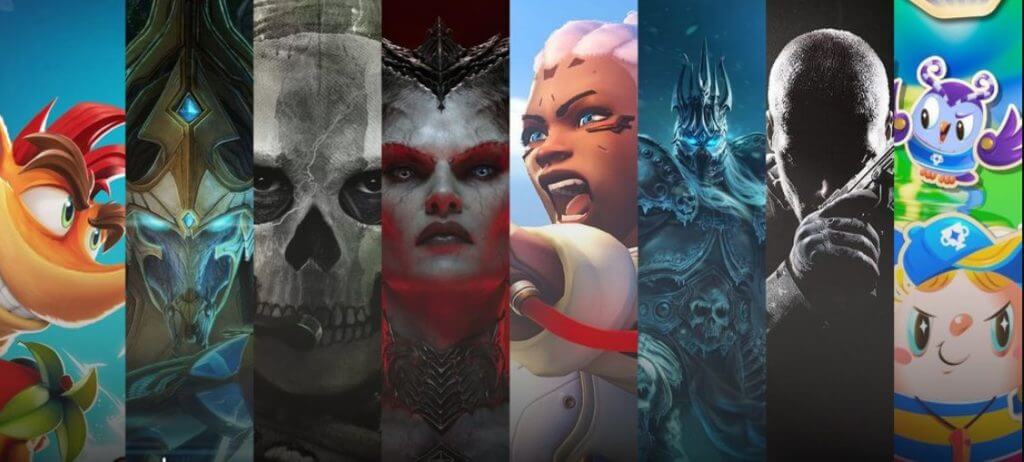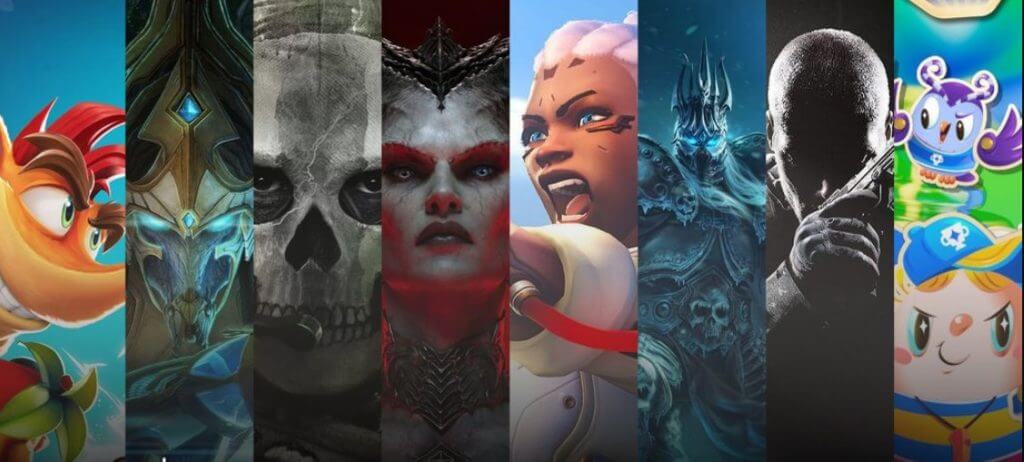 And there's generally been a lot of speculation online about what exactly Microsoft does intend to do with all these blockbuster franchises it now finds itself in control of. Many expect the Xbox maker to leverage big ABK IPs like Call of Duty to bolster its Xbox Game Pass game subscription service. Exactly which titles might be added has been a hot topic since the acquisition was first announced in January 2022. For a closer look at ABK's IPs and just what exactly $68 billion gets you, check out this post.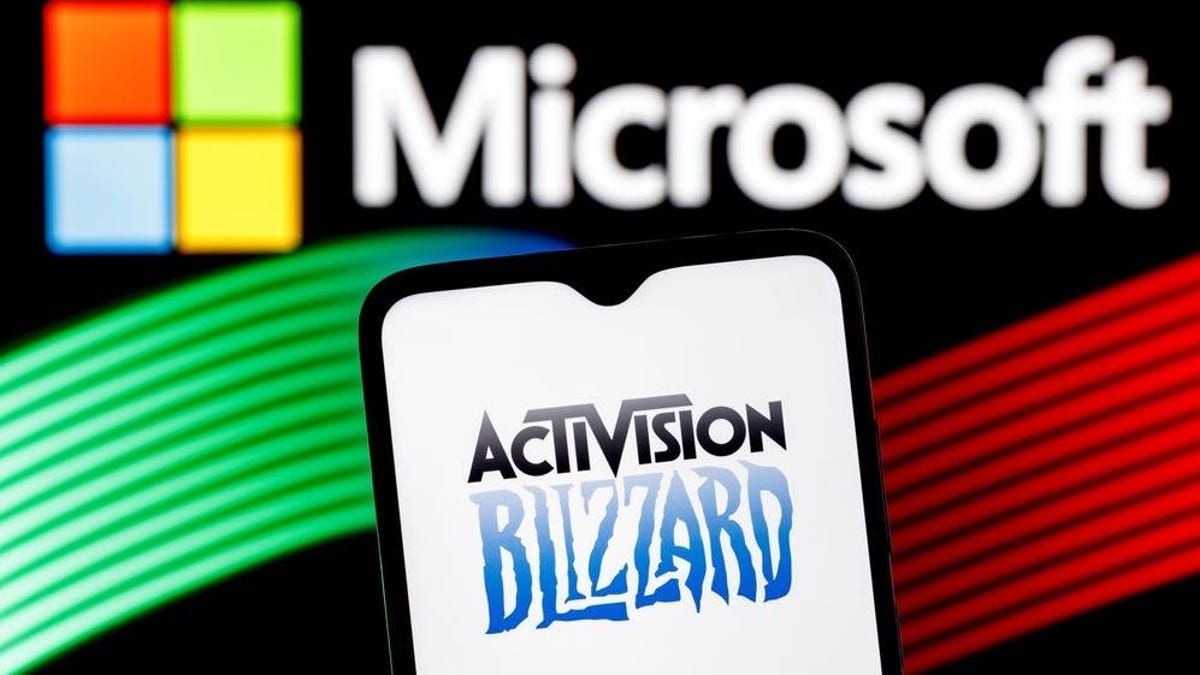 Also, Microsoft has previously announced plans to create a new "next-gen" mobile Xbox store to go head to head with Apple and Google in that market, presumably leveraging Xbox Cloud Gaming. Enter the King part of the ABK equation—and the one that has been largely overlooked amidst all the back and forth between Microsoft and Sony over Call of Duty throughout the last 20 months or so.
King Digital Entertainment, and now by extension Microsoft, is the owner of blockbuster mobile gaming IPs like Candy Crush Saga, Pet Rescue Saga and more. Having these hot franchises in Microsoft's back pocket will no doubt help in the Redmond Giant's efforts to carve out a piece of the massive mobile gaming pie once this new mobile storefront launches sometime in 2024.
No matter what Microsoft and Activision Blizzard have planned, things are sure to get interesting on the Xbox side of things heading into 2024 and beyond.